New York City FC's striker David Villa has scored the 400th goal of his illustrious career, with a first-half penalty in a 3-1 win over Dallas FC on Sunday.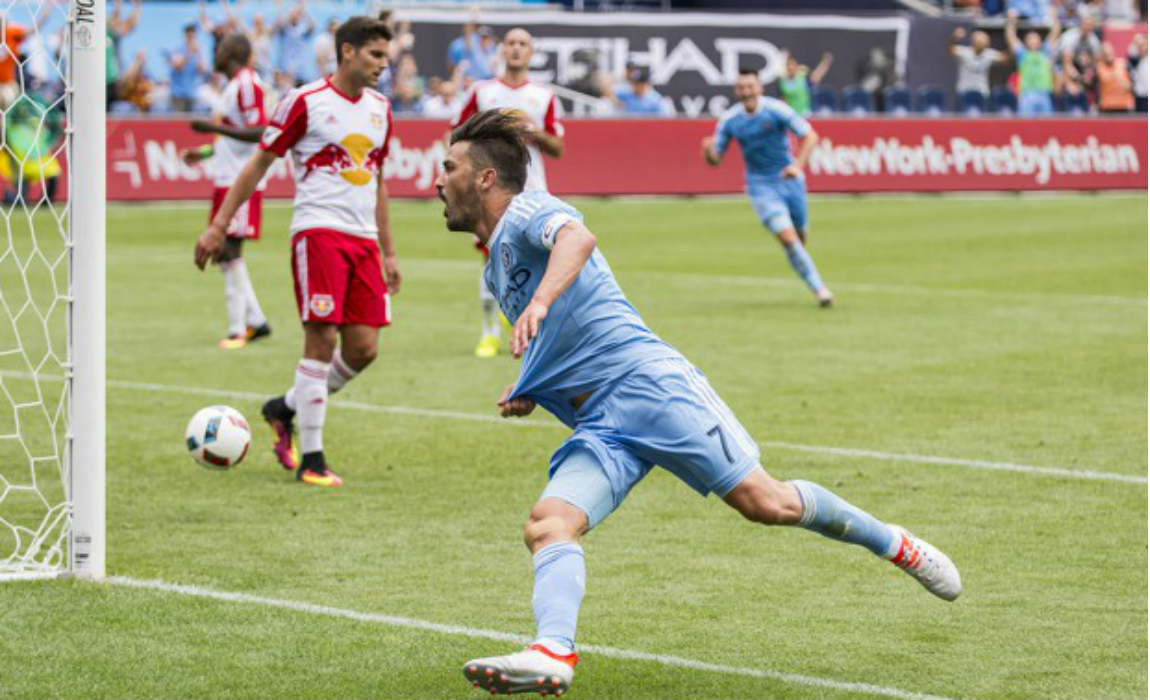 The Spaniard added another goal later in the game.
Villa, 36, now has 68 goals for NYCFC since joining the Major League Soccer franchise from Atletico Madrid in 2014. The only club that Villa has scored more goals for is Valencia, where he netted 129 times across all competitions from 2005-10.
It puts him in rare company, with Lionel Messi, Luis Suarez, Cristiano Ronaldo and Zlatan Ibrahimovic the only other active players to have reached that level.