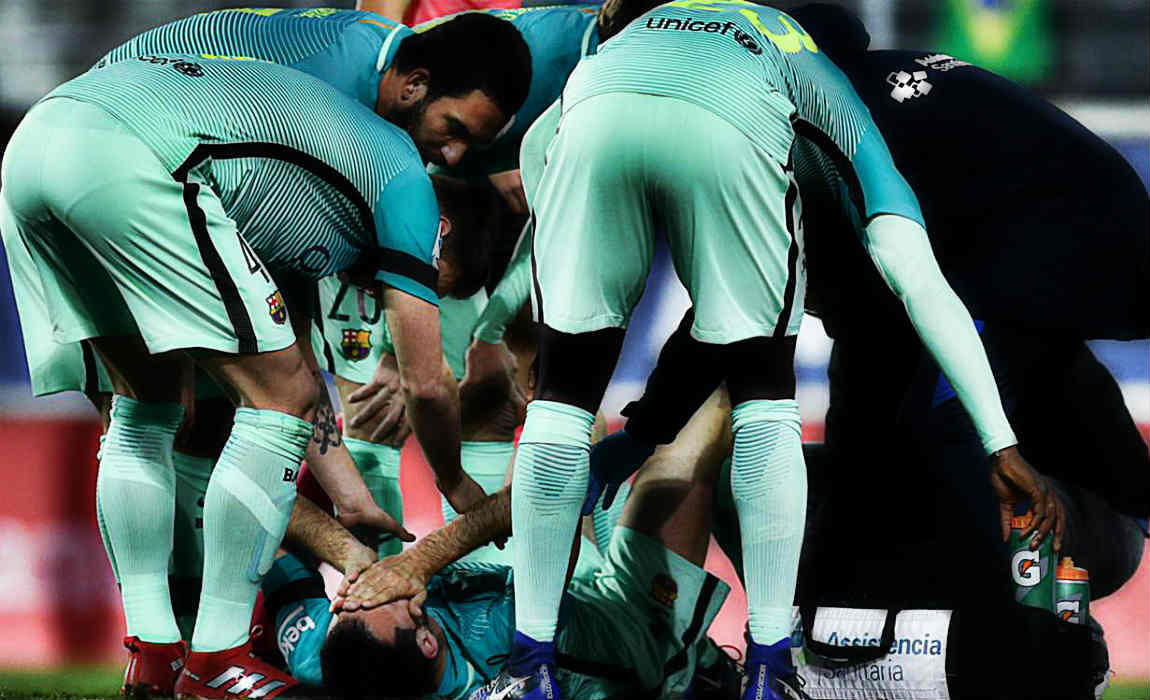 Busquets Injury Will Worry Barcelona Claims Suarez With Rakitic Likely To Fill In The Void
Sergio Busquets suffered an ankle injury in Barcelona's 4-0 win over Eibar on Sunday.
The defensive midfielder had to be carried off on a stretcher in the 10th minute following a rash tackle from Gonzalo Escalante.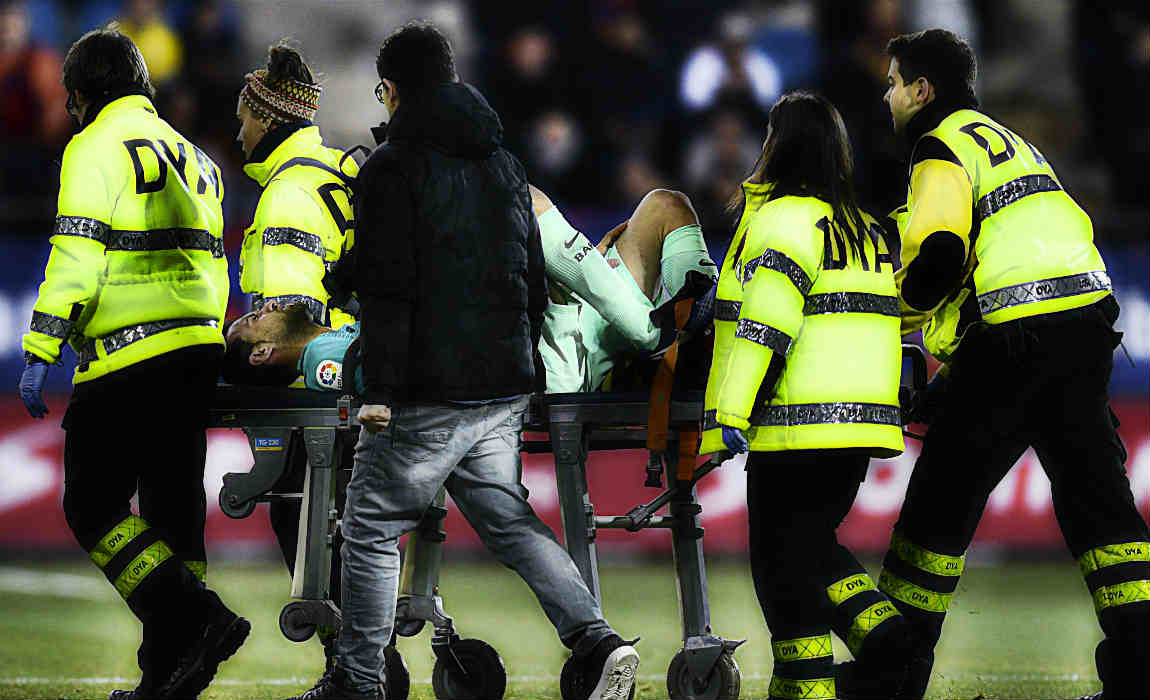 The Spain international has suffered from an external lateral ligament in the right ankle.
While, veteran midfielder Andres Iniesta missed the trip due to a calf injury.
Busquets will undergo tests on Monday and further update will only be revealed after the tests.
If the injury is serious than Barca can look at Ivan Rakitic to fill the void and the Croatian has stepped up to say that he is happy to take the challenge.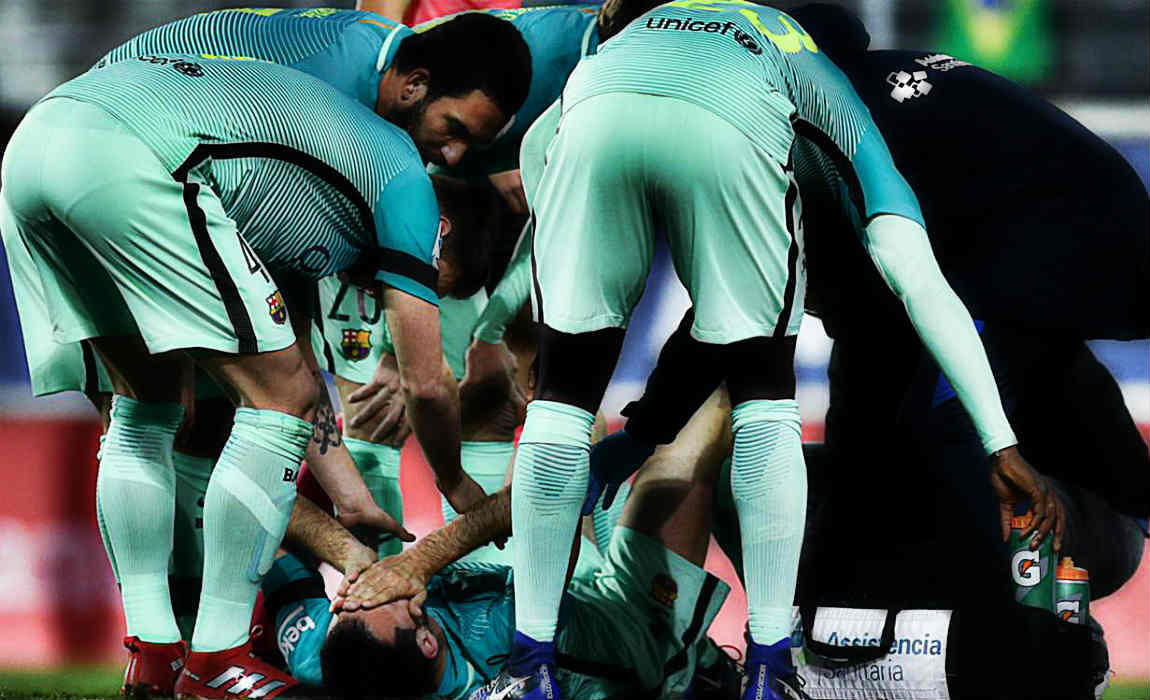 "Each player has to play his best when we have the chance," Rakitic said. "Even more when someone gets injured like tonight."
"We are like a great family and we fight for each other."
"I am prepared for everything [to play in Busquets spot]. I want to play always."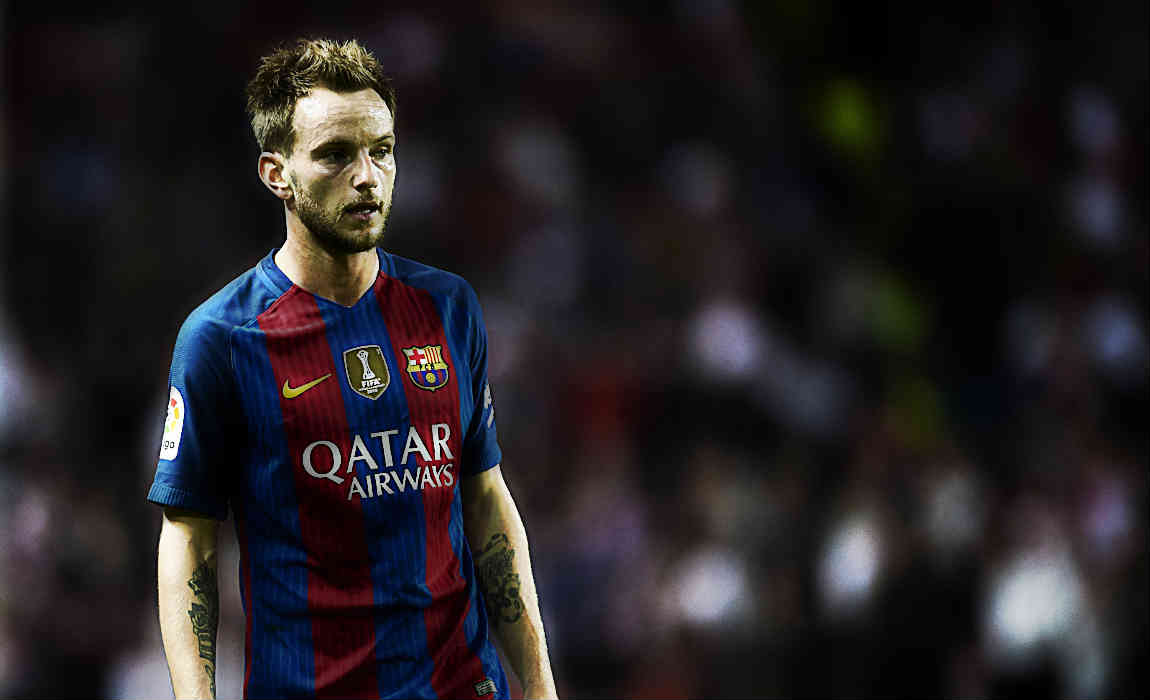 "That is why I make what I can and I just try to show the coach I am ready for what he needs. I am very happy."
Meanwhile, Luis Suarez has claimed that the Blaugrana will feel the defensive midfielder's absence.
"We know that Sergio is a very important team-mate and that he also helps us a lot to control the ball," said the Uruguay international.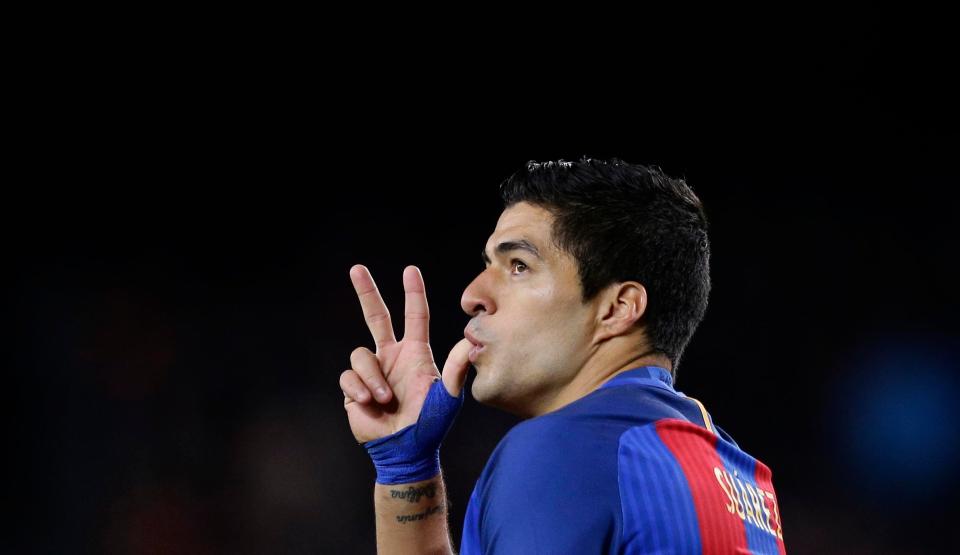 "He is a big loss in the same way Iniesta is."
"They are very difficult to replace but nevertheless we have enough players in order to keep moving forward."