We know what their fathers did on the football pitch but are their sizzling daughters capable enough to carry on the family name?
10: Valentina Allegri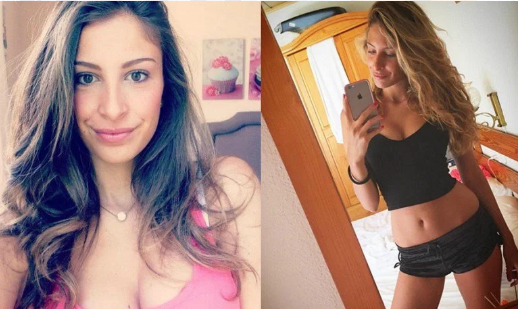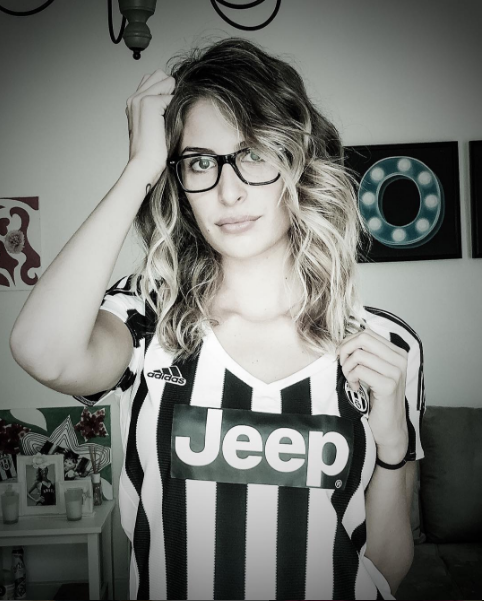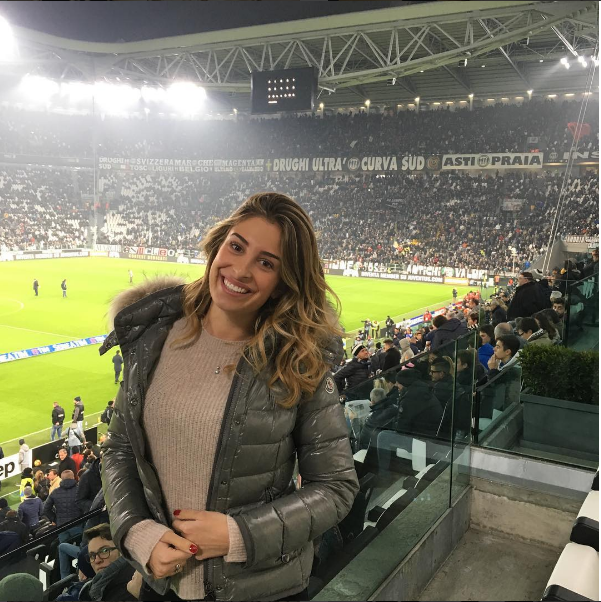 She is the daughter of current Juventus manager Massimiliano Allegri. Valentina is a typical young fashionable Italian girl with all her focus on style and make up.
09: Hollie Shearer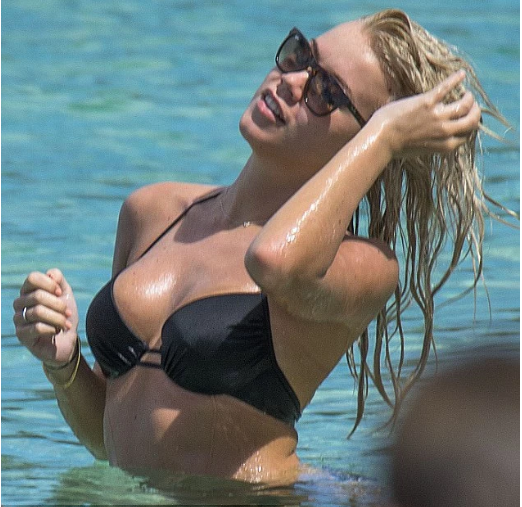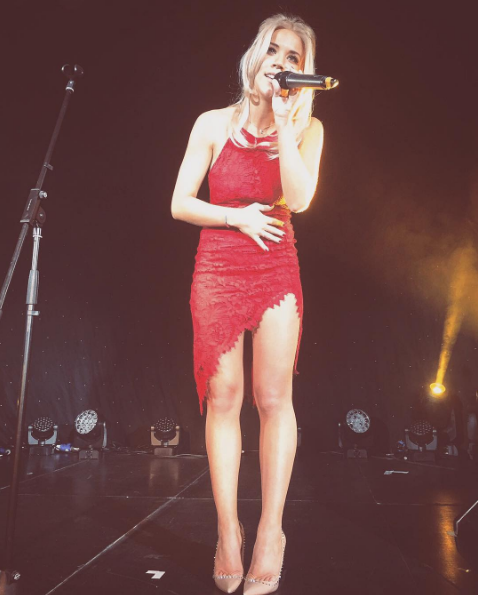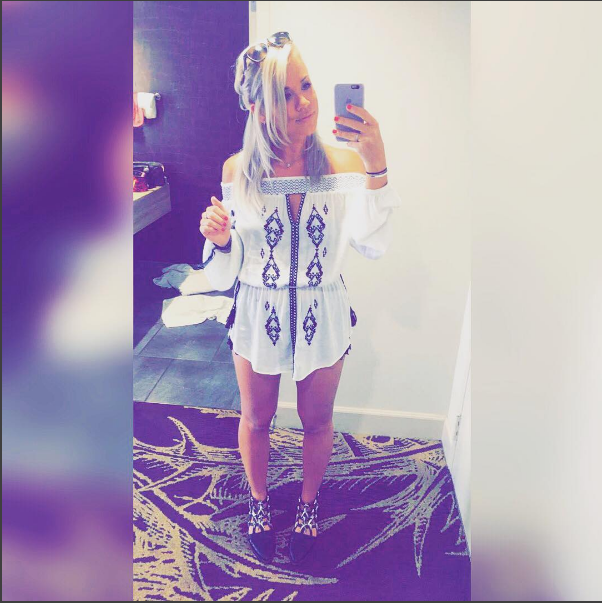 Daughter of renowned former Englishman Alan Shearer, Hollie is famous on Instagram, Soundcloud and Youtube and attends regular Alan Shearer Foundation events for disabled people.
08: Matilde Mourinho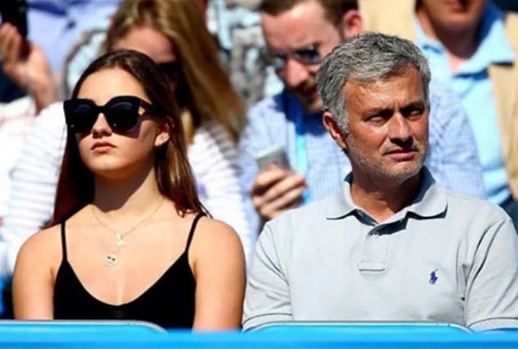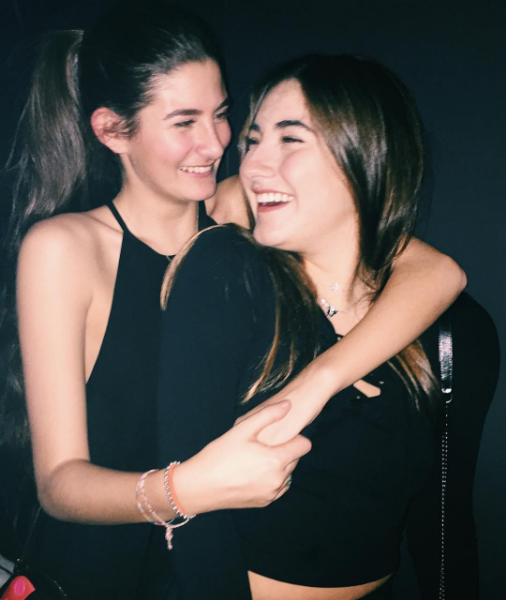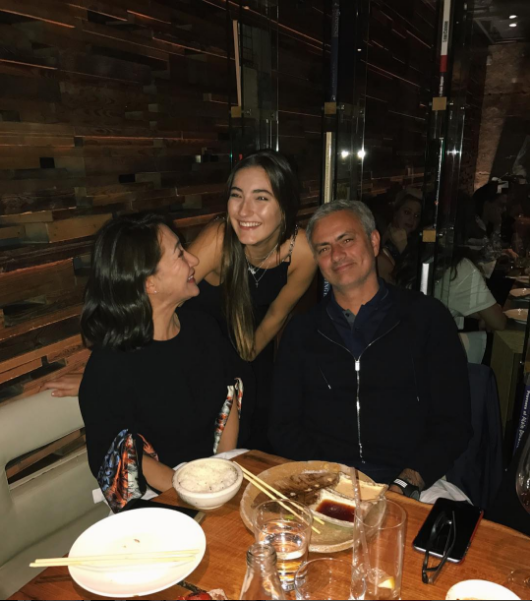 Matide is the daughter of current Manchester United manager Jose Mourinho. She is named after her mother in the same way his son is named after his father. Matilde was recently spotted with Jose attending the GQ Awards.
07: Estelle Bergkamp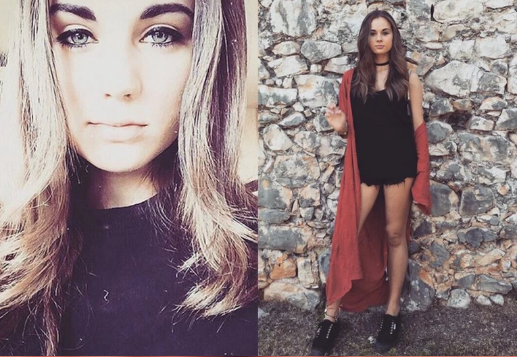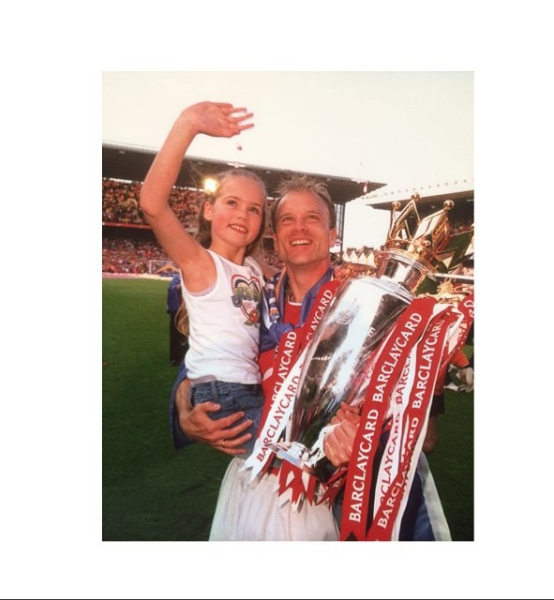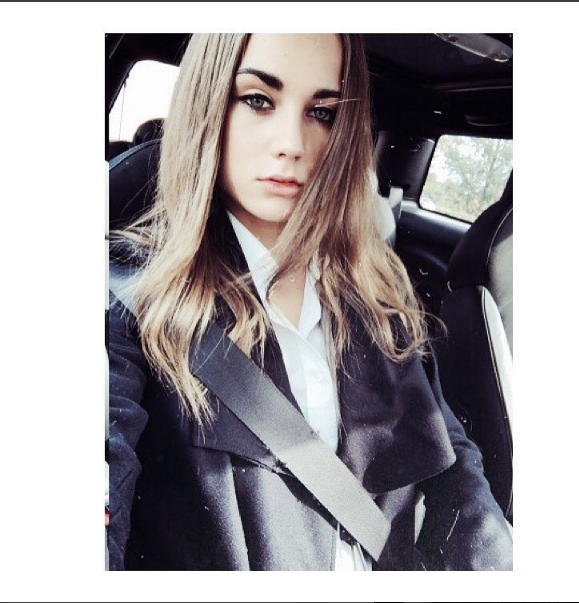 Daughter of Arsenal and Dutch legend Dennis Bergkamp, Estelle has sparkling blue eyes and fair hair. She has a shadow to live upto, in the same way as her dad did in his career.
06: Lauren Dalglish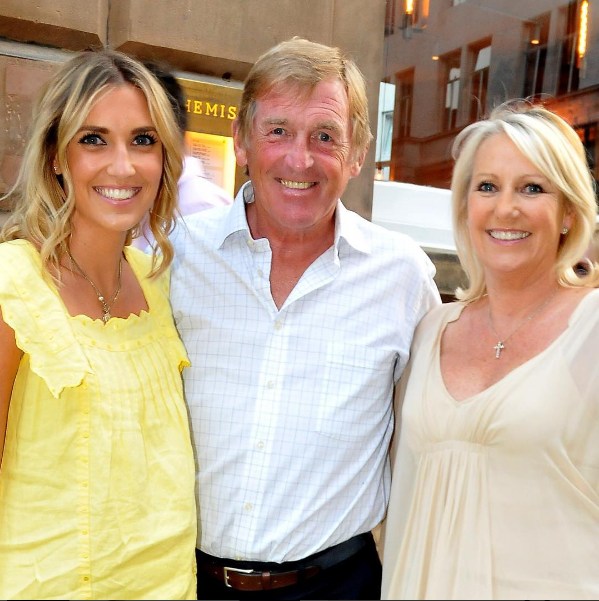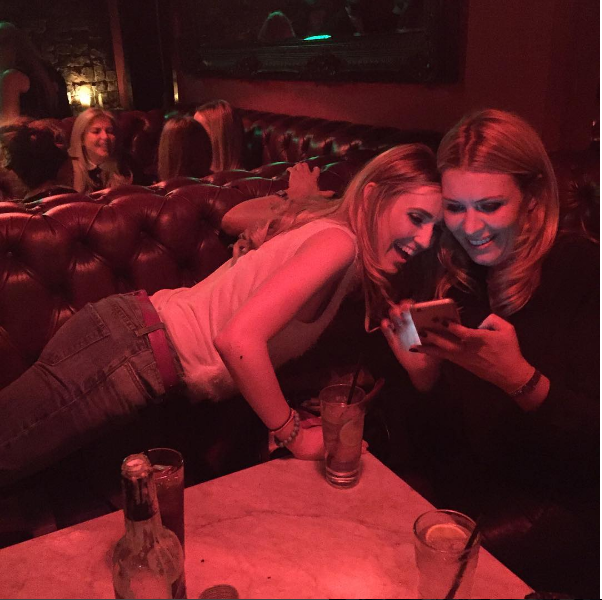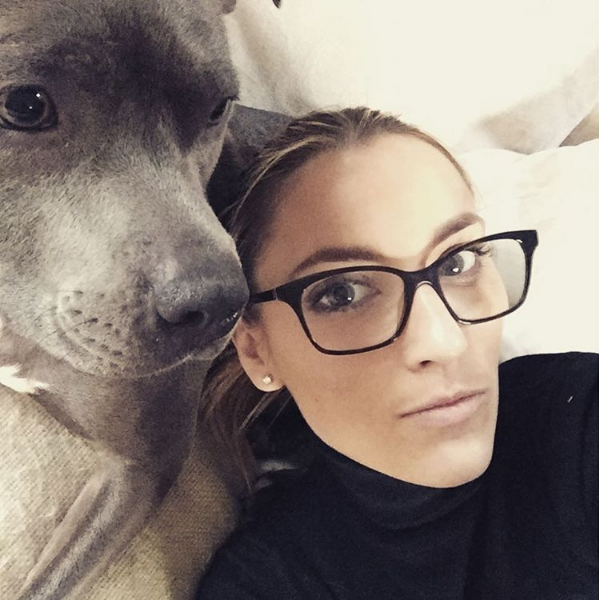 Lauren is the daughter of Liverpool legend Kenny Dalglish who is a social media freak, posting various challenges and videos on Instagram. She is also a frequent Twitterati.
05: Lindsay Rijkaard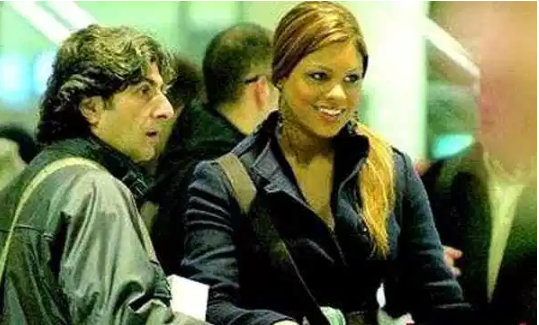 Rumours suggest that Ronaldinho Gaucho was dating Lindsay when her dad Frank Rijkaard was managing Barcelona. It was a big controversy according to numerous Spanish, English and Dutch tabloids.
04: Bianca Gascoigne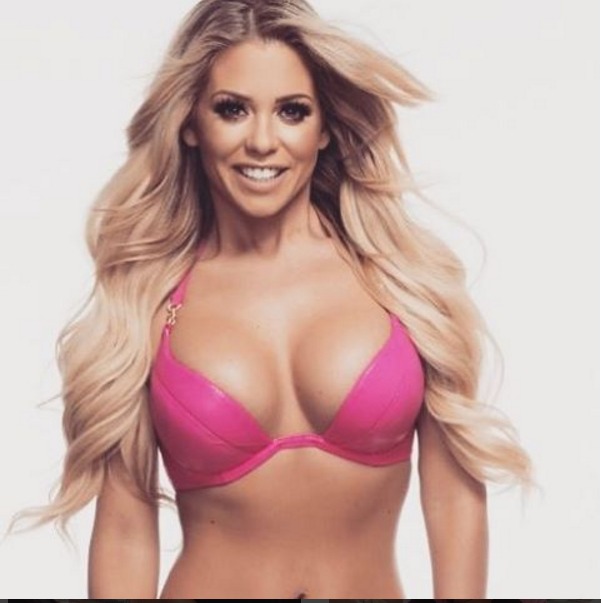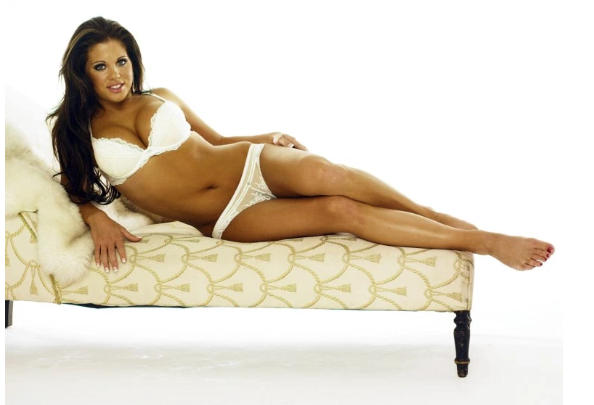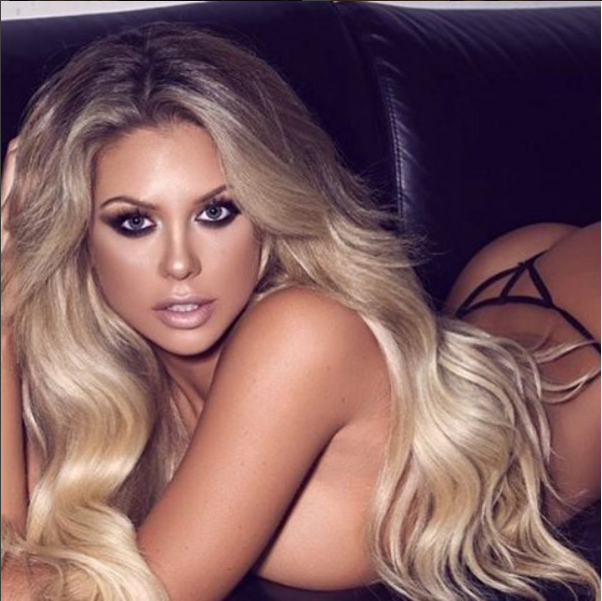 A well established model, Bianca is the daughter of Englishman Paul Gascoigne. After making her appearance for various magazines, she also featured on the TV show, Gladiators and donated all her winnings to a charity helping to fight domestic violence.
03: Claudia Heirro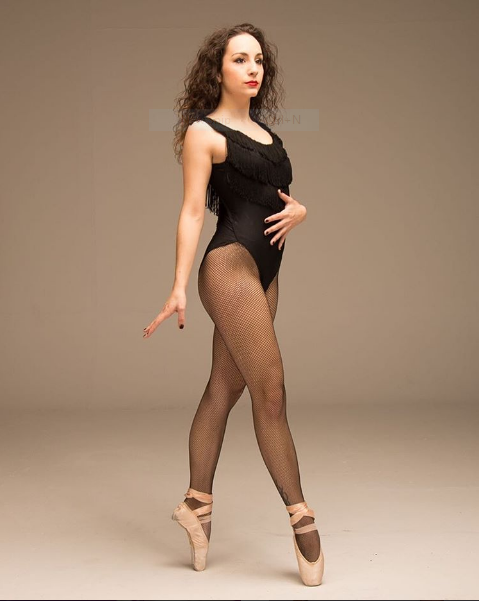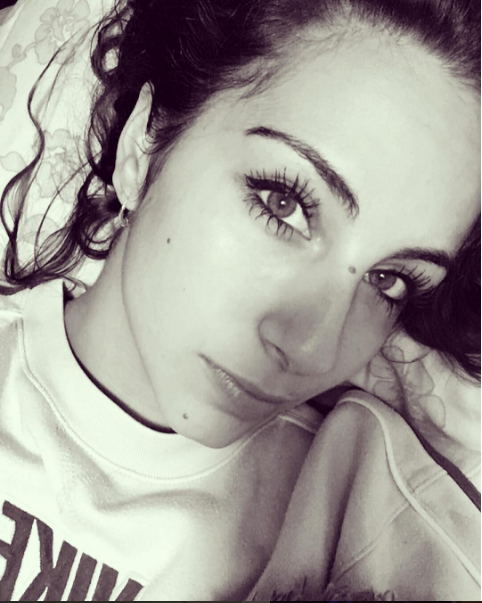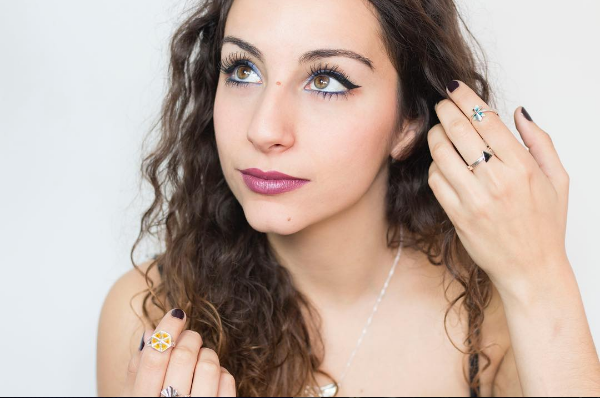 Fernando Heirro's daughter attracted a lot of attention after her family vacation in Ibiza. Claudia is currently dating a football player named Alvaro Vasquez who shares the same name to that of her brother.
02: Natalia Butragueno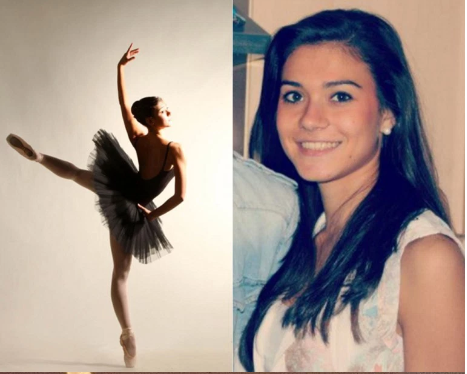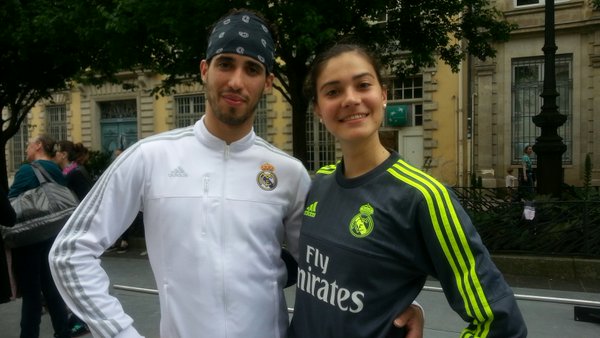 A true ballerina dancer, Natalia is Emilo Butragueno's daughter. She has performed in arts schools in England, Spain and Mexico and has been quite impressive just like her father's heroics on the football pitch.
01: Elmira Dasayev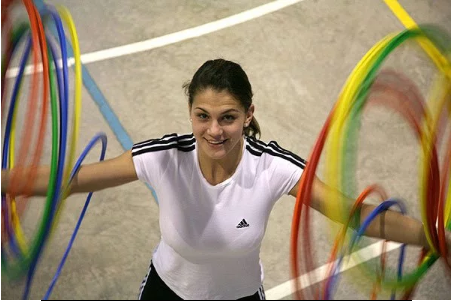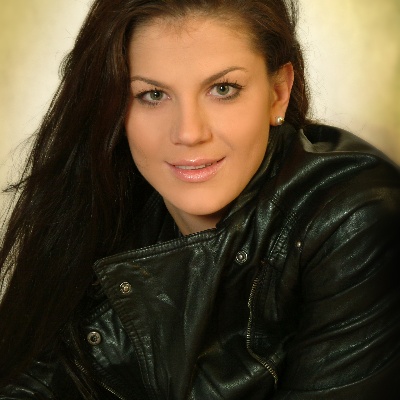 The 2005 Athlete of the year, Elmira is the daughter of legendary Russian goalkeeper Rinat Dasayev. She has surely made her dad proud after her phenomenal performances in aerobic gymnastics.