Liverpool boss Jurgen Klopp insisted that he is desperate to rope in players during the on-going January Transfer window but is finding it very difficult to reach any agreement.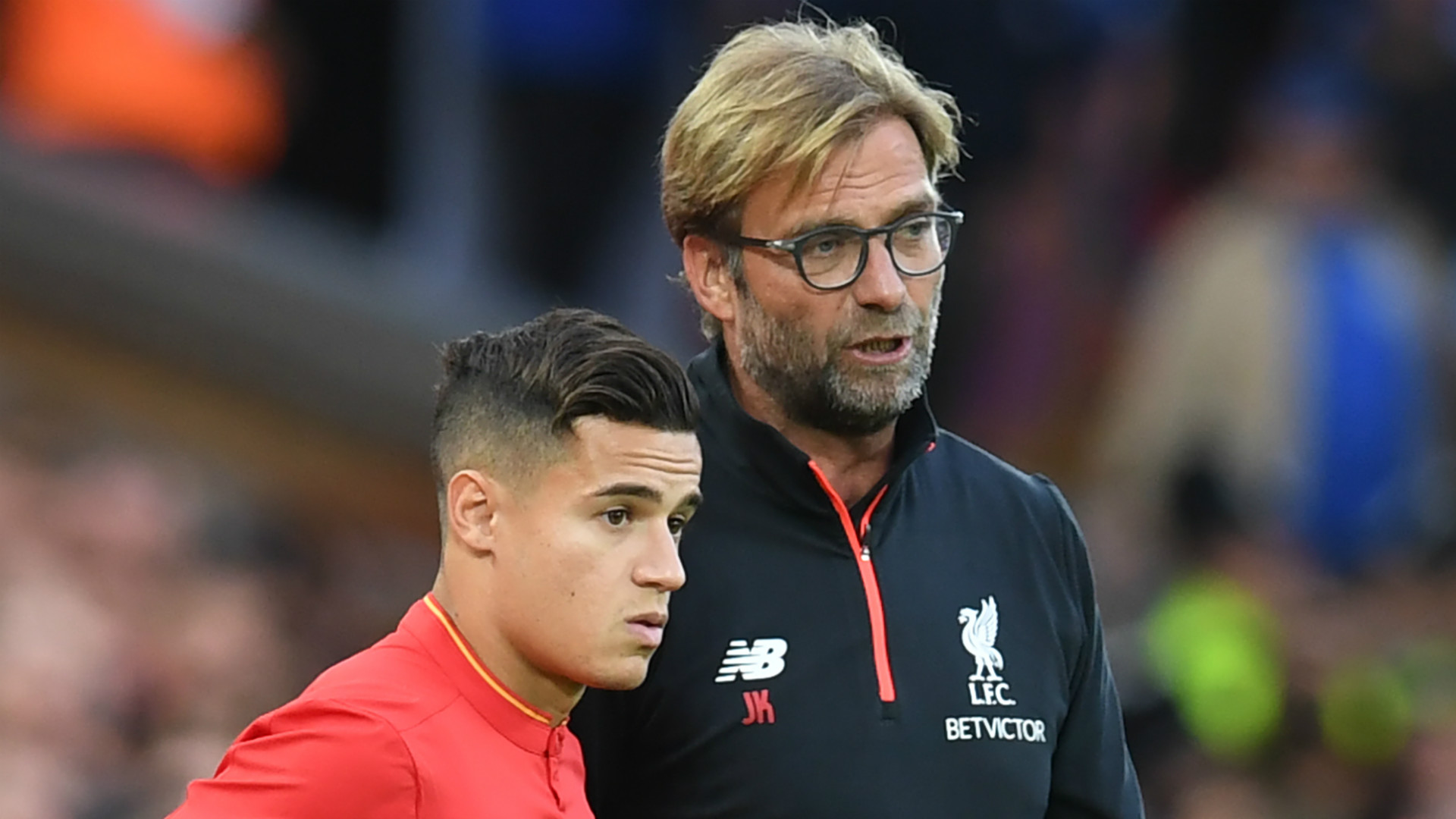 Klopp's side suffered a shock 3-2 defeat to Swansea on Saturday, which has shattered their title hopes, leaving them 10 points behind current league leaders Chelsea.
Paul Clement's side broke Liverpool's 17-match unbeaten streak in the Premier League and now Klopp accentuated that he is looking to bolster his squad before the end of the January transfer window.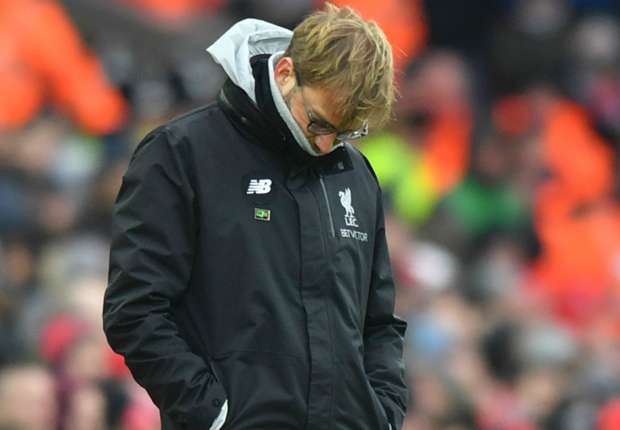 Klopp said: "I understand it is absolutely normal that people ask whether we should have brought players in."
"The situation is yes, on the one side pretty simple, but on the other hand it is pretty difficult. It is not that we don't want to bring players in. We do. "
"But the thing is, the players we want because we think they help us, the clubs don't sell. It is not about money in this situation, it is the winter transfer window."
"Clubs are saying 'no, we have half a year to go, we cannot find another player like this, we prefer to take money in the summer than a few pounds more in the winter than whatever."
"So it is pretty easy. You see the situation. It's tight, it's close, we know that, but if the right decision is not possible in signing the right player then you cannot make the wrong transfer."

Klopp also insisted that the Liverpool bosses are finding it difficult to identify the right kind of players who could add more add more strength to the squad.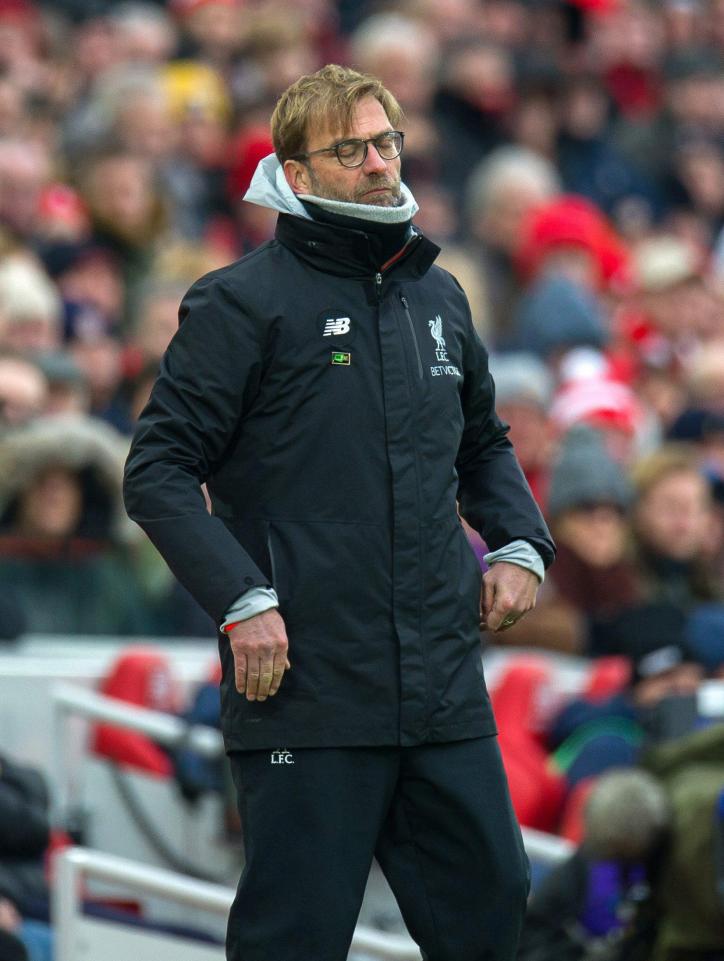 Klopp added: "It is not as if there are 20 players out there who could make this team stronger, who are running around and are available."
"That is the situation. That is why I say we know the situation, we are prepared to move, but for the right player. We are not the only side who can decide the outcome of that, though, are we? The selling club makes the decision too."