Asmir Begovic has revealed how the Chelsea players had to sit with a straight face in order to avoid being caught laughing on camera during Jose Mourinho and Antonio Conte's nust-up.
The managers were involved in a heated argument during the FA Cup quarter-final clash at the Stamford Bridge, that saw Ander Herrera seeing two yellow's to get his marching orders as Chelsea came out on top.
Also Read: Antonio Conte Will Not Leave Chelsea, Believes Super Stopper Thibaut Courtois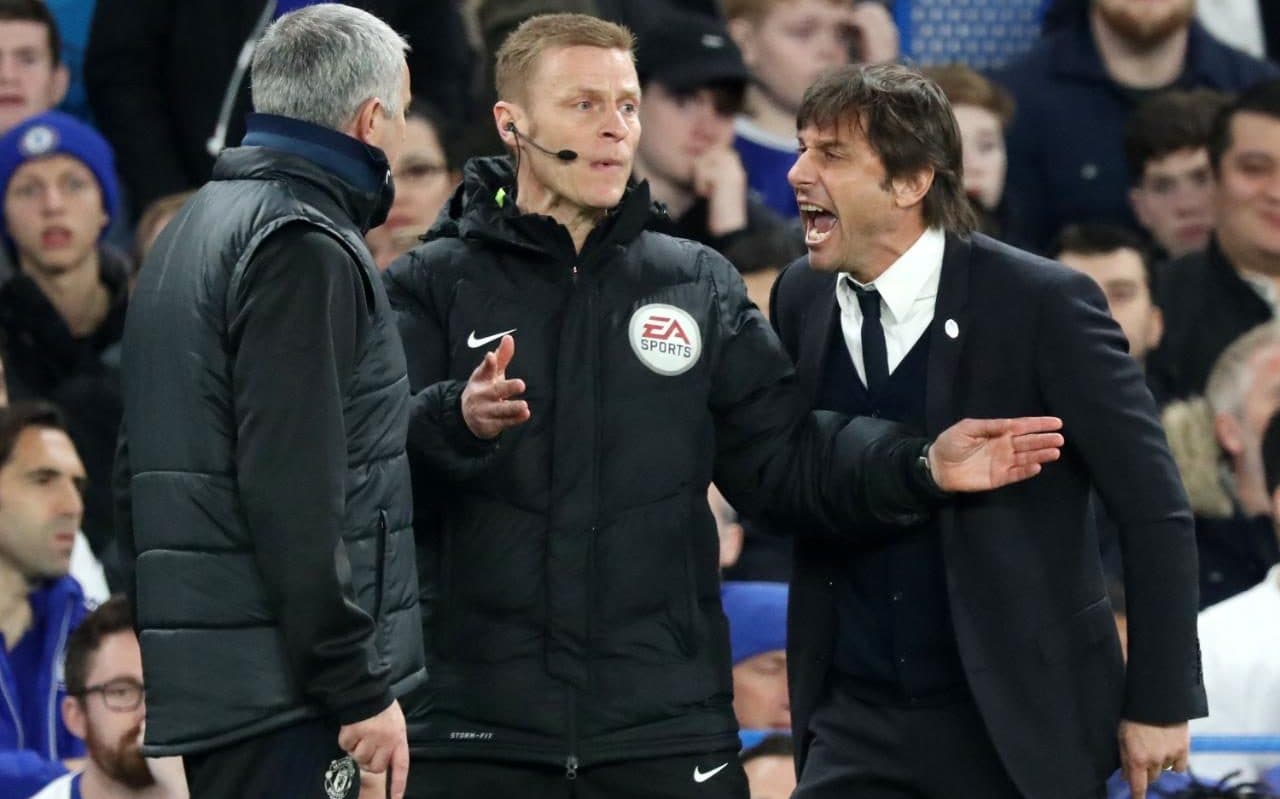 Conte accused United of targeting Eden Hazard in a heated bust-up with Mourinho.
Begovic said that the tension was unwanted but the antics made it hard not to laugh.
"It was a huge opportunity, a great match at the Bridge. As much as I was disappointed that I wasn't playing, I was in the front row to see the amusing antics along on the touchline," said Begovic.
Also Read: Chelsea Will Only Get Better, Godfather Antonio Conte's Promise To Blues Faithful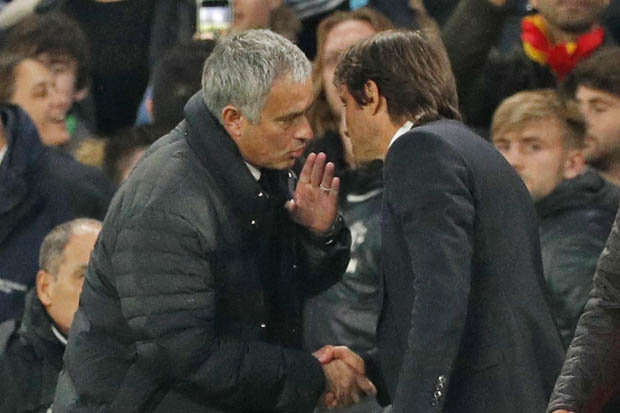 "The coaches clashed, they shouted at each other, it was a very intense match. It was really unnecessary, but it was so funny, because I worked so hard not to laugh. Every time the camera came across, we thought to ourselves 'be serious, don't get caught laughing'."
Also Read: EXCLUSIVE: Chelsea's 'Captain, Leader, Legend' John Terry Rubbishes Rumours Of Rift With Boss Conte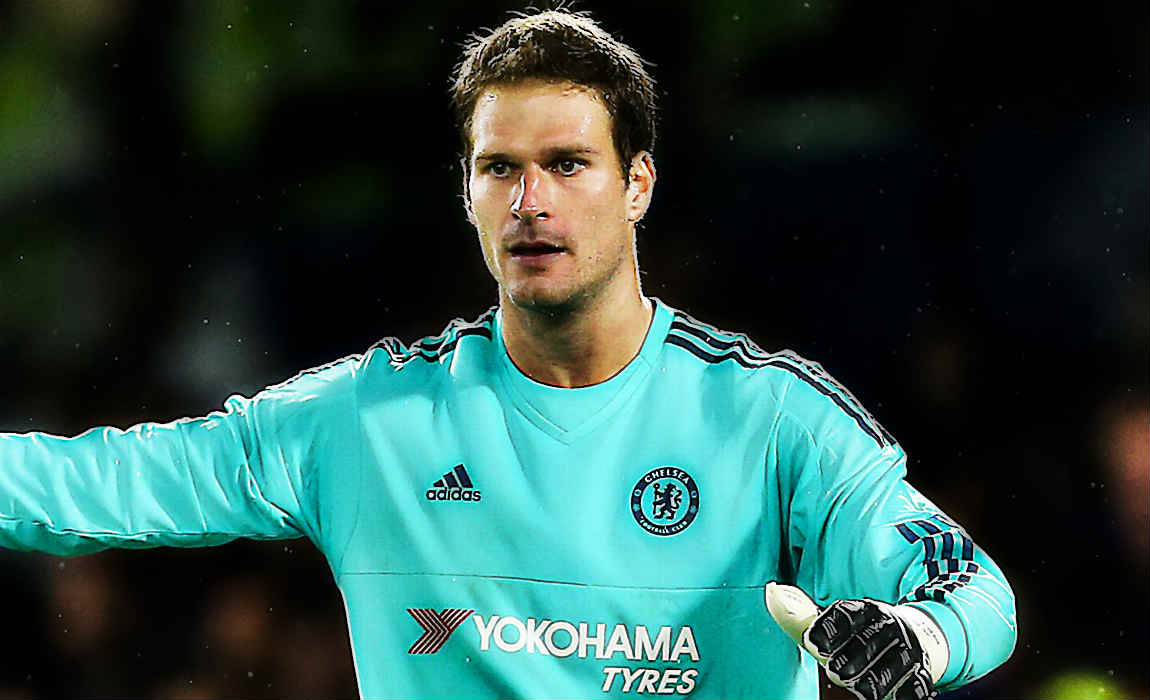 "It was unprofessional, and I thought it was a little too much. They had a fight, it was a big deal and I don't think we like to see that."
The two teams will again face-off on April 16 at Old Trafford, just a week before the Blues face Tottenham in FA Cup semi-final.
Also Read: Pedro, Hazard, Costa Backed By Super Kante.. But Conte Still Wants More From Chelsea