Claudio Ranieri lauded the courageous and vintage performances of stars Riyad Mahrez and Jamie Vardy after the duo helped his Leicester City side dismantle Manchester City on Saturday.
The defending champions have been struggling in the domestic league this season and are hovering over the relegation zone although they have been much more impressive in the Champions League.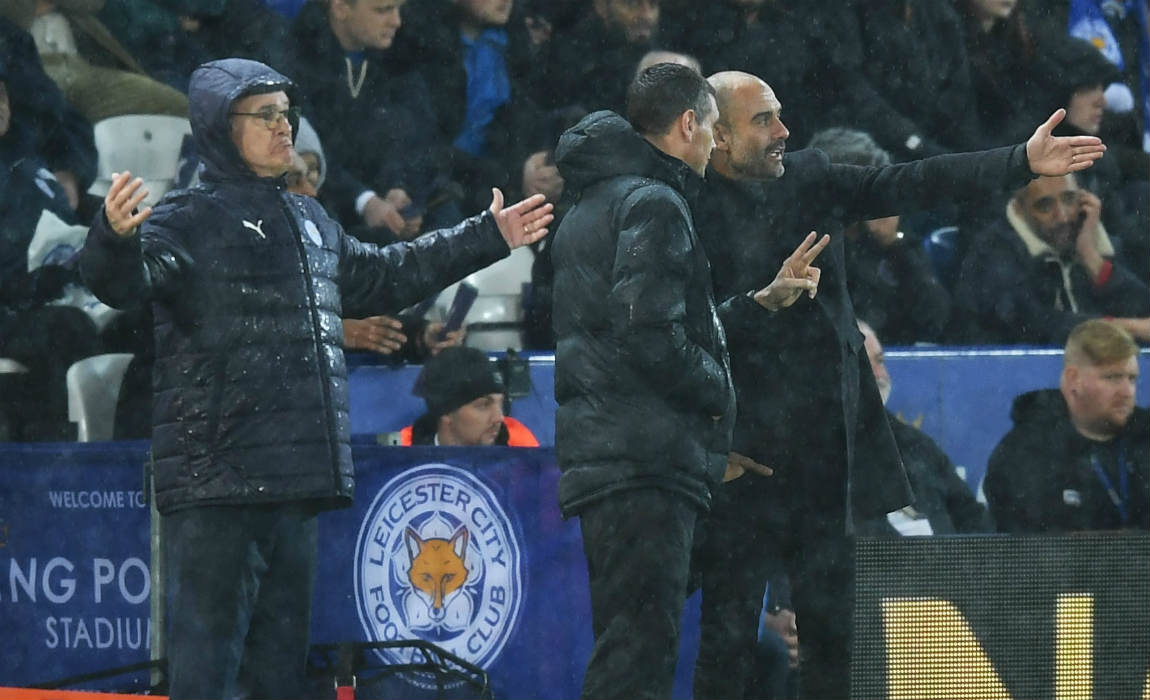 Leicester looked like the team from last season but in pieces as they went up 2-0 in the first five minutes.
Riyad Mahrez helped the hat-trick hero Jamie Vardy open the scoring and also assisted him for the second – the duo combined like last season and earned plaudits from the Italian tactician.
"The big champions react at the right moment," Ranieri said.
"When they [Mahrez and Vardy] play well, often we win. Today they made a fantastic performance, a fantastic effort for the team. That's what I love. We aren't a big team, but we can do something good when we play together."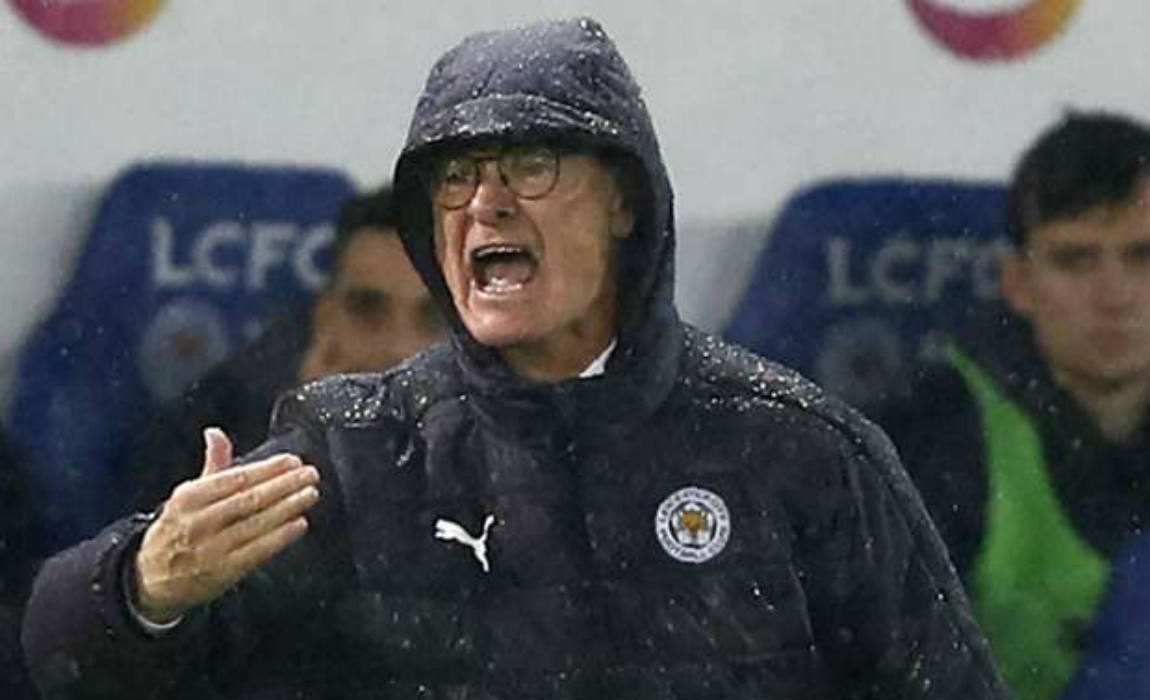 "We prepared so well for the match, we know all the triangles they [Manchester City] try to do to [get into] the last third. We closed [them down] very well. Of course, at the end we were a little tired and they scored twice, but the performance was good."
Ranieri also spoke about the coming fixtures stating that he hopes to climb up the table during the next few weeks.
"The next matches until Christmas are very important," he said.
"Because we are in a battle against relegation. And I said 'in the battle, I need warriors.' And they showed me what I wanted to see."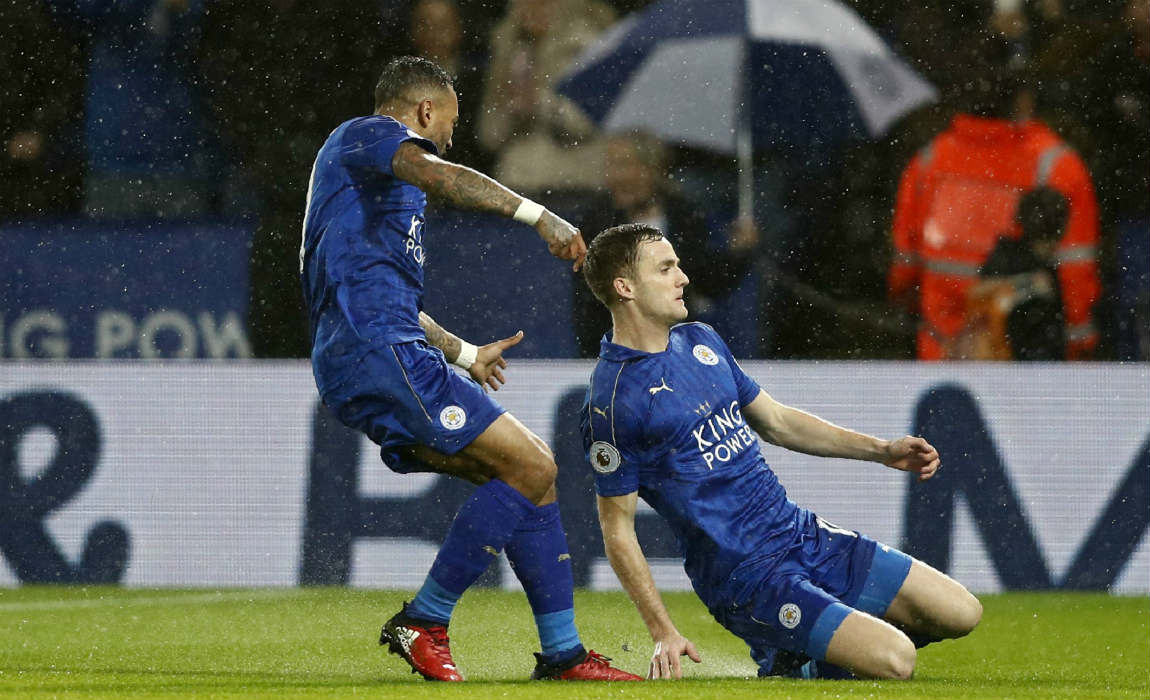 "They said 'we believe in ourselves and this system'. If I started with another system, they don't recognise our style."
"They spoke a lot after the Porto match, one hour, half an hour with me," he added, referring to a 5-0 loss in the Champions League on Wednesday.
"They understood my philosophy. And I hope now we can go back to the same level as last season. You can't win all the matches. But you can fight. This is my philosophy."
"Last season, everything was perfect. Not always can you do perfect. But you [can] work so hard to defend your title."