Romelu Lukaku has thanked Jose Mourinho for giving him another chance to compete for bigger glories as the Belgian is now ready to join the Manchester United squad in Los Angeles.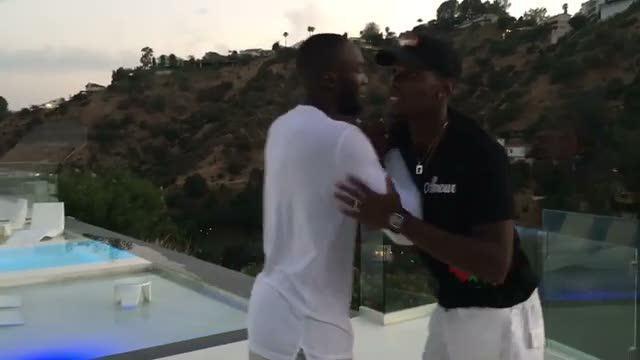 Mourinho had offloaded the Belgian striker to Everton for a transfer fee of £28million in the summer 2014 during his managerial stint at Chelsea.
Back then he sold Lukaku because he believed that the striker lacked the right attitude to challenge for a place in a top club.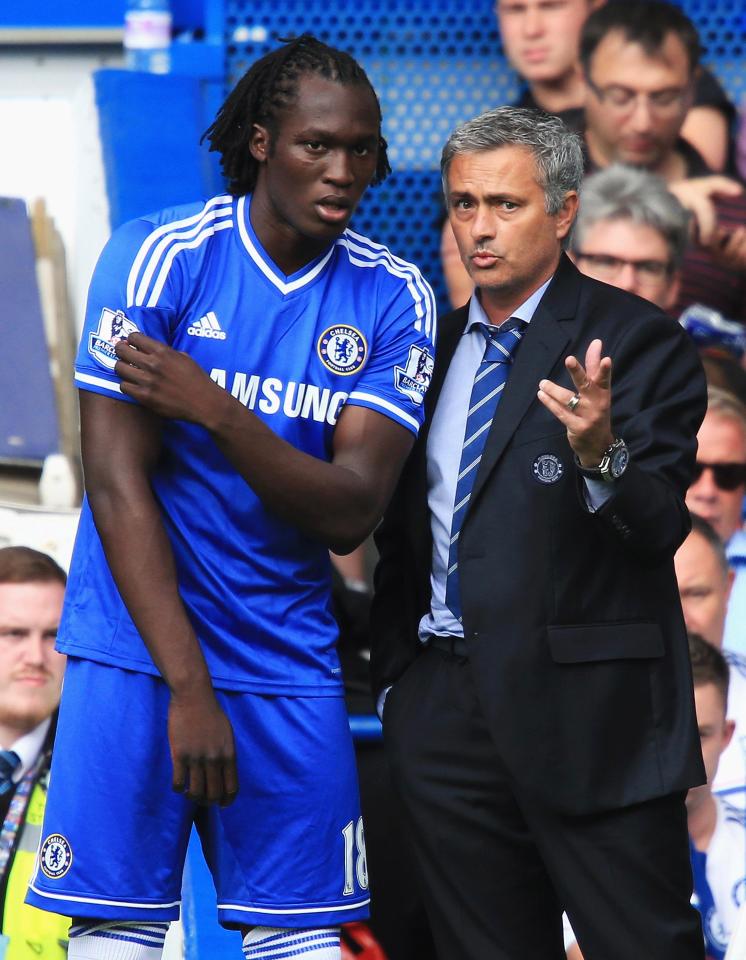 But now Mourinho has signed him back for Man Utd for an initial transfer fee of £75m, as he believes that the Belgian has proved his class over the course of the last two seasons at Everton.
ALSO READ: Chelsea's Last-Ditch Attempt Futile As Man Utd Announce Romelu Lukaku Deal
Lukaku has displayed incredible form for Everton last season – with 26 goals to his name in the Premier League.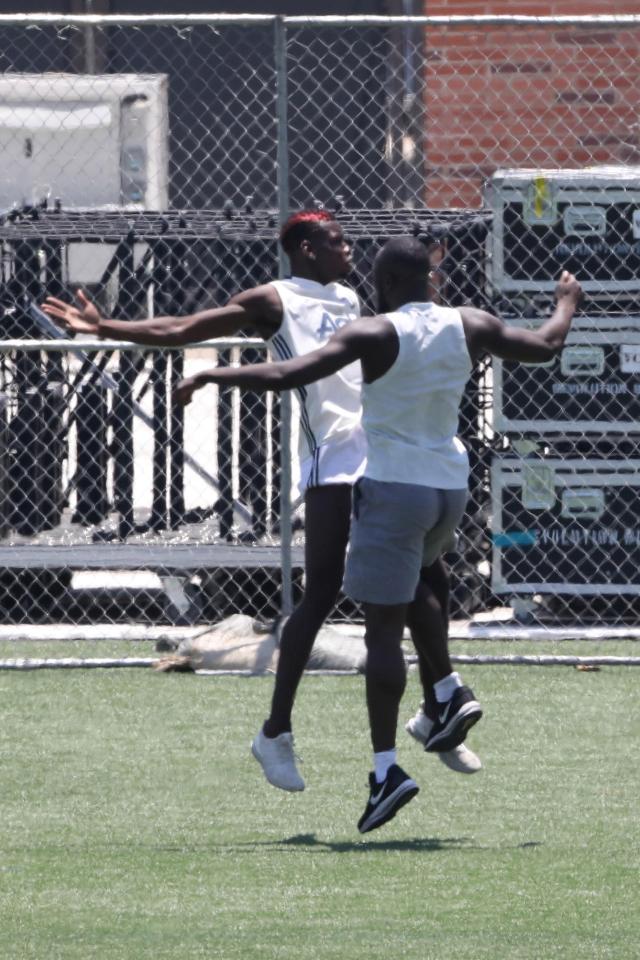 And Lukaku said: "We were together under different circumstances. The first time I met him I was still a young kid and I was eager to play."
"And he understood my decision why I left at the time."
"Now I'm 24. I'm a grown man. He sees the maturity that has grown throughout the years, so I'm really thankful for the opportunity he gave me again."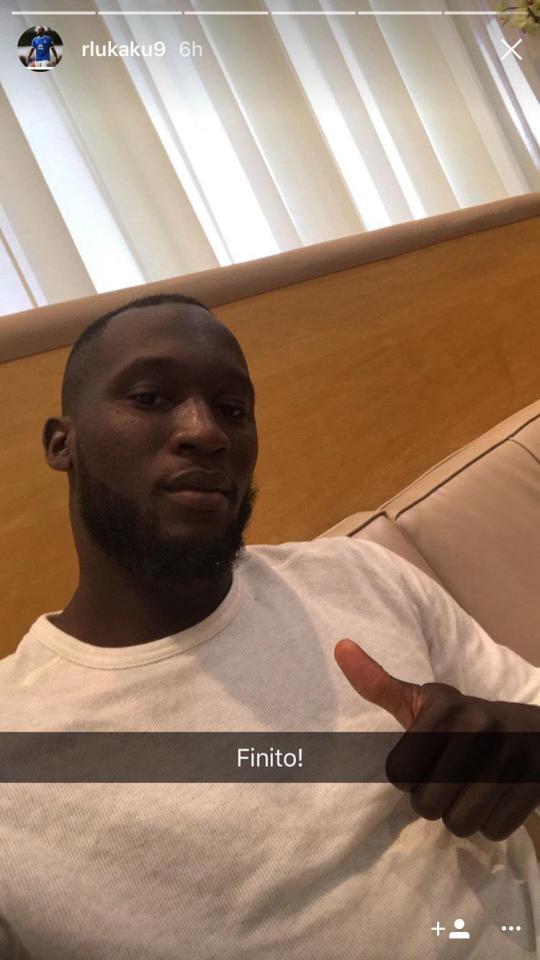 "He is a guy who I wanted to play for since I was ten years old, so now to have the opportunity to work under him again is great."
"He explained what the club is like, what he expects from me."
"Jose wants to improve me, make me a better player, which is good. I always want to improve."
"He knows how to make players better — and make players winners. It's the perfect opportunity."
"I've never won a major trophy but I'm eager to win something and to be part of a team that wins trophies. Jose Mourinho's the right guy to help me in that."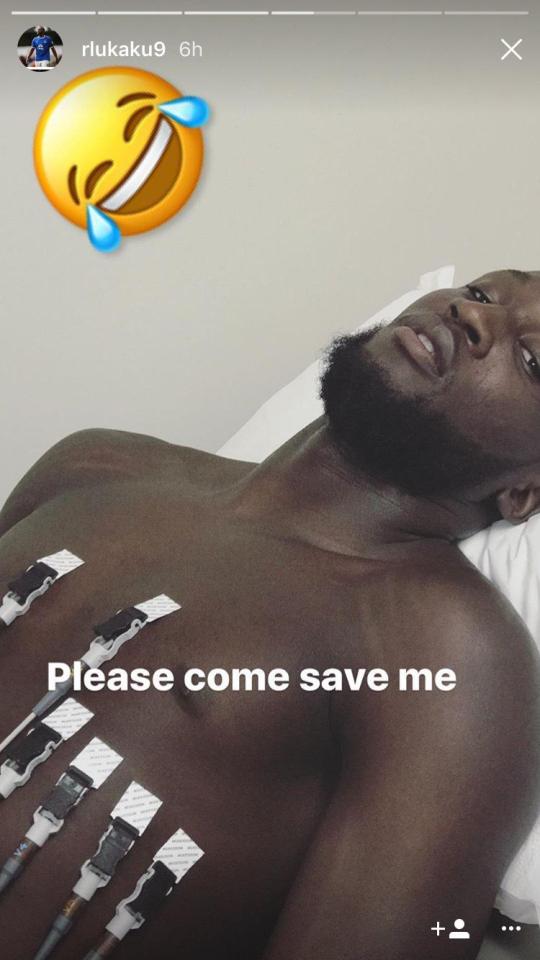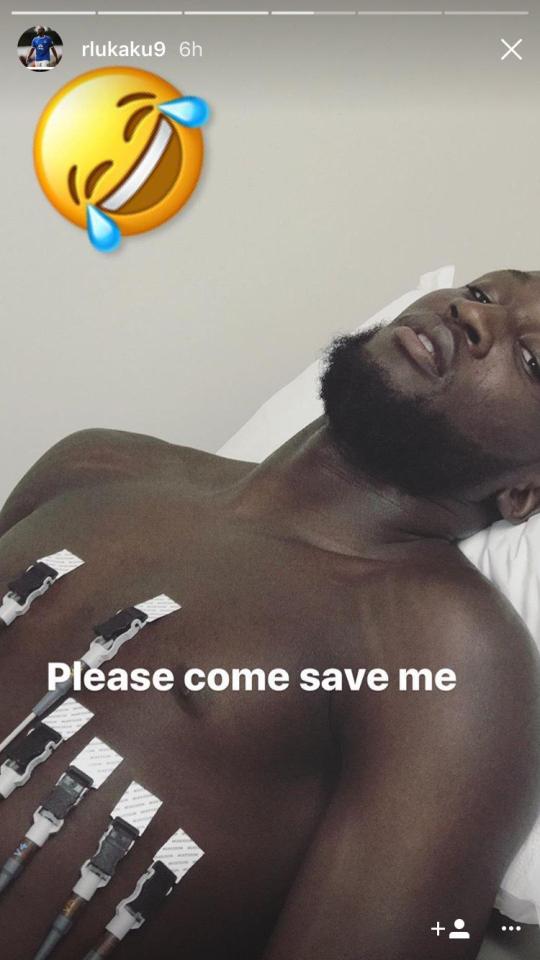 Lukaku rejected a return to Chelsea, as he believes that Man Utd are all set to become the dominant force in England again.
He added: "It's the biggest club in the world. It's a club that's hungry to win the league again, to be dominant in the world again."
"Manchester United want to be that dominant team, that dominant force, and if you look at the history it says enough."
"To become part of a club is something I really wanted."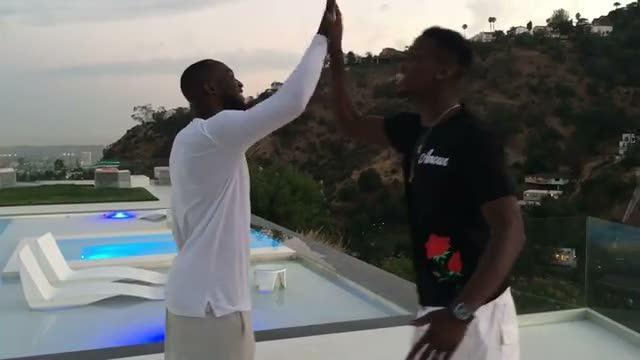 Lukaku was on holiday with his best pal and new team-mate Paul Pogba.
The Belgian star admitted that it was Man Utd's world record signing Pogba, who convinced him to make the switch.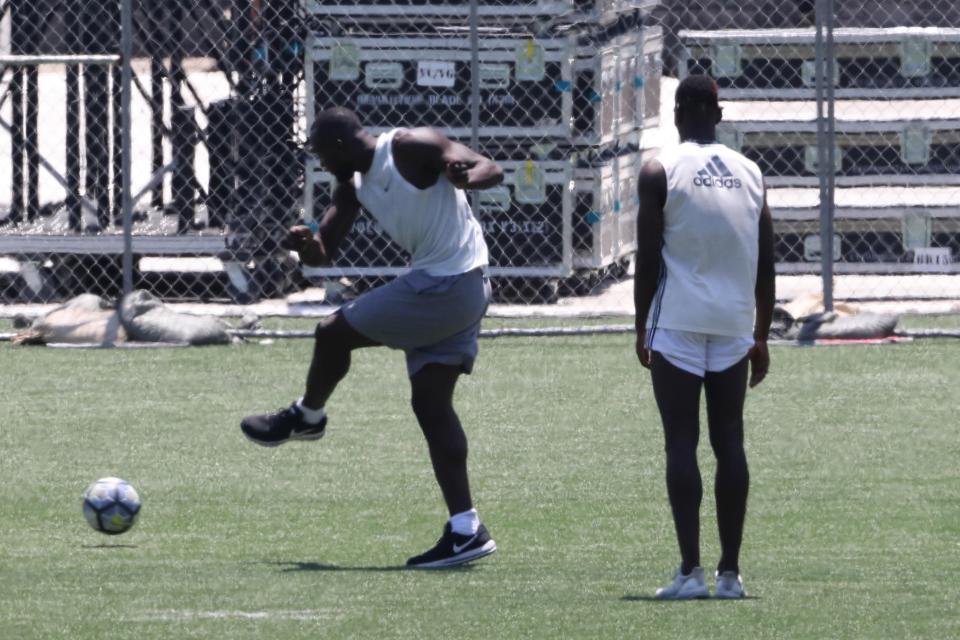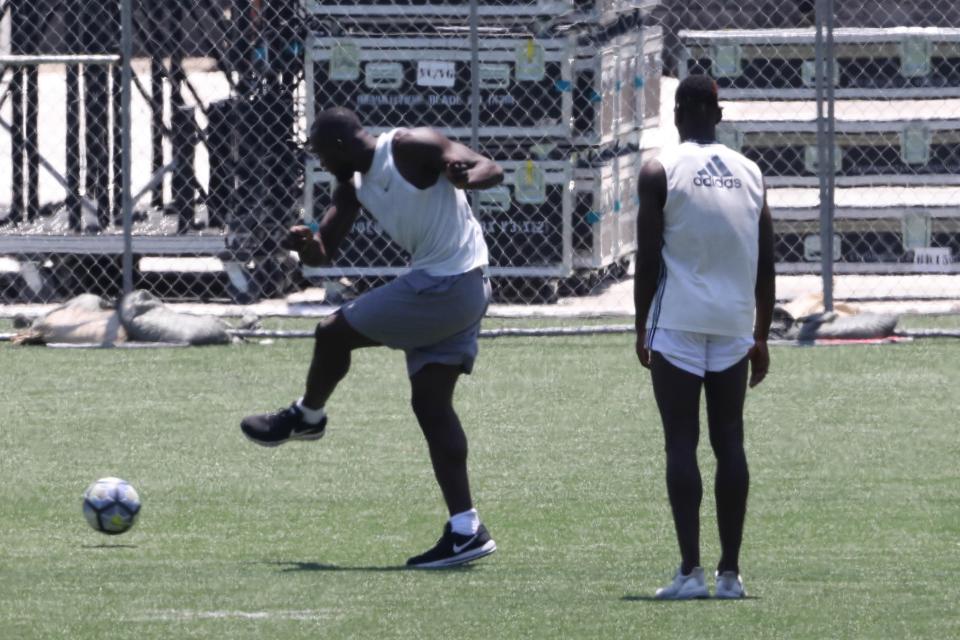 He said: "Paul was explaining to me how it went at the club and it triggered something in my head."
"When the opportunity came, I didn't have to think twice. I'm really excited."
However, Chelsea had matched Man Utd's £75m for Everton hit-man Lukaku.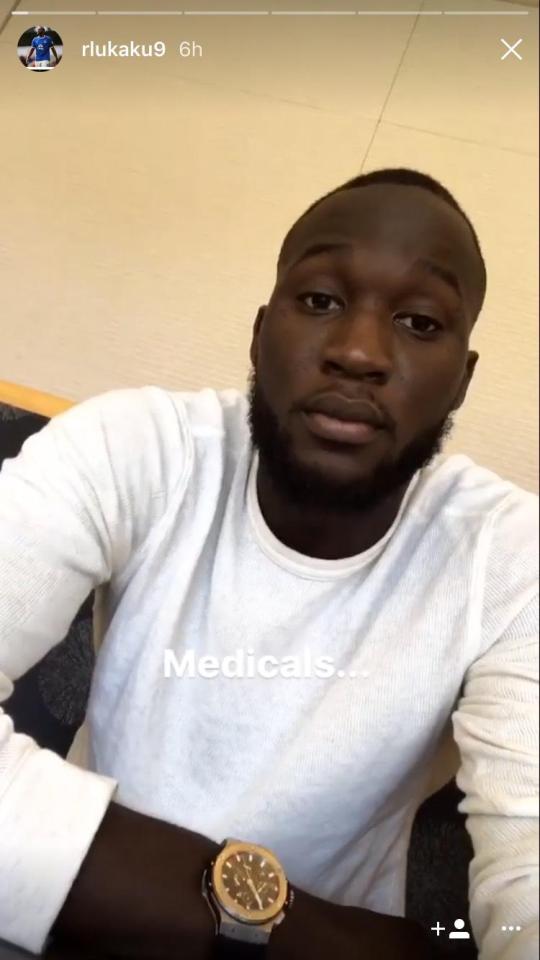 The Chelsea bosses were ready to fight it till the end as they were desperate to bring back the player to Stamford Bridge this summer.
They believed that they could still beat Europa League winners Man Utd to Lukaku's signature.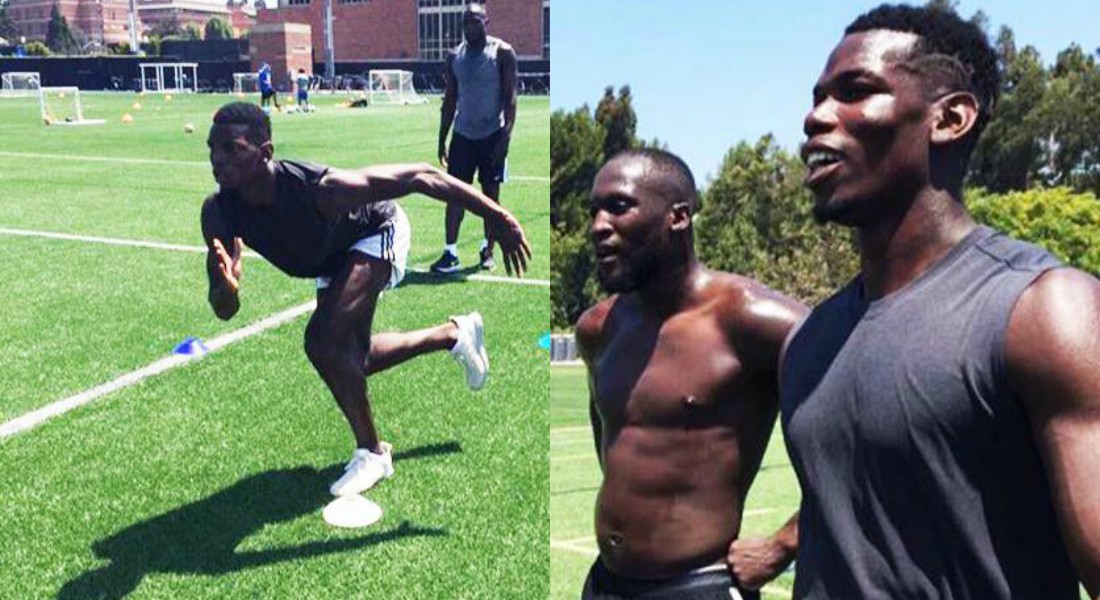 But Lukaku said: "My mind was already set. I gave my word and I don't look back."
"I was already mentally preparing to be part of the team."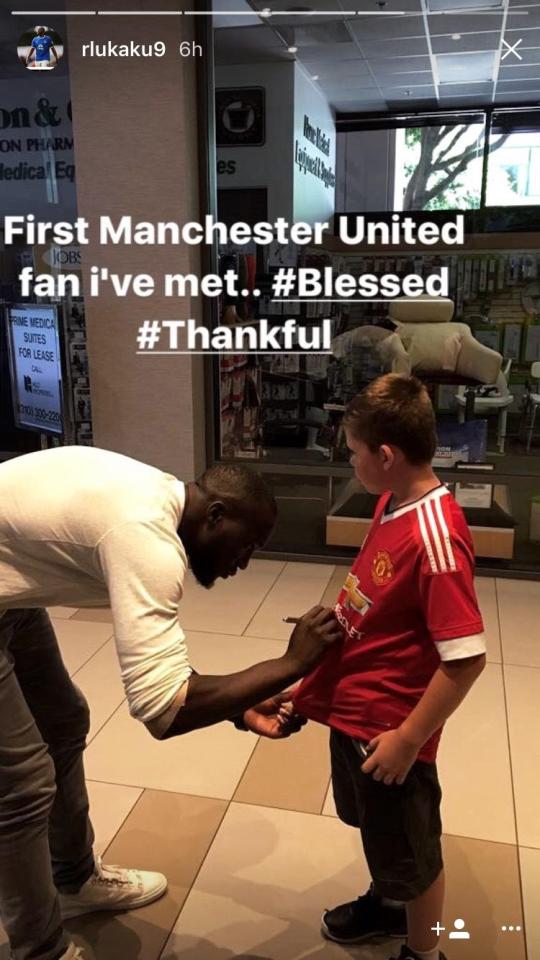 Lukaku met his new team-mates last night as Mourinho jetted off with a 27-man squad for their 5-match pre-season tour in the US.
Man Utd play their first game against LA Galaxy on Saturday.