Chelsea starlet Eden Hazard has warned Chelsea's rivals that the Blues have the necessary experience to not falter their charge.
Antonio Conte's men are ten points clear at the top, with Tottenham Hotspurs sitting second, however, Manchester City can close the gap to eight points – but it looks unlikely that Chelsea will slip now.
Also Read: Chelsea Star Eden Hazard Thanks Boss Antonio Conte For Super Form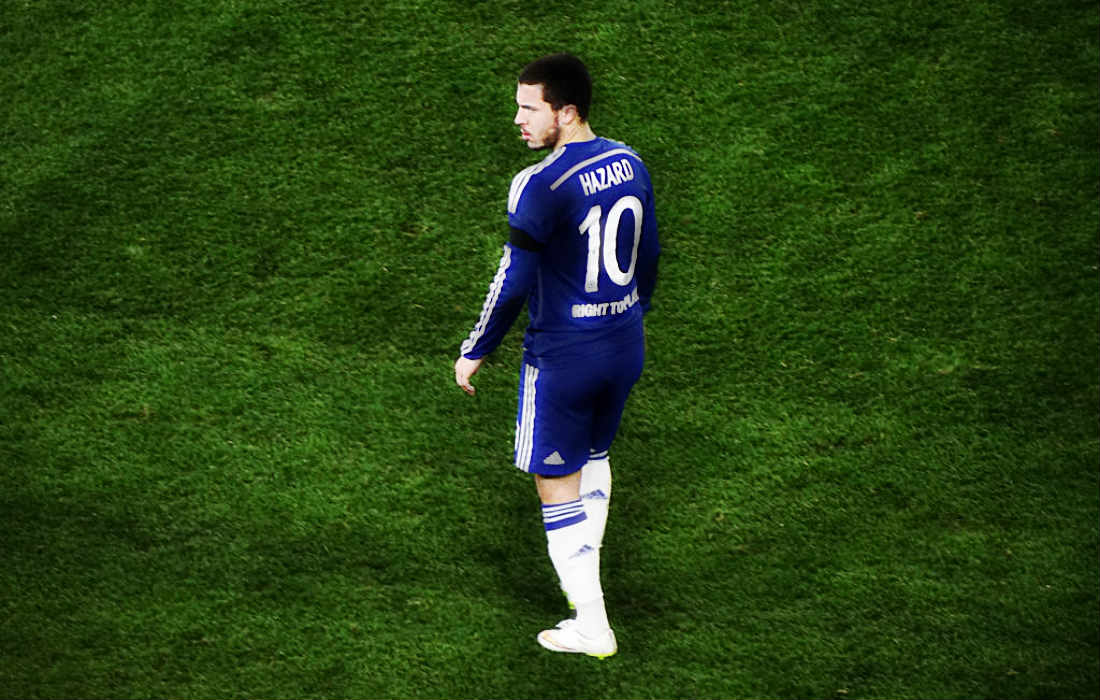 Hazard, who inspired the Blues to a Premier League title in 2014/15 is back in top form again this season and is one of the contender for the Player of the Year.
Eden said, "We are professional. We won the league two years ago so we know what to do,"
Also Read: 'Goals Or No Goals, I Just Want To Win For Chelsea Fans' – Eden Hazard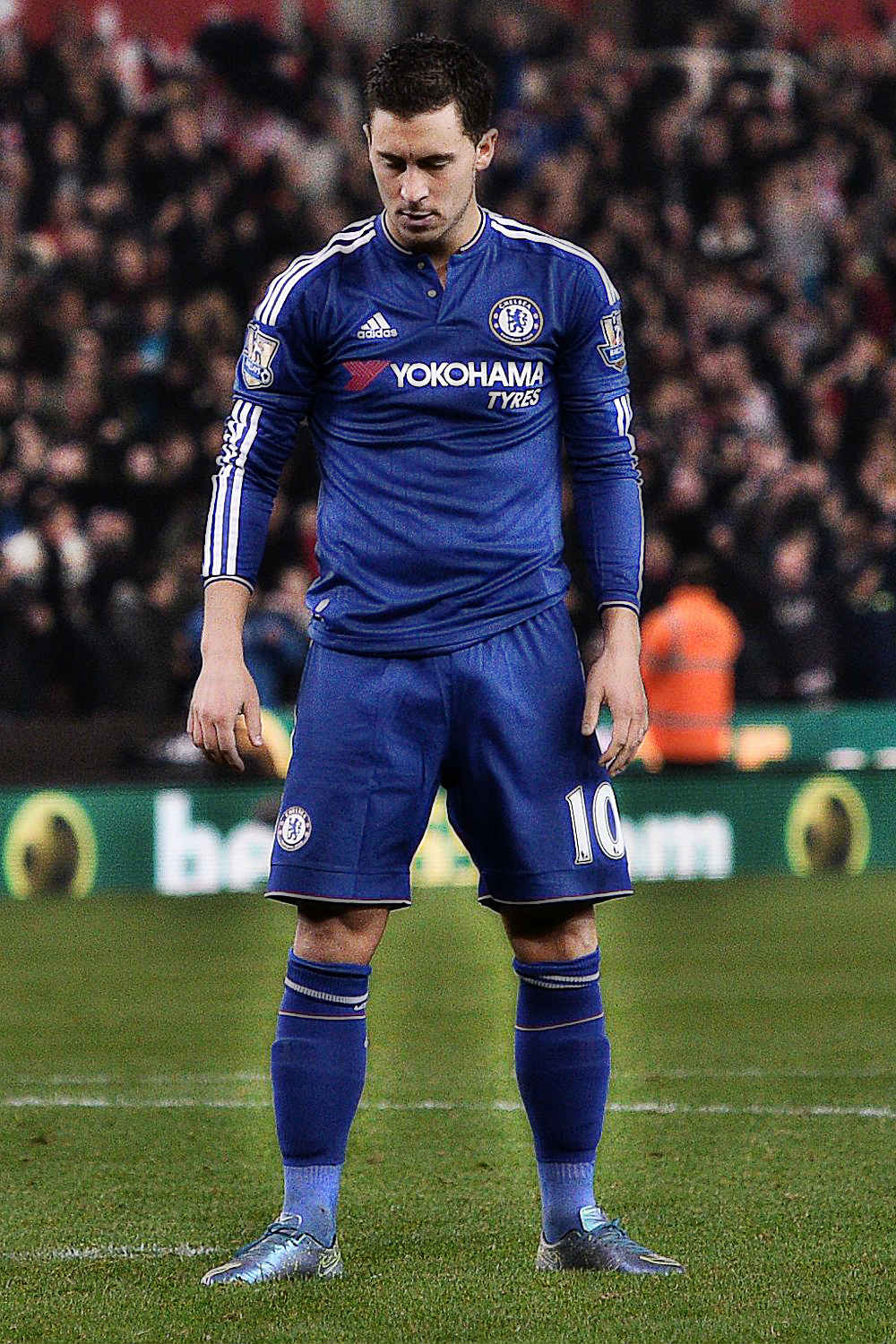 "We have been first for a few months, we want to stay at the top and we have to take it game after game."
The Belgian international missed a couple of easy chances against Swansea City in Chelsea's 3-1 win, although he did provide Diego Costa with an assist for the Blues third goal that helped the Spaniard end his four match goal drought.
Also Read: Ending Spurs Title Dream My Best Memory, Claims Eden Hazard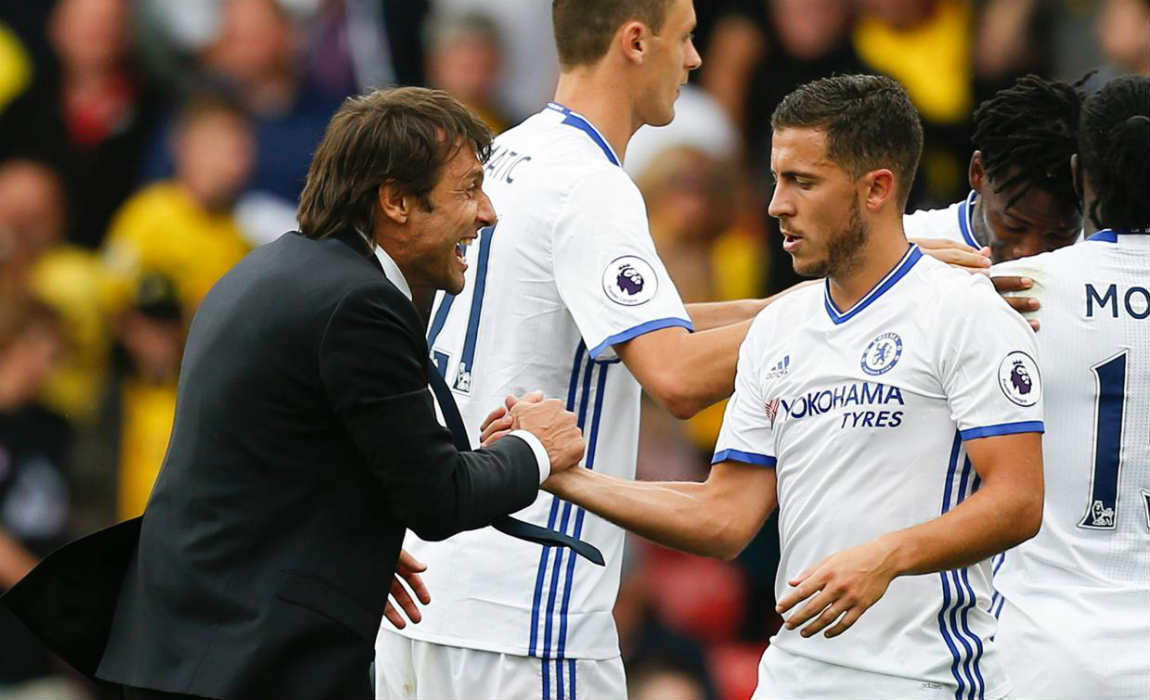 "For me it is the same if I score, don't score or assist," he said.
"Even if I don't make an assist or score goals – if I play a good game and we win, I will be the first man happy on the pitch."
Also Read: It's HAZARDOUS! Conte Reveals The Secret Behind Eden's Revival