Brazil great Kaka said Tuesday that Philippe Coutinho's move to Barcelona will allow the playmaker to vie for football's top individual awards.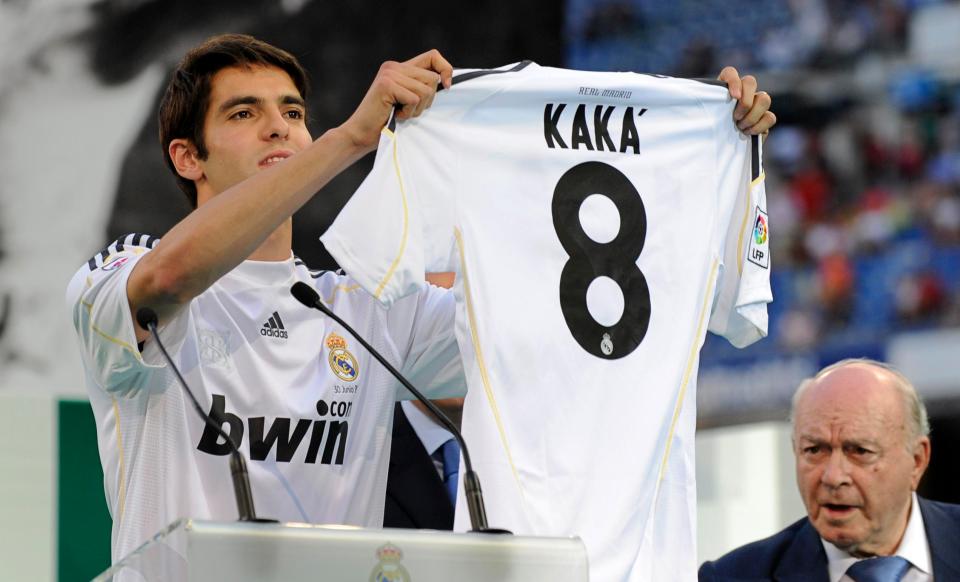 Coutinho joined Barcelona this month after the Catalan club agreed to pay Liverpool 160 million euros to sign him on a five and a half-year contract.
"I think it was a great signing for Barcelona," Kaka said in a discussion with former Brazil teammate Ronaldo broadcast on social media.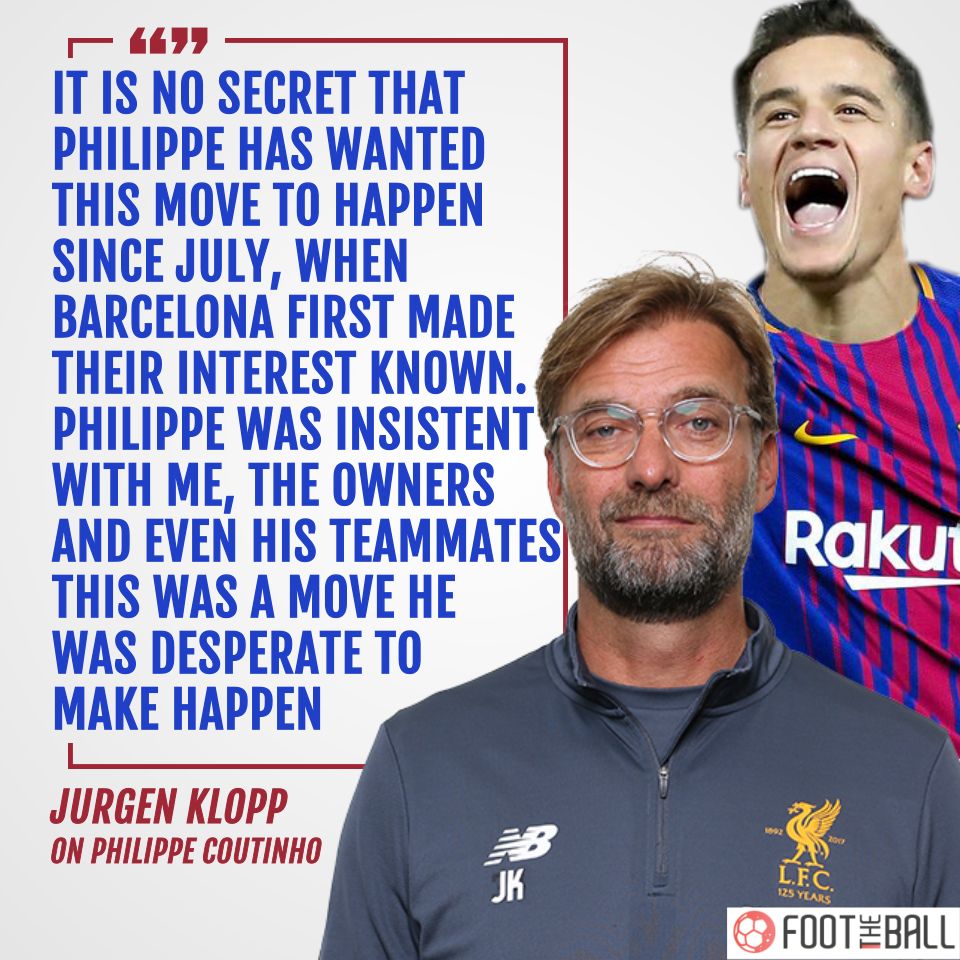 "He isn't the best player in the world yet but he has a lot of quality. He has what it takes to dominate, and then fight for individual awards."
#Coutinho takes #Mascherano's No. 14 shirt and is set for his #Barcelona debut in #CopaDelRey.#FootTheBall pic.twitter.com/T7NMasj4vk

— FootTheBall⚽ (@FootTheBall) January 25, 2018
Ronaldo, like Kaka a former winner of the Ballon d'Or awarded annually to the world's best player, also lavished praise on the 25-year-old, who scored 54 goals in just over 200 games for Liverpool.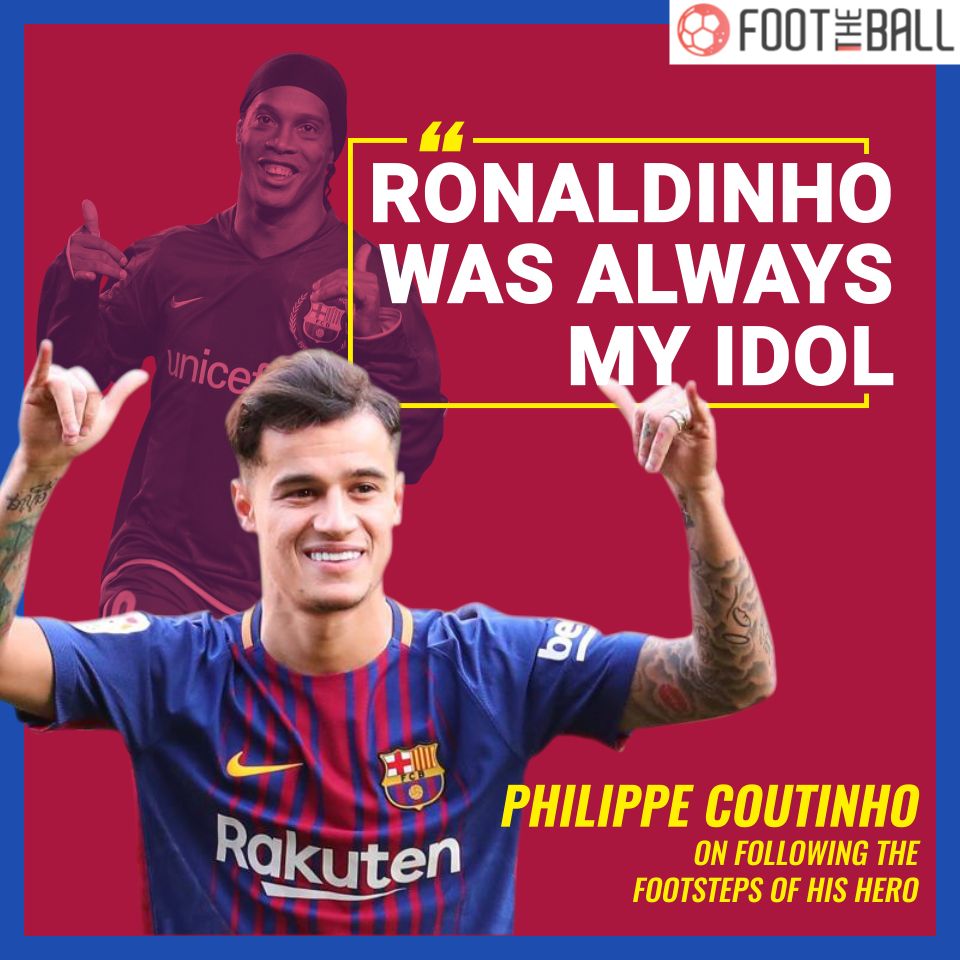 But the 1994 and 2002 World Cup winner said the former Vasco da Gama playmaker was still some way from being the world's best player.
"He's going to have a lot of competition within Barcelona. But it's going to be great to see him play with [Lionel] Messi and to see another Brazilian stand out for Barcelona. I don't know if he's going to in for the Ballon d'Or but without any doubt he's an incredible talent."