Chelsea skipper John Terry is set to leave the club at the end if the season.
The legendary defender is out-of-contract at the end of this campaign, but ni new offer has been made by Chelsea.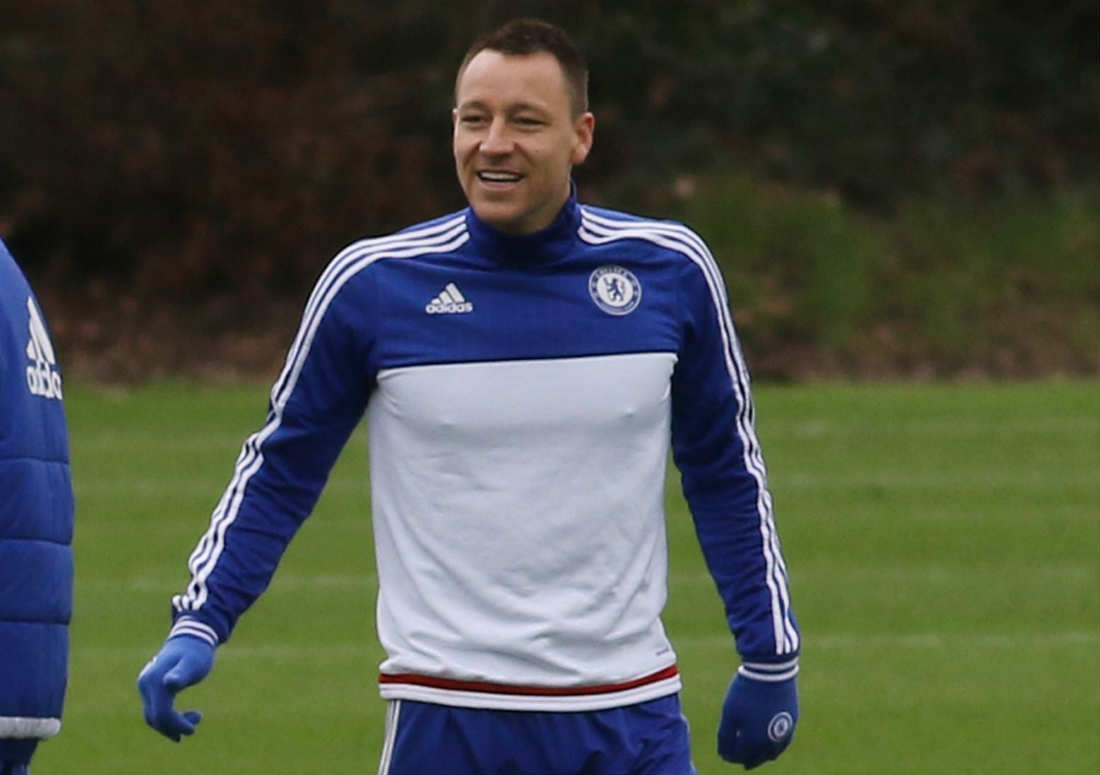 The 36-year-old said that he still has a lot to give in as he looks for opportunities beyond the English shores.
"I feel I still have plenty to offer on the pitch but understand that opportunities here at Chelsea will be limited for me," Terry, 36, said.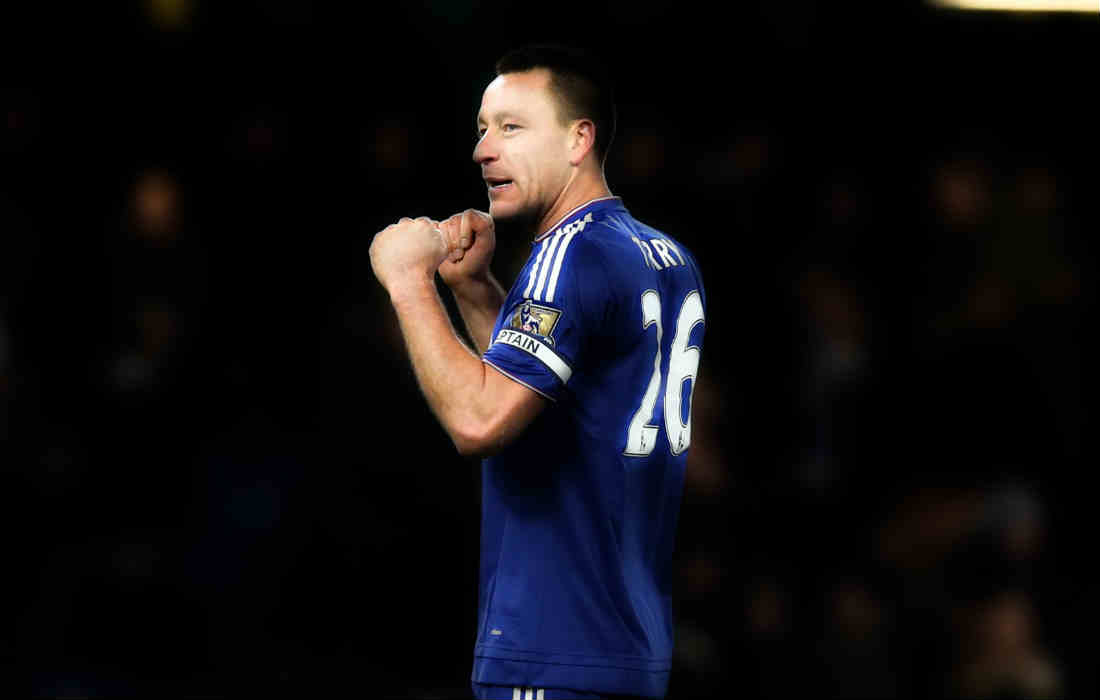 Terry joined Chelsea as a 14-year-old and has been at Chelsea ever since.
JT is Chelsea's third highest appearance make and the highest scoring defender in the Premier League.
"I will, of course, always be a Blue and am desperate to end my final season as a Chelsea player with more silverware," said Terry, the Stamford Bridge outfit skipper s his team lead the title race by four points.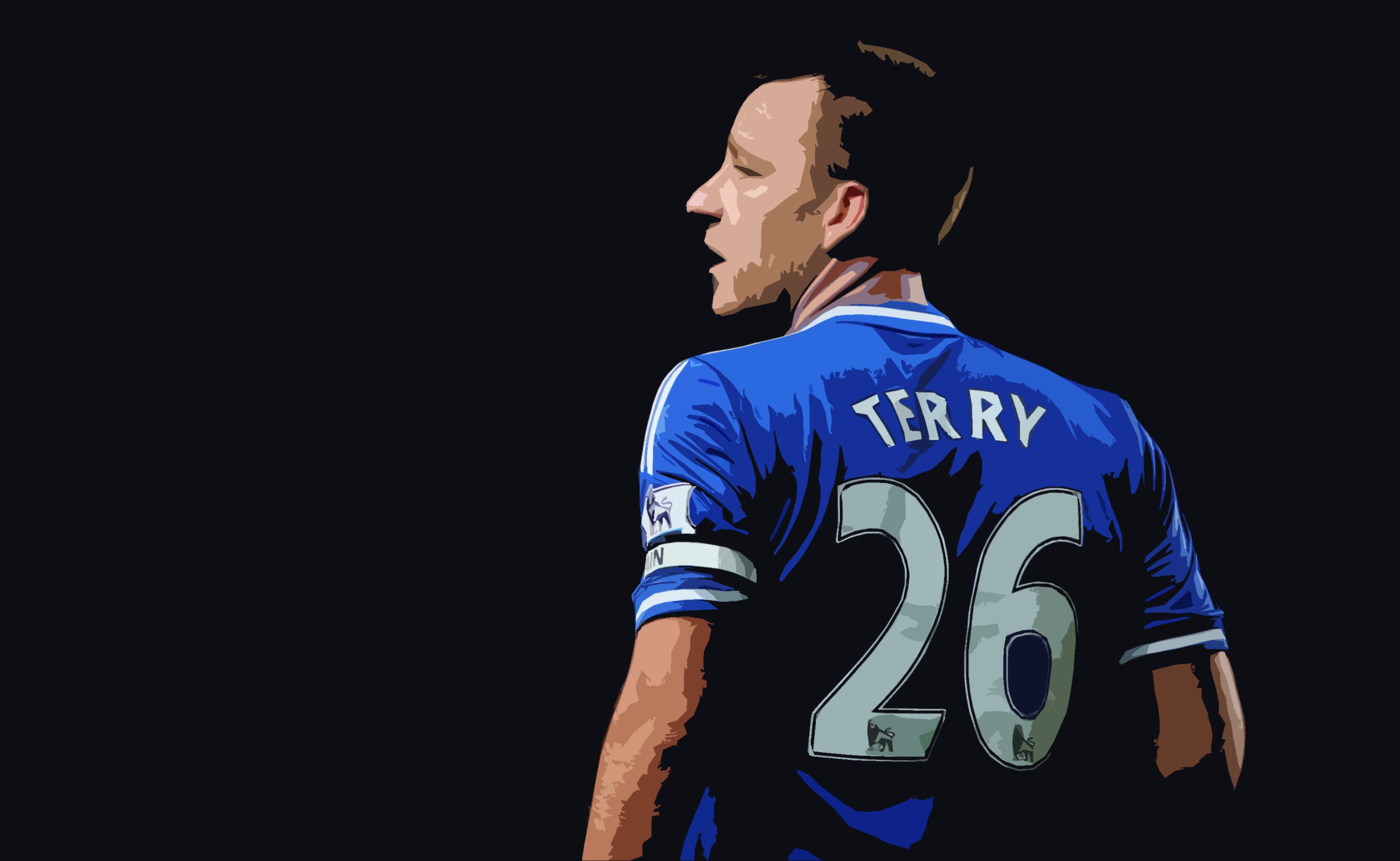 "I've always been conscious that I depart at the right time, in the right way, and I feel that the end of this season is the right time for the club and I."
John Terry retired fro international football in 2012 during a scandal and is now set to leabe his boyhood club.