Nathan Ake has returned to Chelsea from Bournemouth after the Blues boss Antonio Conte decided to recall the defender after half of his loan spell was completed.
The Dutch international played 10 times for the Cherries in the Premier League and will now feature for the Blues for the remainder of the campaign.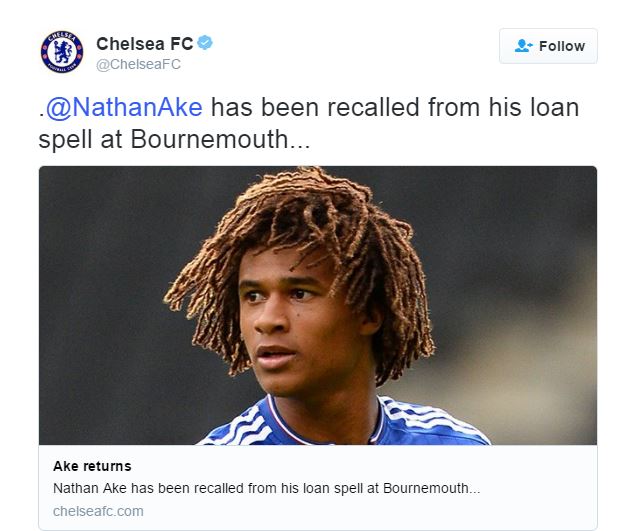 The 21-year-old Dutchman made 12 appearances for the Cherries and scored three goals, including a last-minute winner against Liverpool in December.
Confirming the news, Bournemouth said, "Ake has started the last eight games he has been eligible for but Chelsea have activated an option to recall him during the opening weeks of January, and the 21-year-old will return to Stamford Bridge immediately."
The Cherries also wished the 21-year-old well, writing "AFC Bournemouth would like to thank Nathan for his efforts over the past seven months and wish him well for the future."
Earlier Bournemouth boss Eddie Howe had revealed that Nathan Ake's return to Chelsea was all but done.
"It looks like that will be the case," Howe said. "It's not 100 per cent finalised yet." Howe had said.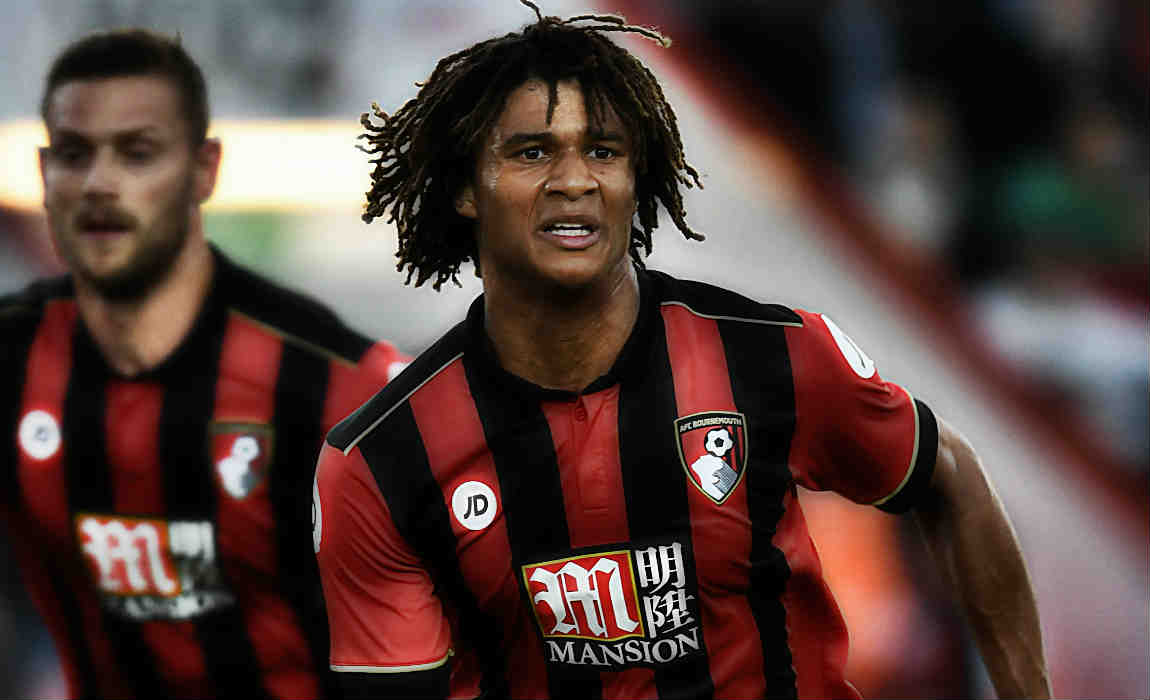 "It's easier said than done to say we are going to recruit a player in similar stature to Nathan and I'm not sure there's too many out there."
"So that's going to be a difficult one for us, but we will assess our options and try and make the right decisions."
Now Conte has decided to call the promising youngster back to the club and it is expected that Ake is who the Italian tactician feels the right player to give the Blues one final push towards the Premier League title.