Last year, the former Arsenal and Barcelona star Cesc Fabregas was worried whether his future at Chelsea had met a dead end but the Spaniard is happy and proud that he has now forced Blues boss Antonio Conte to change his mind.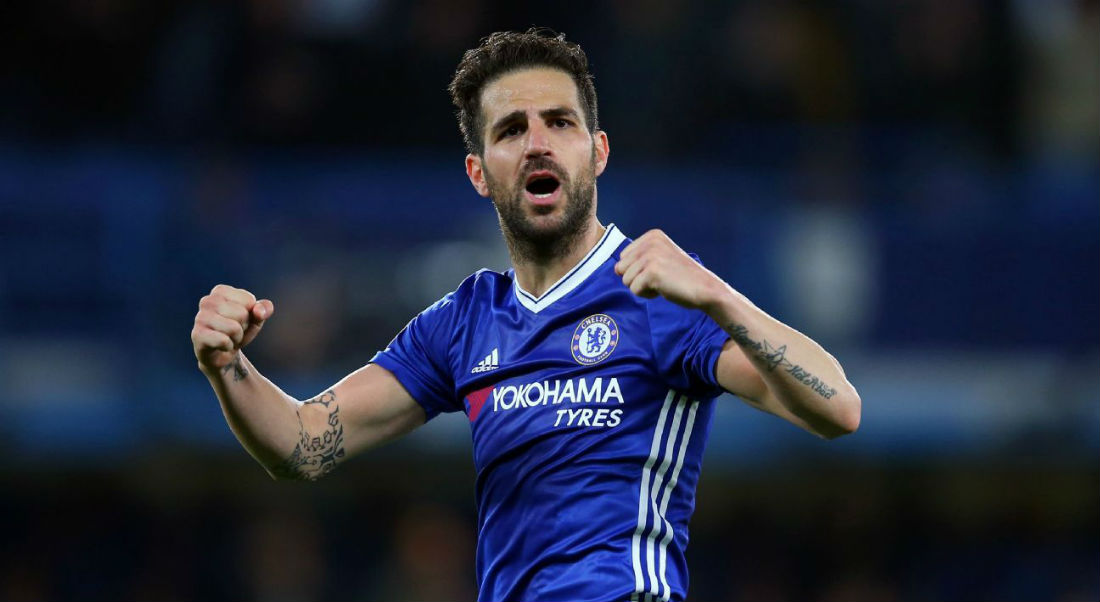 After taking over at Stamford Bridge in 2016, Conte started building his starting XI from almost the same players that had endured a disastrous campaign under Mouriho. At the initial stages it was clearly evident that the Italian had no faith in Fabregas, who had started only four matches back then.
But today, as the Blues are busy making preparations to lock horns with Atletico Madrid in order to top Group C, having already sealed a place in the knock-out stages of the Champions League, Fabregas has already earned 18 starts for the Blues in all competitions and is now an integral part of Conte's plans.
The former Barcelona star is now 30 and will have only one more year left on his contract at the end of the season but the Spaniard believes that he is still young and is ready to commit his future to the Blues.
"I would be lying if I say that I wasn't worried," said Fabregas. "I wasn't playing, I wasn't part of the manager's initial plans, and at that point you can do two things.
"You can just give up and accept you are not going to be part of the team. The other is what I did, put your head down and be humble, show him he's wrong, that he can trust you, that you can play. Every time I had an opportunity I gave my all.
"Now my relationship with the manager is fantastic. He trusts me. He knows exactly what I can give to the team. I'm very happy. I am where I want to be. That's all down to belief, trust and hard work.
"You need to adapt to the methods and philosophy of the manager. I had to adapt myself especially defensively to a new role. It's not the biggest of my strengths, but I have to adapt. At the beginning of last season the boss would never have trusted me in a 3-4-3 formation – he does now."
While talking about a new contract, Fabregas said: "I'm only 30 – what is 30? Nothing. I'm young. In my position, you can go for many more years.
"It's true at the end of the year I have a year left but I'm where I want to be. When the moment comes to talk, I'll be here, ready for it."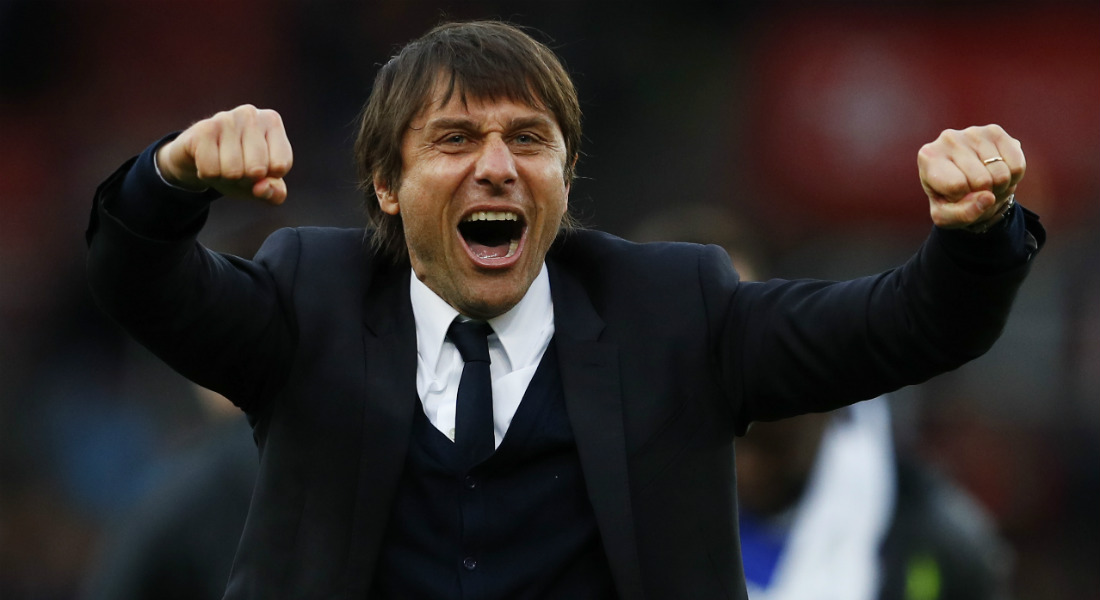 Blues boss Conte said: "Cesc at the start of last season didn't play a lot.
"But I was happy because through his work he tried to change my mind and it happened. In the second part of last season he started to play with regularity.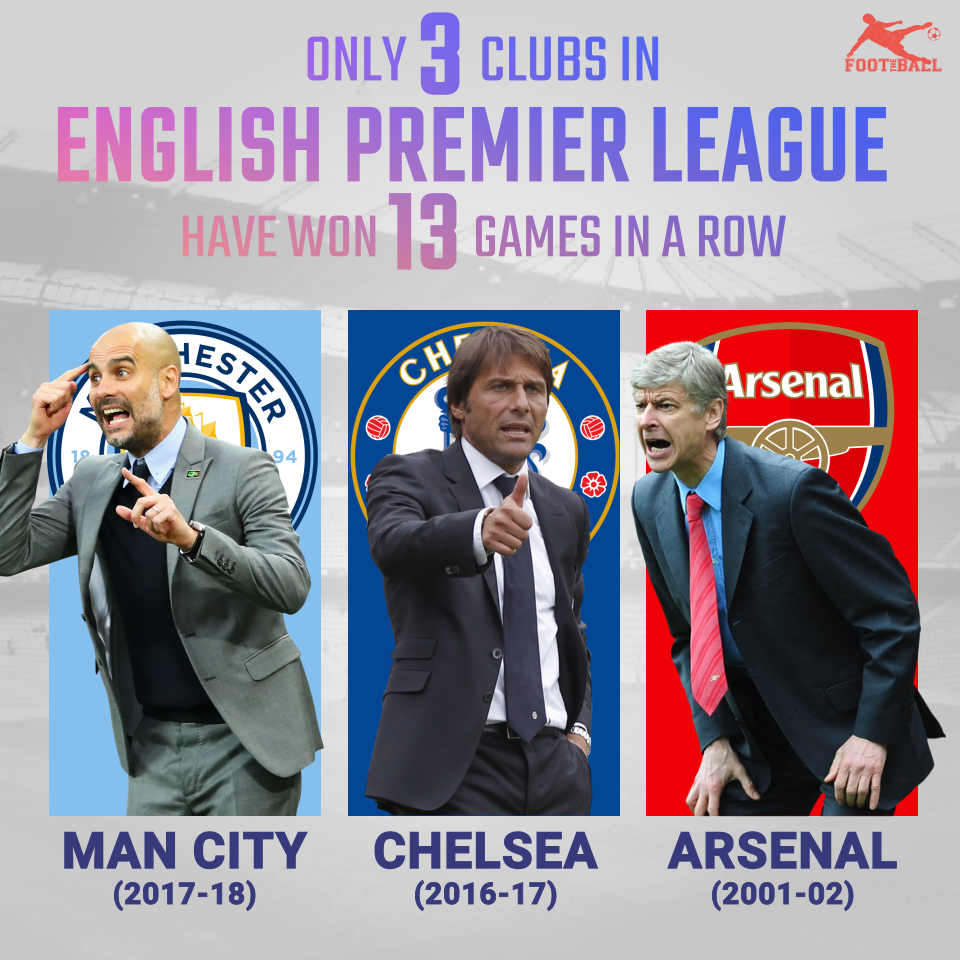 "In the first part I played almost every game with N'Golo Kante and Nemanja Matic, but in the second Cesc played a lot of games. He was very important for us winning the title. This season he has continued to work very hard, showed me great commitment and behaviour. I tried to make the best decision.
"Cesc is still young. When you are 30 you have at least five more years to play at this level. You must have great desire and great will. But Cesc has great ambition. He's a winner in his mind, in his mentality. So he is very strong."