Jakson Follmann has announced plans to marry his long-time girlfriend Andressa Perkovski in August, less than nine months he survived the Chapecoense air disaster.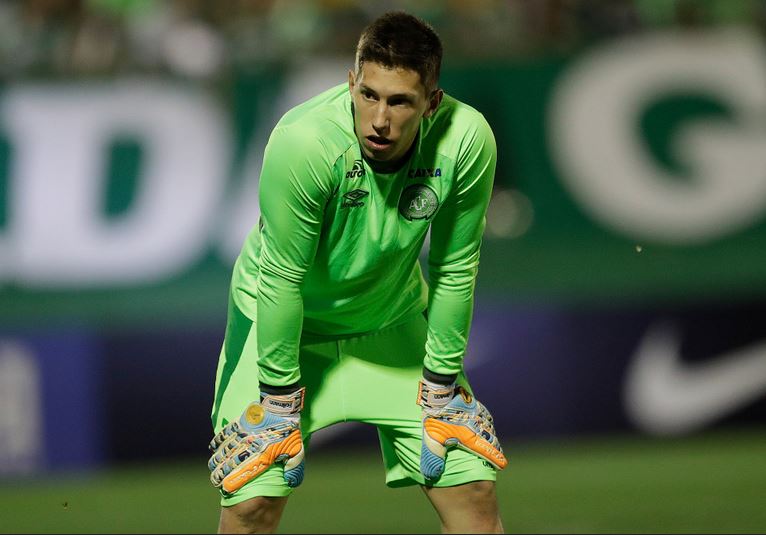 The 24-year-old goalkeeper, who had the lower half of his right leg amputated, praised Perkovski for helping him through the most challenging period of his life.
"After all of the suffering, this is a happy time and we're enjoying all of the preparations," Follmann told reporters.
"We still have to decide on invitations, the buffet, photography, gifts and everything else that we need to do to make it a special day," he added.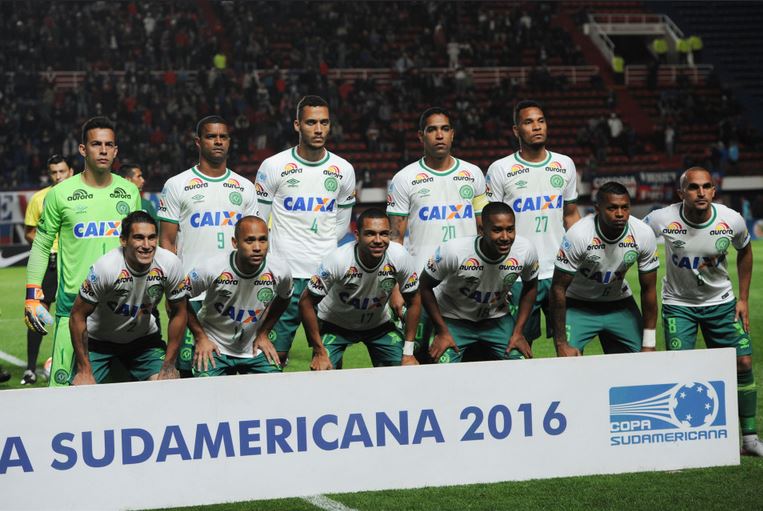 Follmann was one of six people pulled alive from the wreckage of the LaMia charter plane, which slammed into a hillside near Medellin, Colombia, on November 28 after running out of fuel.
Seventy-one people died, including 19 Chapecoense footballers and all of the club's coaching staff.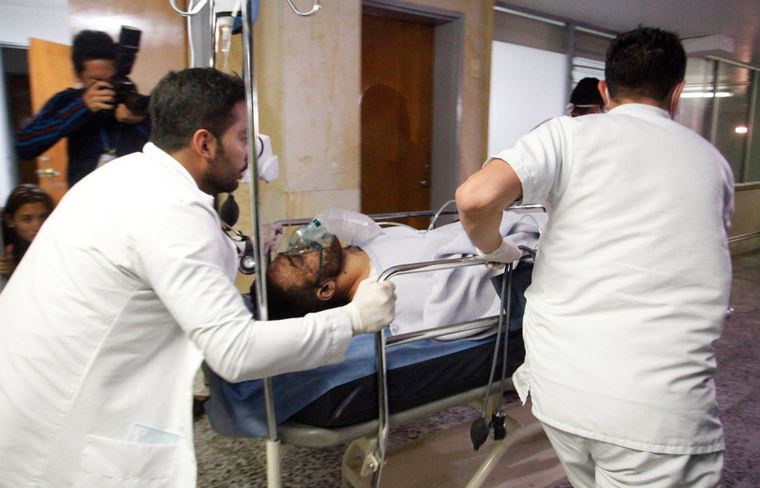 The tragedy occurred less than two days before Chapecoense, a small team from Southern Brazil, were due to play Colombia's Atletico Nacional in the first leg of the two-match Copa Sudamericana final.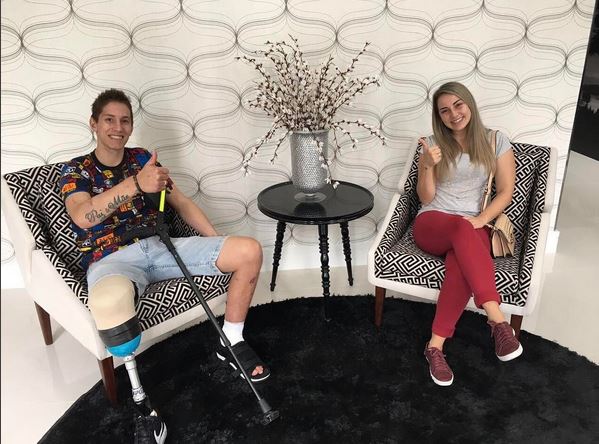 Chapecoense were later declared winners of the tournament at the request of Atletico Nacional. The title means the club automatically qualified for this year's Copa Libertadores, South America's premier club competition.