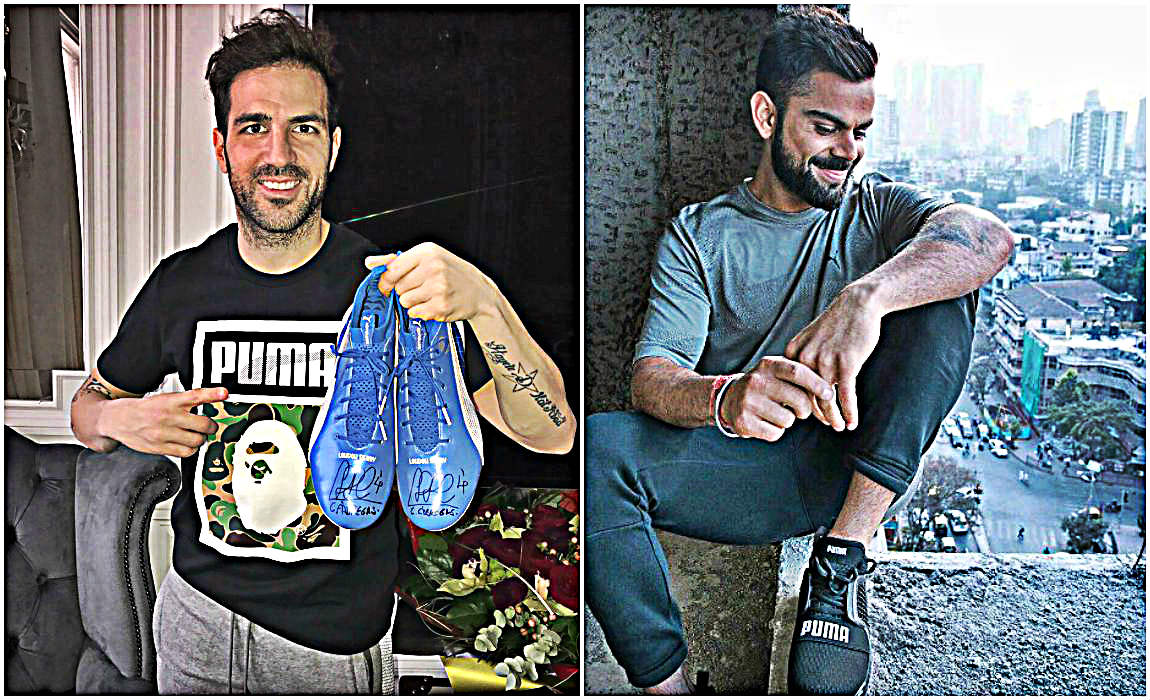 Chelsea Ace Fabregas Congratulates Indian Cricket Skipper Virat Kohli For Joining The Puma Family
Chelsea superstar and former Arsenal and Barcelona man Cesc Fabregas took to twitter and congratulated Indian Cricket ace and skipper Virat Kohli for joining the Puma family on a mega deal.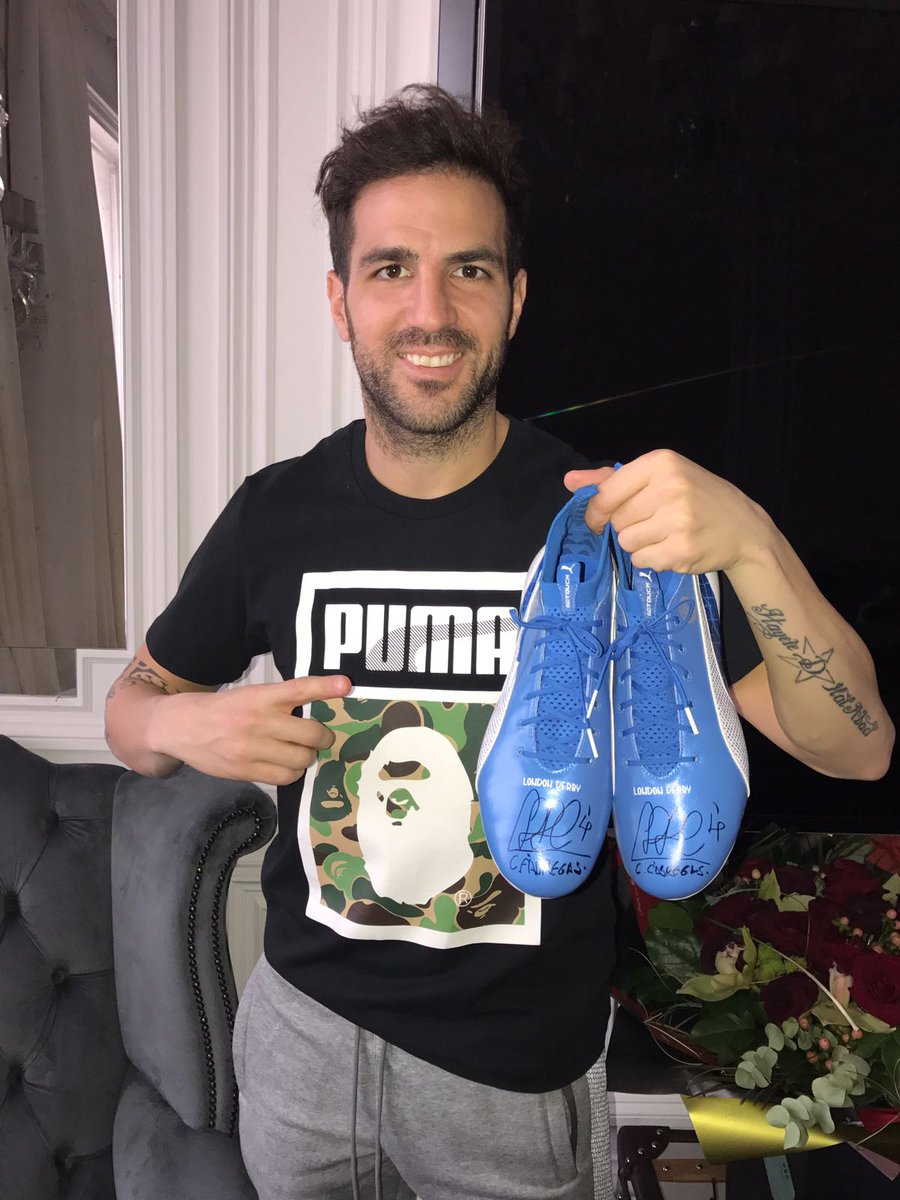 Fabregas tweeted: Another legend joins the crew. Welcome, @imVkohli to the @PUMA world. Here's a present for you. #ForeverFaster.
The Chelsea man also gifted Kohli a pair of special edition boots with his autograph on it.
Indian Cricket captain Virat Kohli has proved his mettle in all formats of the game and has documented his name amongst the world's greatest batsmen.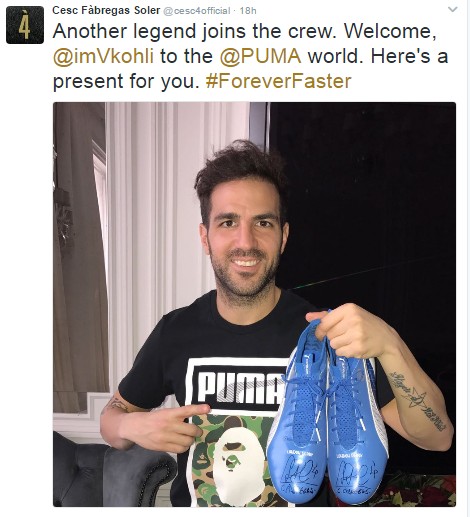 And now the Indian superstar has signed a whooping Rs 110-crore-plus deal with leading sports brand Puma.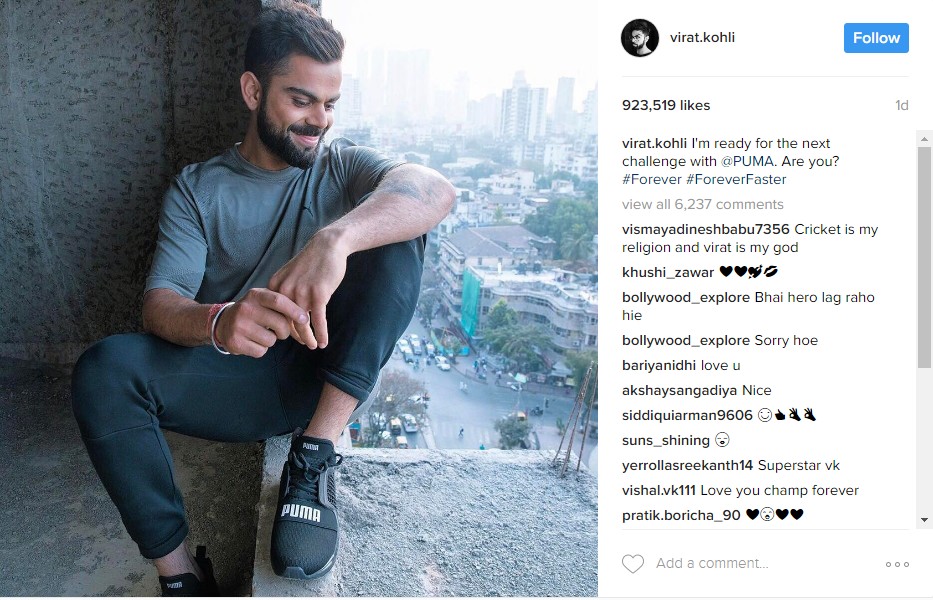 According to reports, Kohli has signed an eight-year deal with Puma and now the right handed batsman has sealed a place in the elite list of athletes like Usain Bolt, Thierry Henry, Asafa Powell, Sergio Aguero and Cesc Fabregas who are global ambassadors of the brand based in Germany.

Later, Kohli took to Twitter and thanked Fabregas for the heartwarming gesture.
Kohli tweeted: @cesc4official @PUMA Muchas Gracias for the great present, you're a champion. ¡Espera tu sorpresa! ?? #ForeverFaster
Kohli's new deal includes a fixed payment and royalty that will depend on the overall business done by Puma. Foottheball sources also reveal that the Indian captain will now launch a signature line of sports products that will have a special logo to further promote the business of the brand.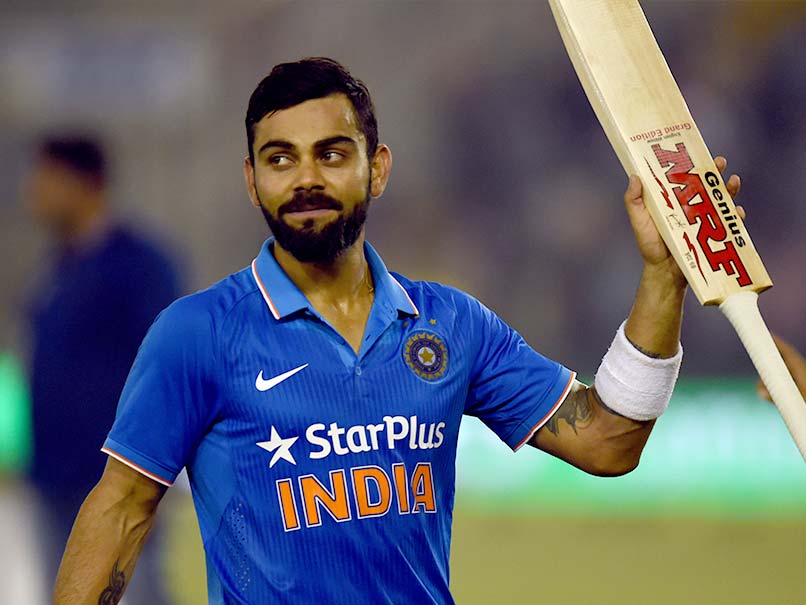 After signing the mega deal, Kohli said: "It's a privilege to be part of a great list of athletes that Puma has. Not just today's icons like Usain Bolt but also the brand's rich history with Pele, Maradona, Thierry Henry and others."
"Both Puma and I are committed to a long-term partnership. I am impressed by the way Puma has gained popularity and market leadership in India in a short period of time."
Earlier in 2013, Virat Kohli was part of another Germany based sports brand Adidas, where he had penned a three-year deal worth Rs 10-crore per-annum.