Pep Guardiola has now warned his players that Manchester City's critics will 'kill' them if they suffer a defeat against Monaco in the Champions League last-16 tie at the Etihad on Tuesday.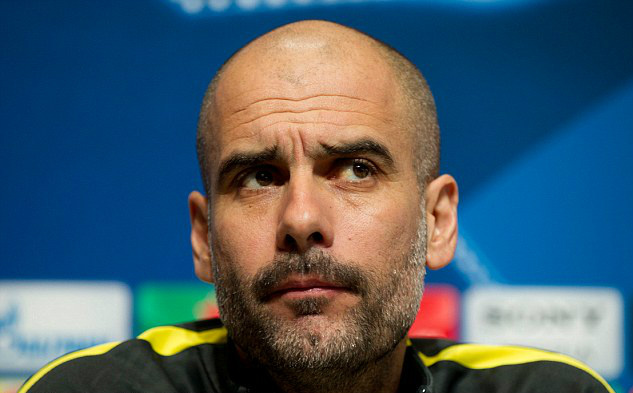 Guardiola has an incredible record in the European competition and he has never failed to reach the semi-finals in his seven attempts so far as the manager of Barcelona and Bayern Munich, and has two Champions League title to his name while in charge at the Camp Nou.
However, the Man City boss is now facing the heat and believes that the current Ligue 1 leaders Monaco have all the potential to pose a serious threat on Tuesday. Leonardo Jardim's side are also the highest-scoring team among all the top-flight European leagues.
AS Monaco outplayed Tottenham both at home and away in the group stage and they have always advanced into the next round when they have faced English clubs in a two-legged tie.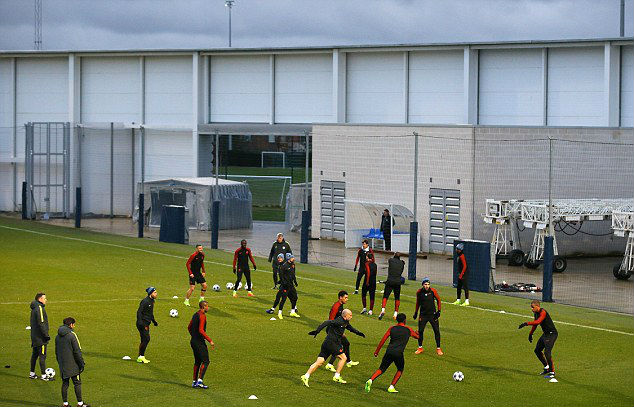 Guardiola's men are under pressure now as they have to break the shackles and play their best game in the first-leg tie on Tuesday and the Spanish manager has instructed his players to up the ante or face the consequences if they lose.
Guardiola said: "It's not easy to be here. This club knows that perfectly. The recent history is quite good but the long history, Manchester City was not here for a long time."
"I'd like to convince the players to enjoy the moment because it is beautiful. All of Europe will watch us. They will analyse us — and kill us if we don't win."
"People can think with City, England, the most prestigious football, the most media, most advertising in the world, you have to be here. But a lot of big clubs are not here. You have to live that situation. We are lucky guys."
"Always I play the competition in that sense, even in Barca and Bayern. That is a huge experience and it's beautiful to live it."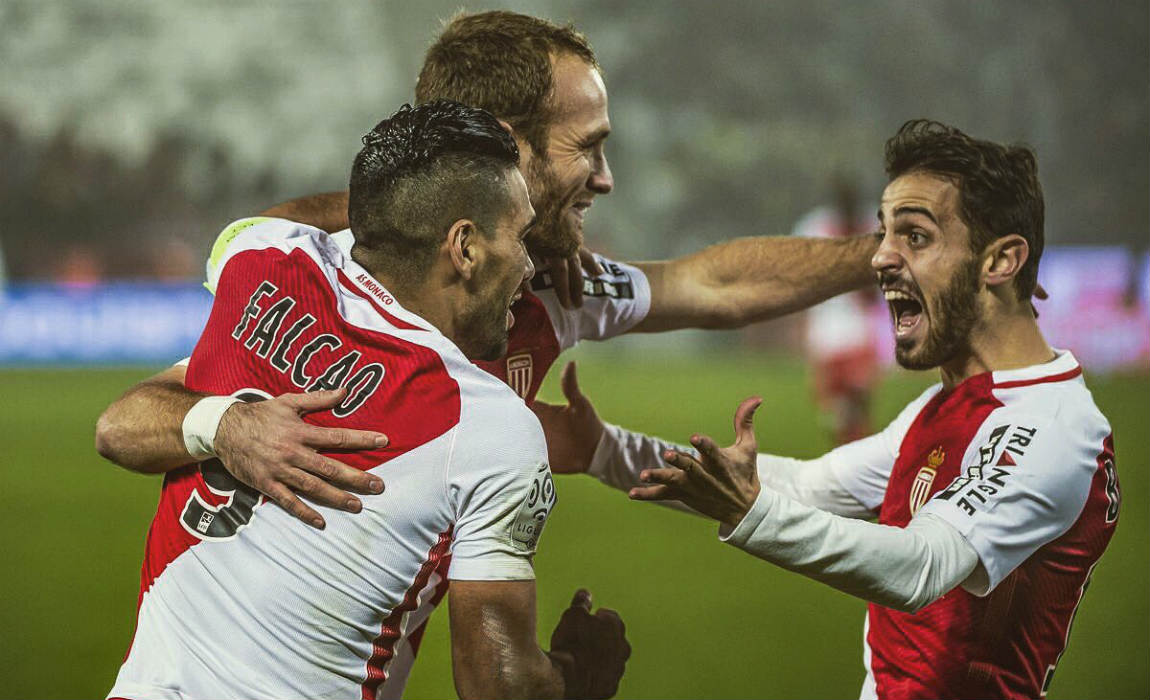 AS Monaco are the current league leaders in Ligue 1 and they have displayed incredible form this season, all thanks to the resurgence in form of former Manchester United and Chelsea flop Radamel Falcao. And Leonardo Jardim's men have scored 76 goals in just 26 league games this season are sits at the top and are 3 points ahead of PSG, who humiliated Guardiola's former side Barcelona 4-0 last week.
He said: "I don't need a result like PSG-Barcelona to realise how good French football is. How physical they are. My opinion about Monaco before the game and after remains the same. It is the most successful team in Europe in terms of scoring goals."
"As a spectator, it is so nice to see them. The full backs play like wingers, the wingers play like attacking midfielders. The two strikers are fighters. Both holding midfielders are intelligent and strong. A complete team."
"In the Champions League the level and pressure is so high. There has to be 100 per cent focus."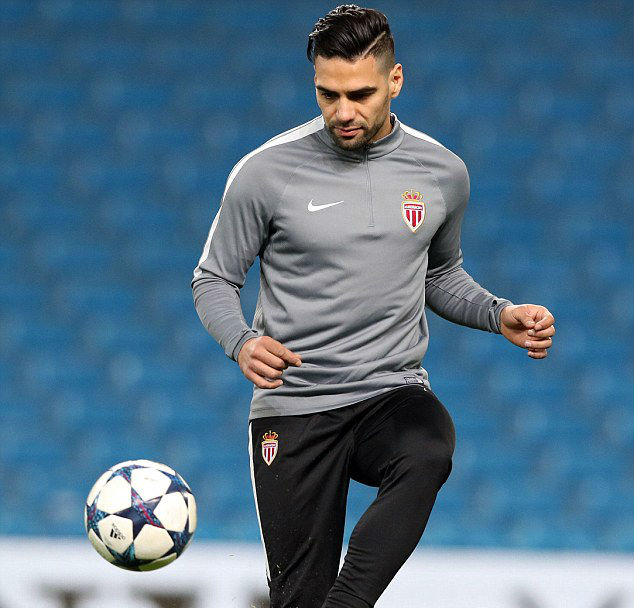 Falcao had failed to prove his mettle in the Premier League with just four goals to his name at Manchester United and found the net only once at Chelsea in the following season. However, the Colombian has now rediscovered his best form after his move to AS Monaco for a transfer fee of £52million in 2013. And this season the striker has already clinched 22 goals in 28 appearances.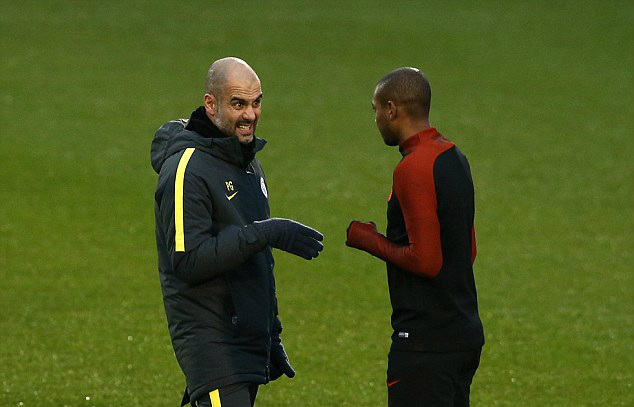 Guardiola said: "The way Monaco play is perfect for him. They attack inside and cross a lot and he needs that. That's why he's back."
Guardiola now needs to get the best out his key man Sergio Aguero after Gabriel Jesus' injury that will keep him out for weeks. The Argentine has been linked with a move away from Etihad but it is believed that Aguero would be keen to prove a point to the former Barcelona manager on Tuesday night.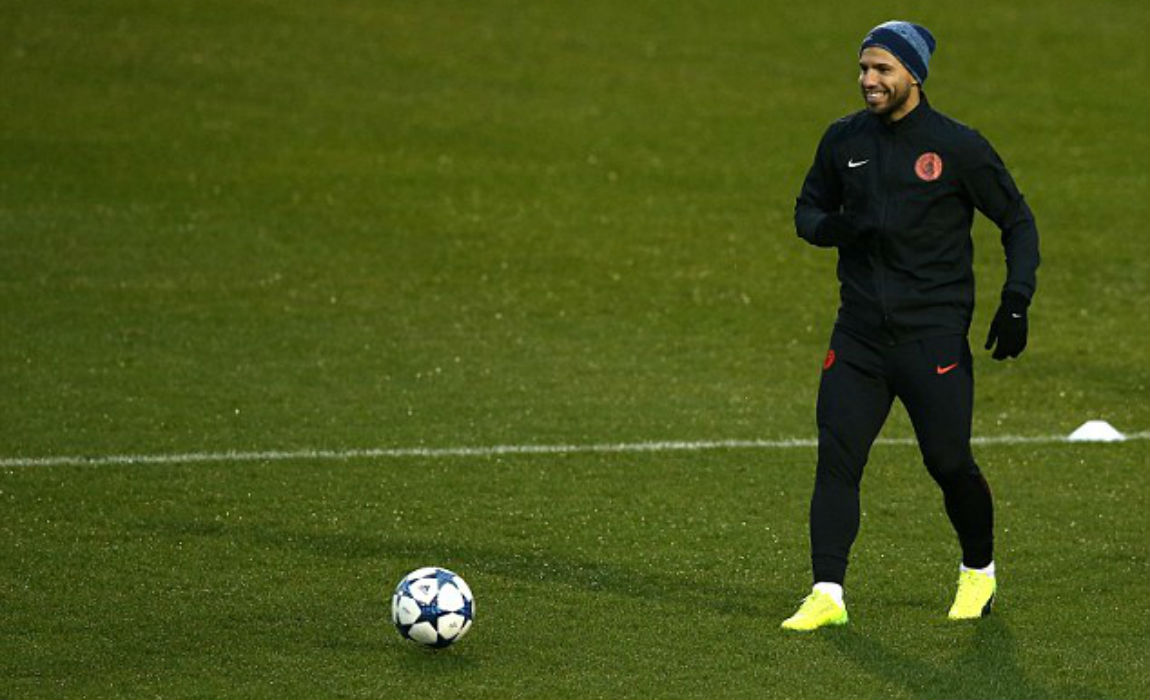 Guardiola will also be without the services of his skipper Vincent Kompany and Gael Clichy.
He added: "Aguero knows we are here to help him,' said Guardiola, who must choose between goalkeepers Willy Caballero and Claudio Bravo. 'We are going to talk with him like with all of his team-mates to convince him in these two games we are going to be able to do our best performance."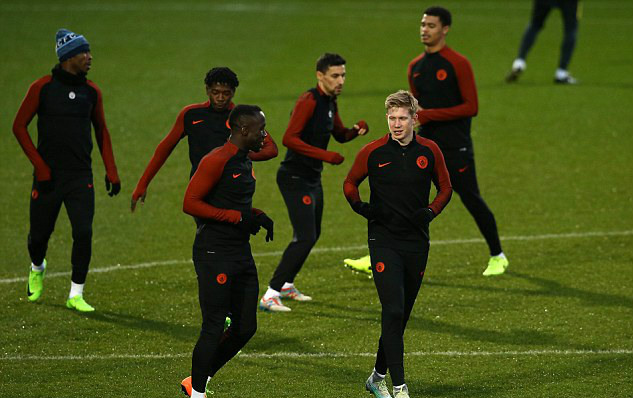 The Spanish manager also talked about Man City's lack of history in the European circuit despite reaching the semi-finals last season under former manager Manuel Pellegrini.
Kevin De Bruyne admitted that Man City still needs to travel a few miles before being compared with their English rivals, when performance in the European circuit is concerned. However, the Belgian accentuated that City have all the potential to lift the Champions League trophy.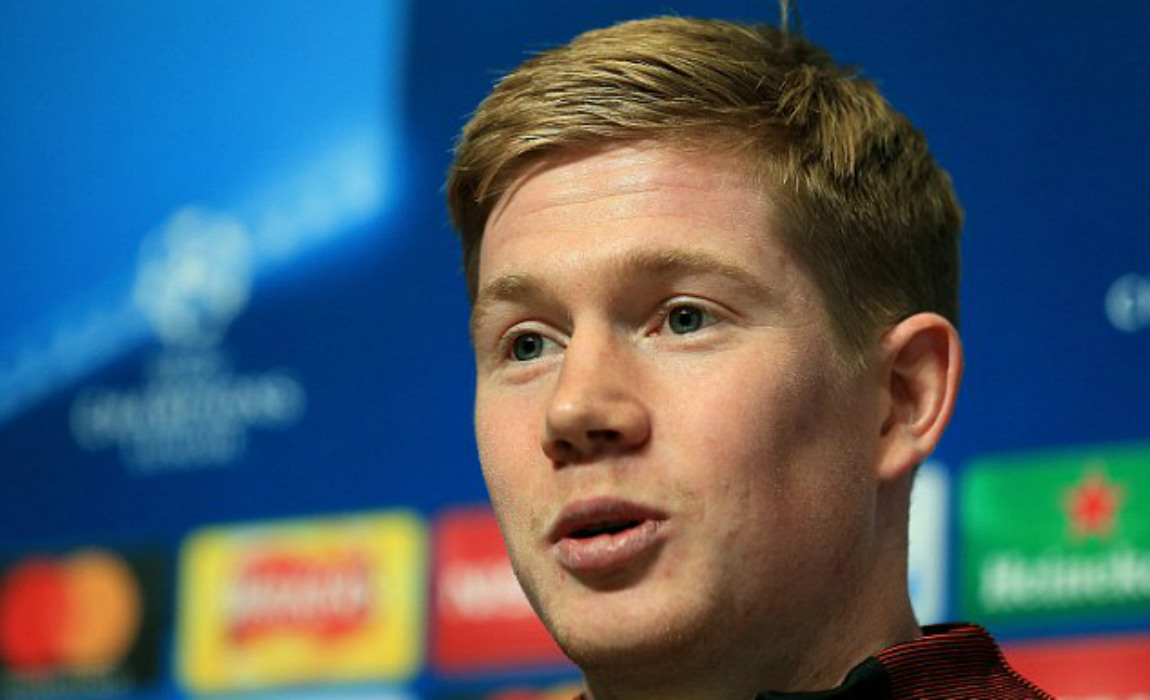 The Belgian said: "It is very important for people who have to evaluate us and criticise us to see we are going in the right direction."
"I'm talking about criticism from people who compare us to Manchester United and Liverpool. They have the history."
"You cannot compare us to them because we did not have the history in the Champions League. We need the same amount of time."