Chelsea have agreed in principle with Arsenal over a £40million deal for wantaway star Alex Oxlade-Chamberlain.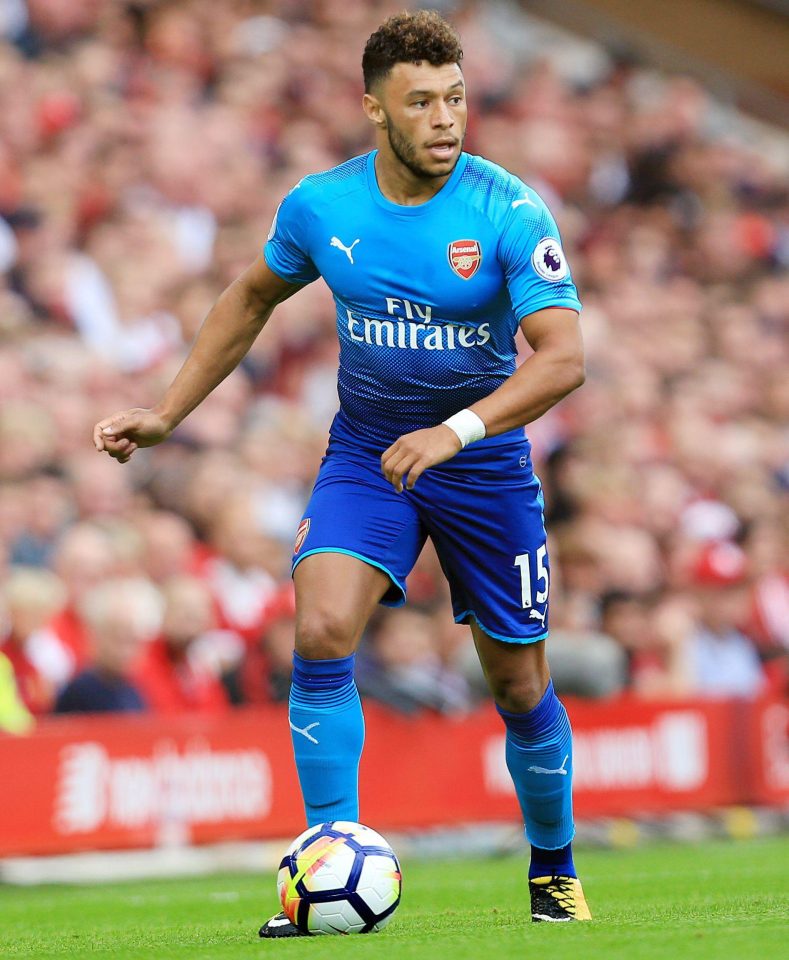 But now Liverpool have joined the Blues in the race to secure the signature of the England winger.
Oxlade-Chamberlain is now set to discuss personal terms with Antonio Conte's Chelsea.
However, Liverpool are ready to give up their chase for the England star.
Conte has to persuade the 24-year-old winger that making a switch to the Premier League champions Chelsea is the correct move at this point of his footballing career.
Liverpool have made a huge push to sign Alex Oxlade-Chamberlain from under the noses of Chelsea.
FootTheBall understands Liverpool are rivalling Chelsea to get Oxlade-Chamberlain after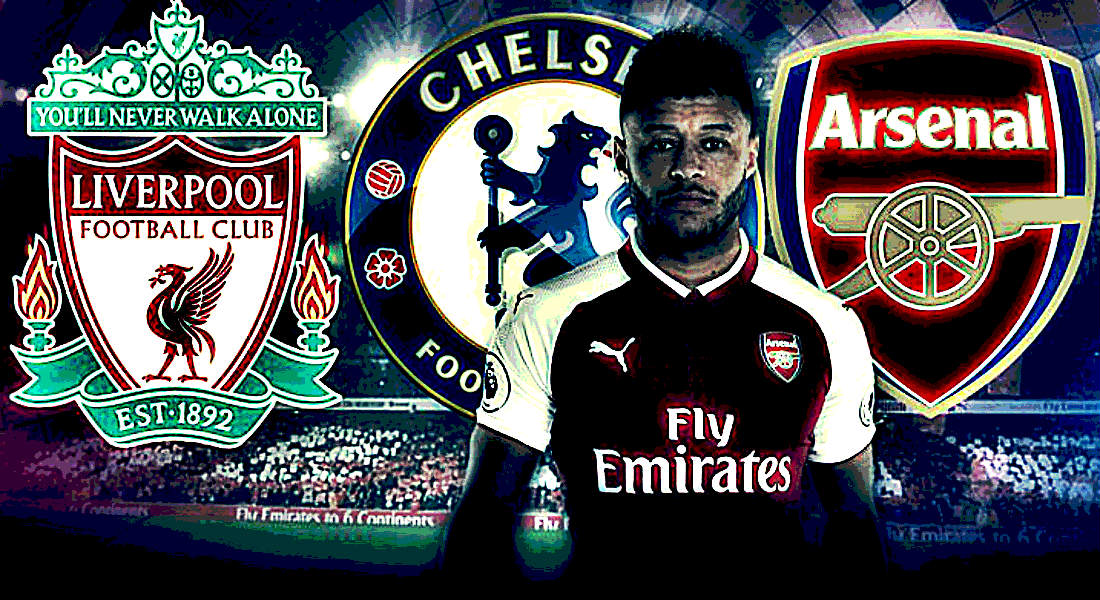 the Arsenal midfielder turned down a new contract offer worth £180,000-a-week.
However according to reports, Chelsea £35m offer on the table plus £5m in add-ons has put them in pole position to sign the former Southampton man ahead of Thursday's 11pm transfer deadline.
Alex Oxlade-Chamberlain has turned down a new £180,000-a-week deal at Arsenal and informed the club that he wants to leave.
The England winger met with chief executive Ivan Gazidis and Gunners boss Arsene Wenger on Thursday to hold showdown talks over his future.
And now sources close to the player have told FootTheBall, that the former Southampton man has rejected the new contract extension on the table and made it clear that he wants to move away before the transfer window closes on Thursday.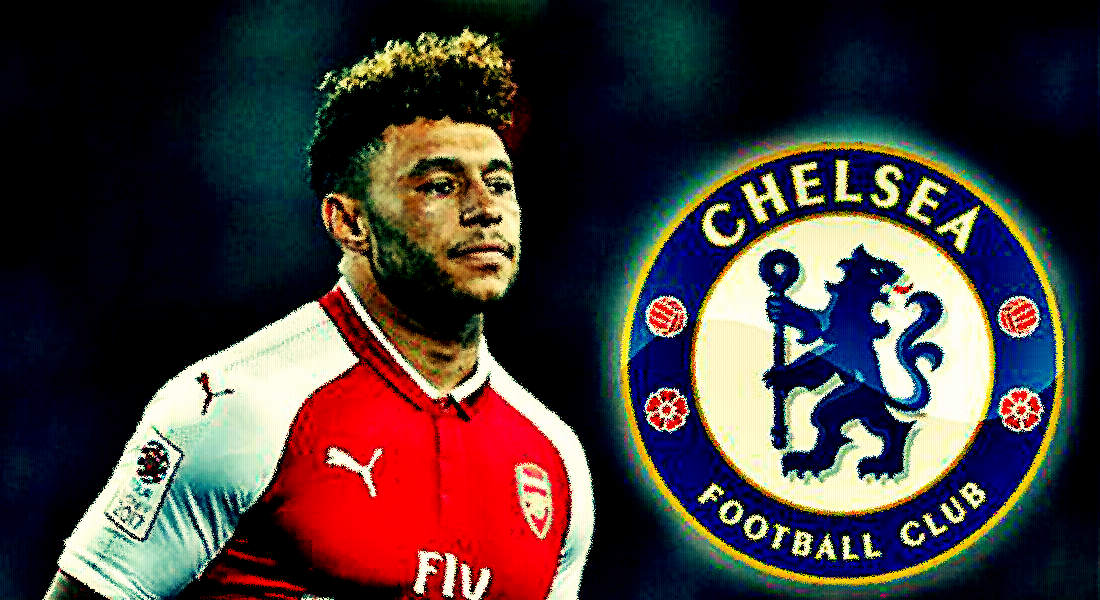 Antonio Conte is desperate to defend the Premier League title and has stepped up his pursuit of Oxlade-Chamberlain in the recent weeks in order to bolster his squad.
Chelsea boss Antonio Conte has been guaranteed by the club's board that he will have at least two more new players before the summer transfer window closes.
Oxlade-Chamberlain, 23, has entered the final 12 months of his Gunners contract.
Conte wants to sign Oxlade-Chamberlain as he believes that he will need more players with a Champions League campaign knocking at the door.
Liverpool have also showed huge interest in signing the England star having sealed a place in the Champions League group stage, and it is seems that there will be a bidding war between the Premier League giants.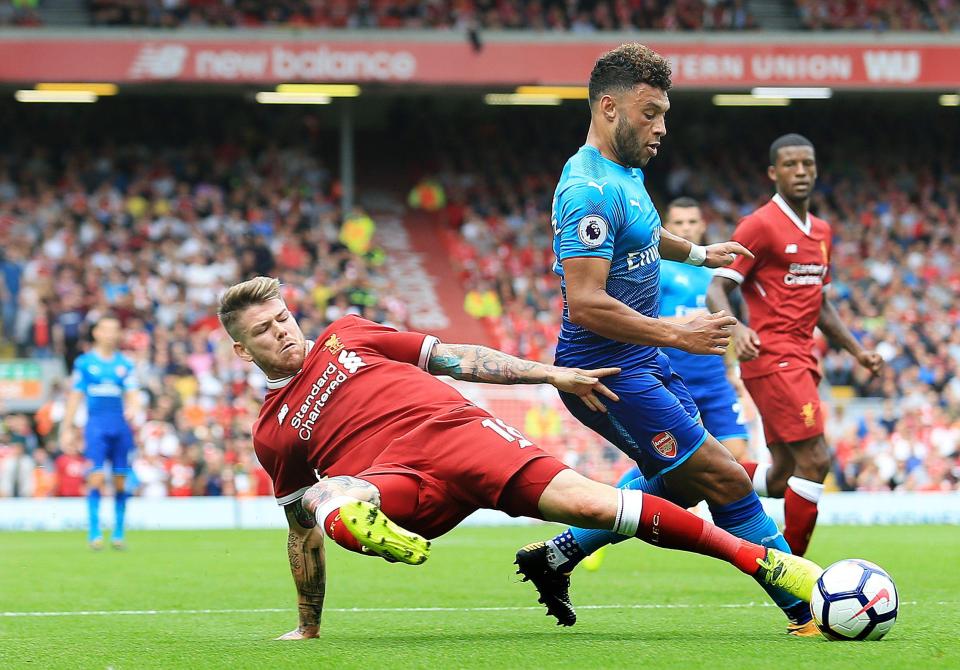 Arsenal were crushed 4-0 at Liverpool on Sunday and boss Jurgen Klopp believes he can get the best out of the wantaway  midfielder and place him at the heart of his team.
Gunners insiders claim the club would prefer to do business with Chelsea rather than Liverpool because of the fallout over their Luis Suarez bid.
But Gunners insiders claim that the North London club is willing to do business with rather than Liverpool because of the fallout over their Luis Suarez bid.
In 2013, the Gunners had launched a £40m and one pound offer to activate the buy-out clause of Suarez – and it had not gone down well with the Reds hierarchy.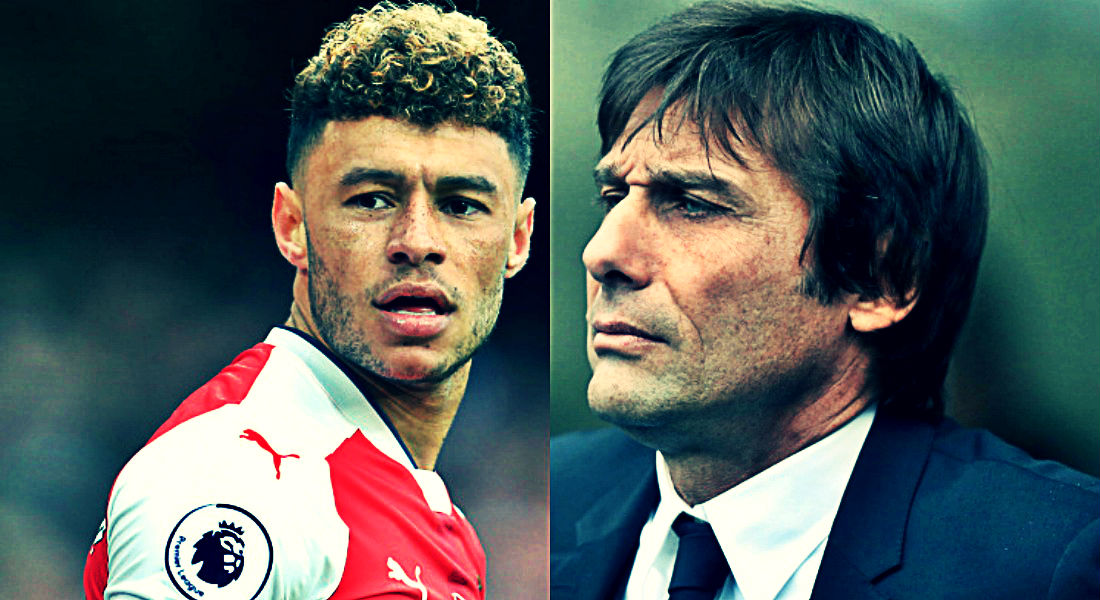 And sources close to the North London club have revealed that the Gunners have already agreed on a £40m ( including add-ons) fee with Chelsea for Oxlade-Chamberlain.
It looks likely Conte will get his fourth major summer signing leaving Arsenal in more pain following their humiliating 4-0 defeat against Liverpool at Anfield on Sunday.
Conte, 48, has already roped in Alvaro Morata, Tiemoue Bakayoko and Antonio Rudiger for a combined £129m this summer.