Premier League champions Chelsea have joined Manchester United in the race to sign Paris Saint-Germain defender Serge Aurier.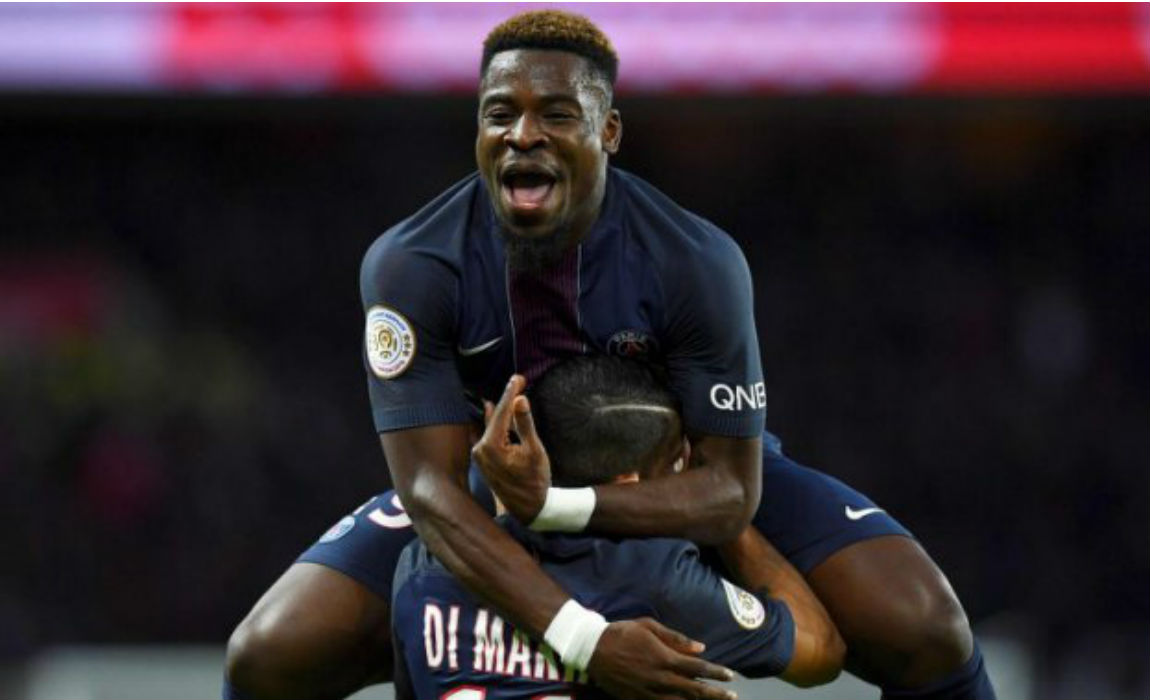 Chelsea boss Antonio Conte has been guaranteed by the club's board that he will have at least two more new players before the summer transfer window closes.
The Italian was not happy with his side's performance and sent a warning to the Chelsea board for signing more players after suffering another defeat at Wembley.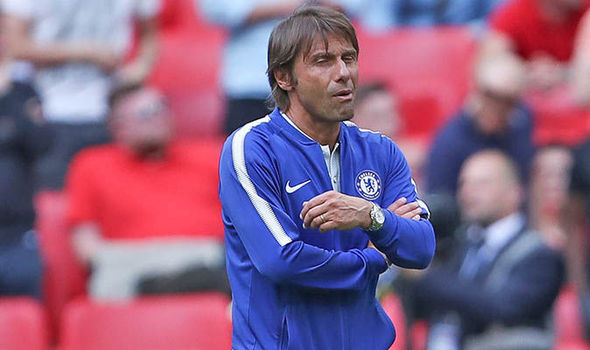 Arsene Wenger's Arsenal clinched the Community Shield after outplaying Chelsea on penalties, just over two months after defeating them at the same venue in the FA Cup final clash.
The Blues have already splurged £130 million for signing four new players but have also missed out on several key targets – and Conte have had insisted that he needs more quality signings this summer.
And now Conte wants to sign £27million-rated United target Aurier after missing out on Danilo.
Manchester United have already signed Romelu Lukaku, Victor Lindelof and Nemanja Matic, but boss Jose Mourinho has urged Ed Woodward to land at least one more player this summer.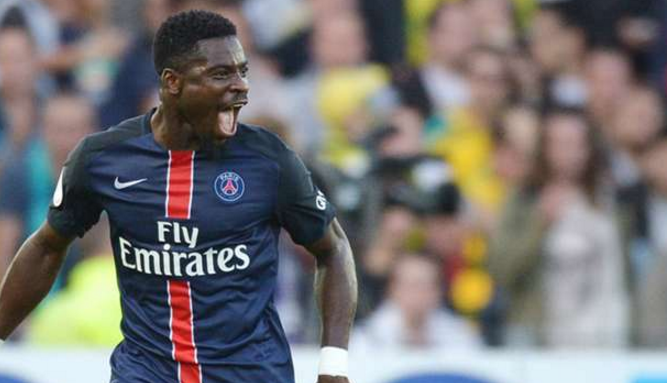 The Red Devils had been trying to secure the signature of Ivan Perisic but Inter held out for a £50m transfer fee for their winger. And recent reports claim that the Croatian is set to sign a new deal with the Serie A club – dashing Mourinho's hopes to land him at Old Trafford.
And now Man Utd have identified Serge Aurier as their top target.
ALSO READ: Man Utd Have Agreed £27M Deal For Serge Aurier – But PSG Star Is Currently BANNED From Entering Britain
But the full-back can only complete his switch to Man Utd if he sees his ban from entering UK liftd, according to the Mirror.
Aurier was guilty of assaulting a police officer outside a Paris night club last year.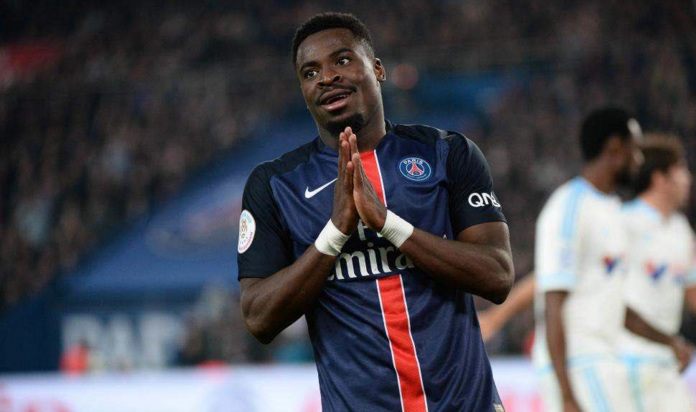 And after a month the PSG star was not allowed to enter the UK for a Champions League clash with Arsenal in October when border control authorities revoked a visa that had initially been granted.
The 24-year-old has lodged an appeal against his conviction in the French courts, which is due to be heard this month.
And if his appeal is successful, Man Utd and Chelsea will be at war to sign him before the summer transfer window closes.