Chelsea cult hero N'Golo Kante has come forward and put to rest the rumours surrounding him.
Kante denied the reports that claimed that he covers 30 percent of the earths surface.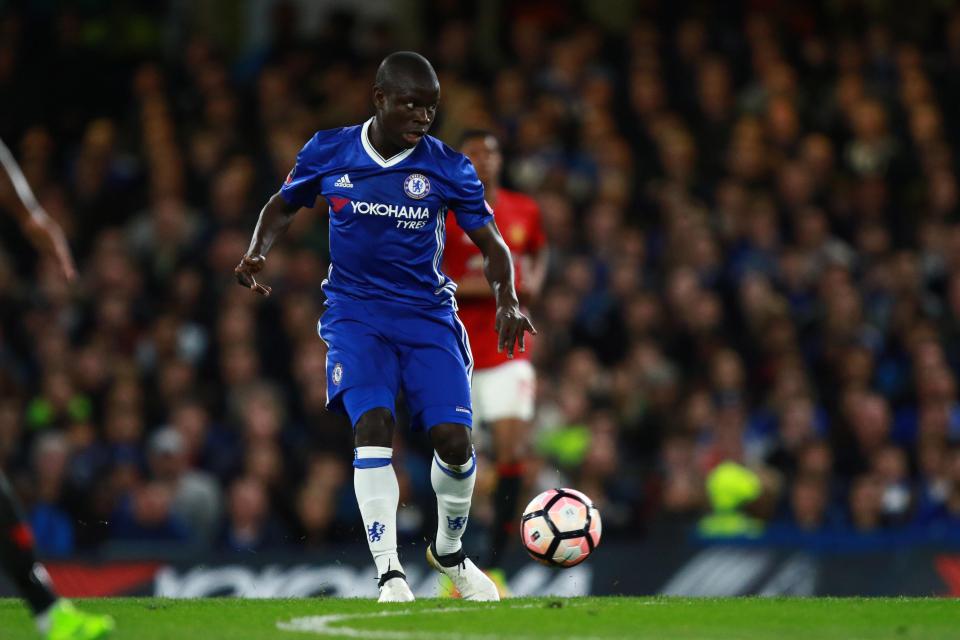 The Blues star has been the standout performer in the Premier League this season, having done the same last season for Leicester City.
His popularity has soured since his move to one of the biggest club on the planet and since then twitter accounts like 'Kante Facts' have come up which publish alternate facts like, there is no such thing as global warming… N'Golo Kante was cold, so he turned the sun up' and 'N'Golo Kante can touch MC Hammer' in tribute to the Frenchman.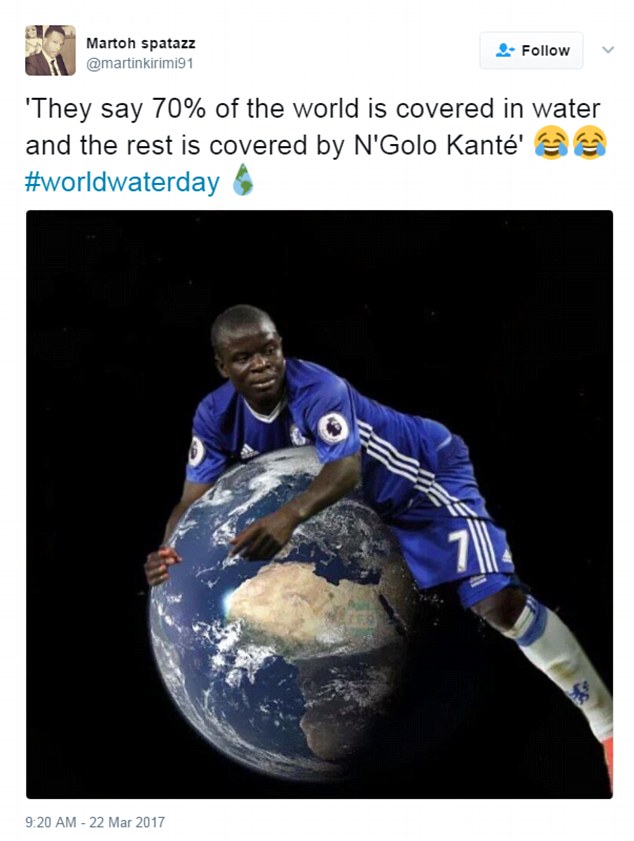 The 25-year-old has become a cult hero for football fans around the world, but the Blues star remains as modest as ever, with him even denying one such Kante fact.
"I am really happy with my performances this season," he said.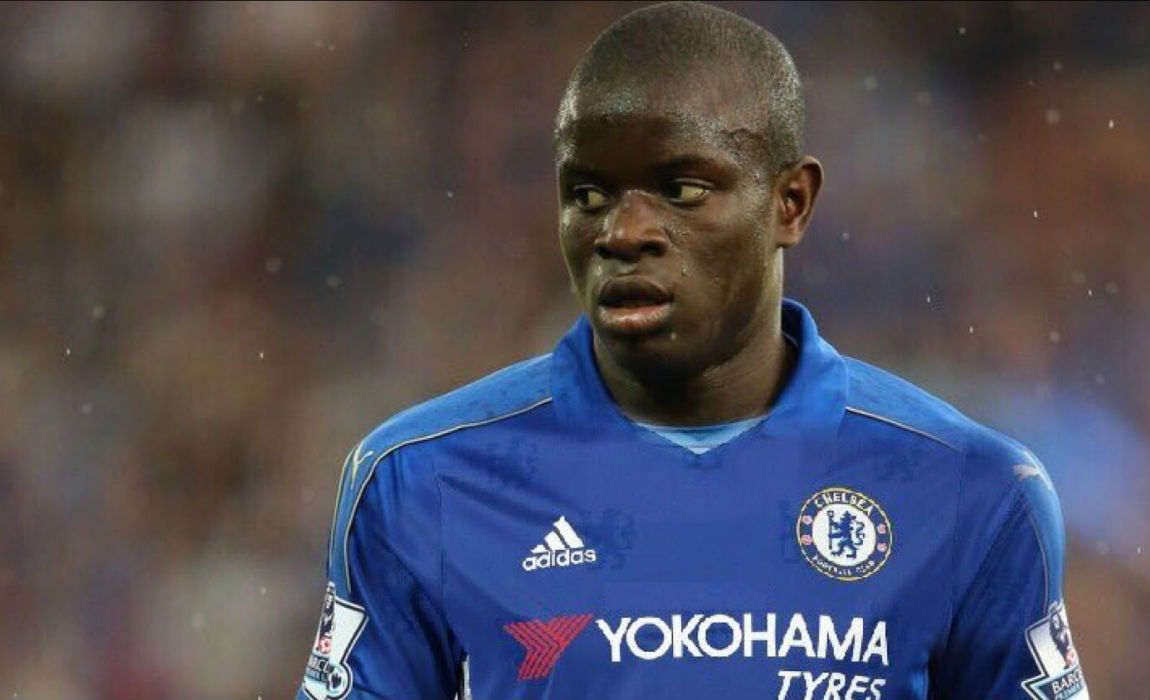 "It is true that I receive a lot of praise and that is flattering. But I try not to let it affect me. The important thing is to end the season well."
"My team-mates at Chelsea have told me about the Kante-facts. It is just a bit of fun. I obviously do not cover 30 per cent of the surface of the earth."
N'Golo Kante 'I obviously don't cover 30 per cent of the Earth'#KanteFacts pic.twitter.com/wDOZBACi1Z

— Kante Facts (@KanteFacts_) March 22, 2017
"I made the right choice to come to Chelsea. We are in a good position and we are playing some great football."
While The Frenchman is enjoying a formidable run with his new team, his former club have seen a relegation battle most of the season.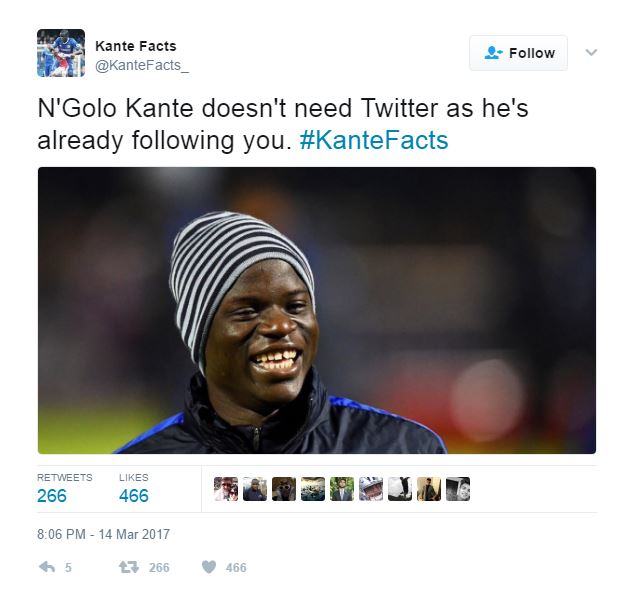 Though Leicester City have seen there form improve lately, they were facing serious relegation threat under ex-boss Claudio Ranieri.
N'Golo also spoke on the sacking of his favorite Ranieri, "It's sad after what happened last year, after the title and what happened in the football world in England."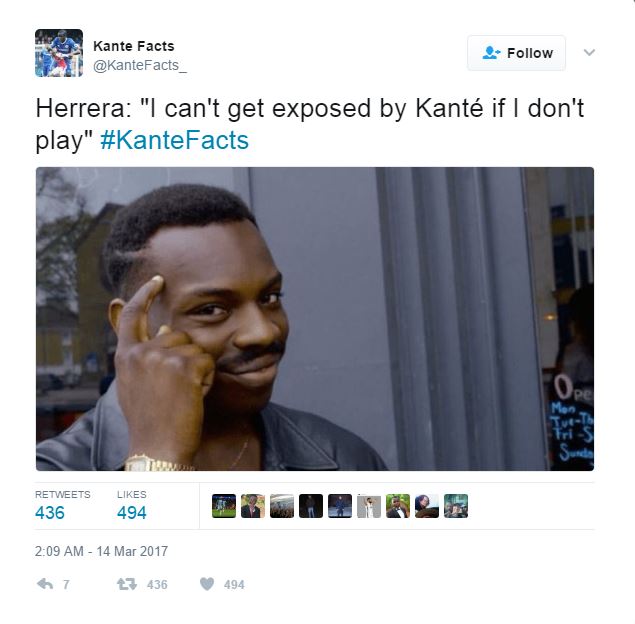 "I think in the end that these are things that happen. The club made that decision but we cannot take away what Claudio Ranieri did at Leicester."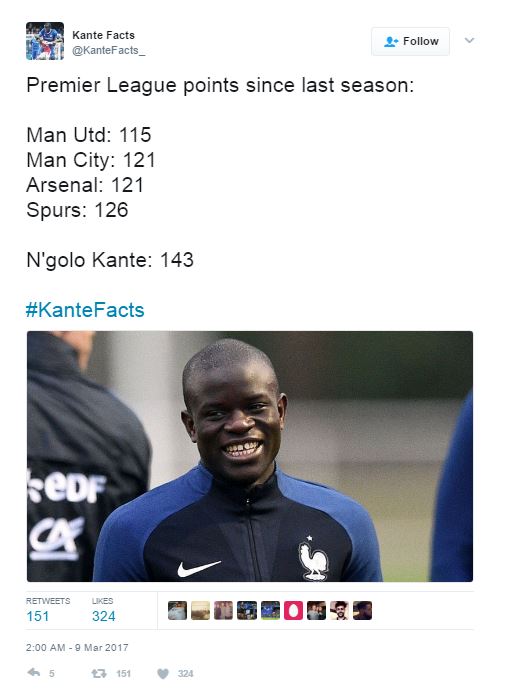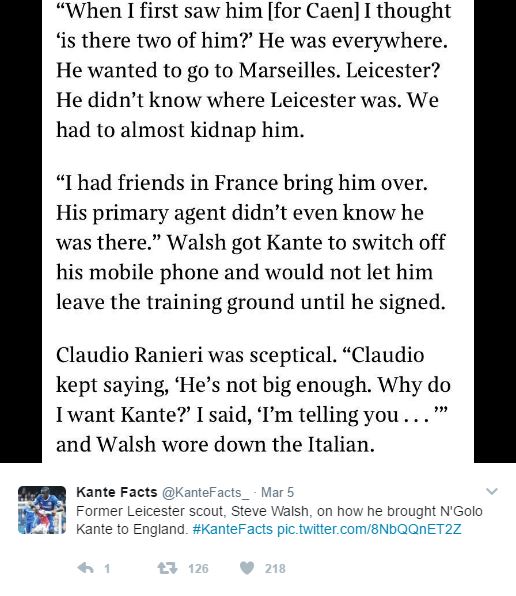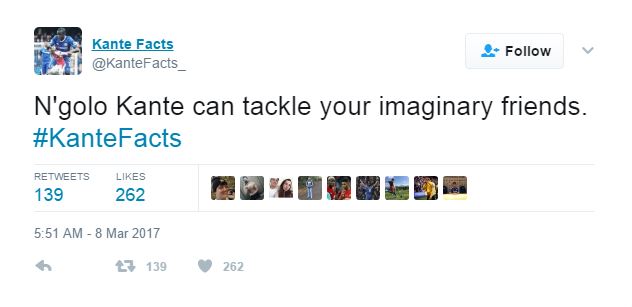 Throwback to when the Chelsea players were more happy than Kante himself when he scored his first goal #KanteFacts pic.twitter.com/WSBGl3g7Im

— Kante Facts (@KanteFacts_) February 28, 2017