Chelsea are all set to make a fresh bid for £60million Juventus wing-back Alex Sandro in order to prove their ambition and commitment to their manager Antonio Conte.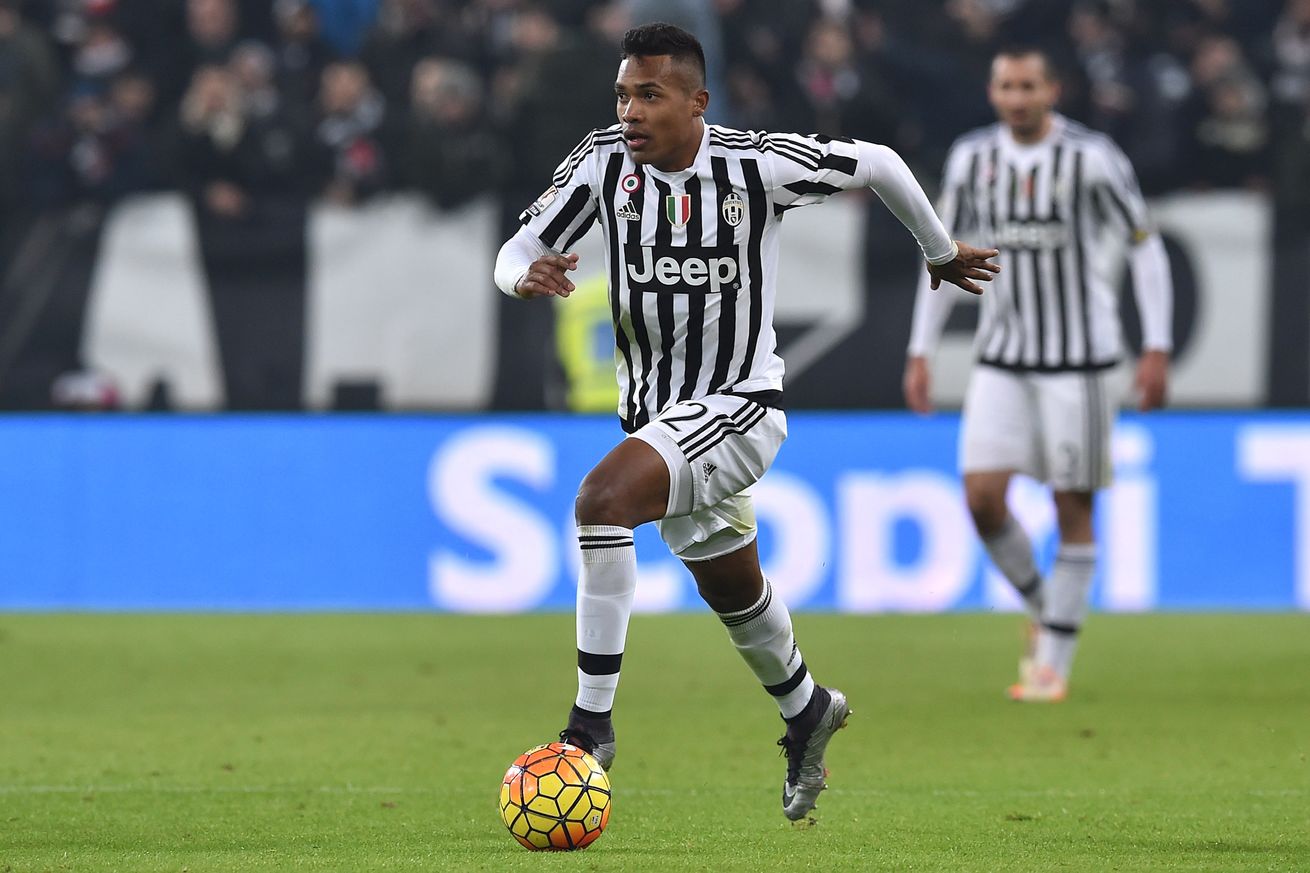 The Blues are ready to leave no stone unturned to tie down Conte, who has been linked with a move to Serie A side AC Milan next summer.
Conte has entered the second year of his three-year contract with Chelsea – and he had opted for take a pay-rise during the summer rather than signing a contract extension.
And it is understood that Conte has been left frustrated after Chelsea failed to land some of their top transfer targets over the summer transfer window.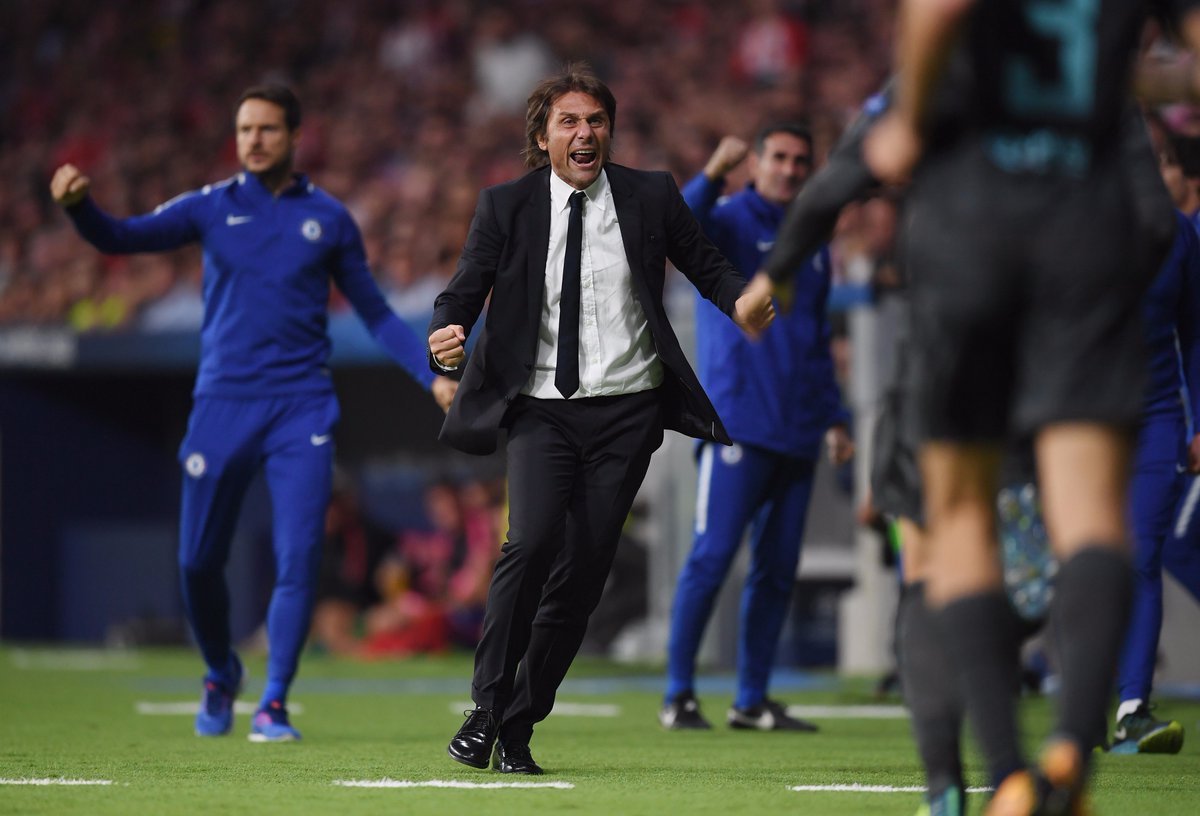 And now Chelsea are determined to resume their pursuit for Sandro, in order to bolster Conte's squad going into the second half of this campaign.
The Blues hierarchy wants to make sure that Conte has enough squad depth to fight tile rivals Manchester City and Manchester United and also to fight against Europe's best clubs in the knockout stages of the Champions League.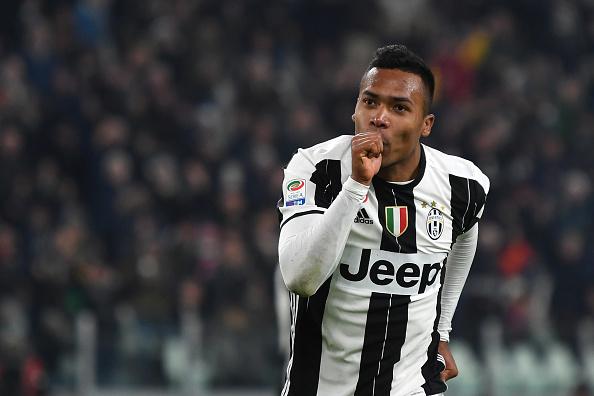 Juventus were not willing to sell Sandro and had rejected a series of bids from the Premier League champions for the highly-rated defender this summer.
And the Serie A giants are now trying their level best to persuade Sandro to sign a new £5million-a-year deal.
But according to reports, Sandro is interested in the possibility of a move to the Premier League.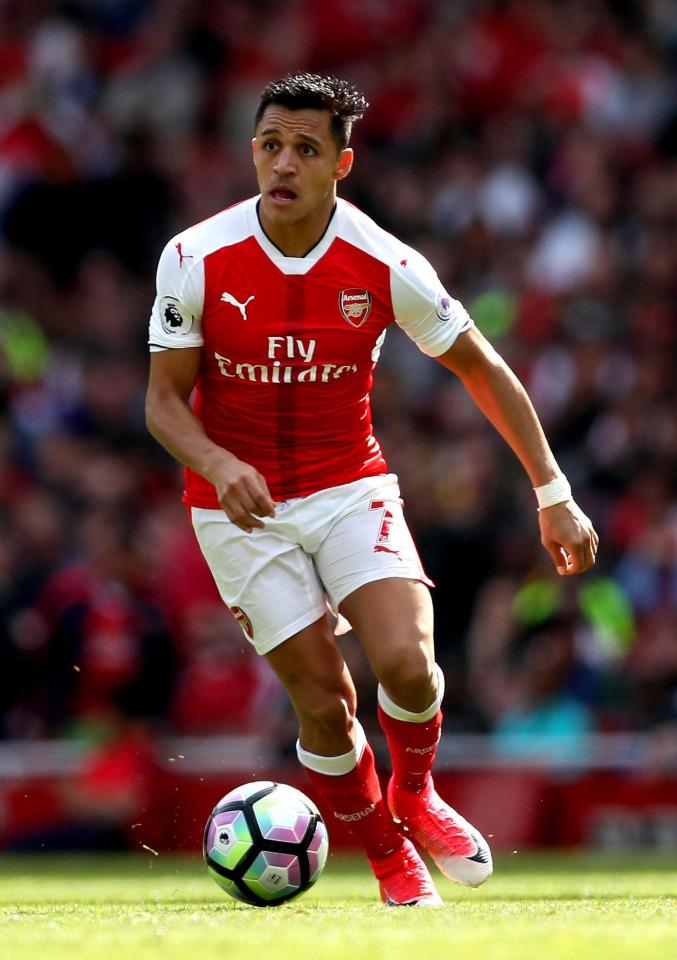 Chelsea are also eyeing to resume their chase for wantaway Gunners star Alexis Sanchez, who will have just six months remaining on his contract in January.
The Blues might have to enter a bidding war with Man City for landing the Chilean in January as City boss Guardiola is determined to reunite with his former player, having failed to rope him in on deadline day.
It is understood that Arsenal will sell their star player at a lower transfer fee rather than risk losing Sanchez as a free-agent next summer.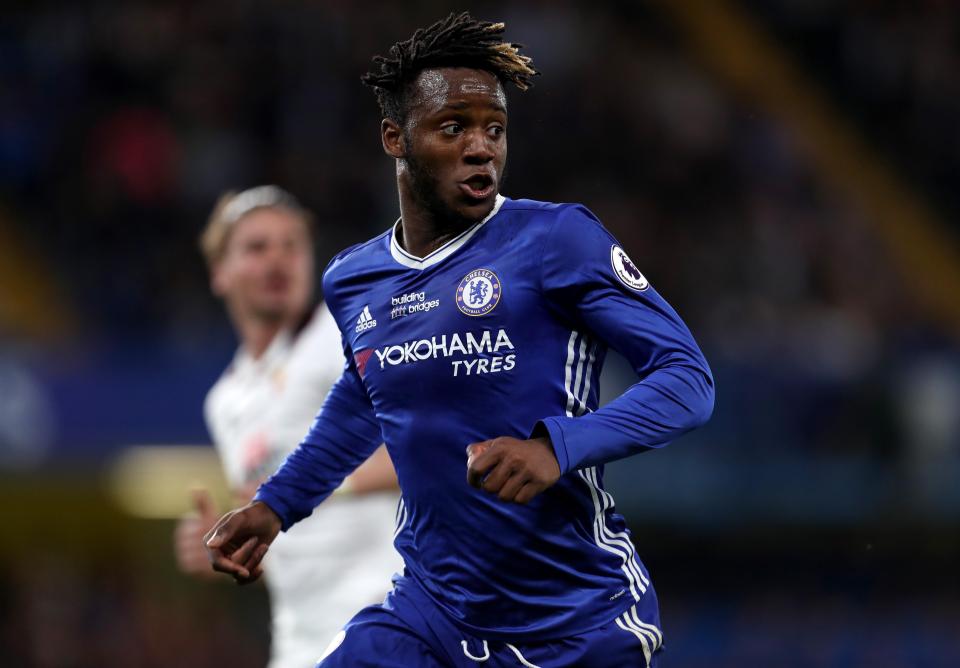 Alvaro Morata's absence due to a hamstring injury has clearly shown that Conte lacks options up front. Although he has Belgian striker Michy Batshuayi but the Italian had opted to replace Morata against Man City with winger Willian, which made it very clear that he does not have faith in the Belgian striker.