Antonio Conte has urged Chelsea bosses to hand Thibaut Courtois a new contract as quickly as possible.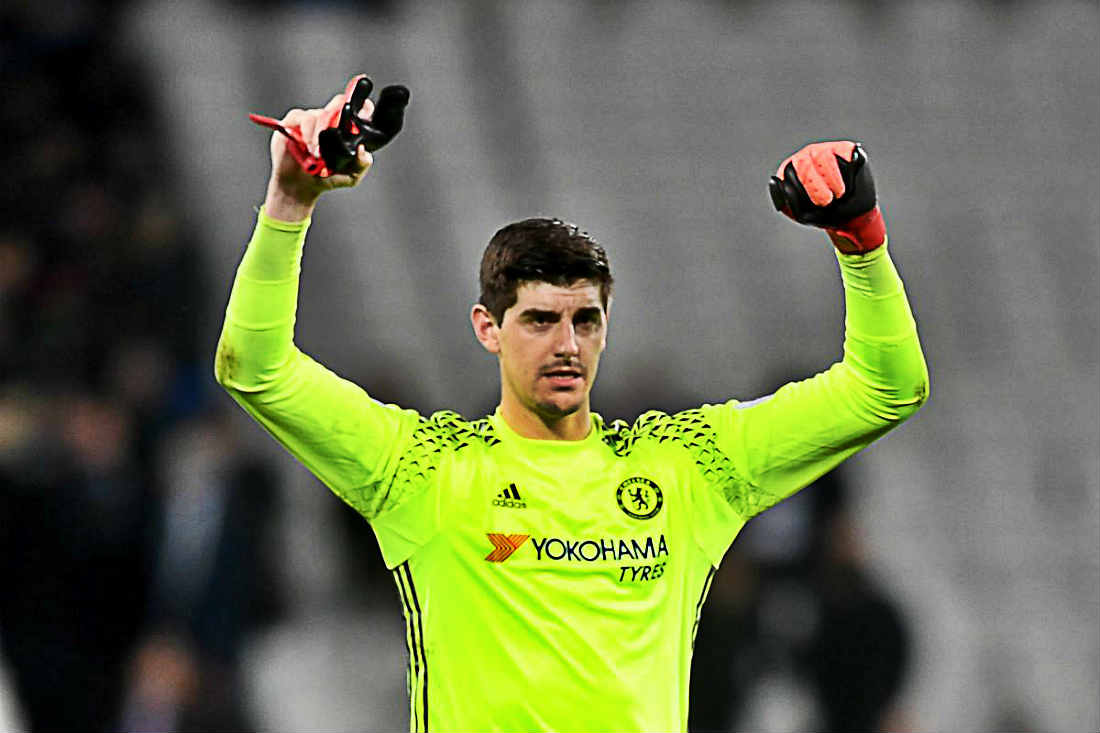 Conte believes Courtois is 'the best goalkeeper in the world' and will leave no stones unturned to keep him at the club.
The Belgian is one of the key players in the Blues squad and has played a crucial role in guiding them to two Premier League triumphs over the last three years.
But Courtois has now stalled negotiations over a new contract at Stamford Bridge and the Mirror claim that Real Madrid could shift their attention from David De Gea to the Belgian shot stopper, who could double his wage packet with a move to the Bernabeu.
Reports claim that Courtois is eyeing to double his £200,000-a-week deal to be on par with Man Utd ace De Gea.
And according to Belgium outlet HLN, Courtois will listen to offers from Real Madrid, PSG and Juventus if Chelsea don't give in to his demands.
Courtois, 25, will have only one year left on his current deal at the end of this campaign.
"Regarding my contract, that's the thing where Chelsea must deal with my agent," Courtois had said.
"I don't think there have been any new developments.
"We have so many games at the moment, and I prefer to focus on the team's games, my own performances.
"There will be time enough towards the end of the season to have talks."
"The thing for me, the most important thing, is to perform well for myself and the team."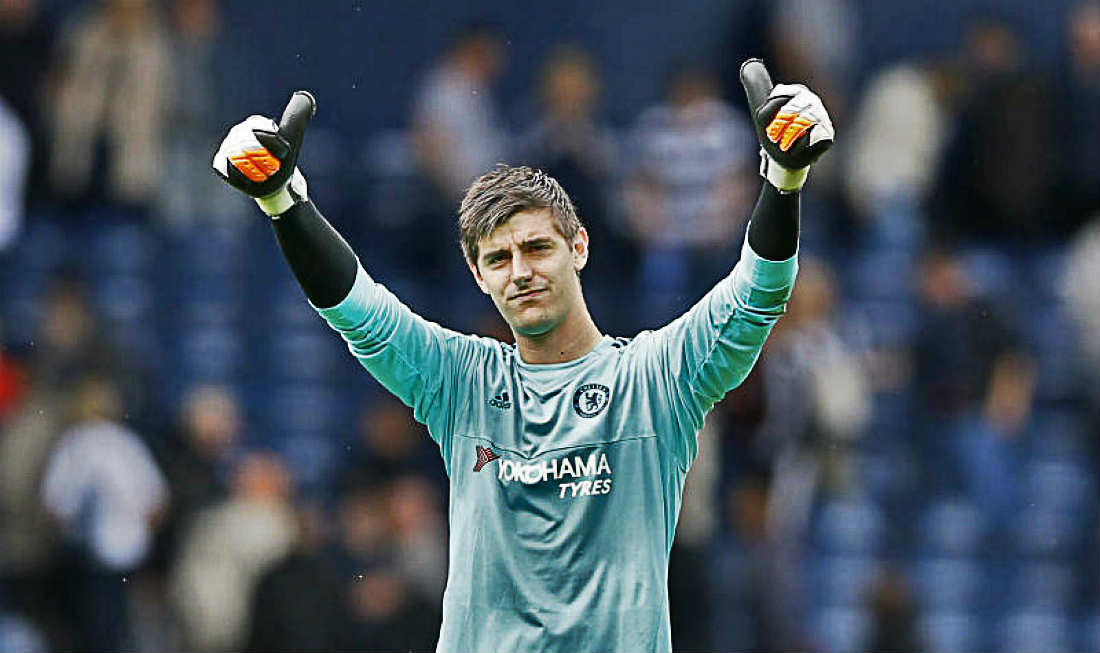 Reports claim that Real Madrid, his former club Atletico Madrid, Juventus and Paris Saint-Germain are all monitoring the Belgian's situation at Chelsea and are willing to offer him a mega wage-packet along with a signing on bonus.
And Conte said: "It is important for the club to face this contract issue with Courtois.
"He is one of the best – maybe now the best – goalkeeper in the world and a player who is very important for Chelsea.
"There is space to solve the situation this season."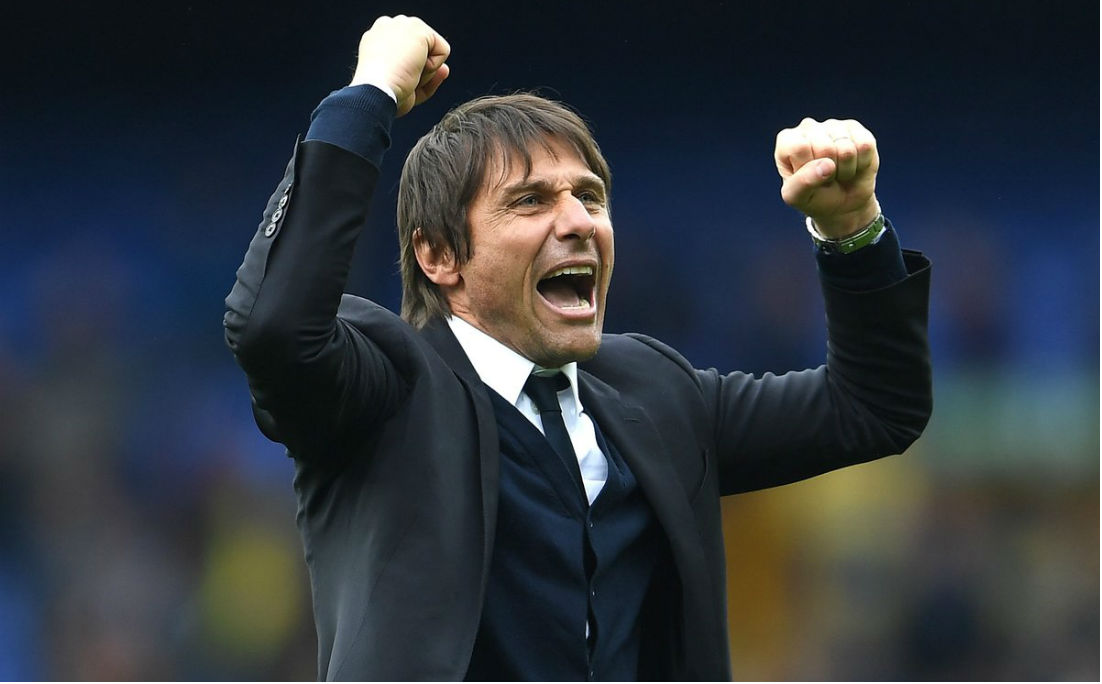 Conte, who is not happy with the fact that his team travelled 2,500 miles back home and had time for just one training session before locking horns with Liverpool at Anfield in the Premier League on Saturday, received a huge boost with Victor Moses set to return after being out of action for six weeks with a hamstring injury.
Blues defender Andreas Christensen is also set to return back to action as Conte aims to clinch their fifth consecutive victory in the Premier League.