Diego Costa has made it clear that he is leaving Chelsea after partying in an old Atletico Madrid shirt.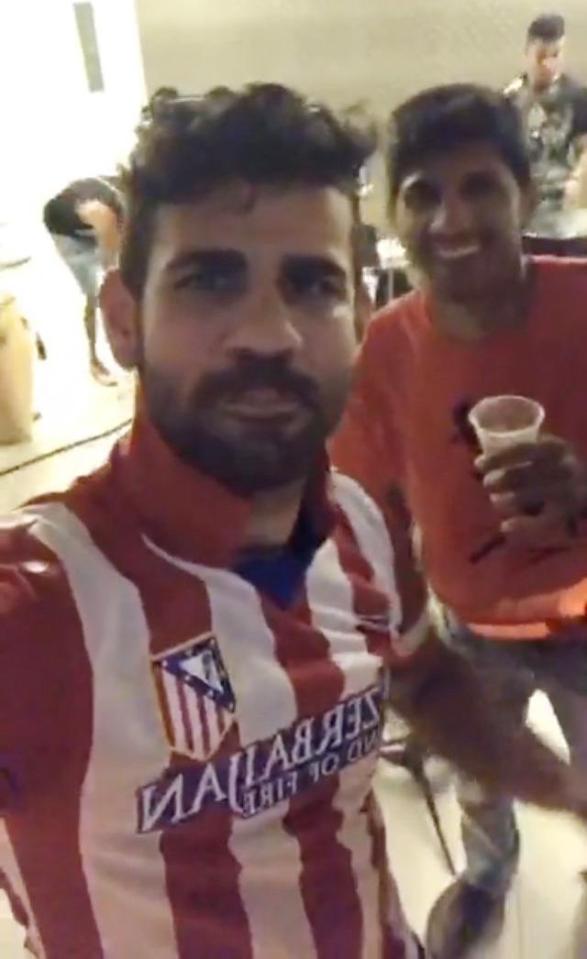 Costa had to report for training on Monday at Cobham but he has been given a week off to secure his switch to Atletico Madrid.
And sources close to the club have revealed that Conte wants Costa to leave the club before the Blues travel to the USA on a pre-season tour next week.
The Spanish international is in Brazil and has been filmed partying in an old Atletico Madrid shirt and taking a dig at Chelsea boss Antonio Conte.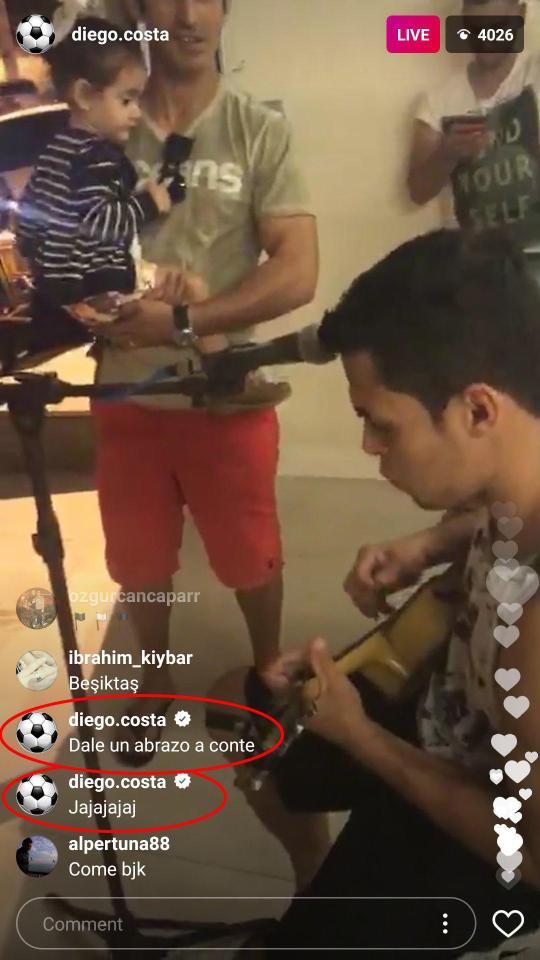 And while commenting on his own Instagram live post, Costa told his fans – to "give Conte a hug".
Conte had told Costa that he is not wanted at Chelsea next season and the Spanish striker was furious at the lack of respect the Blues boss showed by snubbing him by TEXT.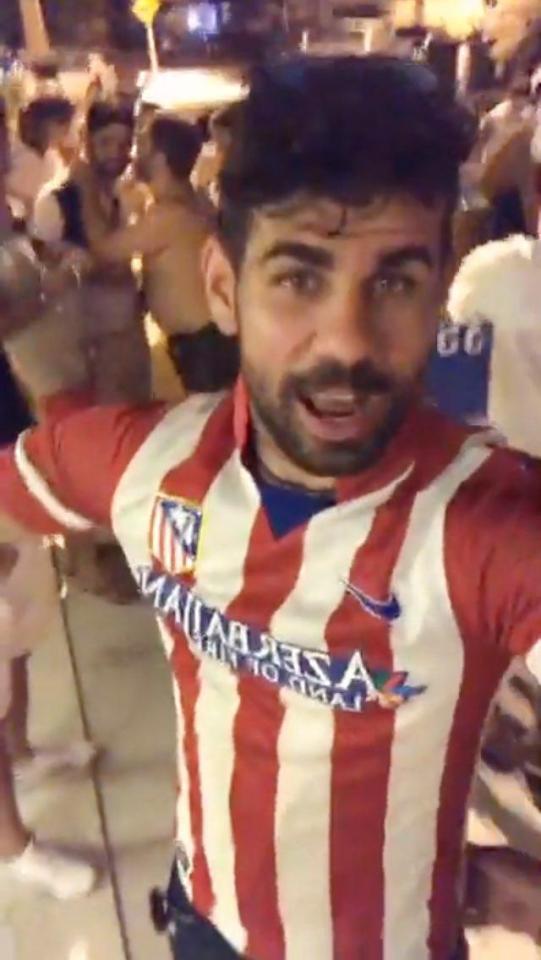 Diego Costa wanted to make peace with Chelsea boss Antonio Conte, but the Italian wants him to leave the club this summer.
ALSO READ: Antonio Conte Will Not Allow Diego Costa To Stay At Chelsea Despite The Striker's Attempt To Make Peace
Antonio Conte desperately wants a new striker and is keen on agreeing a deal for Morata or Aubameyang as Diego Costa has been given the opportunity to find a new club – with Atletico Madrid in pole position to secure the signatures of the Spanish hit-man.
Costa had taken a U-turn and was willing to have showdown talks with boss Antonio Conte.
The former Atletico Madrid man wanted to make peace with Conte, but the Italian manager has made it clear that he does not want him to stay at the club.
La Liga giants Atletico Madrid are desperate to rope in Diego Costa on the cheap and it is believed that Chelsea would suffer a loss of £50m if the move happens.
ALSO READ: Diego Costa Willing To Have Showdown Talks With Antonio Conte Over Chelsea Future And May Play For Blues Again
It is believed that Chelsea will face an uphill task in recovering the £32m they splurged for roping in Costa three years ago after he publicly disclosed that he is no more in Conte's plans for the next season.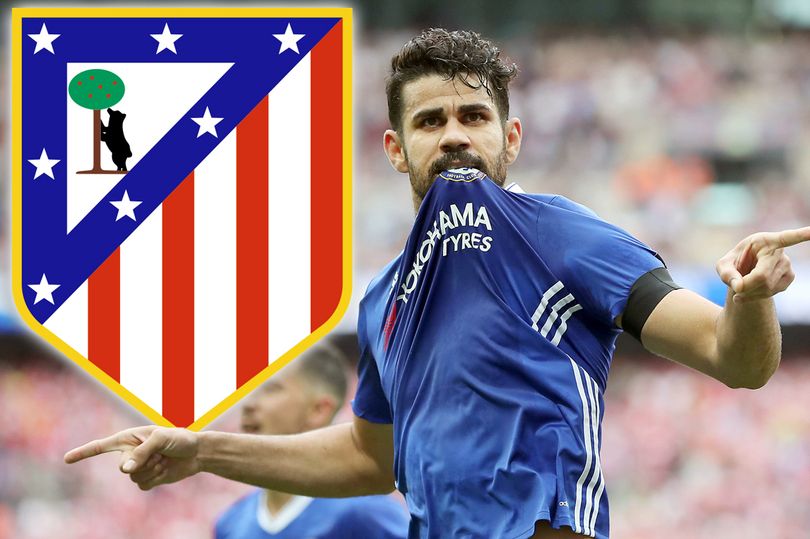 The Blues could have easily raked in £76m by selling Costa to Chinese Super League club Tianjin Quanjian in the last winter transfer window.
But now it seems very difficult as the Spanish striker went public to reveal that he is not wanted at Chelsea.
And the Spanish club had capitalised upon this opportunity and have offered only £22m plus add-ons which is less than a THIRD of the £76m transfer fee that the Chinese Super League club Tianjian Quanjian had offered.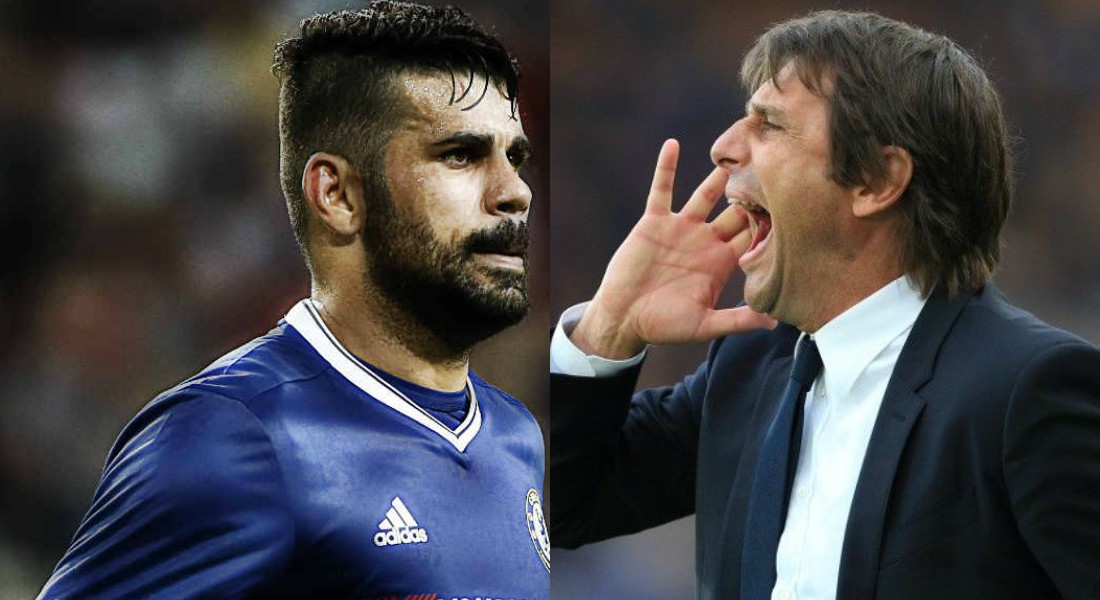 Chelsea have turned down Atletico's initial bid of of £22m as they want to recover the money they had splurged to sign Costa three years ago.
The La Liga club can still buy new players but they cannot register them due to a Fifa transfer embargo which will end in January 2018.
ALSO READ: Atletico Madrid Trying To Land Diego Costa On The Cheap – And The Deal Would Cost Chelsea More Than £50m
Costa can opt for a move to Atletico and then move on loan until the new year.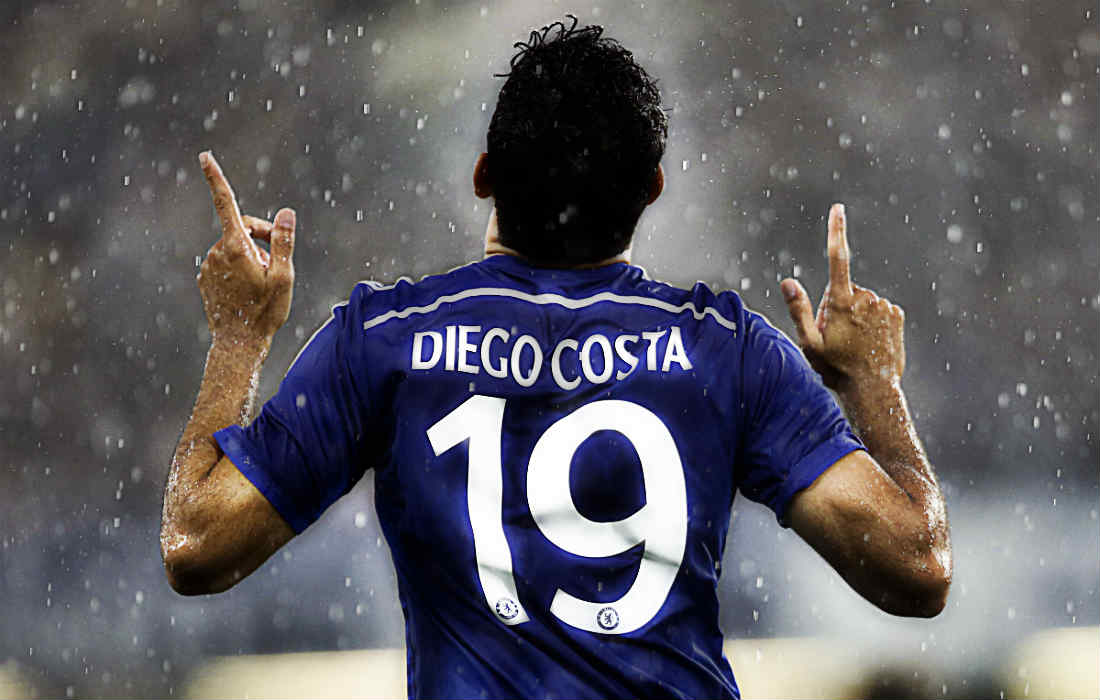 The Spaniard has turned down a move to China as he wants to seal a spot in the Spain national squad ahead of the 2018 World Cup in Russia.
There has been reports that claim that  Costa could join Besiktas on loan until the start of 2018 – and then move back to Atletico Madrid when the transfer embargo is lifted in January.
ALSO READ: Chelsea Plot £62m Bid For Real's Alvaro Morata As Diego Costa Gets Time To Seal Atletico Deal
The Spanish striker can also opt to sit it out until their ban on signing players finishes in January.