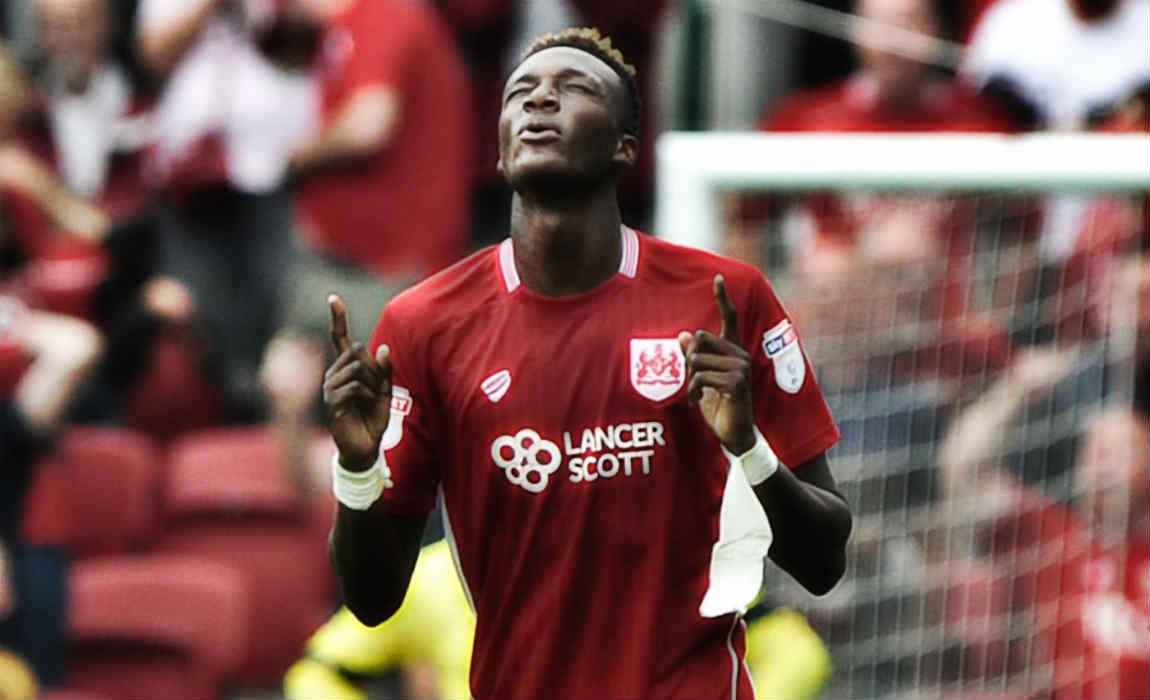 Chelsea Wonder-Kid Tammy Abraham Sets Yet Another Championship Record
Chelsea loanee Tammy Abraham is proving he is destined for greatness while on loan at Bristol City,
The Blues star finished the EFL Championship season as the second highest scorer with 23 goals in the second tier of English football.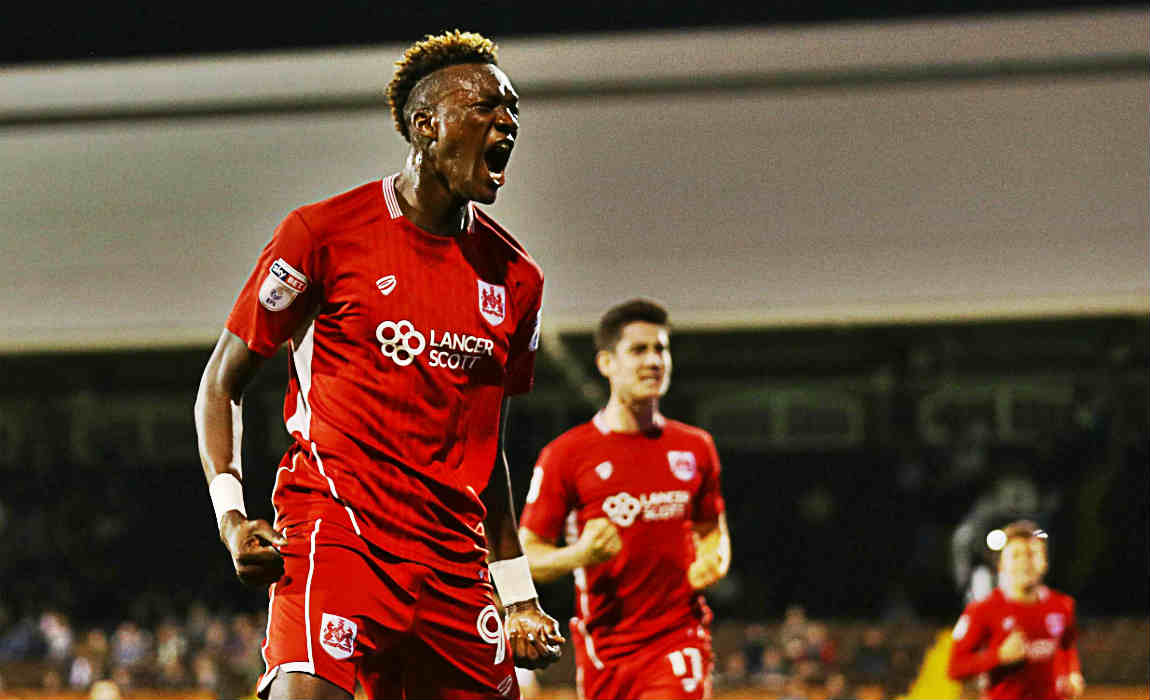 The 19-year-old has become the highest scoring teenager in the history of the competition.
Tammy also ended up racking three club awards – Top Scorer Award as well as both Player of the Year and Young Player of the Year.
Only two players have previously won the Player of the Year and Young Player of the Year award – Matthew Hill and Cole Skuse, but no other player has ever won all three awards.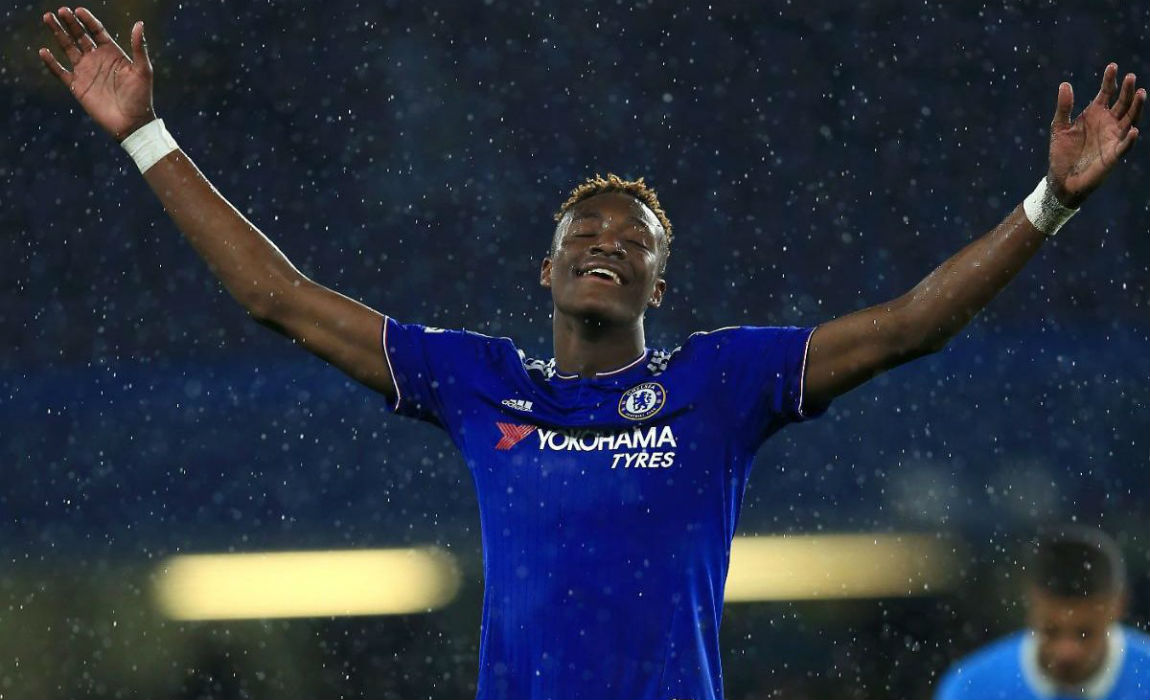 Tammy Abraham is now set to return to Chelsea and is set to receive a major pay-hike through a new contract offer.
However, the Blues star has insisted that he is not taking anything for granted while also adding that contract talks are yet to start.
"There's nothing yet. I'm not too sure but hopefully there will be," Abraham told reporters before Bristol City's final Championship game."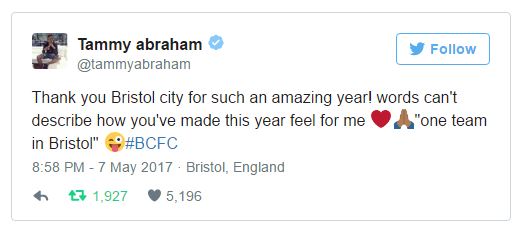 "I've heard a few bits, this and that, but I'm not too sure what I'm doing yet and I haven't spoken to Chelsea about next season. I'm focused here before I end up shooting off back to Chelsea. Bristol is always going to be in my heart now but I'm not too sure what I'm doing."
"Bristol would be interested in taking me again but it's a situation if Chelsea want me to come back or want me to go somewhere else to develop in a different way. It would be nice to come back to Bristol in the future."