Francesco Totti revealed that he is set to begin a "new adventure" as he confirmed that he will stay at Roma as a director.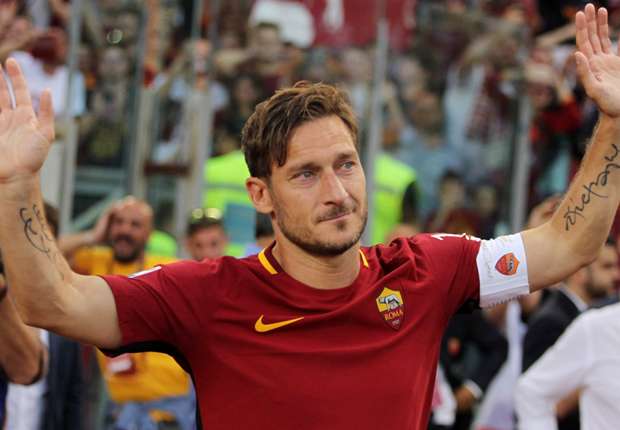 The Italian legend left Roma at the end of the 2016-17 season, having played 47,098 minutes (32 days and 17 hours) in the Serie A.
Earlier, there were doubts over whether he will join a new club – with huge interest coming from Japan. It was also believed that he could join the Roma backroom staff.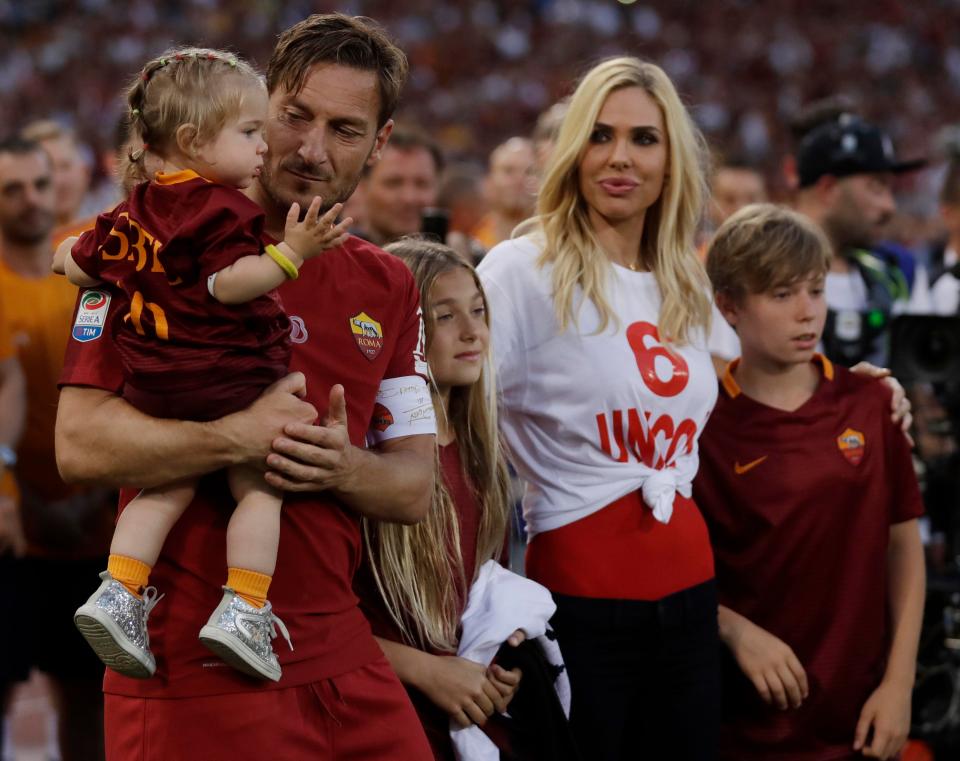 He spent his entire playing career at Roma and now he is set to begin his second innings at the Serie A side after confirming that he will stay with the Giallorrossi as a director.
Totti said: "The first part of my life as football player is finished, now a second part begins as director, and I am hoping to do well as on the pitch. Now begins a new phase and a new adventure."
"It will take time, step by step, to understand the role most suitable for me, and I will try to help all, from the youth team to the chairman. I don't know how long it will take."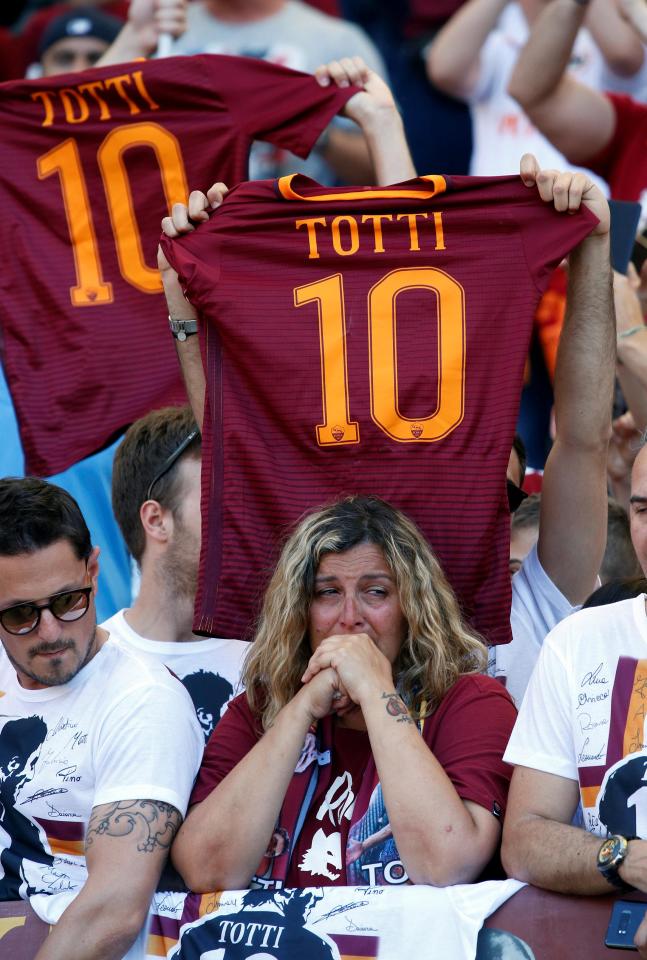 "There are people who think about their new role outside the field while they play; until 28 May I thought only about the field."
"Now I have the opportunity to work with AS Roma, with the sports director Monchi, the president [James] Pallotta and the coach [Eusebio] Di Francesco. I am lucky to know this club so well, I just have to understand what I want to do, and find the right role."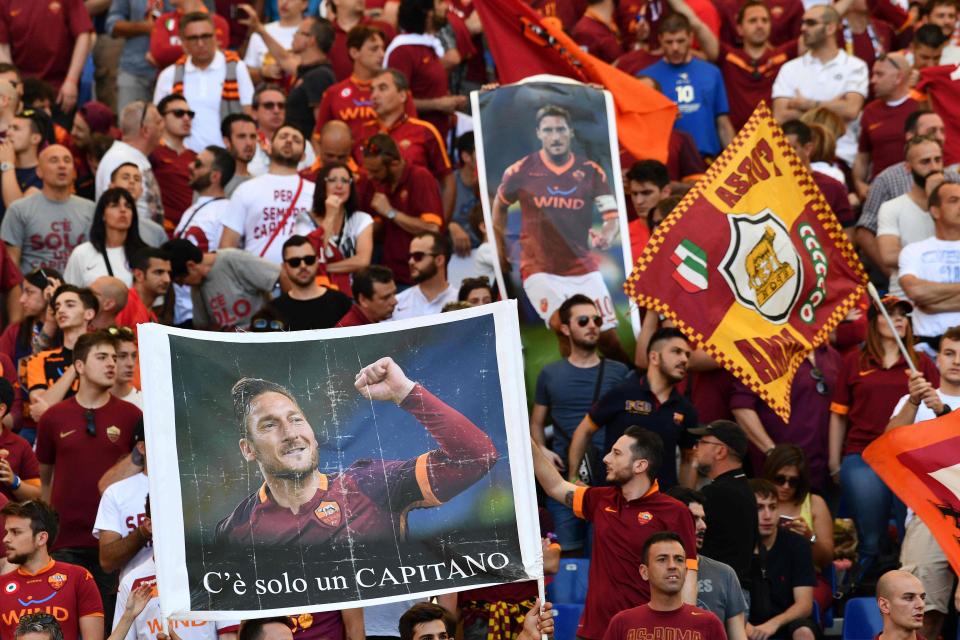 "At the moment I want to be everything and anything, an important character for Roma. I think that my future will be beautiful, I will choose a perfect role for me. Di Francesco? I have a great relationship with him".