Jurgen Klopp has accentuated that the "timing" of Philippe Coutinho's request to part ways with Liverpool makes it even more inconceivable.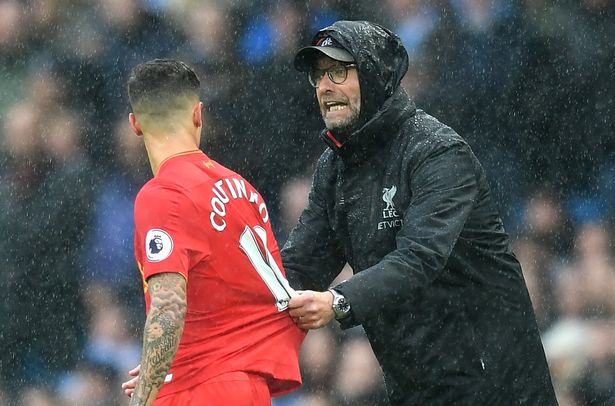 Philippe Coutinho has asked to leave Liverpool after growing frustrated with the club's hard-line stand on a potential move to Barcelona.
In a statement, a family member has claimed Coutinho is annoyed with the club's refusal to entertain a move away.
The midfielder has been the subject of two bids from La Liga giants Barcelona – £70million and £90m – but both have been rejected by Liverpool.
Barcelona believe that Coutinho has all the ability to not only step into Neymar's shoes alongside Lionel Messi and Luis Suarez, but he could also become a long-time replacement for captian Andres Iniesta in midfield in near future.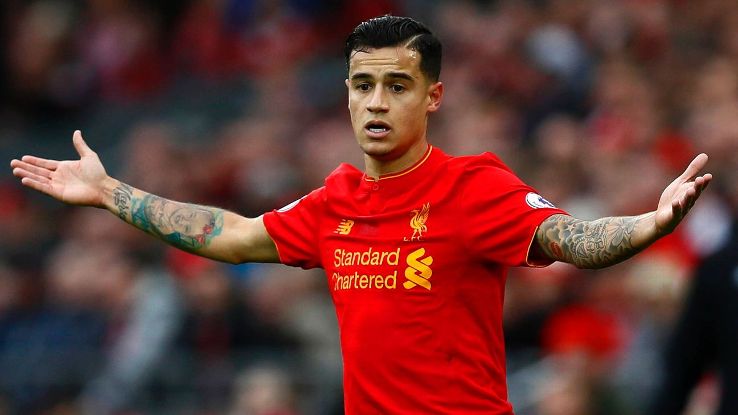 But, both Klopp and the club's bosses have maintained their stance, insisting that the player is not for sale, with the former Borussia Dortmund boss manager telling the Liverpool Echo that it is too late now as the process for a move did not start early enough.
Coutinho, who scored 14 goals last season, signed a new five-year deal in January, which did not include a release clause. He joined Liverpool from Inter Milan for £8.5m in 2013.
Liverpool, who have returned to Champions League football and is set to challenge for the Premier League title this season, are not in a mood to lose any of their star players.
Reds boss Jurgen Klopp wants to bring the glory days back at Liverpool and Coutinho is in his plans for the long-term future.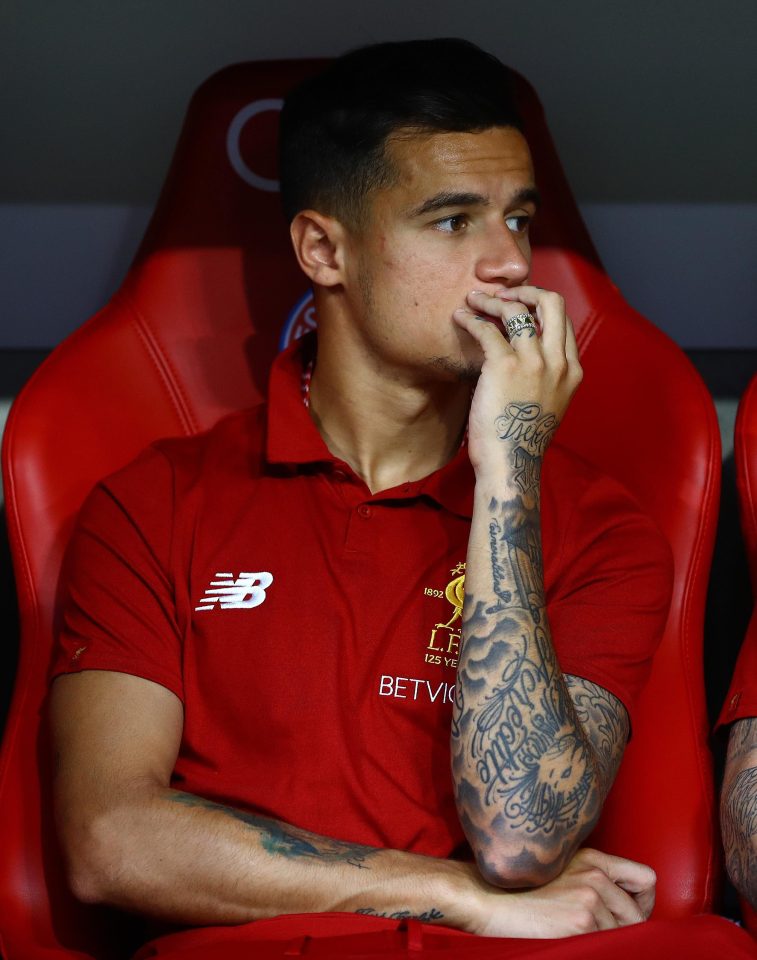 However, it now seems that Coutinho has lost Jurgen Klopp's trust after he filed a sudden transfer request on the eve of the new season.
Klopp said: "I had to sell a lot of players in my managerial career."
"Some had clauses, some had no clauses. We had the [Robert] Lewandowski thing [at Dortmund] and that was difficult when he went to Bayern on a free transfer. A lot of different things."
"The only thing I can say about this is that in life everything is about timing — whichever club asks early enough."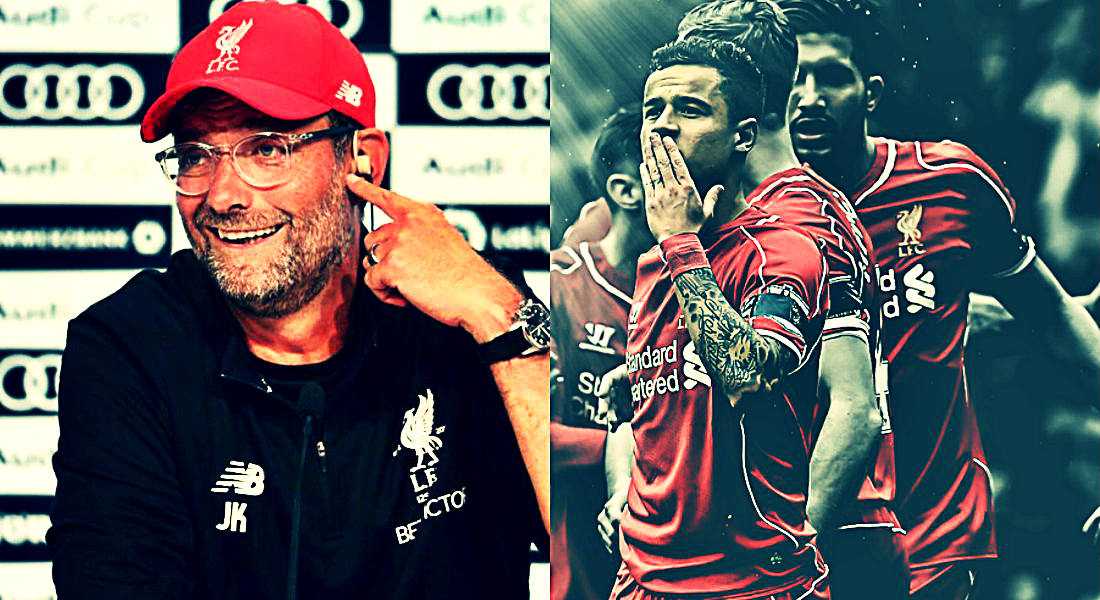 "It's like how we try to do it. If we ask early enough, we try to do it. If you ask early enough, you can either switch the plan of whatever. But you cannot come up, close to the start of the season and things like this."
Reports emerged on Friday suggesting Coutinho had handed in a transfer request, although they were denied by Liverpool.
The club had earlier made it clear that they will not sell Coutinho and are not interested in listening to any offers for the Brazilian.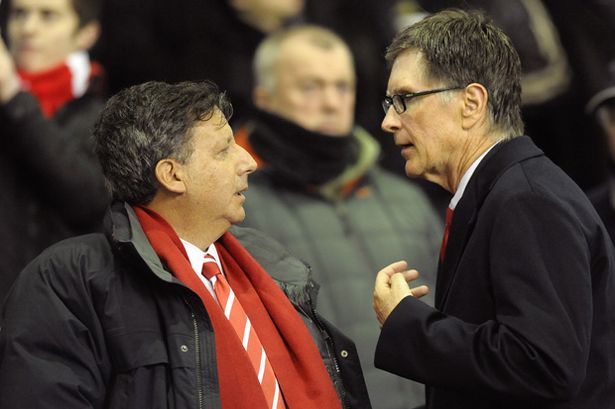 In a statement on Friday, the club's owners Fenway Sports Group club said its "definitive stance" was that "no offers will be considered".
It added: "Philippe will remain a member of Liverpool Football Club when the summer window closes."
Manager Jurgen Klopp said the Reds were not "a selling club" when Barca's previous £72m offer was rejected in July.
And then he sent a defiant message to Barcelona over Coutinho transfer, saying: "I can understand that Coutinho is so highly rated, but they can save their energy."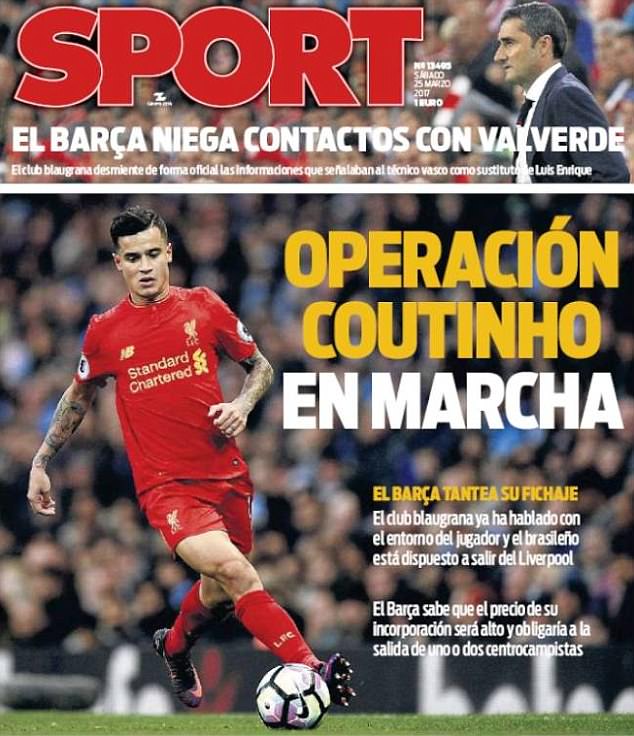 As of now it seems Coutinho will remain a Liverpool player at the end of the summer transfer window as the club is not willing to allow the Brazilian to leave at any cost – but it is also understood that Barcelona will come back in a last-ditch make or break attempt to secure the services of the attacking midfielder.