Liverpool are set to tie Philippe Coutinho to a new long-term contract.
Negotiations for a new contract are going strong and the club are confident that the club will be able to tie down the star forward to a long-term contract.
The new contract will not include a release clause and the Reds want to keep hold of their star asset amid Barcelona and Paris Saint-Germain's interest.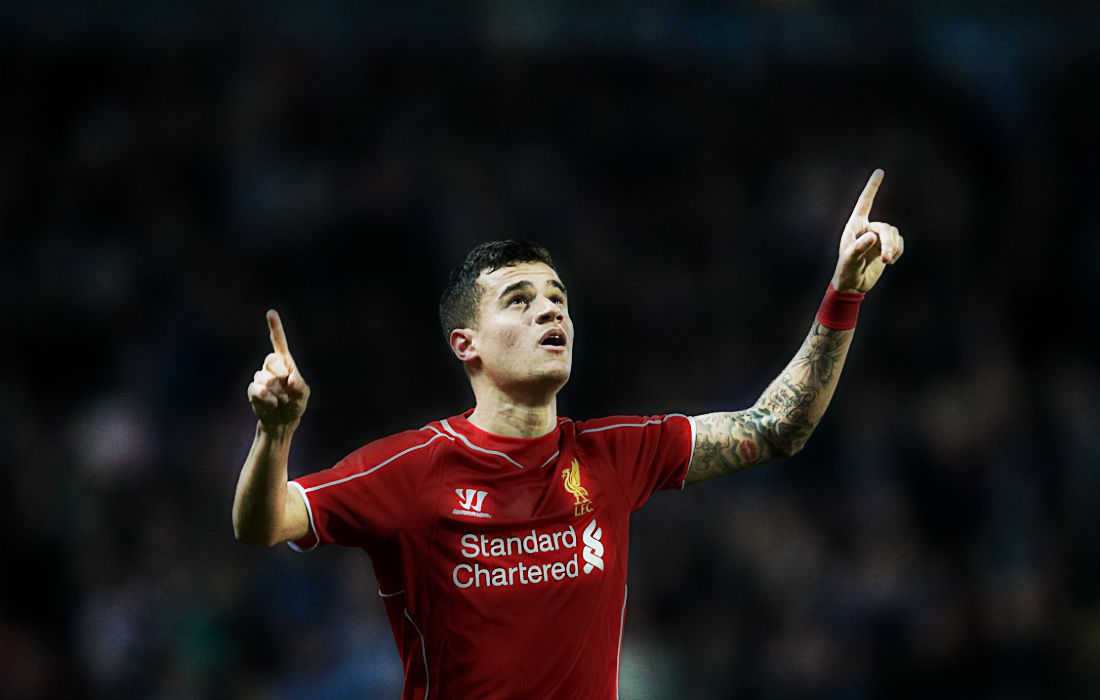 Philippe Coutinho has been named Liverpool's Player of the Year for two successive years now and the Reds are set to make him the club's highest earner that will also make him one of Anfield's top earner in history.
Liverpool understand Coutinho's importance and has become even better under Jurgen Klopp.
The Brazil international has contributed 13 goals this season till now and has made himself as 'the man' at Anfield.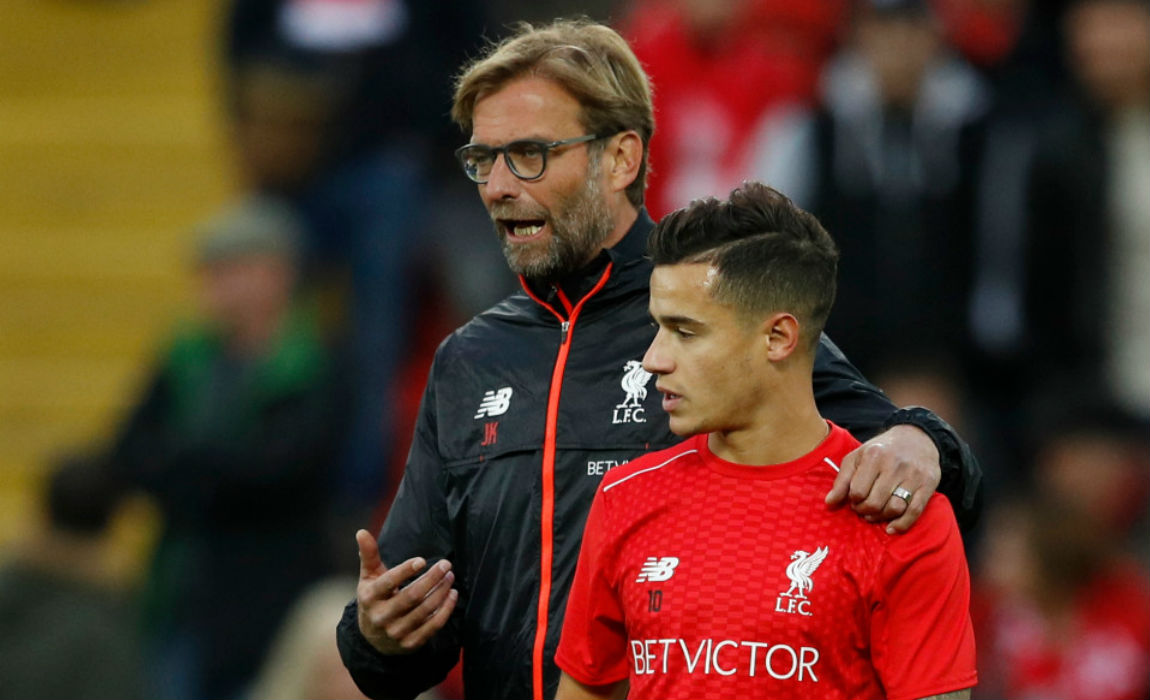 The 24-year-old has time and again stated that he is very happy at Merseyside and has often said that he likes where the club is headed under Klopp.
The Reds boss had stated in November last year that he hoped that Philippe Coutinho will sign a new contract with the club.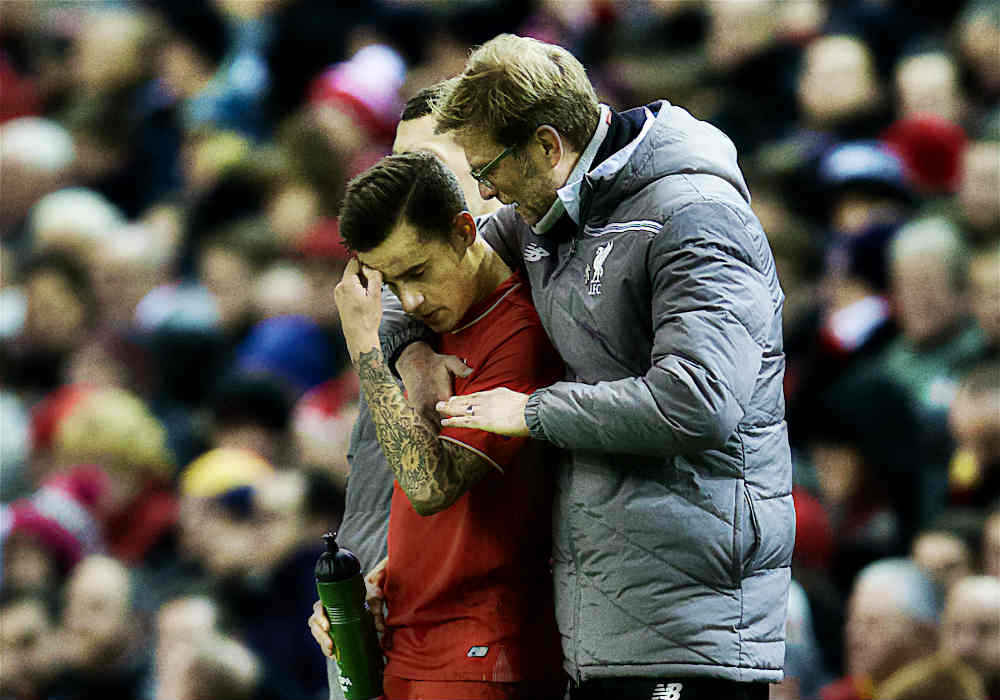 "My opinion is that he feels really well here," the manager said.
"We all hope and think that his future is here at Liverpool."
"It is creating the perspective that no-one wants to leave. That is all it is about."
"The players like to be here and it is our job to make sure it stays like this."