Real Madrid superstar Cristiano Ronaldo is undoubtedly one of the best players in the world of football and in years to come his son Cristiano Jnr could break his father's records and build a legacy of his own.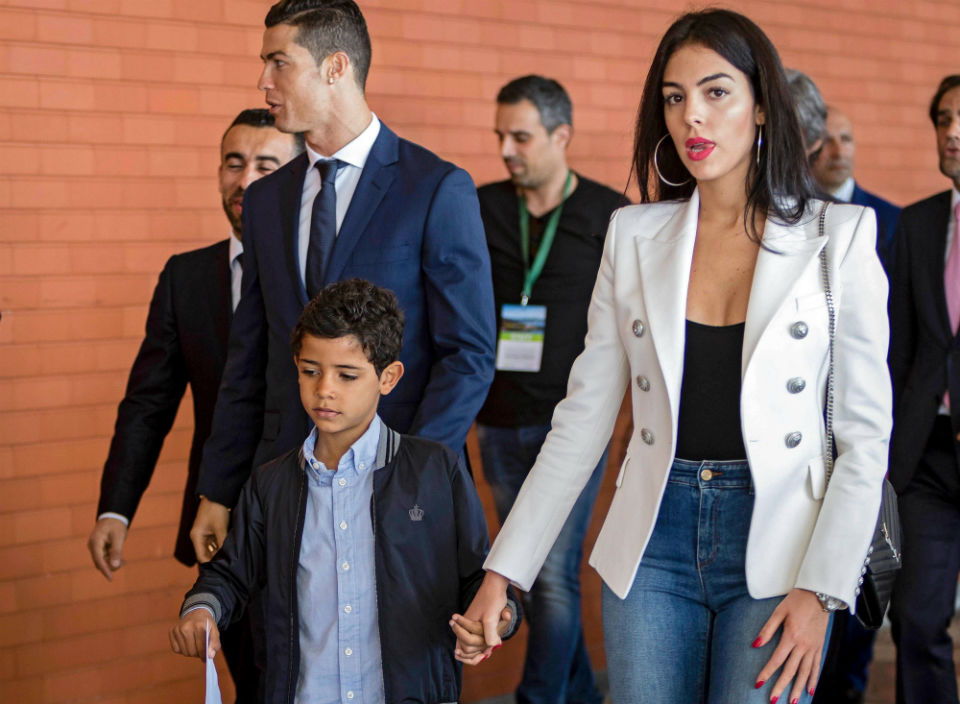 Ronaldo has always accentuated that hard work and the desire to be the best has helped him to earn a legendary status in the world of football.
And now it appears that such qualities have also been induced into his seven-year-old son Cristiano Jnr.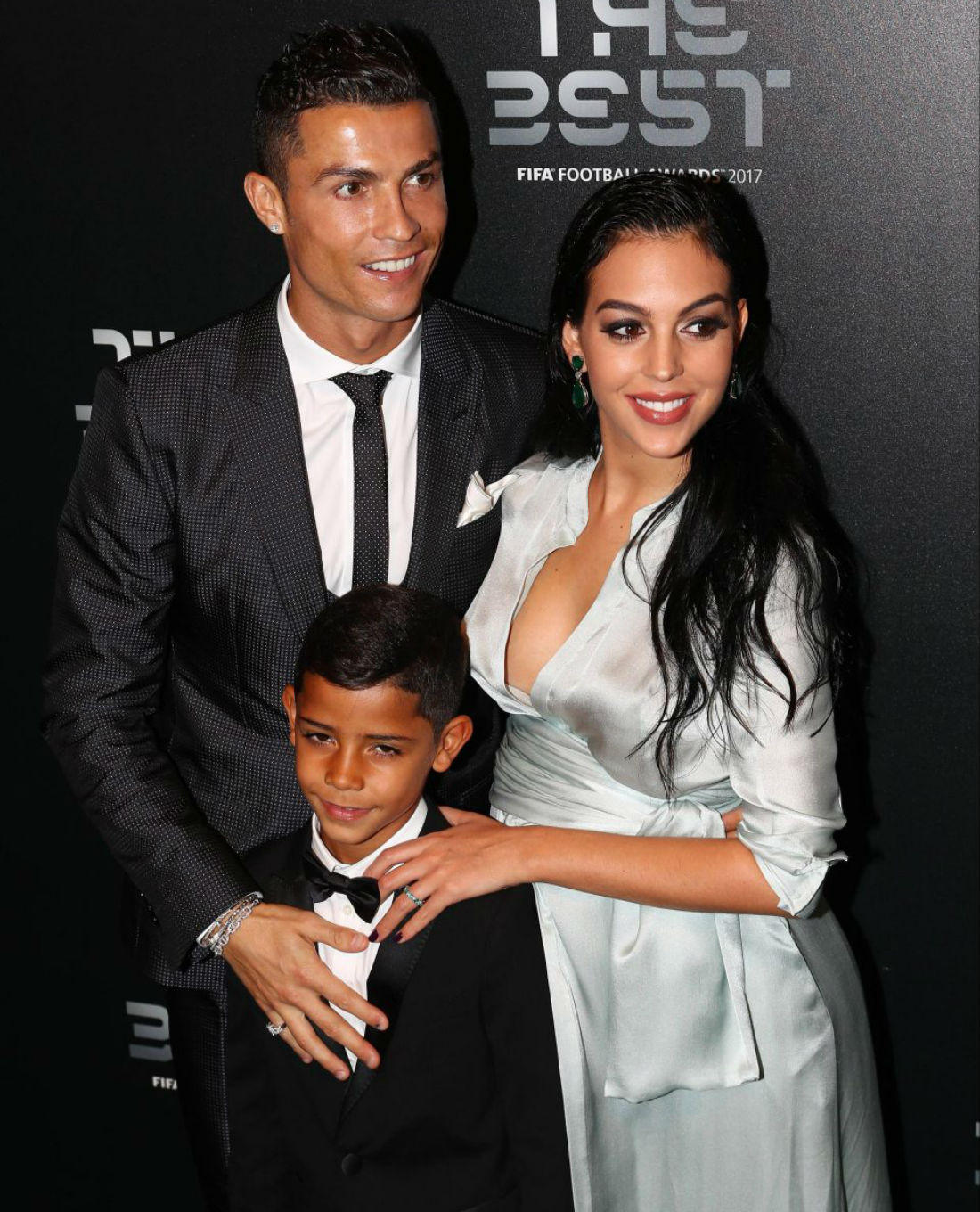 While speaking to Spanish magazine Hola Ronaldo revealed that his son is addicted to football and plays all the time – just like he used to do.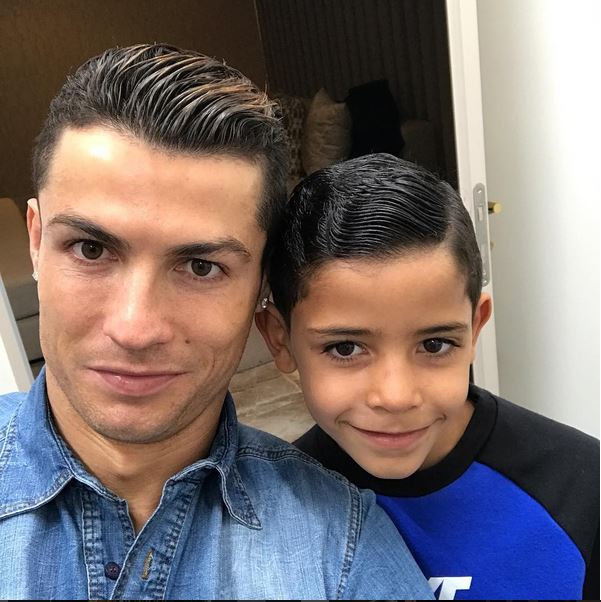 "He loves football and he plays all the time," Ronaldo said.
"Often it's difficult to get him to sit down and have dinner because he's always outside kicking a football.
"I suppose it's in his blood.
"He's a very affectionate boy, attentive, friendly, respectful and very open with people.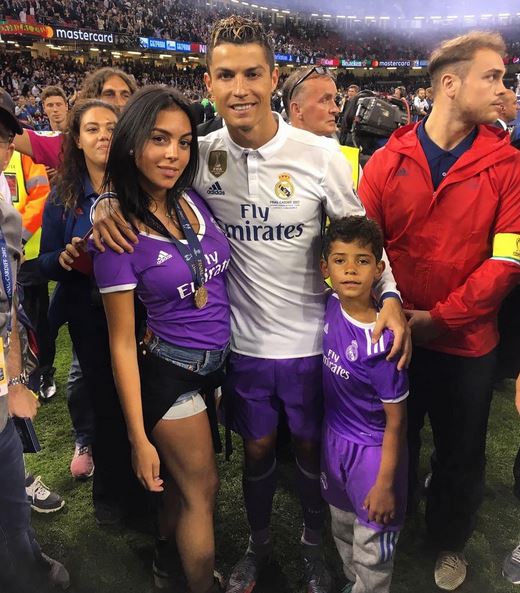 "Everyone who meets him is surprised at how confident he is.
"That makes me feel very proud as a dad."
Ronaldo has conquered the footballing world – breaking all goalscoring records since making a then world record move from Manchester United to Real Madrid in 2009.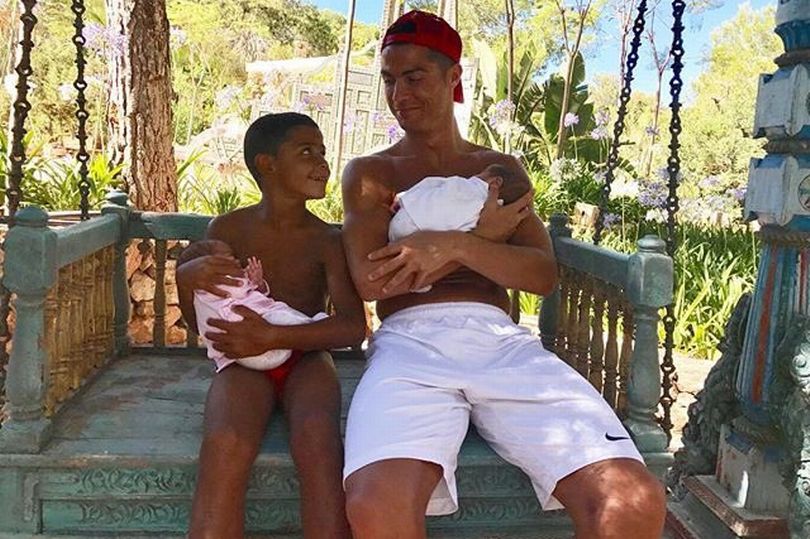 However, he has seen a dip in his form this season.
Ronaldo has six goals to his name in the Champions League so far, but the Portugal skipper has struggled to find form in the La Liga this season – with just one goal to his name in seven appearances.
Ronaldo could not feature in Real Madrid's opening four La Liga games this season after picking up a suspension in the first-leg of the Spanish Super Cup win over arch-rivals Barcelona.
But when he returned to action, Real Madrid suffered a shock 1-0 defeat against Real Betis.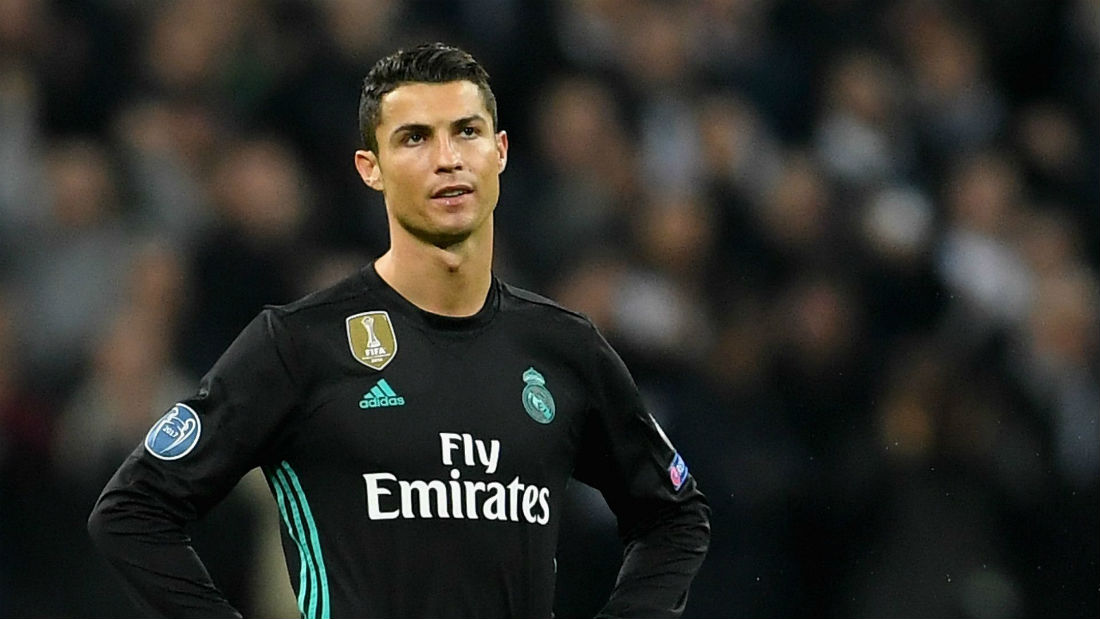 The Los Blancos endured their worst nightmare as they succumbed to a 2-1 defeat against minnows Girona last weekend followed by a demoralising 1-0 loss to Tottenham in the Champions League on Tuesday – piling up huge pressure on Zinedine Zidane.
The Los Blancos are now eight points behind current league leaders Barcelona.