Cristiano Ronaldo has named the six people who could succeed him as Ballon d'Or winners… including Manchester United youngster Marcus Rashford.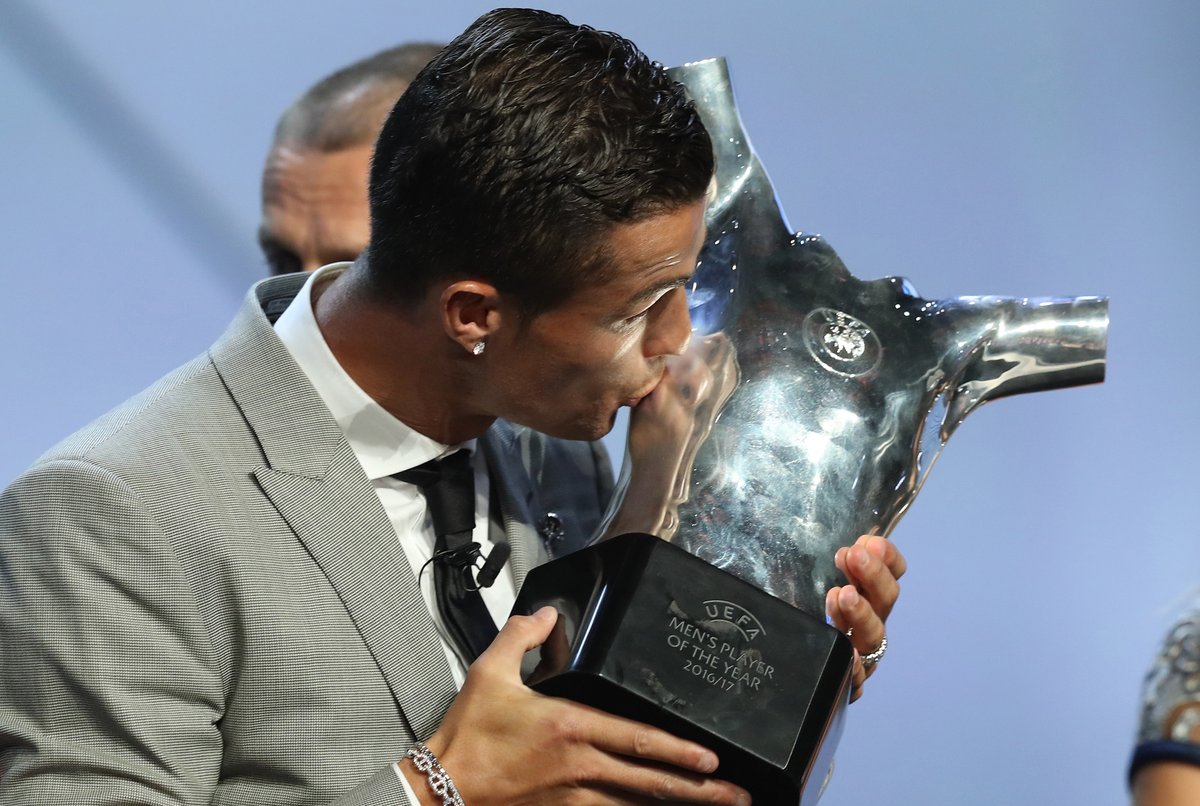 The Real Madrid star, 32, claims there are "at least ten players with very, very great potential"… with the England man one of them.
Elsewhere, Ronaldo – who was named Uefa's Player of the Year for 2016-17 after last night's Champions League draw – said of five others who could make waves in football.
When asked who could succeed him as a future Ballon d'Or winner, Ronaldo claimed: "That is a very good question.
"I see some with great potential: [Marco] Asensio, [Kylian] Mbappe, Neymar, [Ousmane] Dembele, [Eden] Hazard, [Marcus] Rashford… and some others.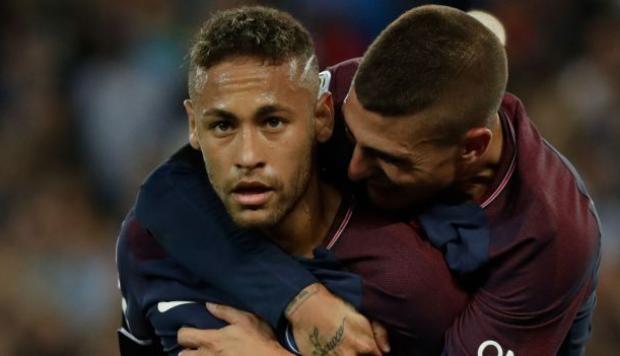 "In the next generation, there are at least ten players with very, very great potential."
Ronaldo also had his say on who would go deep into this year's Champions League, claiming his Real Madrid have a great chance to make it three in a row.
He claimed: "The teams are the same every year – Real, Barca, Bayern, Paris [Saint-Germain], Juve."
"I do not expect any surprise this year. Four of these teams will be in the semi-finals."
In the past year, Ronaldo has helped Real Madrid get their hands on no fewer than five trophies.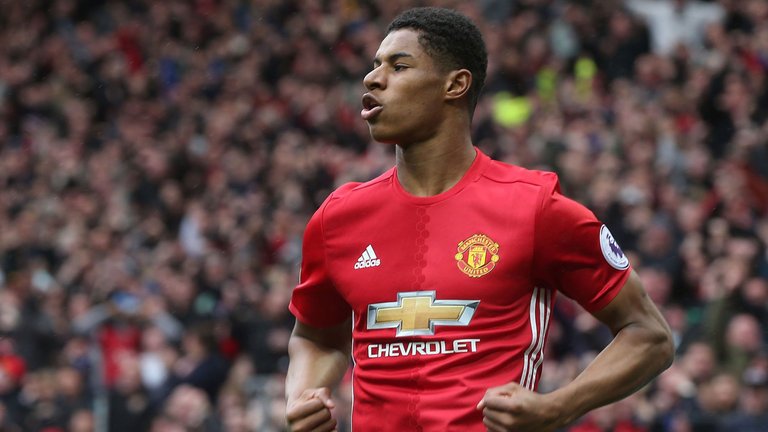 On top of the astonishing La Liga-Champions League double, Zinedine Zidane's men won the Supercopa de Espana, the Super Cup and the Fifa Club World Cup.
The 143-cap Portugal international is currently serving a five-match ban for pushing a referee in a recent clash with Real Madrid.