Real Madrid president Florentino Perez has made Cristiano Ronaldo angry with his comments about Neymar.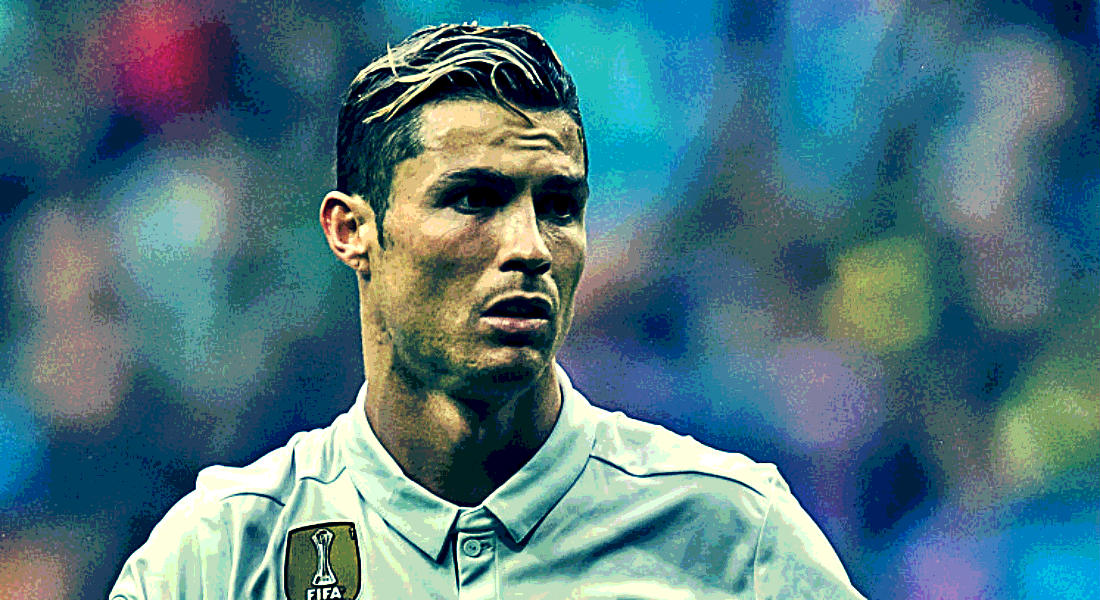 This is according to Paris Saint-Germain sporting director Antero Henrique, who claimed that the timing of Perez's comments about Neymar was not correct and now it could backfire in the long-run.
Neymar joined PSG from Barcelona on a world-record £200m in August.
Rumours about a move to the Bernabeu intensified following claims that despite enjoying certain privileges at Paris, Neymar is reportedly unhappy at his new club and is said to be seeking a move back to the La Liga.
Several Real Madrid players kept the rumour mill ticking by encouraging the player to make a switch to the Bernabeu.
Rumours also claimed that Neymar's father has met with Real Madrid president Florentino Perez over talks of replacing Cristiano Ronaldo.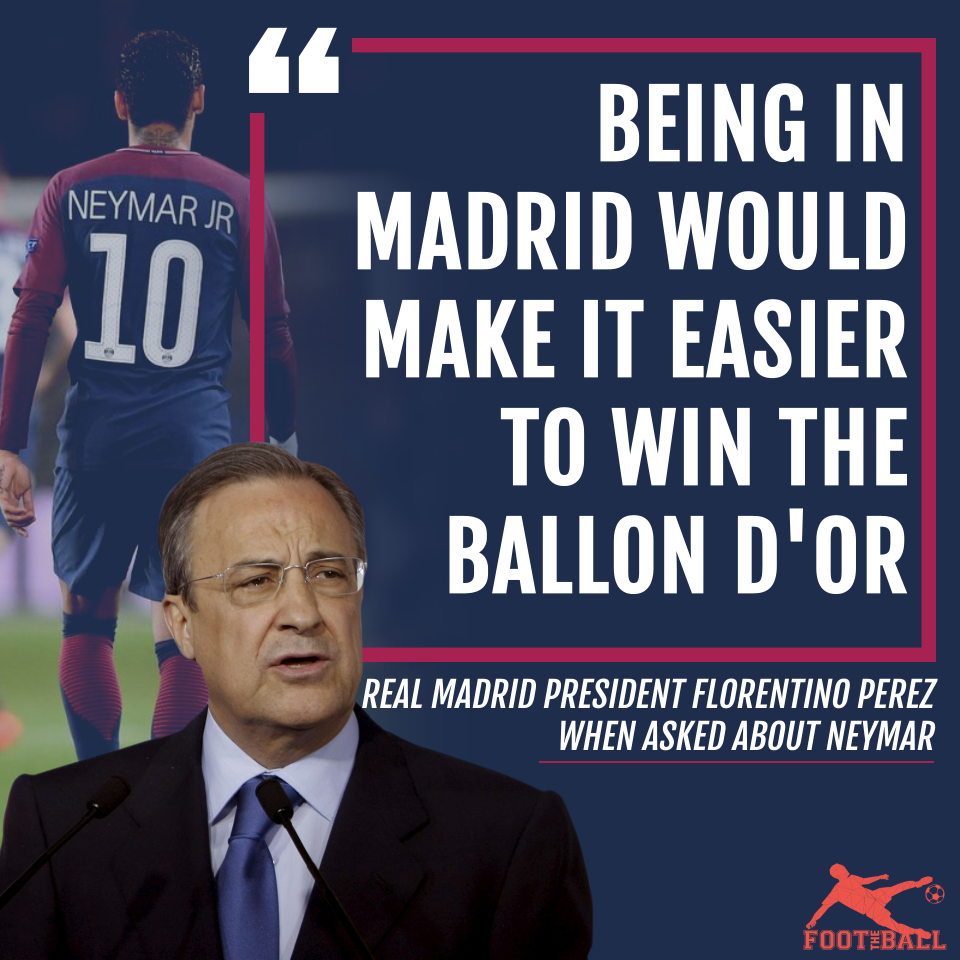 And the Real Madrid chief added fuel to rumours after Ronaldo won his fifth Ballon d'Or earlier this month.
Perez said Neymar will have higher chances of winning the the Ballon d'Or at the Bernabeu than at PSG.
"Being in Madrid would make it easier to win the Ballon d'Or," admitted Perez.
"Real Madrid is a club which gives all you need as a big player.
"Everyone knows that I already wanted to sign him at one point."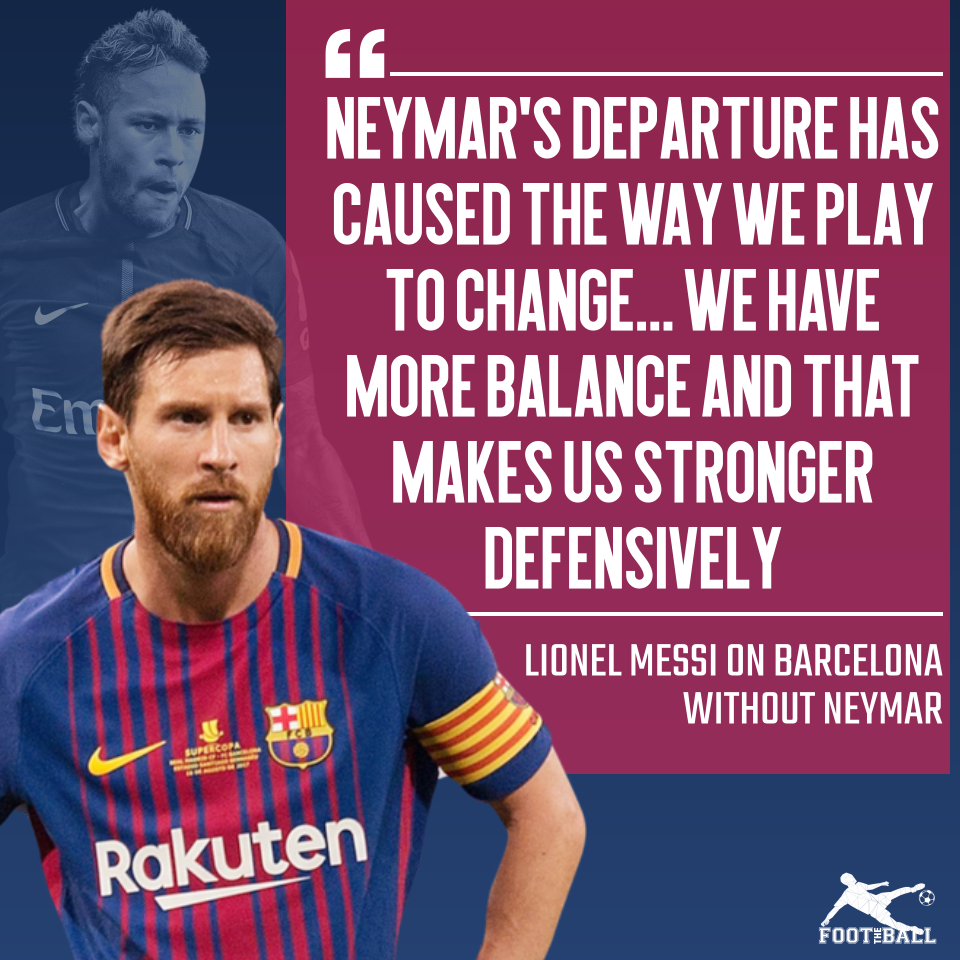 The statement from Perez has kept the rumour mill ticking as speculation suggest that Real Madrid are eyeing to launch a sensational offer to rope in the former Barcelona forward.
But PSG sporting director Henrique believes that Perez has risked the wrath of Cristiano Ronaldo due the timing of his comments about Neymar.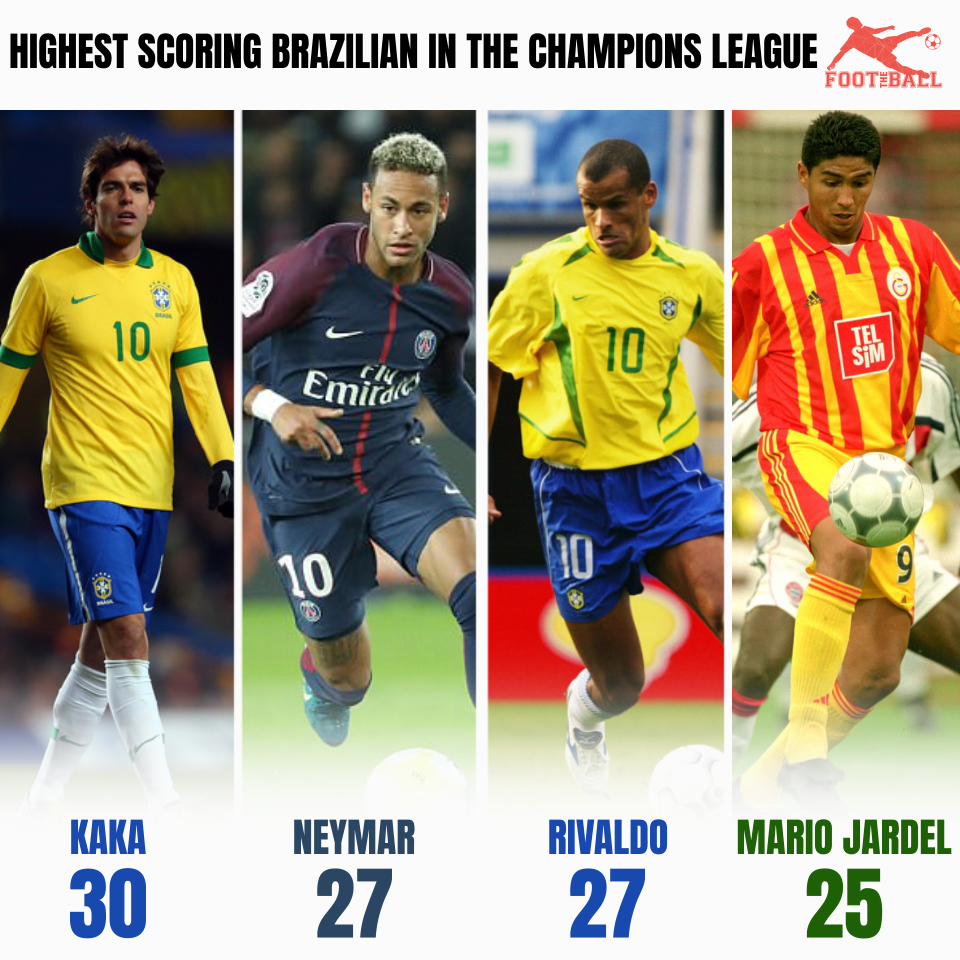 "Talking about a player from another club on the same day Cristiano Ronaldo picked up his fifth Ballon d'Or was not very nice for his own player," Henrique told Le Parisien.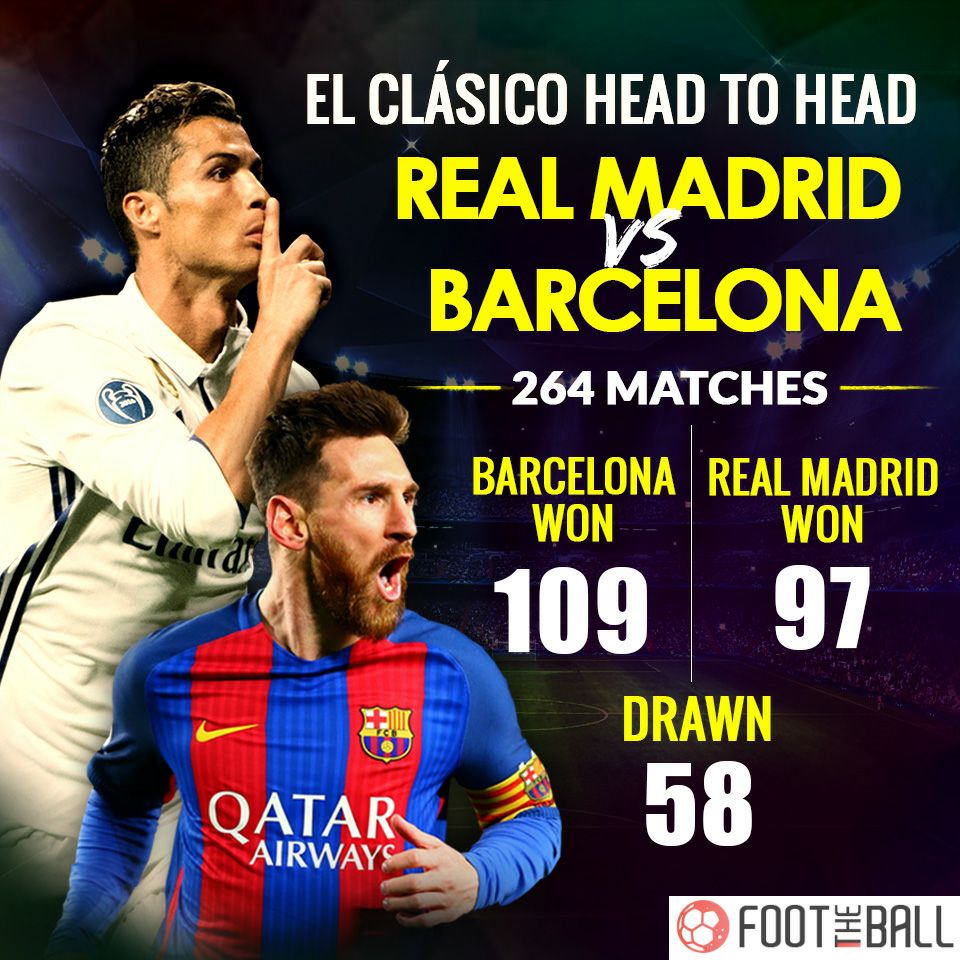 Henrique accentuated that Neymar is happy with life at PSG and is not eyeing to make a move away from the Ligue 1 club.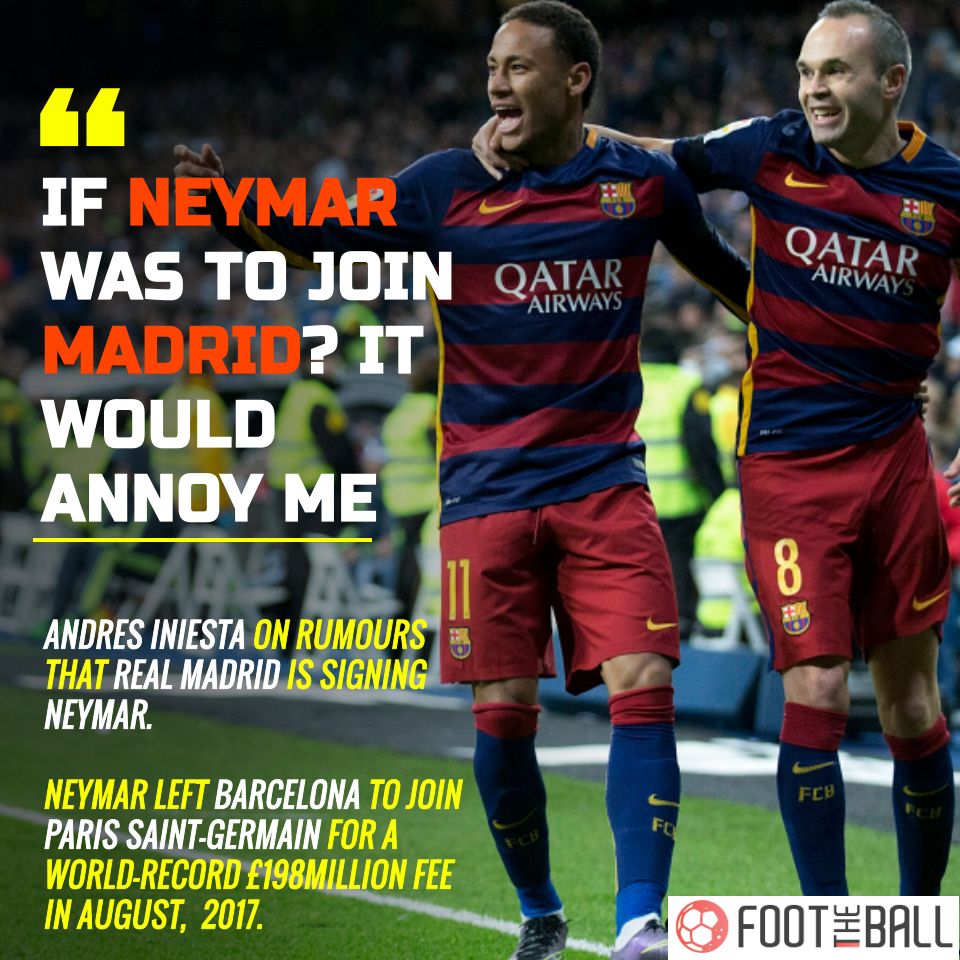 "No. Because Neymar is happy. He loves the club and is doing very well here. It is not a question of money, it is a question of stability," Henrique said.
"Neymar has accepted our vision. He is very ambitious and PSG offered him the space to work on these ambitions."