Cristiano Ronaldo is top-class on the footballing pitch and now he has grabbed the top spot in the list of the world's highest-paid athlete.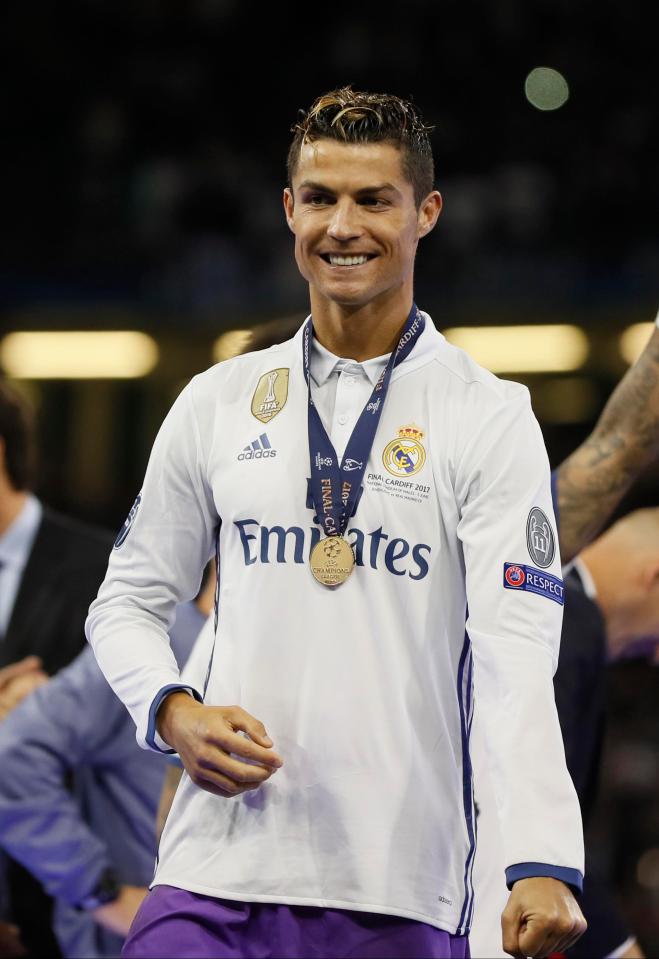 Forbes have published an annual list of the world's 100 best-paid sportsman and Ronaldo leads the pile with a total earning of £71.8million.
This is the second consecutive year that the Portugal skipper has finished at the top of the list.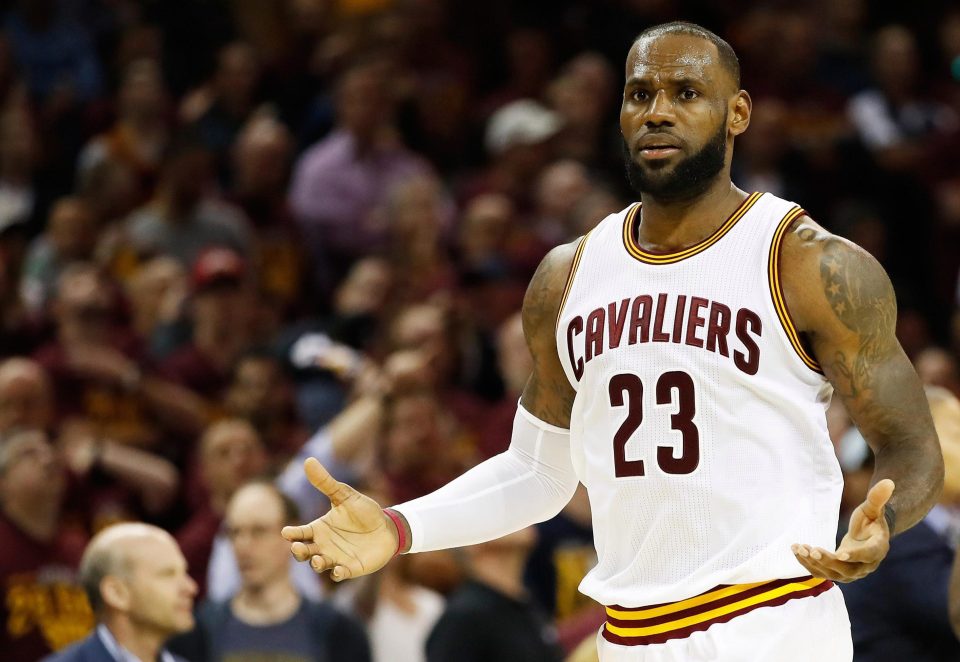 Next to him is basketball star LeBron, who took home a staggering £66.6m in 2017 whilst Ronaldo's arch-rival Lionel Messi finished third after pocketing £61.8m.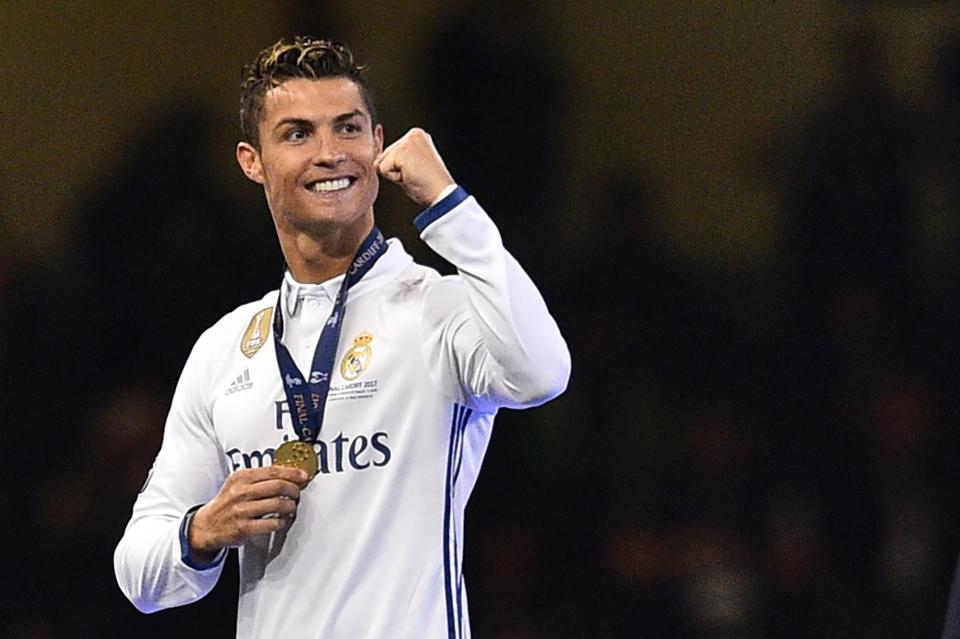 Ronaldo earned a salary of £44.8m salary from Real Madrid and the rest came from endorsements.
Before Ronaldo documented his name at the top, it was a two-way affair between Tiger Woods or Floyd Mayweather for 15 years in a row.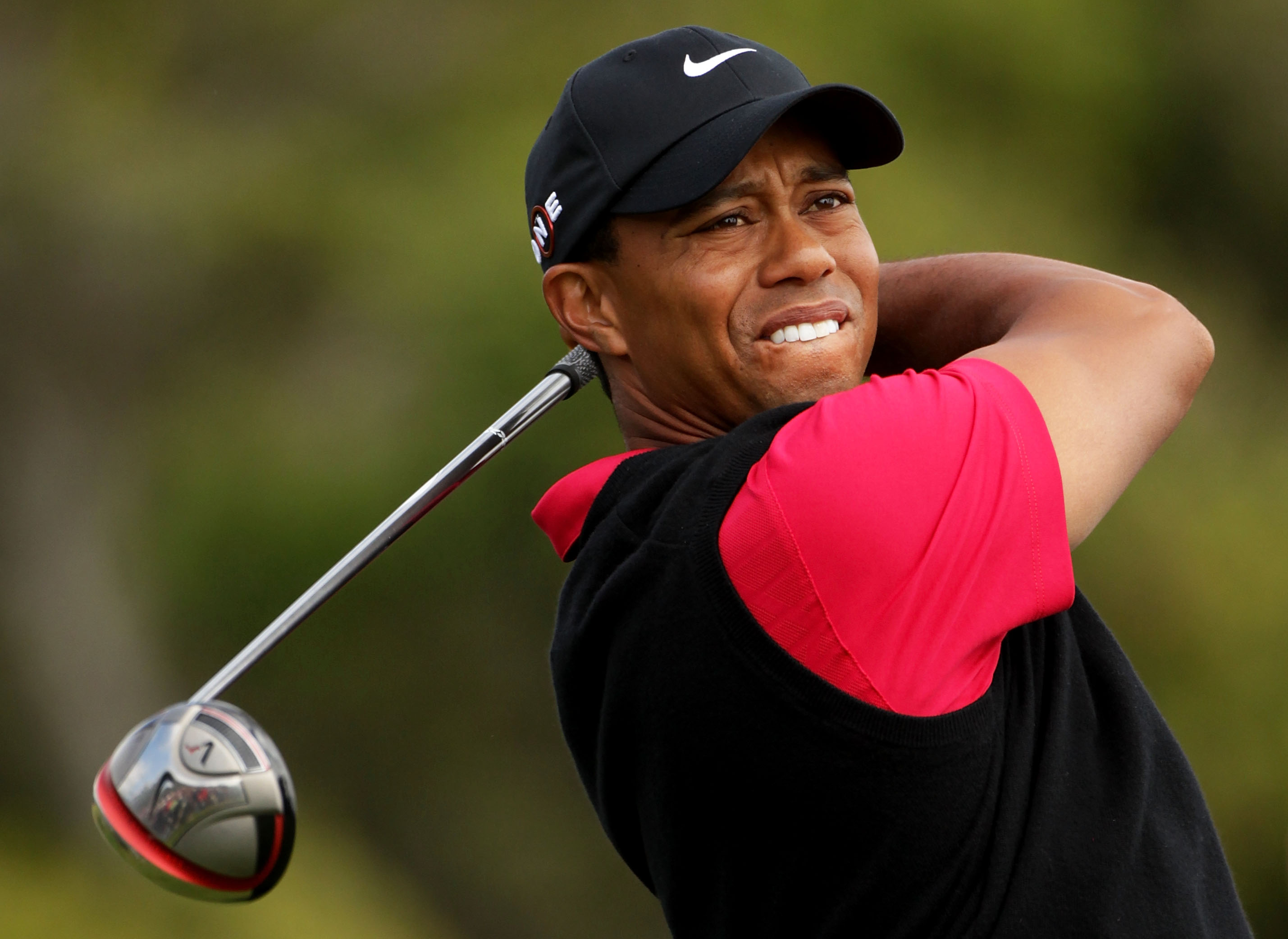 Woods has finished 17th in the list this year despite seeing off troubles on and off the golf course and Mayweather has not made it to the top 100 having failed to land a fight last year.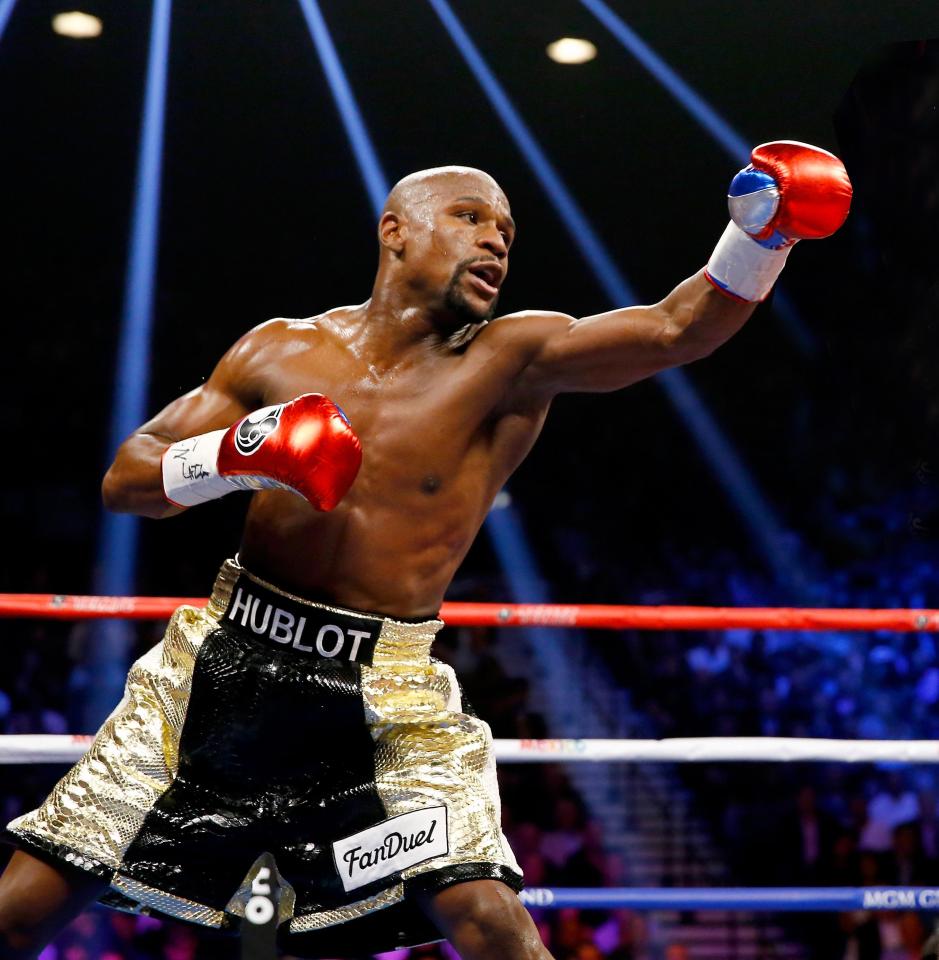 A total of 32 basketball players found themselves in the top 100 and it is understood that their salaries skyrocketed as the sport grabbed a £18.5billion TV rights deal.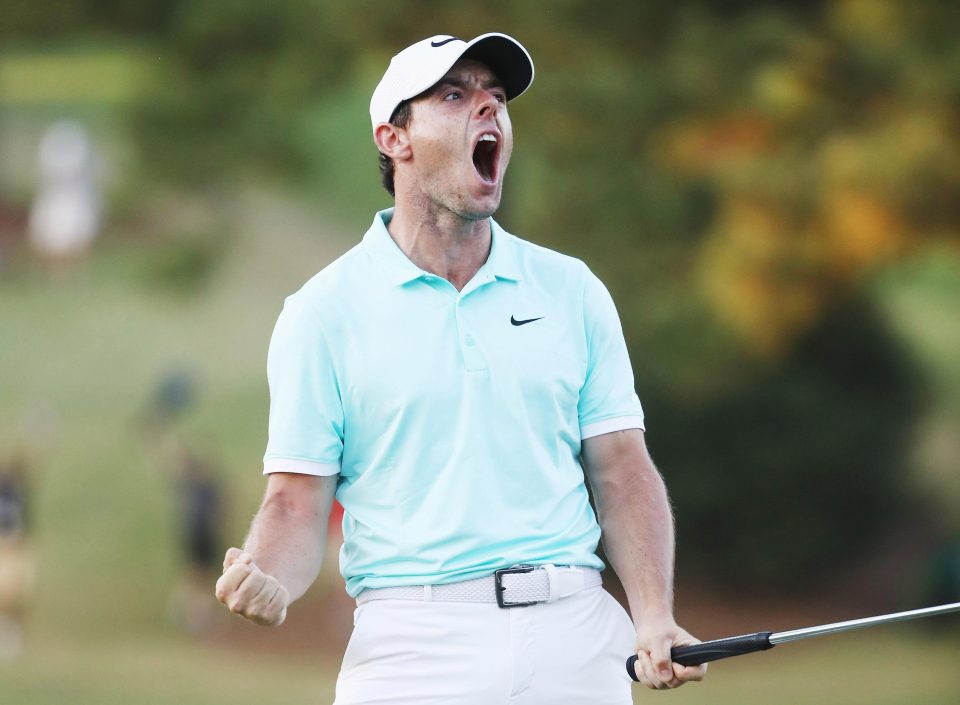 Rory McIlroy finished seventh after taking home £38.6m and Lewis Hamilton stood tenth in the pile after pocketing £35.5m.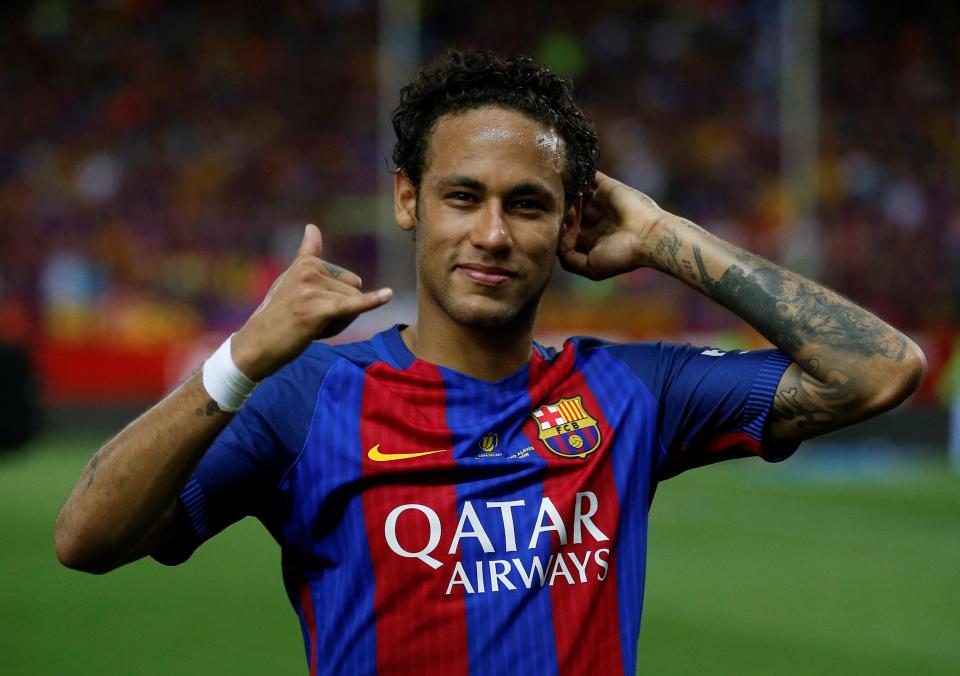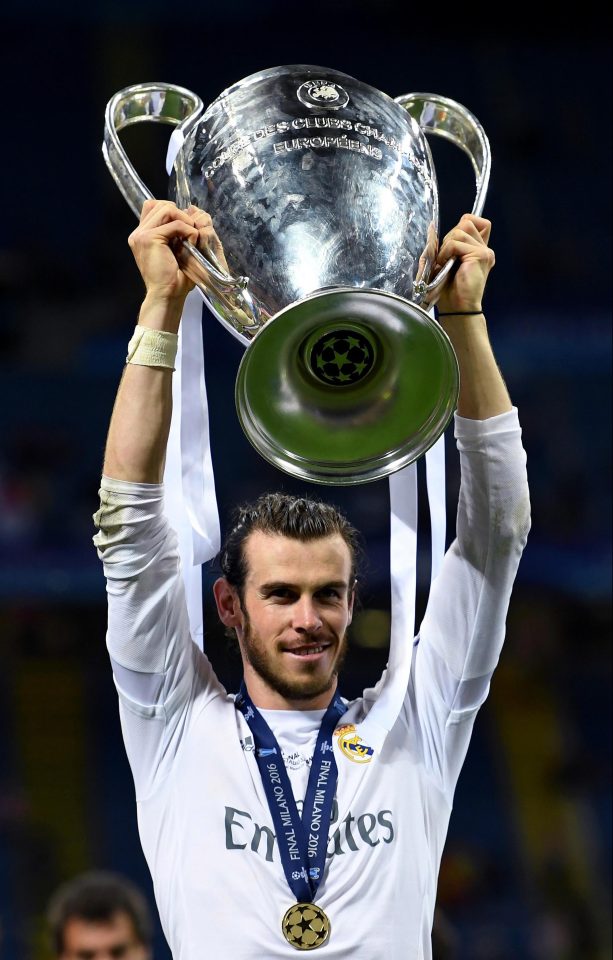 The next footballer in the top 100 is Barcelona superstar Neymar who earned £28.72m whilst Gareth Bale finished 24th after taking home £8.52m.
Top 10 World's best-paid athletes in 2017
1) Cristiano Ronaldo (football) – £71.8m
2) LeBron James (basketball) – £66.6m
3) Lionel Messi (football) – £61.8m
4) Roger Federer (tennis) – £49.4m
5) Kevin Durant (basketball) – £46.8m
6) Rory McIlroy (golf) – £38.6m
7) Andrew Luck (American football) – £38.6m
8) Stephen Curry (basketball) – £36.5m
9) James Harden (basketball) – £36m
10) Lewis Hamilton (F1) – £35.5m