Real Madrid superstar Cristiano Ronaldo has won the UEFA Player of the Year after beating off competition from his bitter rival Lionel Messi and Juventus goalkeeper Gianluigi Buffon during a gala ceremony in Monaco.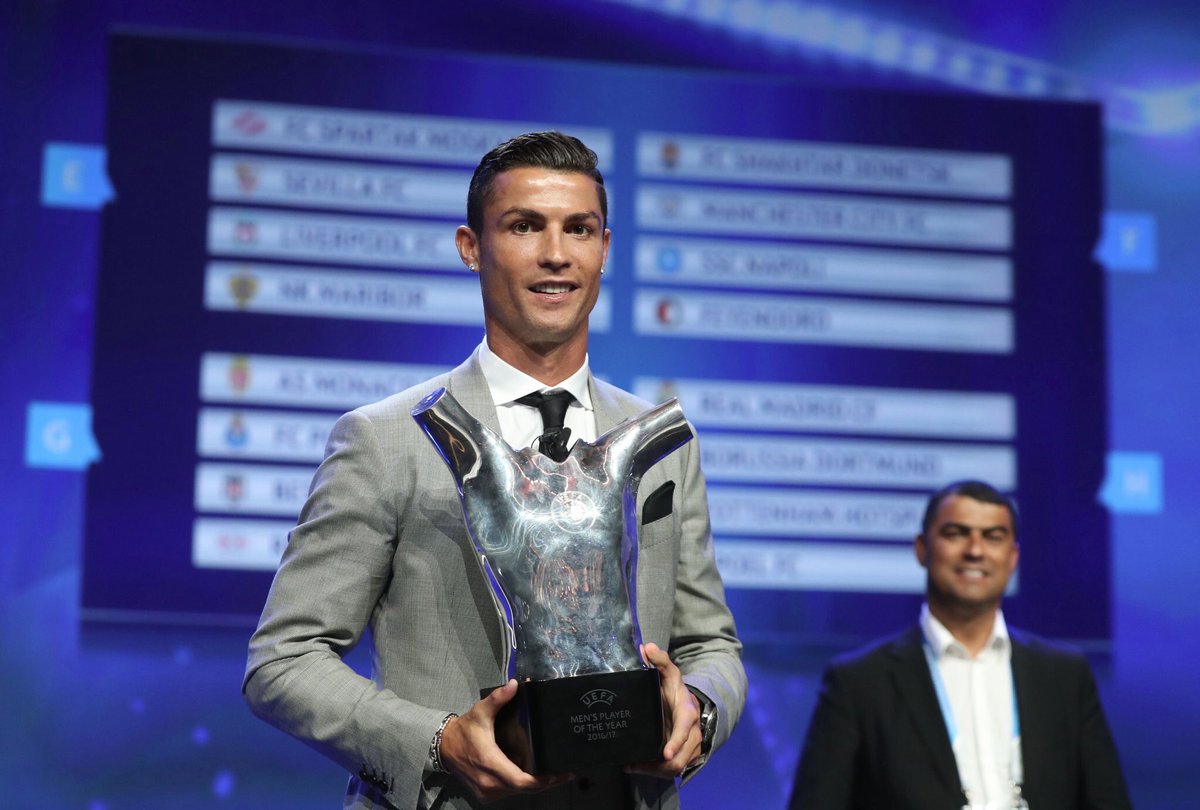 Roanldo played a pivotal role in guiding Real Madrid to La Liga and Champions League triumph last season – with 42 goals to his name from 46 appearances in all competitions.
He finished as the Champions League's top goalscorer with 12 goals to his name last season.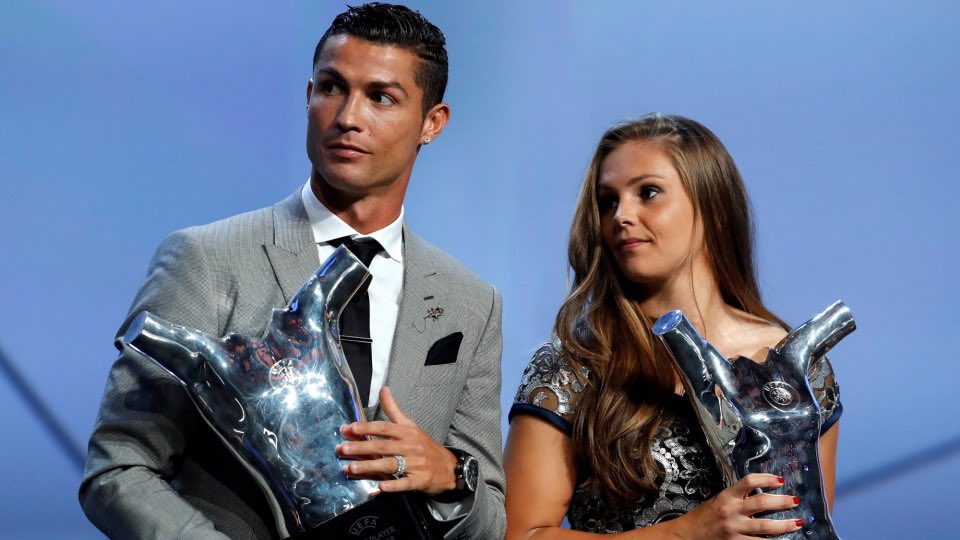 The Portugal skipper has now won the the UEFA Player of the Year award three times, leaving his arch rival Messi behind on two.
The former Man Utd man is banned from competitive domestic fixtures for another three matches being sent off, and then pushing the referee, in their first-leg Spanish Super Cup win over arch rivals Barcelona earlier this month.
But he scored a stunner on Wednesday night in a friendly against Fiorentina.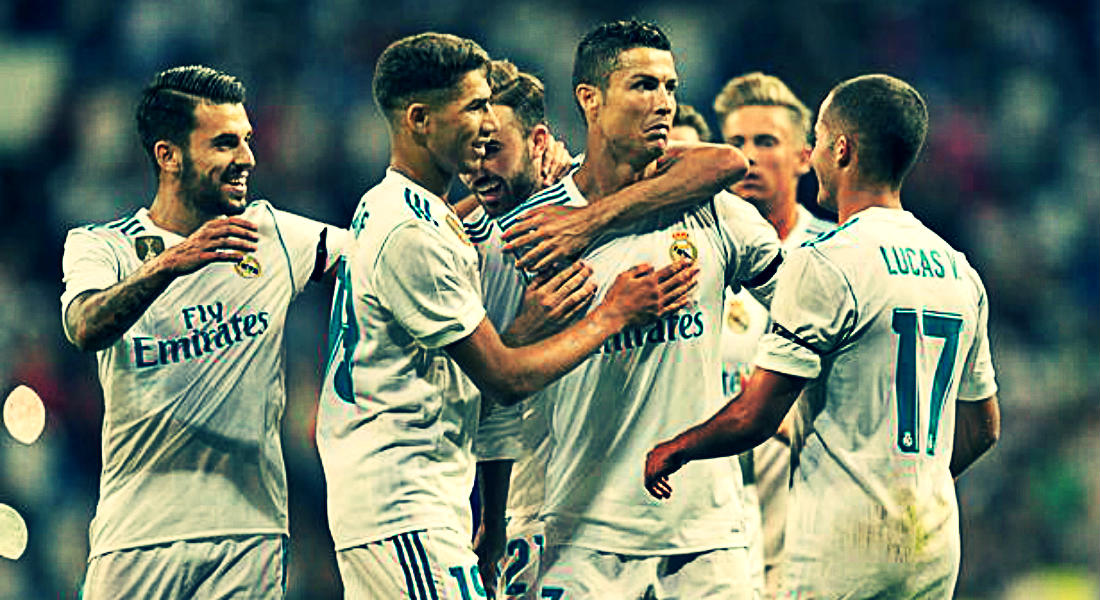 Zidane hailed Ronaldo's stunning goal against Fiorentina and said that was exactly what the 32-year-old is capable of, as he praised the squad's overall performance.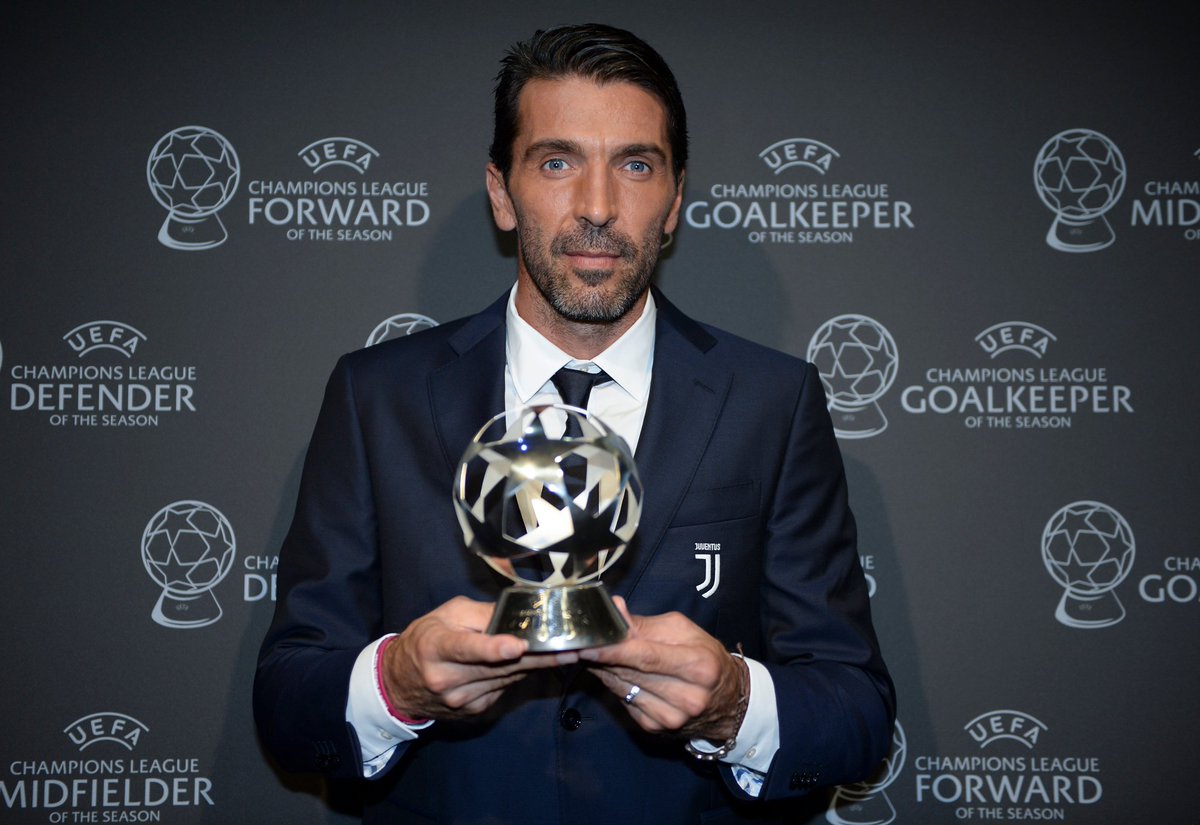 Juventus legend Buffon did not leave empty handed, with the Italian superstar landing one of four new Champions League position awards – 'The Goalkeeper Of The Year'.
Real Madrid ace Sergio Ramos grabbed the 'Defender Of The Year' award last night.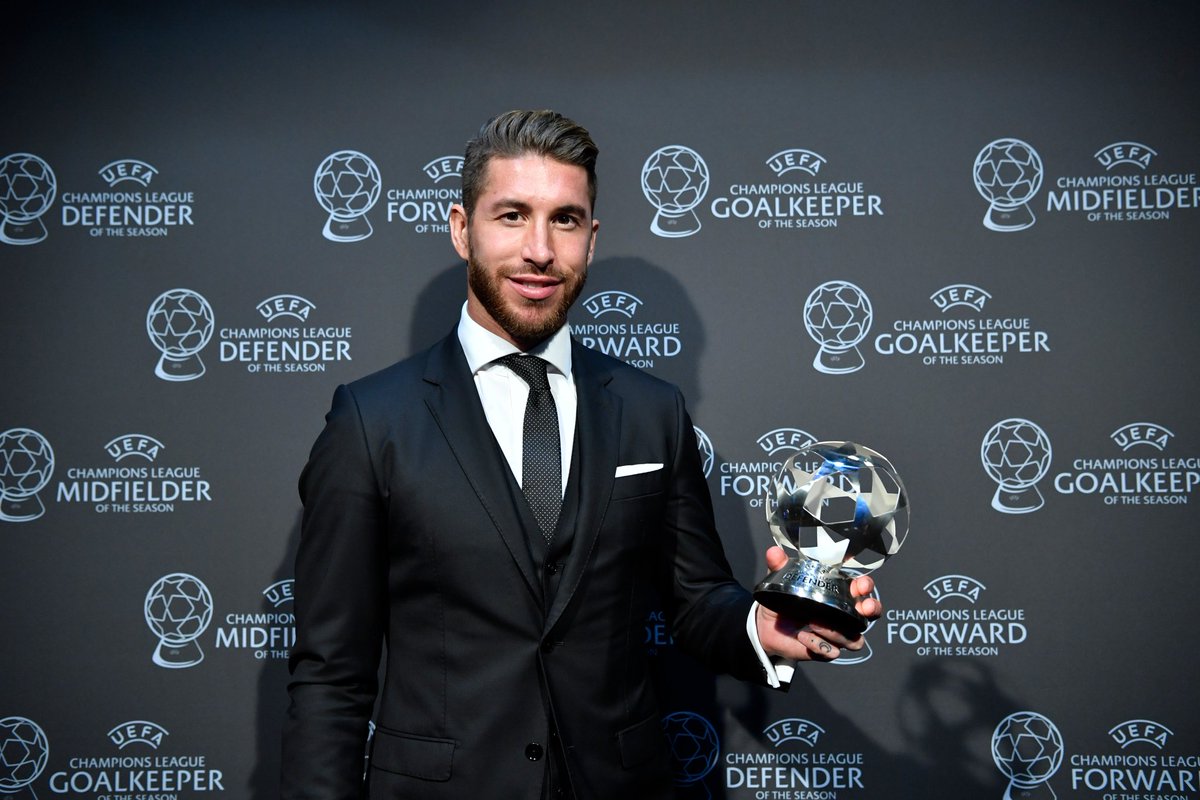 The Los Blancos dominated the position awards – with Luka Modric winning the 'Midfielder Of The Year', and quite unsurprisingly Ronaldo received the 'Forward Of The Year' award.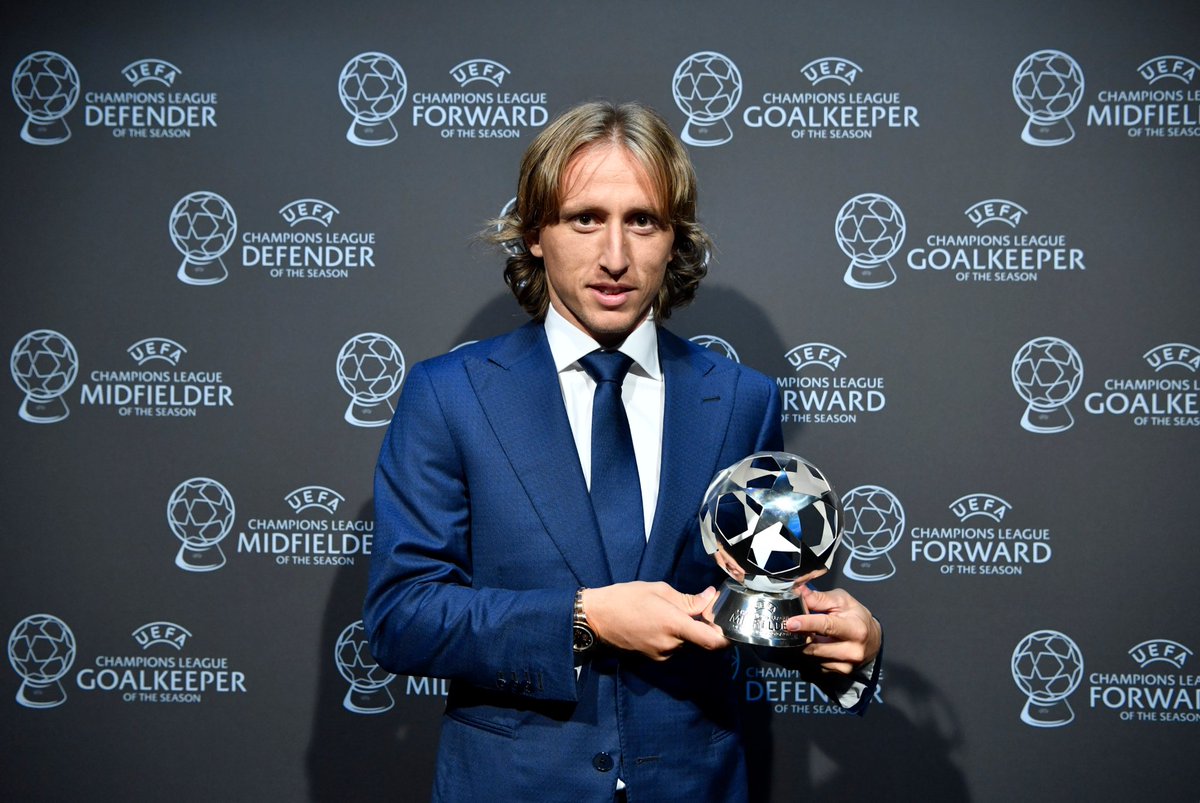 Dutch midfielder Lieke Martens, whose Holland side won the Euros, won the Women's footballer of the year.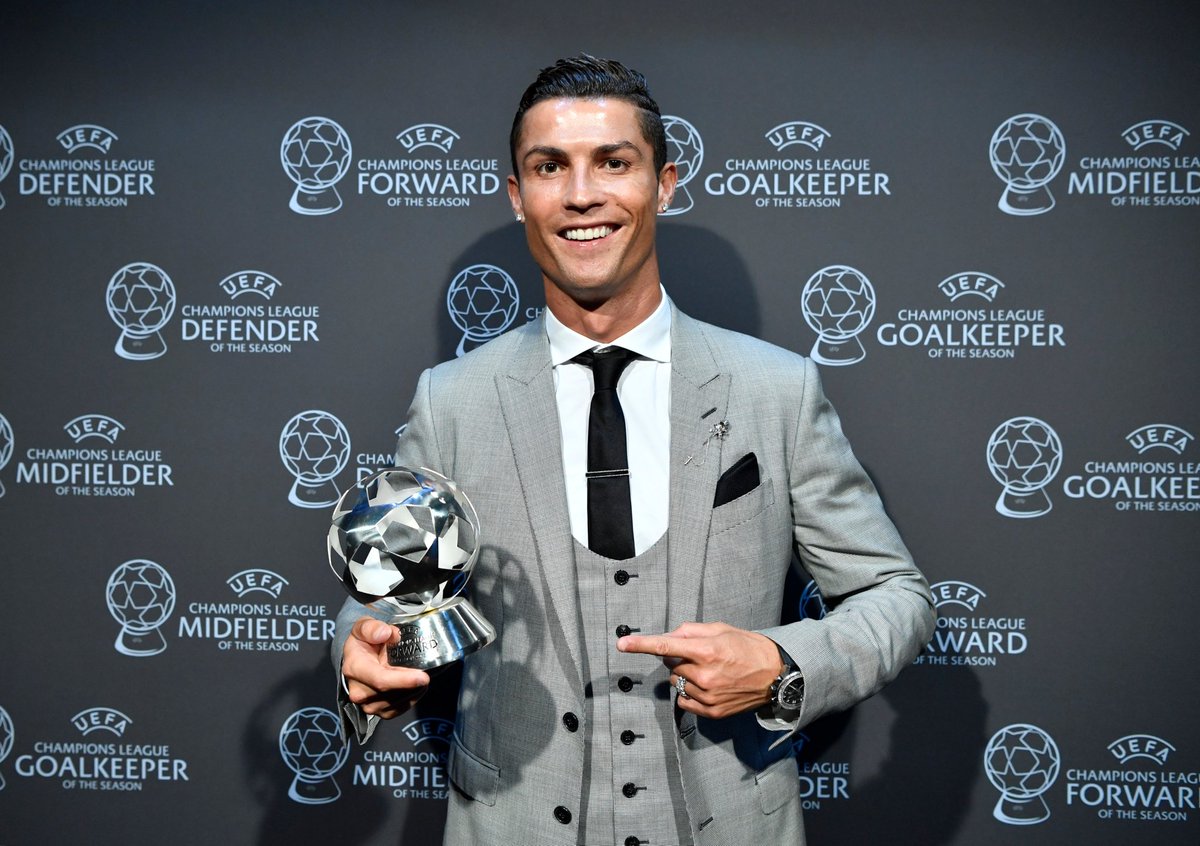 Netherlands won the Euros in women's football and Dutch midfielder Lieke Martens won the 'Women's Footballer Of The Year' award.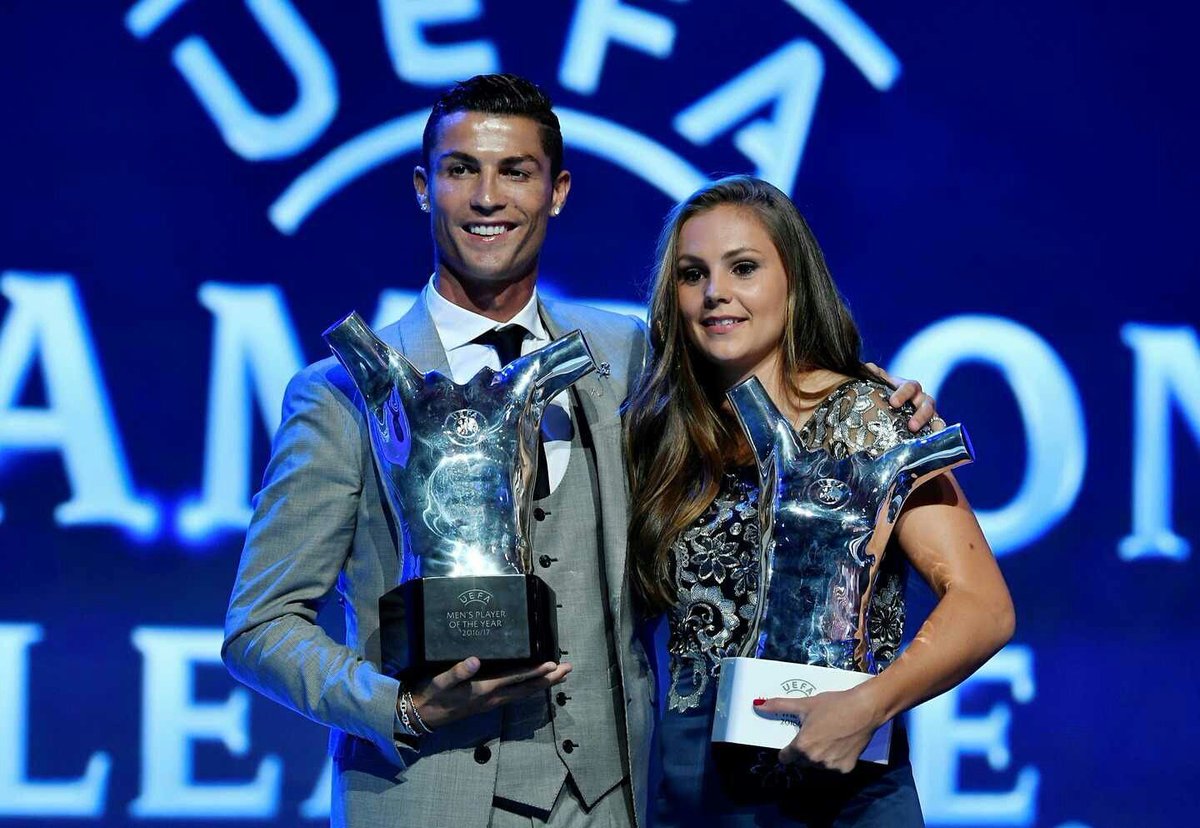 The awards were presented in conjunction with the draw for the 2017-18 Champions League.