Real Madrid ace is all set to meet his new twins and welcome them in his multi-million mansion in Madrid.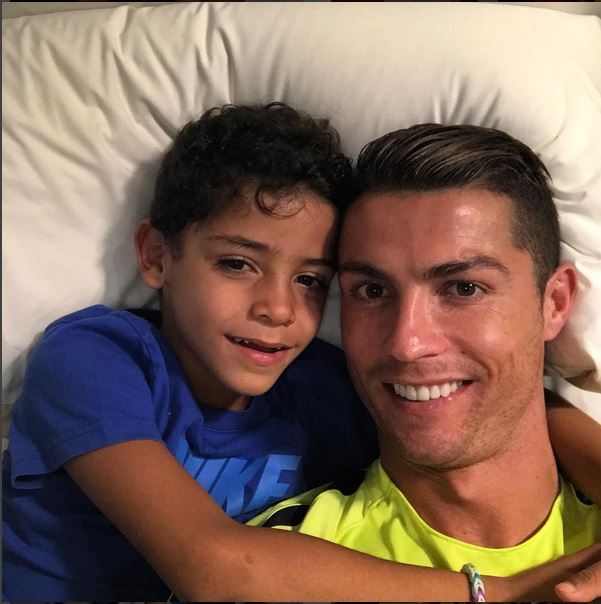 According to Portuguese TV Channel SIC, the surrogate mother gave birth to twins on Thursday; the boy is named Mateo and girl, Eva.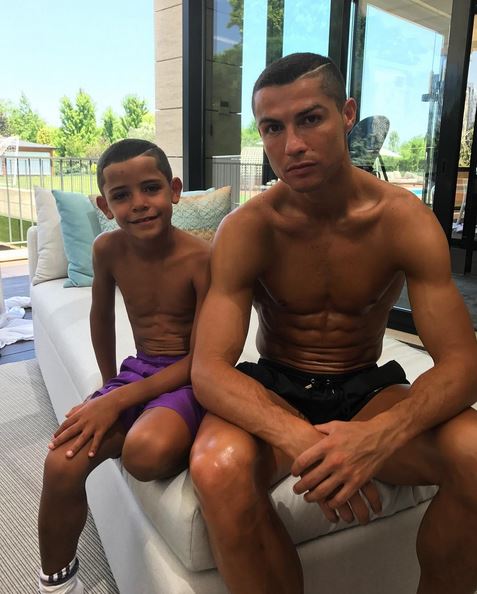 As per the reports the surrogate mother is based in the West Coast of the United States. The new born twins will meet Ronaldo "as soon as the doctor allows it."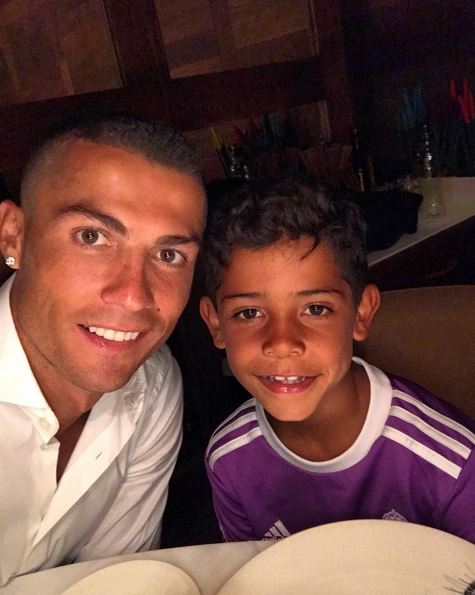 The source said: "Cristiano and his family can't wait to meet the new members of their family."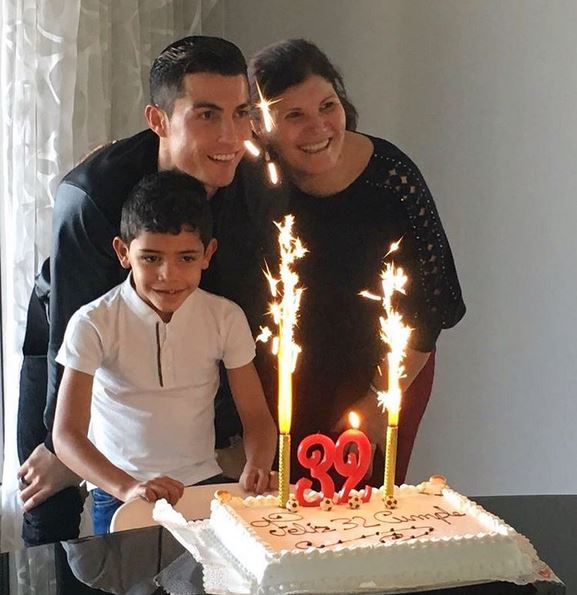 It is understood that Ronaldo's mum Dolores Aveiro flew to the states on the eve of their birth.
Six-year-old Cristiano Jr. is all set to have a goo company with the arrival of the twins, as the babies might fly as early as this week.
Cristiano Jr. was born in 2010; Dolores revealed in an approved biography published in 2014 that she picked Jr. from a private hospital in Florida.
It was reported that CR7 paid £10 million to keep the name and identity of Cristiano Jr's mother hidden.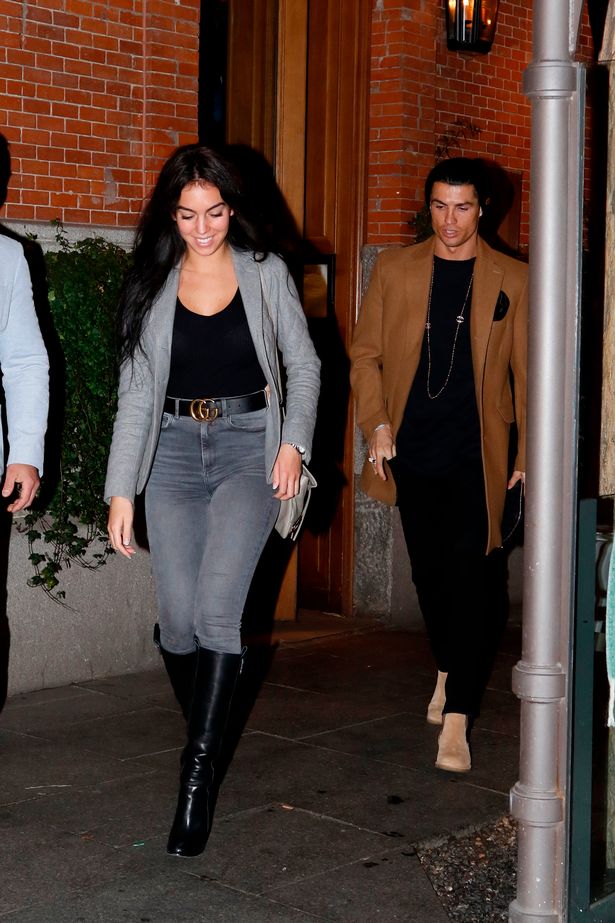 The Portuguese star is currently dating stunning model Georgina Rodriguez who is surrounded with all the rumours that she is pregnant.
Georgina was spotted with a growing baby bump during a holiday in Corsica before the Champions League finals.