David Luiz is now leading the race to be the new Chelsea captain instead of earlier favourite Gary Cahill.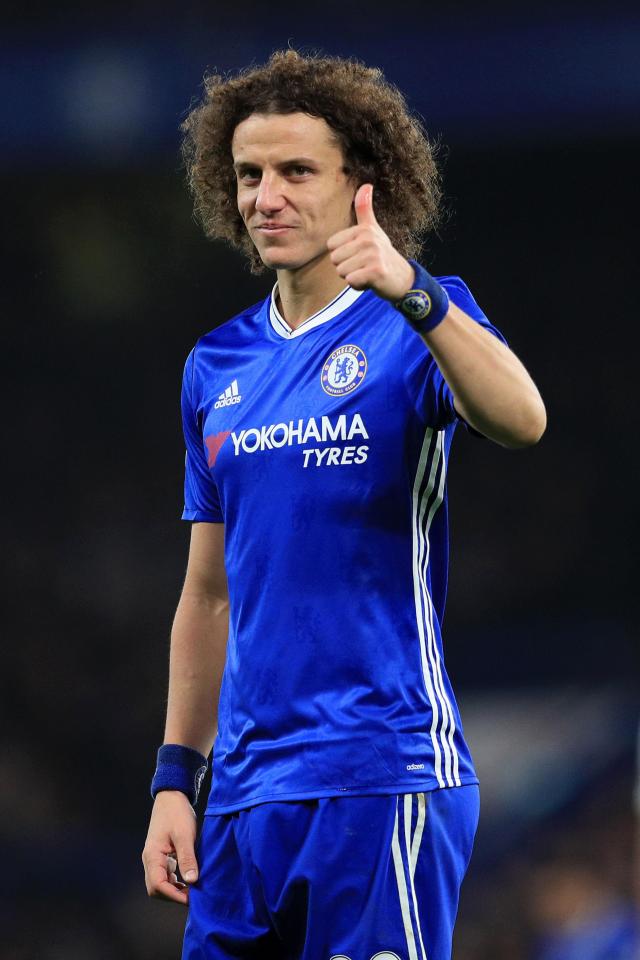 Conte now needs a new leader for the Premier League champions after the departure of 'Captain, Leader, Legend' John Terry.
And Brazilian defender Luiz, 30, is a serious candidate to wear the armband and usher in a whole new era at the club.
FootTheBall sources have revealed that Luiz, 30, is in pole position to don the captain's armband and begin a new era at Stamford Bridge.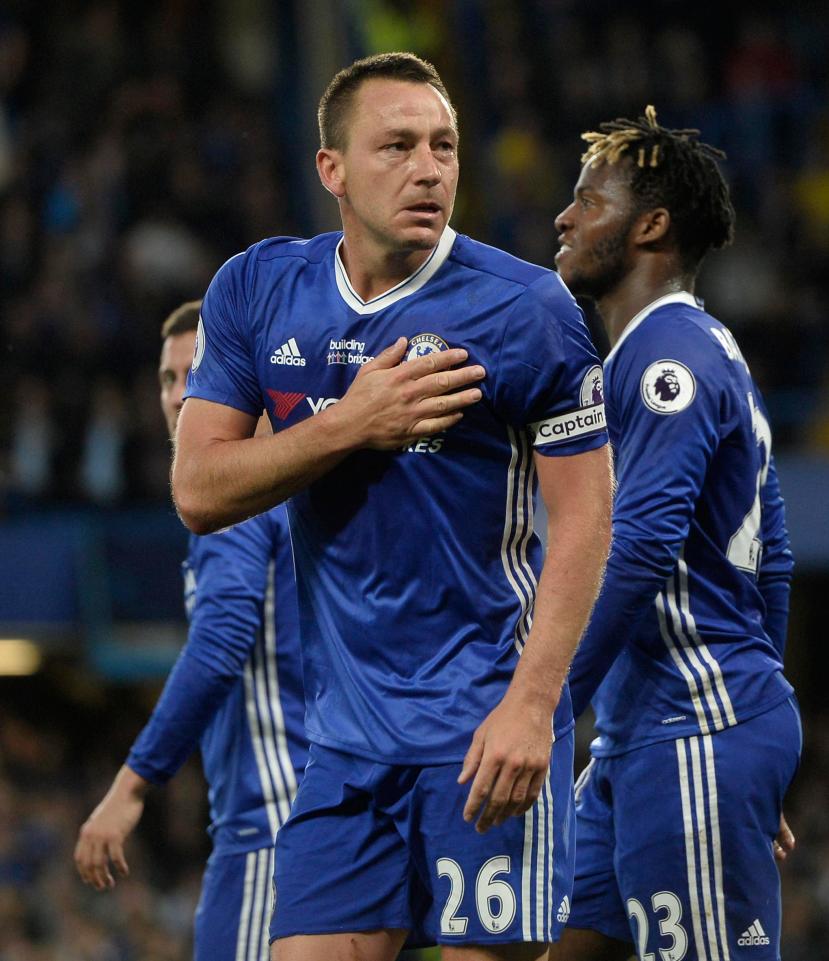 Terry was not a regular starter for much of the past two seasons which saw Cahill stepping in as the skipper on numerous occasions and was believed to be the natural successor.
Cahill has also captained the Three Lions squad and hoped to step into the shoes of 36-year-old Terry as his full-time replacement, having already signed a 4½-year deal with the Blues.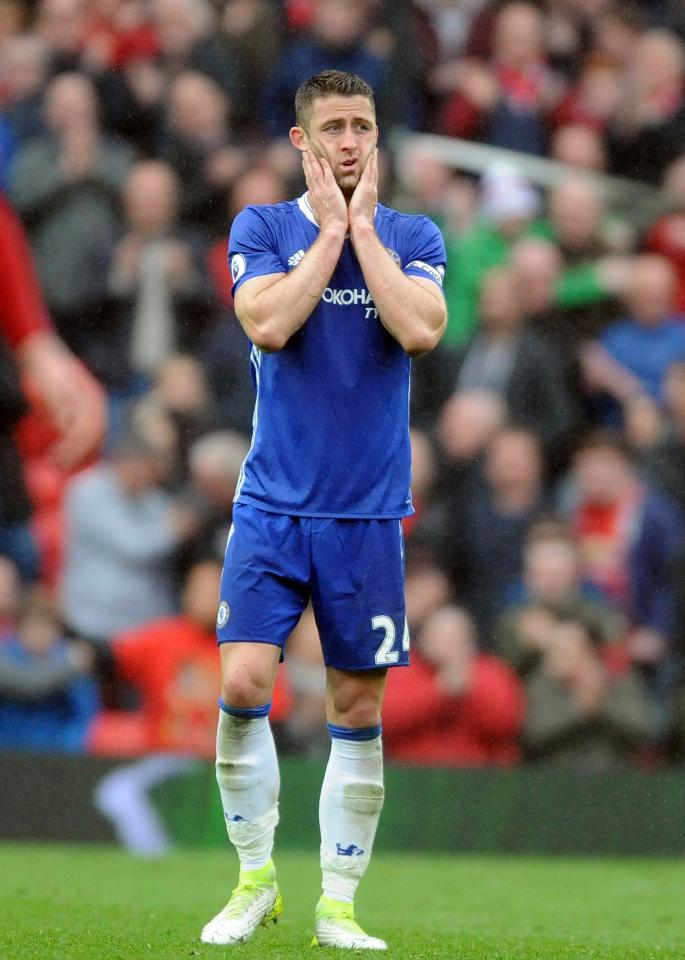 But now he faces stiff competition from the Brazilian centre-back, who had drawn huge criticism for his sloppy displays during his first stint with the bLues. But after re-joining Chelsea last summer, Luiz has proved his mettle and has become a quintessential force both on the pitch and in the dressing room.
Many had doubted Antonio Conte's decision to bring back the Brazilian centre-back at Stamford Bridge on transfer deadline day in August 2016.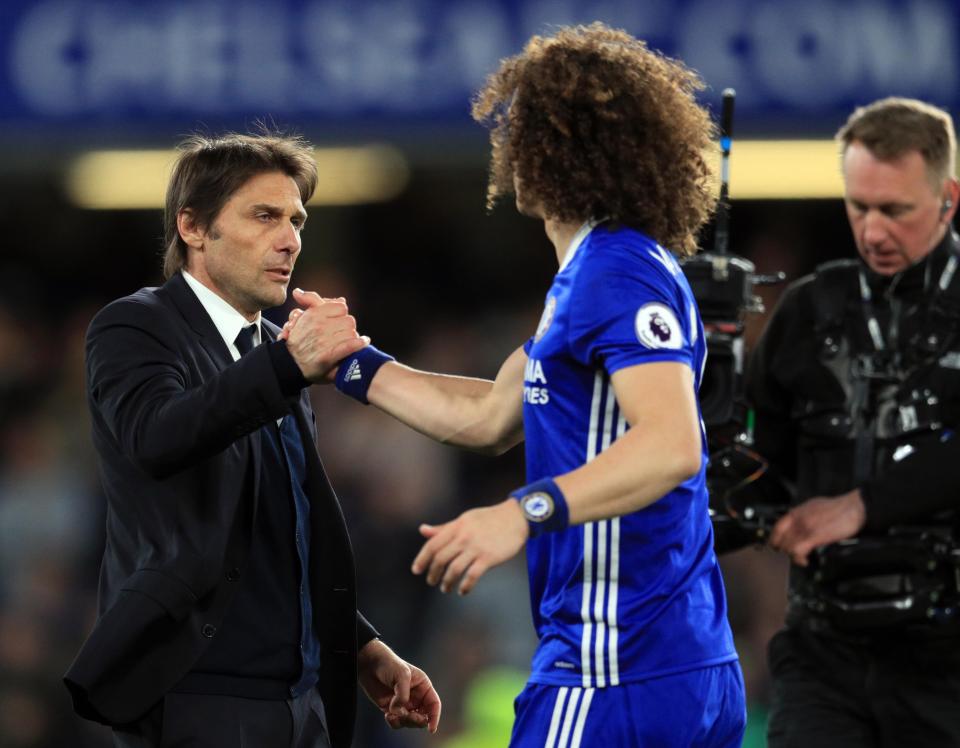 But the former PSG star proved his mettle under Conte's new 3-4-3 system and anchored the Blues defence as Chelsea clinched the Premier League in style. Conte brought Luiz back to Stamford Bridge just over a year ago in a £32million deal on transfer deadline day.
And now Conte is in love with his leadership qualities and most importantly the Italian likes his approach during big matches.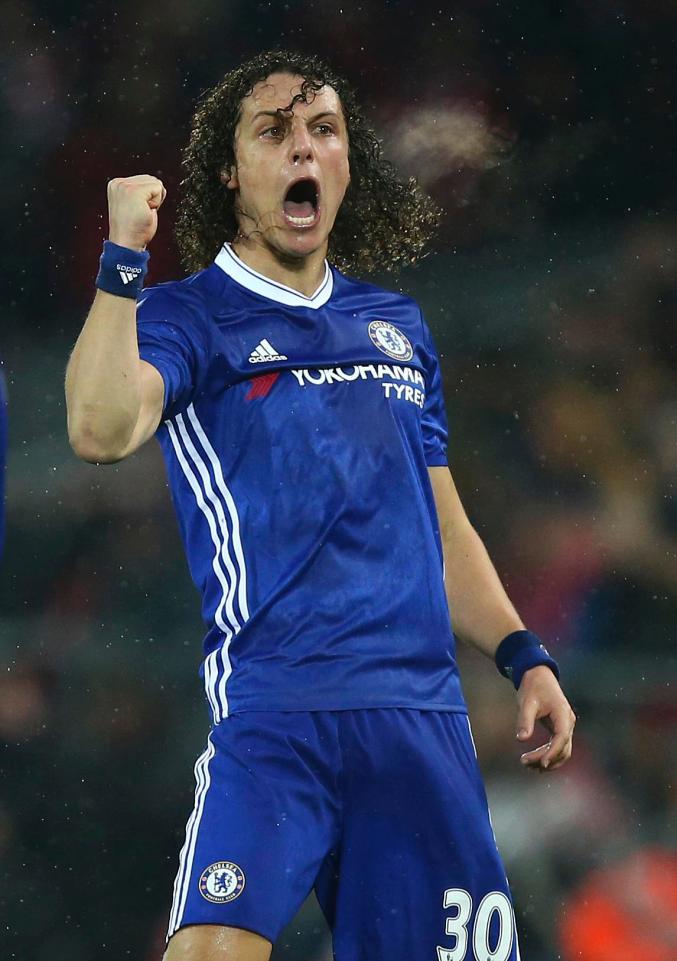 Conte is also impressed with Luiz's indomitable determination and will power that helped him to carry on for the rest of the season with a knee injury that he pulled up after taking a hit from from Manchester City striker Sergio Aguero in December.
Spanish ace Cesar Azpilicueta is also one of the potential candidates for the captain's role as the Blues hierarchy admire his no-nonsense approach to football and his discipline during training.
Azpilicueta played every single minute of the Premier League and the FA Cup last season and played a pivotal role in helping Chelsea to shrug off memories of their disastrous mid-table finish in 2016 and guided them to become the champions last season.
But Luiz is now believed to have the upper hand on both men.