Tottenham Hotspur Superstar Dele Alli displayed his gaming skills and showed the world that he is just as good at EA Sports FIFA as he is at playing football for real at the official launch party.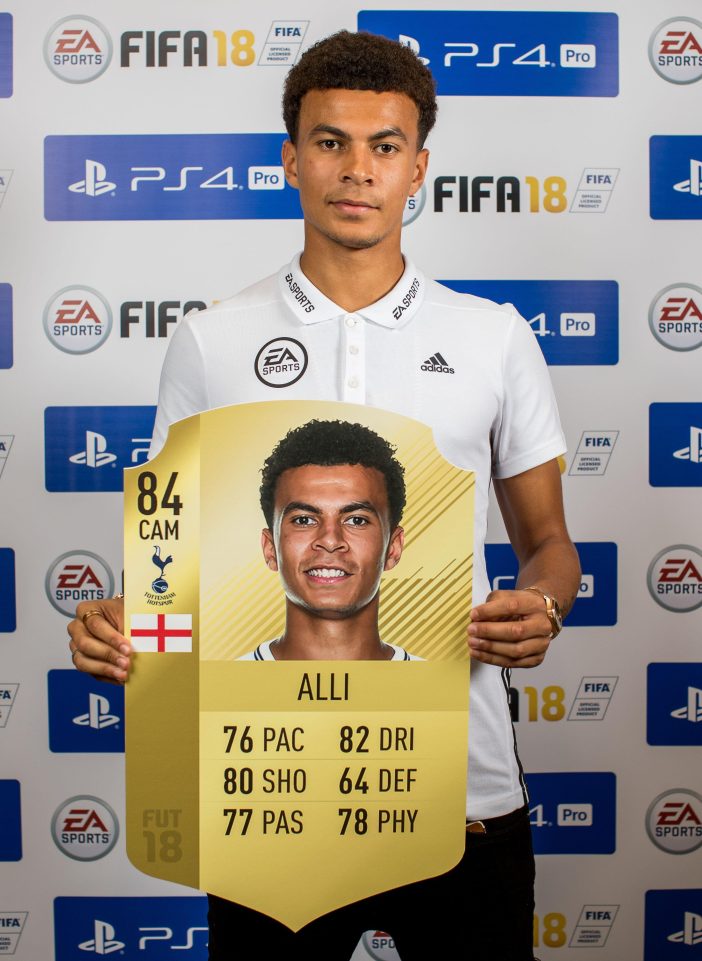 Footballers, musicians and TV stars came together for the EA Sports FIFA 18 launch party that took place in Shoreditch in London.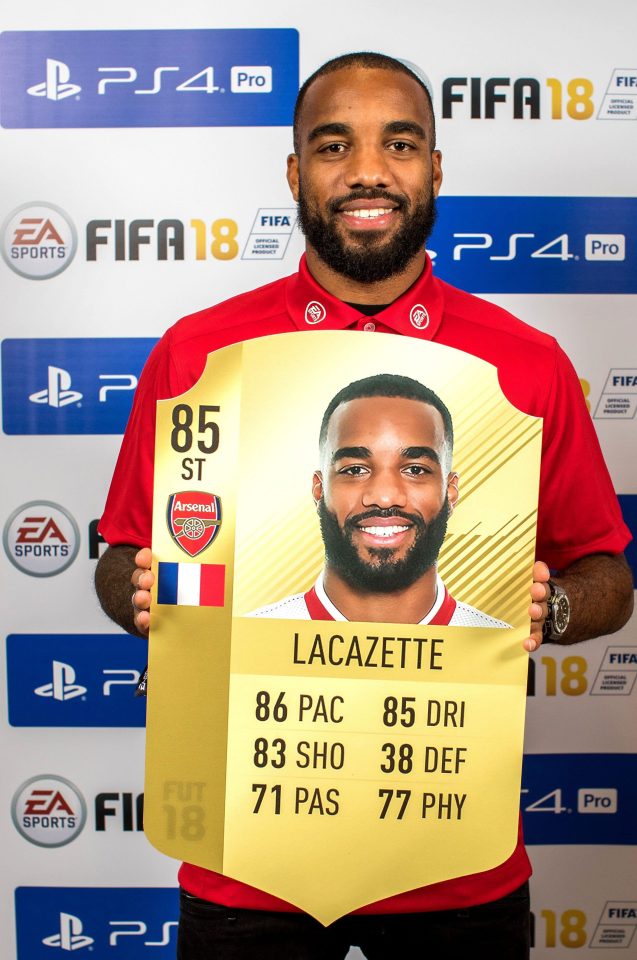 The game will be available in the market from September 29 – and Alli was joined by Arsenal's club-record signing Alexandre Lacazette, rap star Wretch 32 and singer Olly Murs for some high-octane gaming session.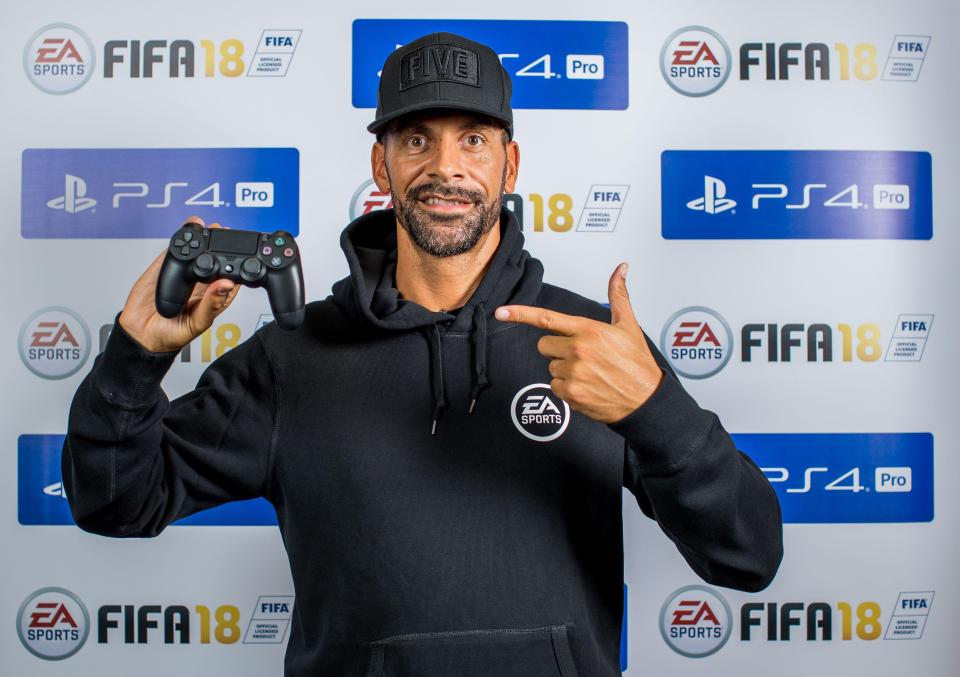 Former Manchester United and England defender Rio Ferdinand, who recently announced that he is kick-starting a career in boxing, also arrived at the party.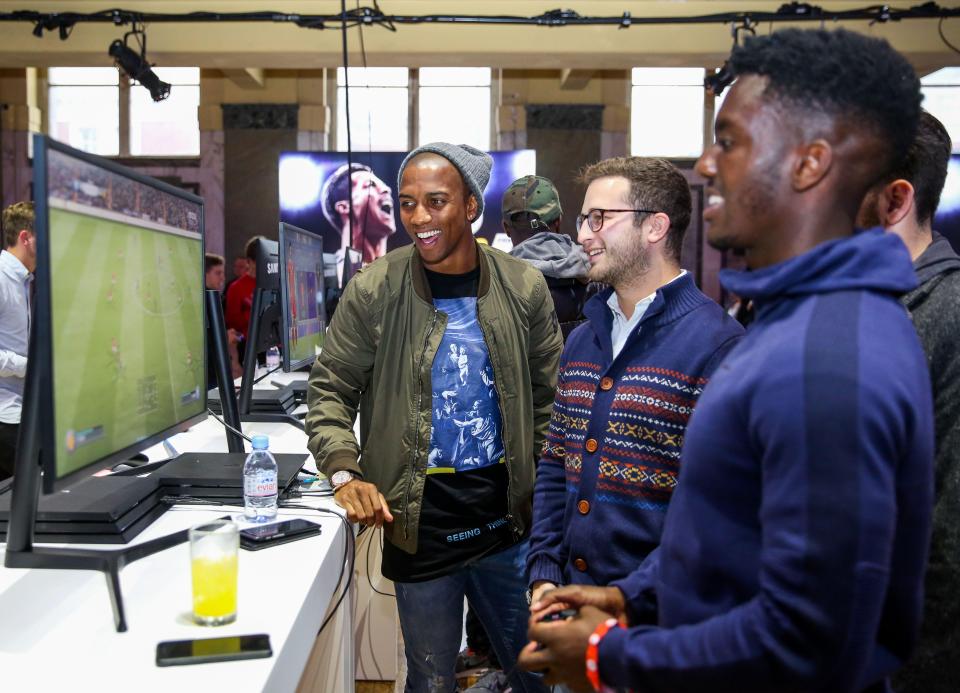 Other footballers who appeared at the launch party included West Ham's Michail Antonio, Manchester United's Ashley Young, Crystal Palace's Wilfried Zaha and Hull's David Meyler.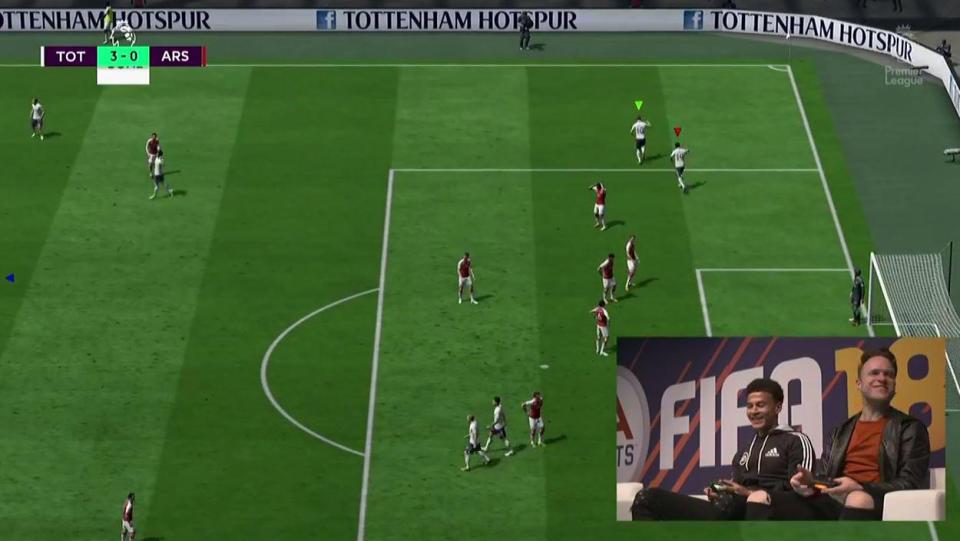 In a high-voltage gaming session Alli teamed up with Murs to control Spurs and on the other side Lacazette and Wretch 32 played as Arsenal.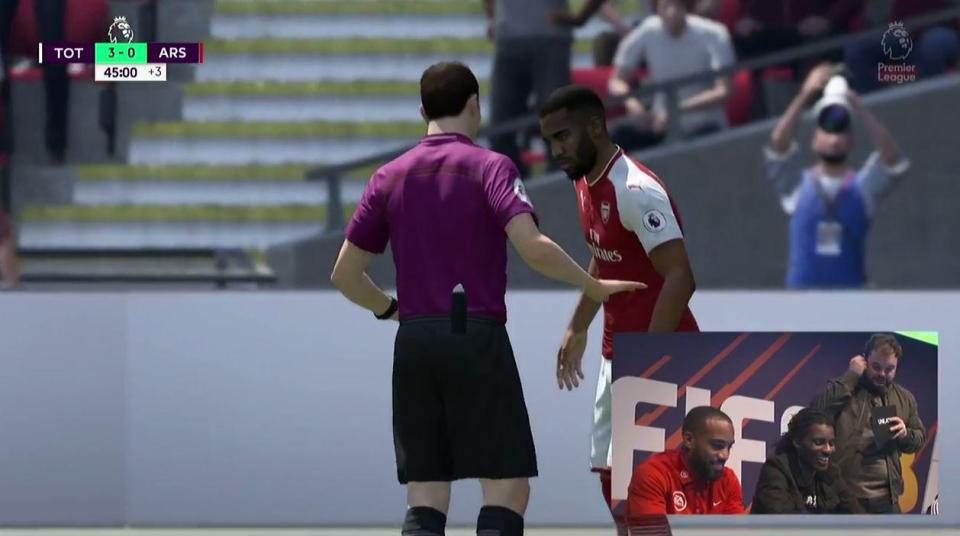 And Alli dominated the proceedings in the virtual world – beating his fellow pro 4-0 in the North London derby.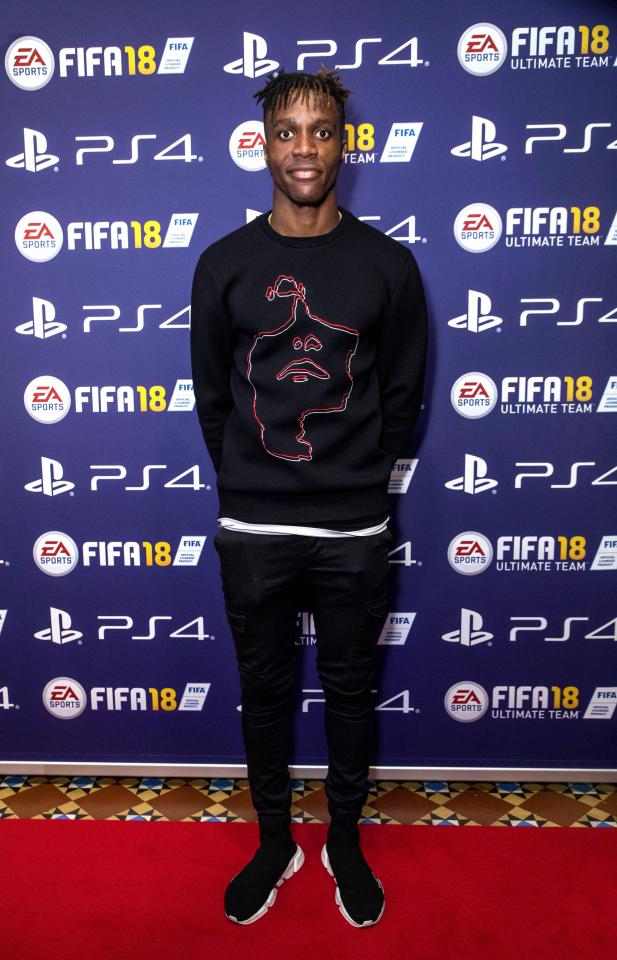 Gamers usually expect minor upgrades in graphics and gameplay but this time around there is little to explore on that front – as the current edition (FIFA 17) was the first under the new Frostbite game engine.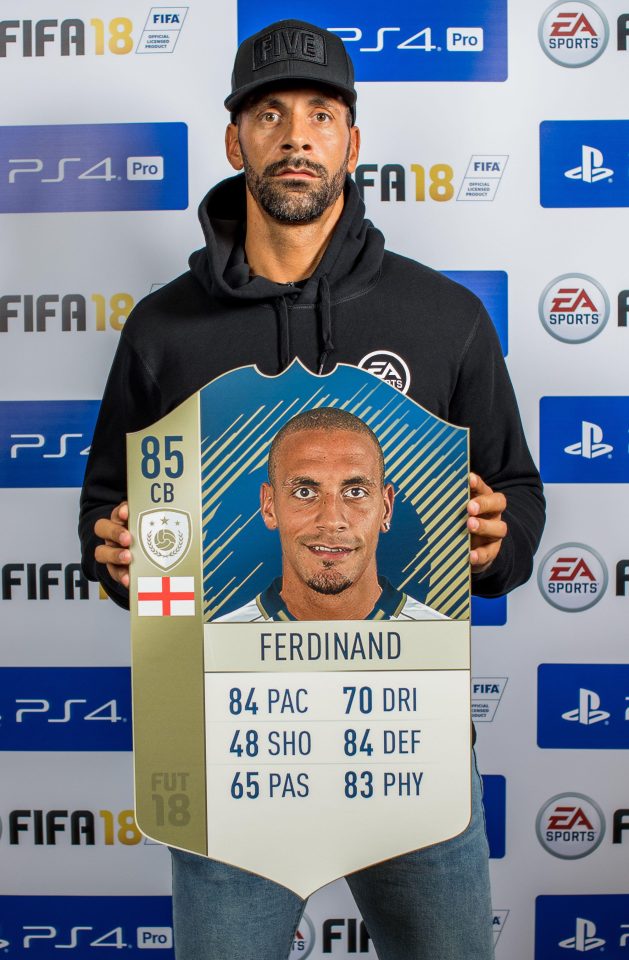 Leaving aside a plethora of new in-game features, one stand-out addition into the game is 'dynamic weather' feature, – which means that gamers would not have to play the full 90 minutes in pounding rain or blistering sunshine, rather the weather will automatically change throughout.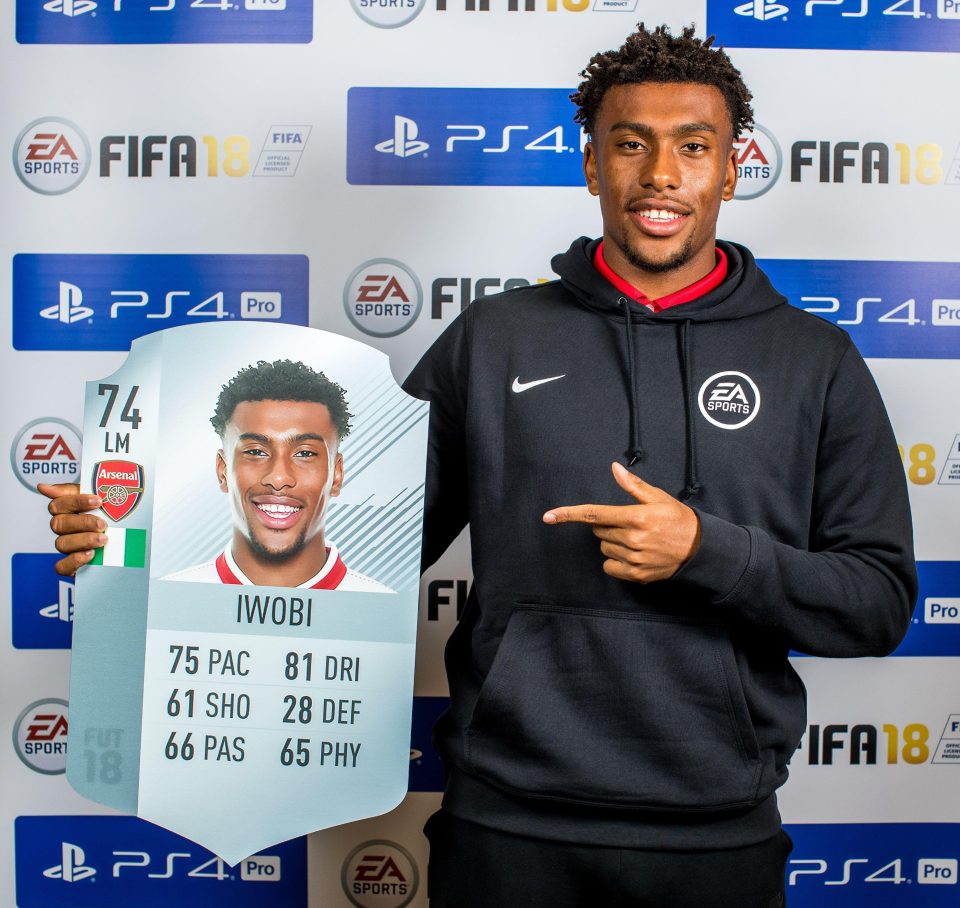 An EA spokesperson said: "It's not only a pretty effect, it actually changes the way you play the game."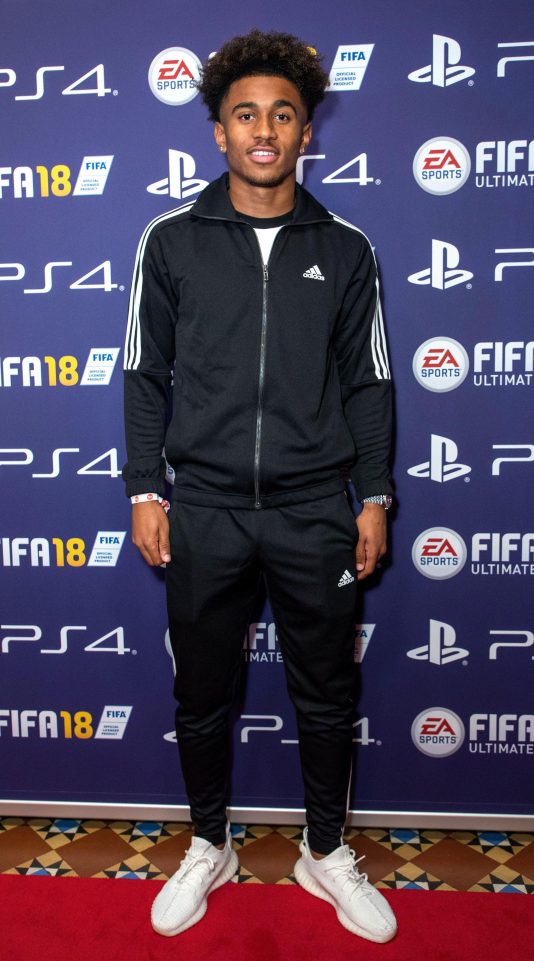 FIFA 18 will cost around £49.99 – but given the demand, some outlets may undercut this.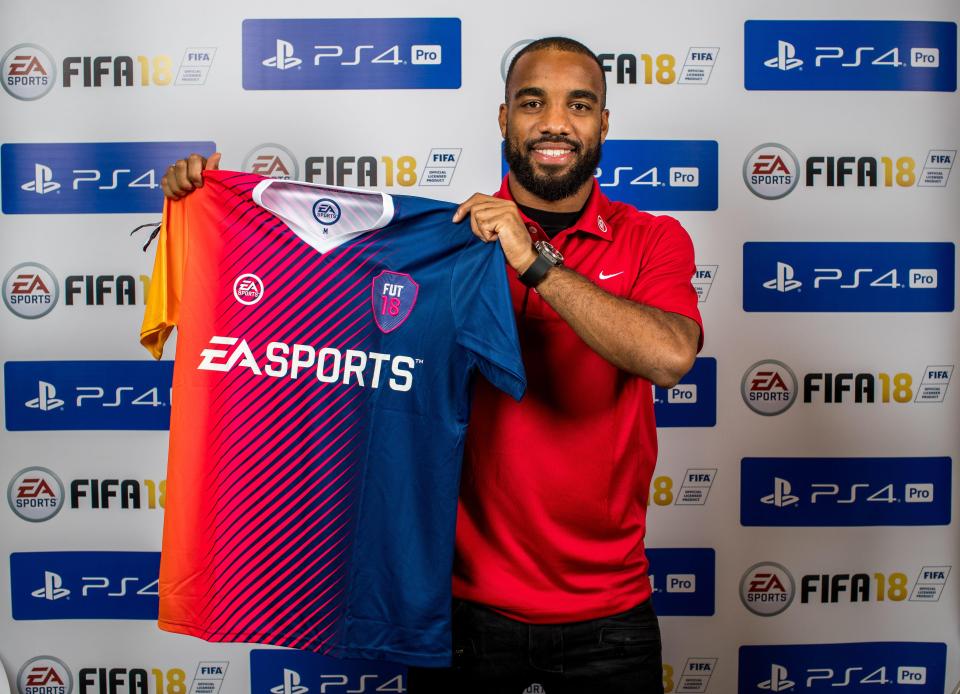 Cristiano Ronaldo is the cover star of FIFA 18.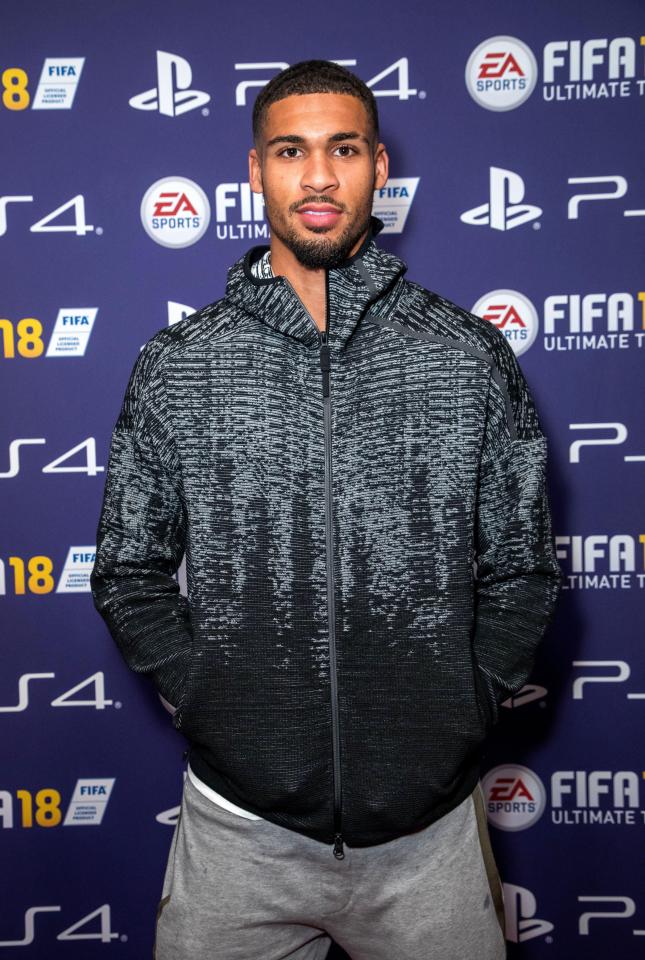 The Real Madrid superstar's arch rival Lionle Messi was the cover star from 2013 to 2016 – and this comes as a huge surprise – changing the entire look and feel of the game.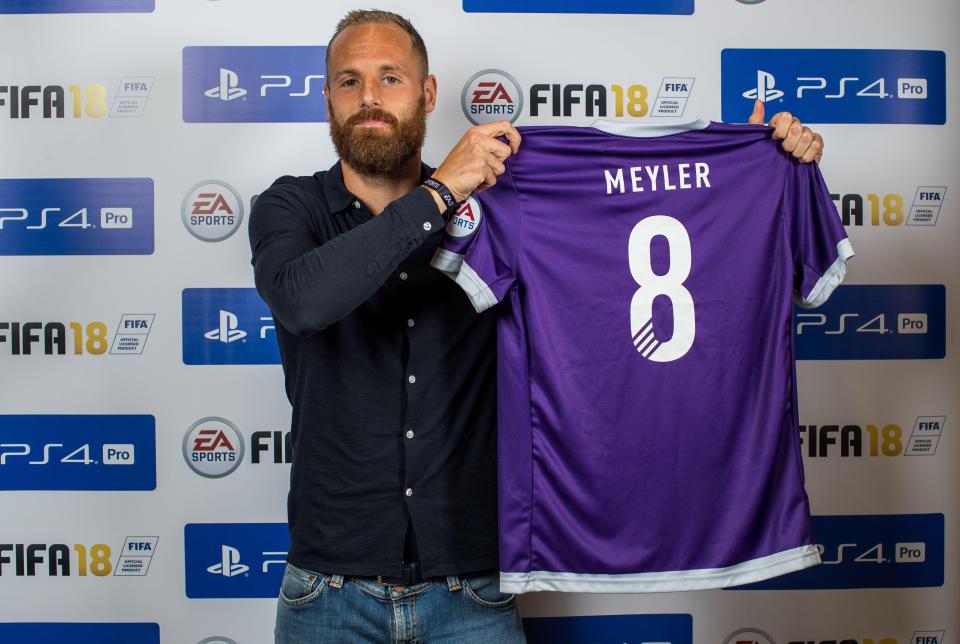 Dortmund's Marco Reus was on the cover in 2017 but it appears EA have opted for one of the best in the business to replace Messi.