Dele Alli is planning to change his agent in a move that will force Tottenham Hotspur to consider changing their rigid wage structure.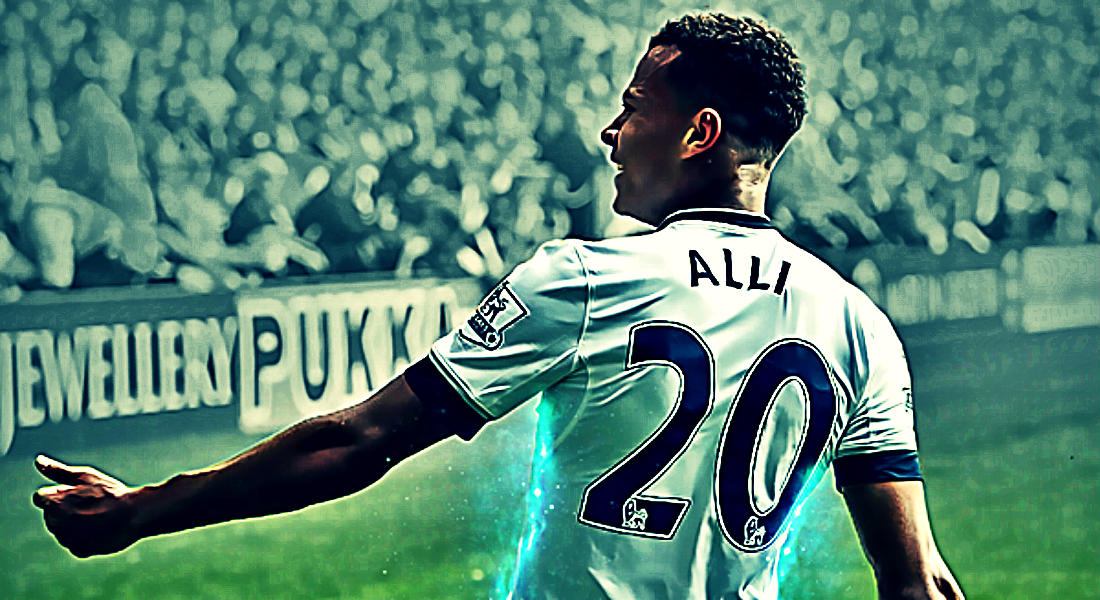 The England midfielder's decision to consider parting ways with long-time representative Rob Segal will surely put top-flight European clubs on red alert – opening up a possibility of luring him away from Spurs next summer.
Alli has displayed incredible form for Spurs over the course of the last two seasons – which saw him landing the PFA Young player of the year award for two consecutive years.
The 21-year-old midfielder is very much aware of his market value and knows that he deserves more than triple the £60,000-a-week deal that he signed at Tottenham last September.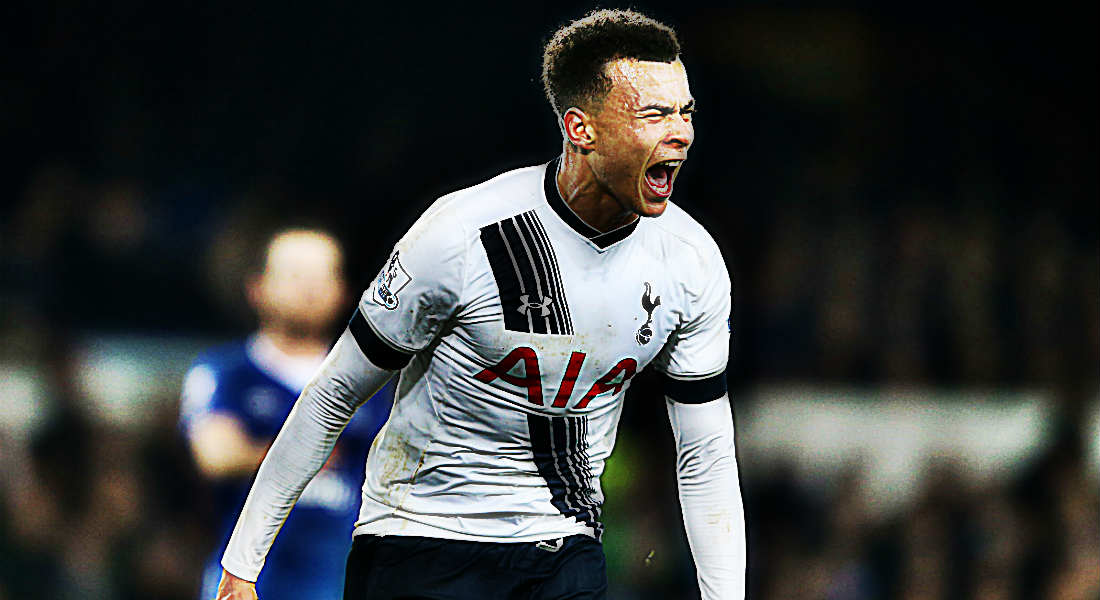 Chelsea, Manchester United and Manchester City have shown huge interest in the talented youngster but Alli is keen to move abroad.
It is understood that Spurs will not listen to any offers for Alli this month, but it is believed that the club's rigid wage structure will make it extremely for them to hold on to their rising star next summer.
Alli has been guided in his career by well-known agent Segal since he burst into the scene at MK Dons, but now the 21-year-old is considering changing his representatives.
And the news has alerted several rival management companies.
Alli penned a new six-year deal worth £60,000 a week at Spurs last September, but he is aware that he could take home more than £200,000 a week elsewhere, with both Manchester clubs and Chelsea keen to secure his signatures.
Goalkeeper Hugo Lloris and striker Harry Kane are the top earners at Spurs – both pocketing £110,000 per week inclusive of bonuses.
Defender Danny Rose, who earns £65,000-a-week at Spurs, has been under the radar of top Premier League clubs and recently in an exclusive interview with the Sun, he had slammed Tottenham's rigid wage structure, saying he is not being paid what he deserves.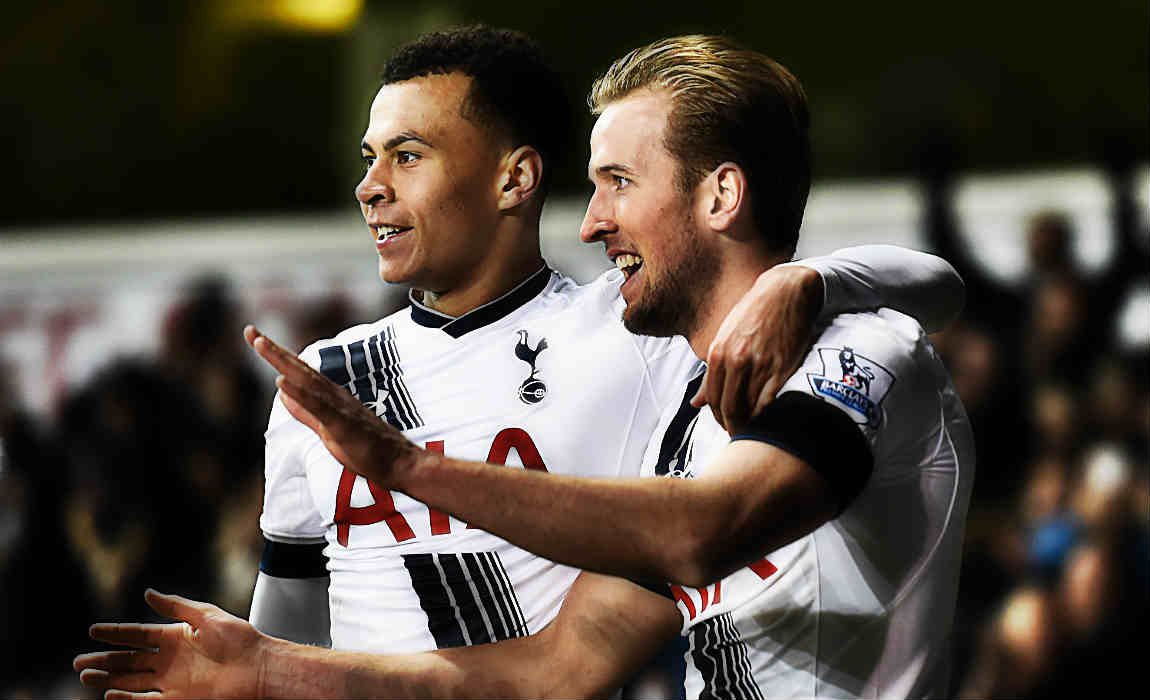 European giants Real Madrid, Barcelona and also mega-rich Paris Saint-Germain have been monitoring Alli's availability and it is believed that the talented midfielder has his heart set on a move abroad – where he could enter into the superstar pay bracket.
Meanwhile, Spurs are plotting a cut-price offer for Everton contract rebel Ross Barkley, as the 23-year old is set to be out of action for three months due to a torn hamstring.