Cristiano Ronaldo blasted the media and critics after firing Real Madrid to their 33rd La Liga title.
This is the first time the Los Blancos have won the league since 2012, with late resurgence in CR7's form being a huge factor.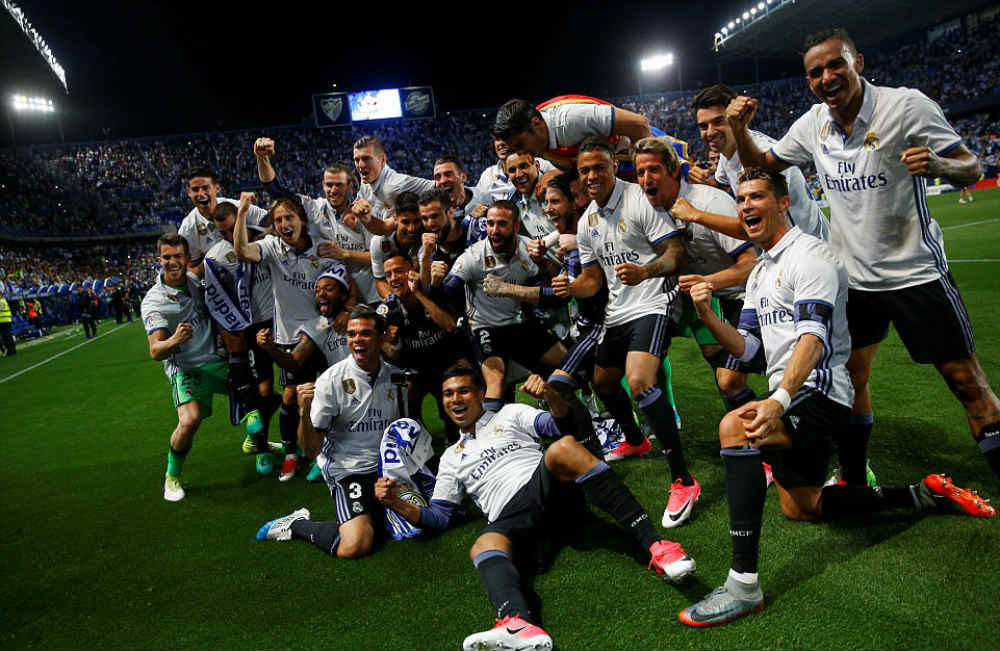 Ronaldo was talking to the press in response to the gestures he made towards Celta Vigo players – where he was reported to have claimed that third parties were trying to incentivise teams to raise their game against Real to crash their title charge.
He added that the media's portrayal of him was way off the mark as he celebrated dethroning Barca from the champions throne.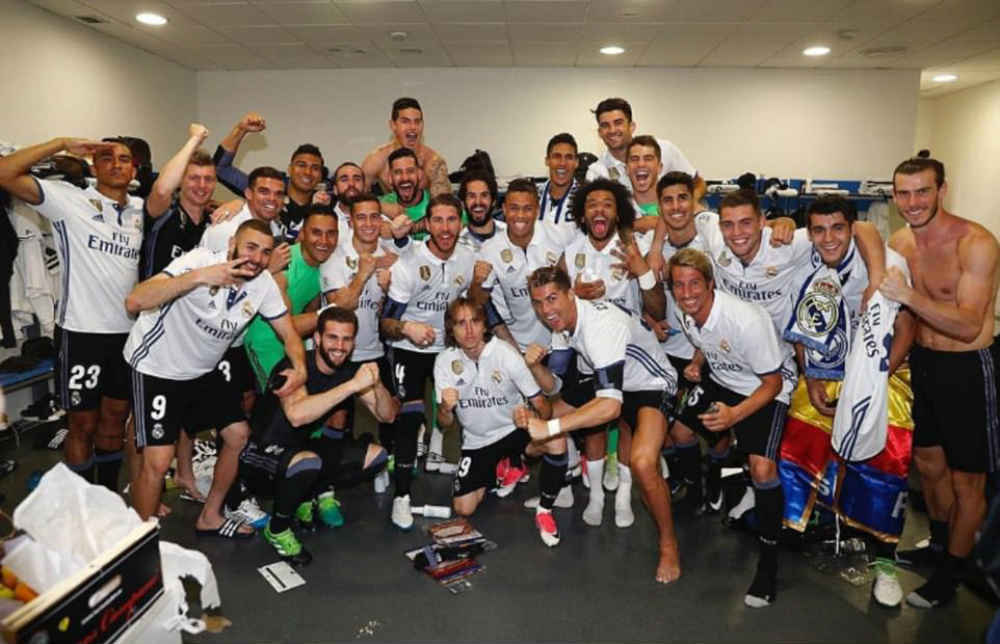 He told Marca: "People talk about me like I'm a delinquent. I'm not a saint but nor am I a devil. People talk about me and do not know a damn thing."
"I do not watch TV because if I would not have a life, given how much they talk about me badly in football and outside of football. When people talk about Cristiano, he is wrong."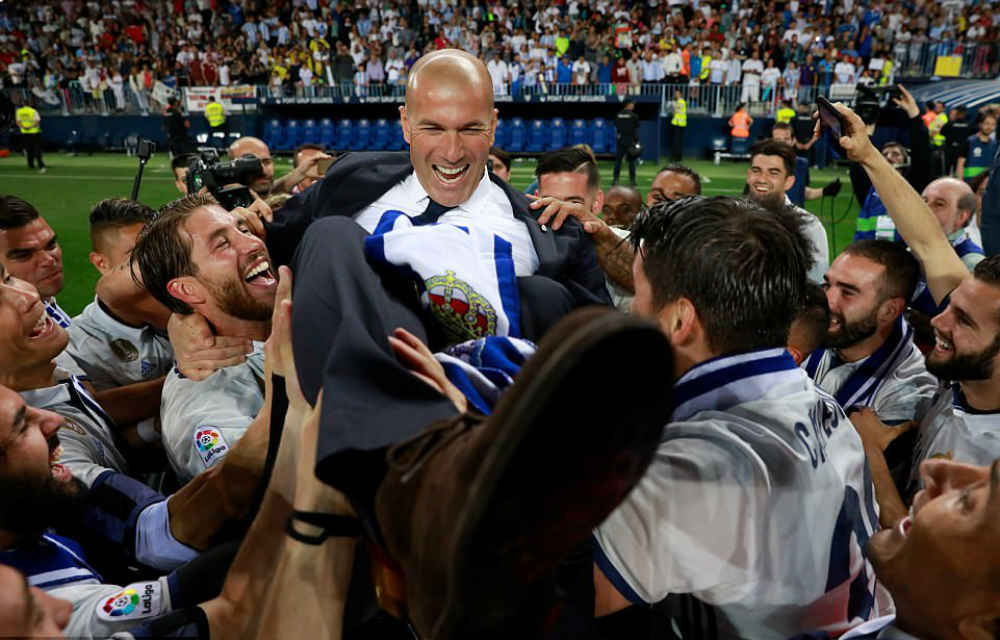 "Football criticism does not worry me because I know that people are going to be silent there. They always have two stones in their hands when I speak."
"I do not like it because I have a family, a mother, a son and I do not like being put like the others when they do stupid things. I do not do nonsense."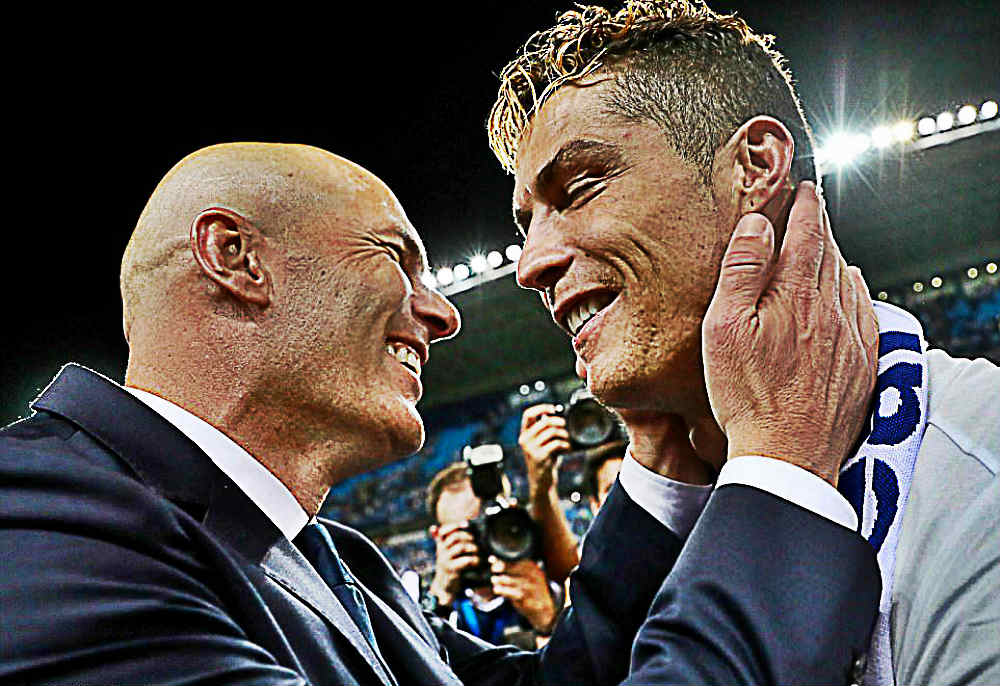 The 32-year-old has been in sensational form, having scored 14 goals in his last nine games and he was open to comment on his resurgence.
"Since the beginning of the season we have wanted to win the league and we are in luck," said Ronaldo.

"We have had a spectacular end of the season, the best of recent years. We have had a smarter management, with the help of the coach and the players who have played less."
Cristiano also spoke spoke about the upcoming Champions League final against Juventus on June 3 as he said: "We know it's going to be a very difficult final but we have to enjoy this victory first, after five years without winning a league."