Wantaway Blues star Diego Costa has claimed that he is being treated like a "criminal" by Chelsea.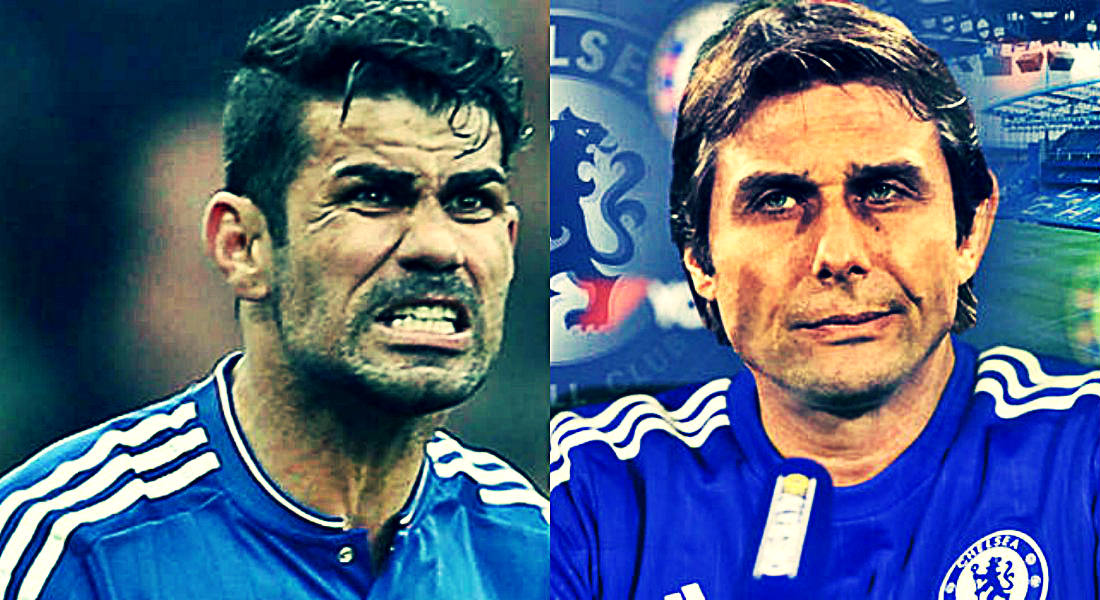 Diego Costa has also launched a legal case against Chelsea over his pending exit from Stamford Bridge.
Earlier last week, Costa's lawyer Ricardo Cardoso had threatened the Blues of legal action regarding the treatment of the Spaniard – mainly for blocking his anticipated return to La Liga side Atletico Madrid.
ALSO READ: Diego Costa Opens Legal Case Against Chelsea Over His Pending Exit From Stamford Bridge
The Spanish striker is set to part ways with Chelsea after boss Antonio Conte informed the Spaniard that he is no longer in his plans this season.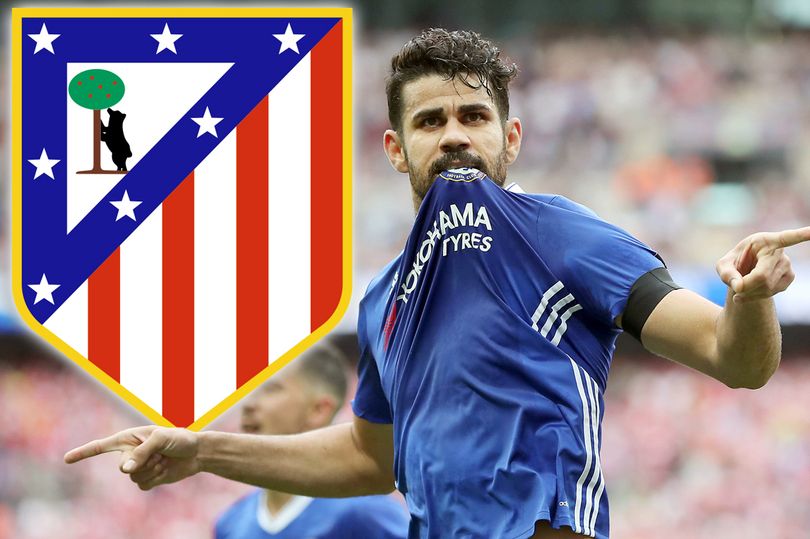 Costa, who has not returned to Chelsea and is training alone in Brazil have slammed Antonio Conte of dismissing him via a text message.
ALSO READ: Diego Costa Left In Limbo As Diego Simeone Rules Out Atletico Madrid Return For Chelsea Outcast
However, in an exclusive interview with the Daily Mail, Costa accentuated that he is being held against his will as he desperately wants to join his former club Atletico Madrid.
Costa said: "I am waiting for Chelsea to set me free. Why won't they let me go if they don't want me?"
"My desire is to go to Atletico (where he played from 2010-14). I've spoken to Chelsea director Marina Granovskaia. I said, 'If the manager doesn't want me, I want to go to Atletico Madrid."
"They want me to be there training with the reserves. I wouldn't be allowed access to the first-team dressing room and I would have no contact at all with the guys. I'm not a criminal! I don't think it is fair after all I have done to be treated like that."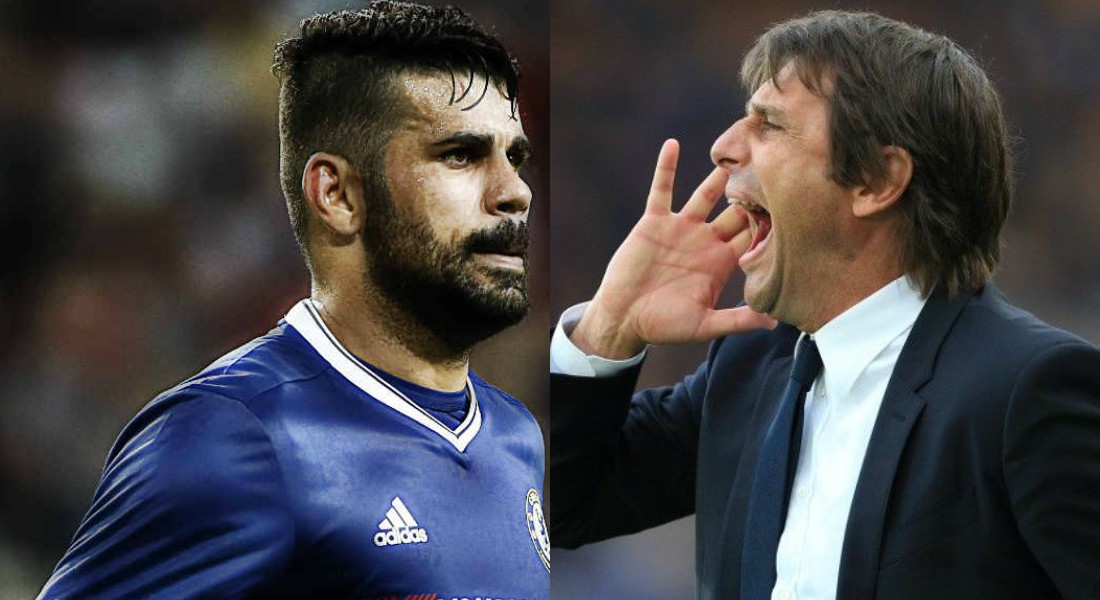 Diego Costa's has been left in limbo – he is not wanted anymore at Chelsea and is not closing in on a move to any other club.
The Spanish striker now faces a a fine up to £300k after failing to return for training two weeks ago.
ALSO READ: Wantaway Star Diego Costa Clowns Around In A Wig As His Enforced Chelsea Exile Continues
But this has not stopped Costa from enjoying life – as seen in a video of him clowning around in Brazil.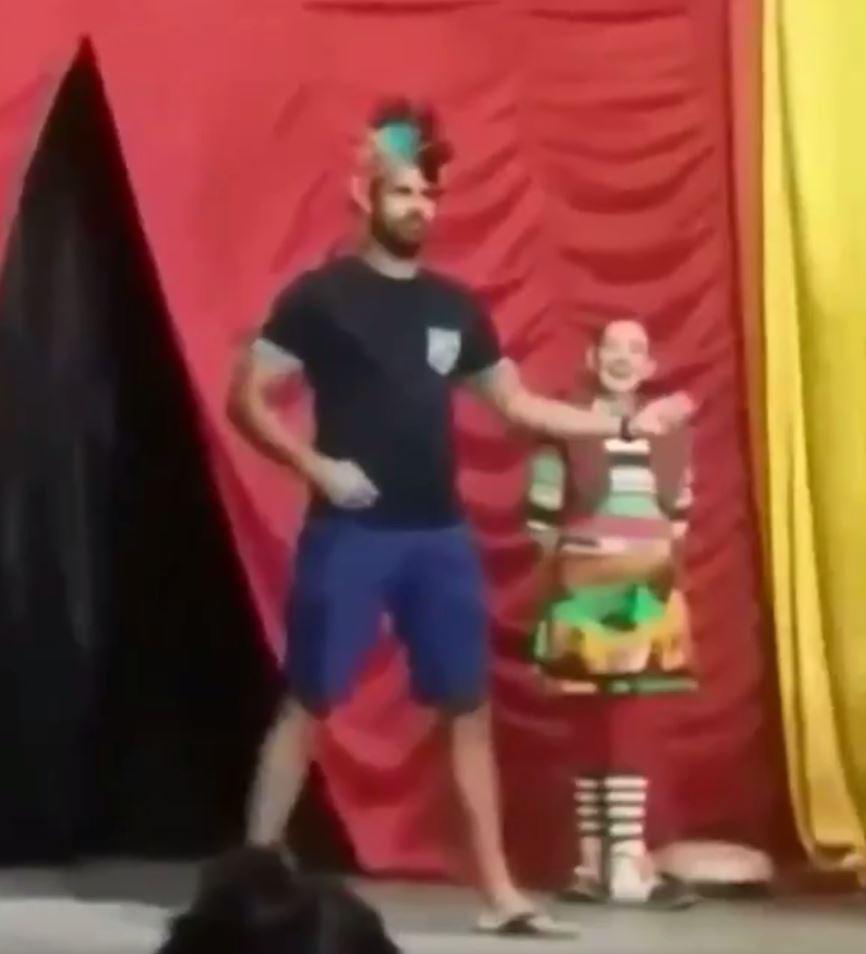 Chelsea outcast Costa donned a multi-coloured wig and performed at a circus in hometown Lagarto.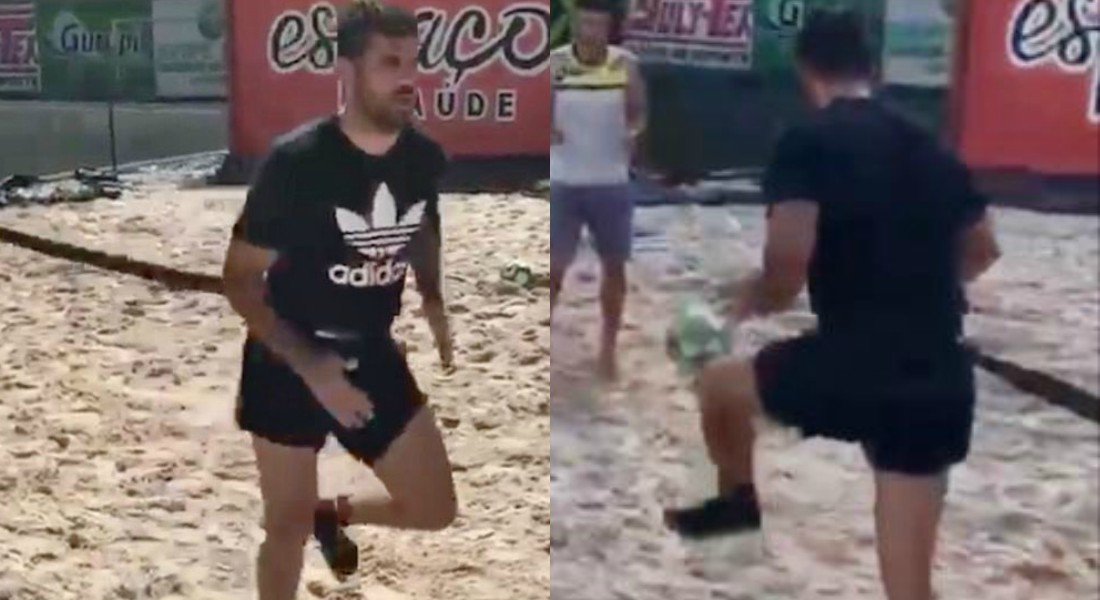 His summer so far has seen him driving quad bikes, training on a beach alone and partying in an Atletico Madrid shirt.
ALSO READ: Chelsea To Pay Atletico-Bound Diego Costa £185,000-A-Week Until JANUARY As Striker Snubs Milan Move
Conte has made it clear that Costa is not in his plans for this season and will not be allowed to train with the first-team.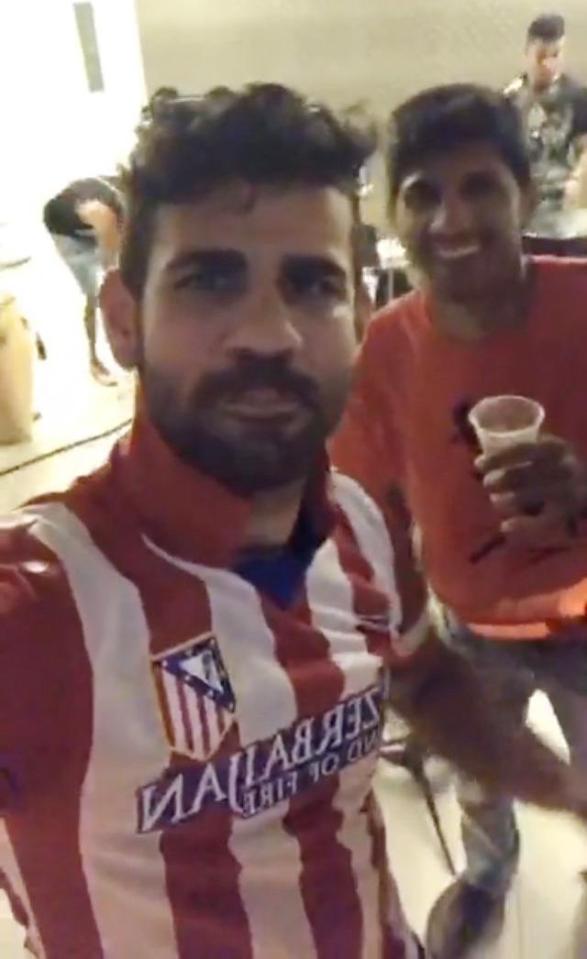 Costa stayed back in Brazil as he did not want to train with the reserves.
He now could be fined by the club two weeks wages with his current earnings £150,000 a week.
Chelsea outcast Diego Costa has been left in limbo after Diego Simeone ruled out his much anticipated return to Atletico Madrid, as they have a transfer embargo until January.
Simeone said: "I don't want to comment too much. The fact is he is still with Chelsea."
"The most important thing to me is the work of my club in general, not only in training. I have to work with what I have."
ALSO READ: Diego Costa Trains On A Beach In Brazil As He As He Steps Up Summer Exit From Chelsea
The La Liga club can still buy new players but they cannot register them due to a Fifa transfer embargo which will end in January 2018.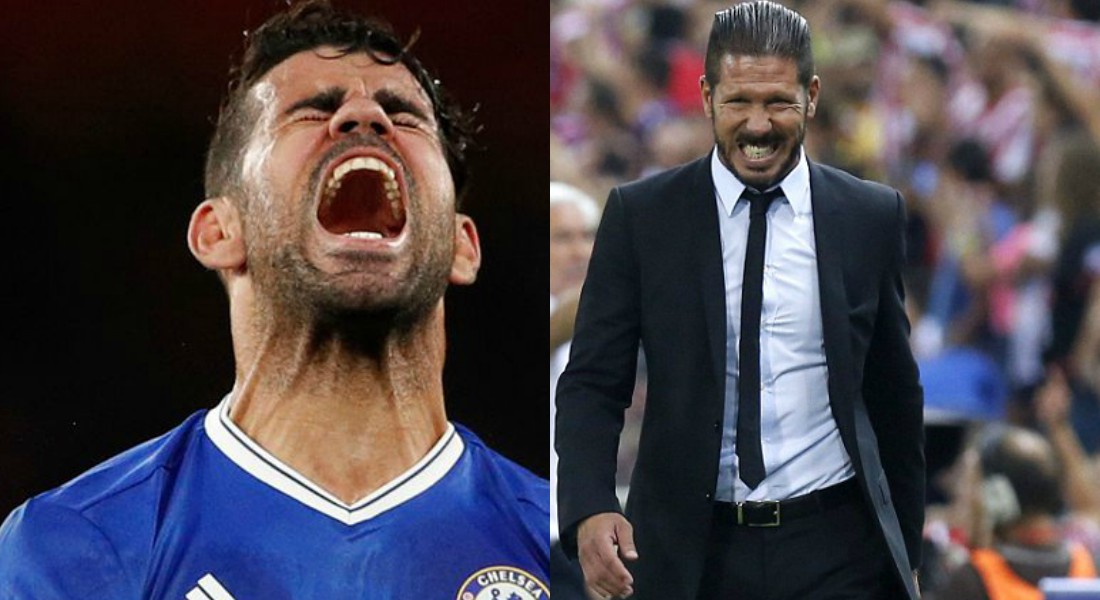 Simeone added: "When I found there was no other possibility to get new players at the club I accepted it."
"Maybe I could improve the quality, but for the moment with this team I can work very well and I'm satisfied with that."
Chelsea suffered a 3-2 humiliating defeat against Premier League minnows Burnley in a worst possible title defence on Saturday at Stamford Bridge.