Former Nottingham Forest manager Stuart Pearce has claimed that Chelsea striker Diego Costa is 'unstoppable'.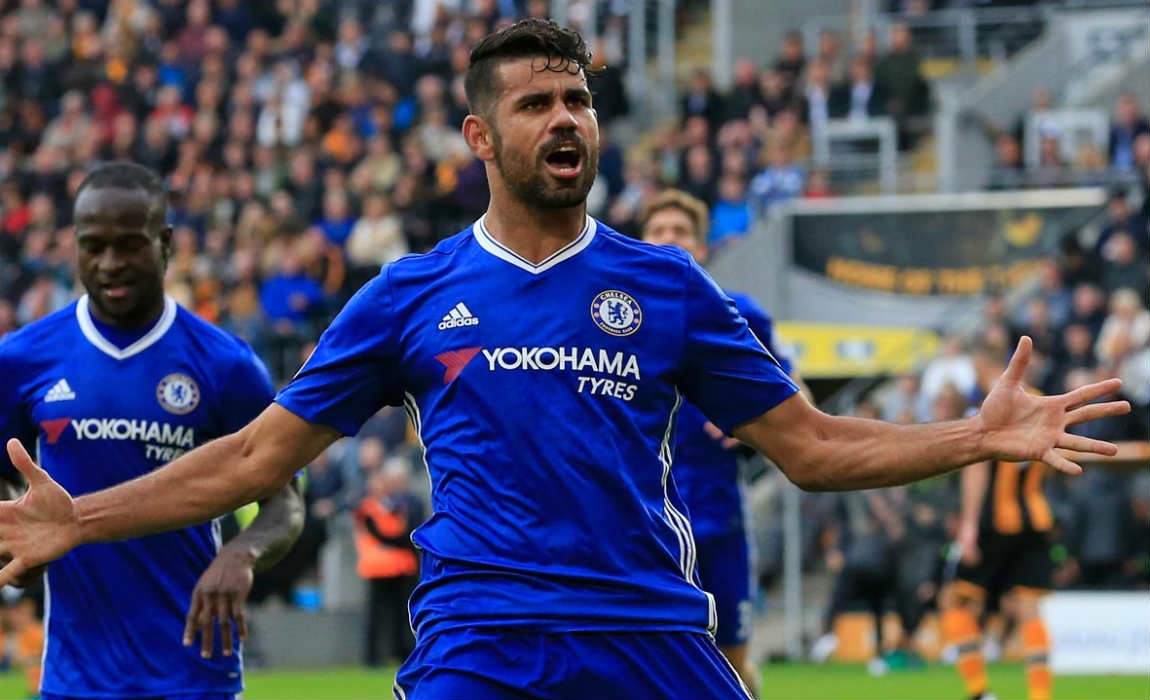 The former England international said that the Spain international has 'got everything' and would go head-to-head with Lionel Messi and Cristiano Ronaldo if he could just learn to run at opponents.
Costa has been in sublime form for the Blues this season, having scored 10 goals in 13 appearances in the Premier League.
Diego Costa is the league leader along with Manchester City's Sergio Aguero as the Premier League's top scorer and one of the leading contender to win the Golden Boot for the 2016/17 season.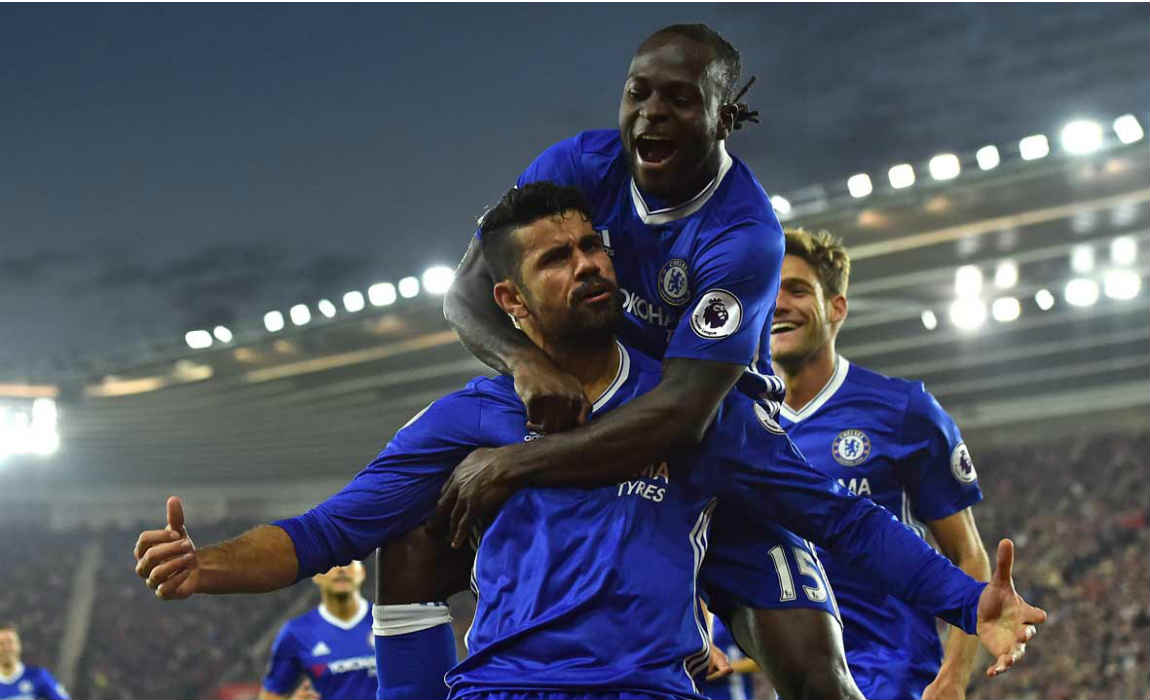 The two native South American attackers are sure to be the deciding factors in where their clubs finish in the title race this season.
Pearce believes that Diego Costa will be 'key' to Chelsea's title hopes, adding that the 28-year is just one step behind from the two best players in the world today, Messi and Ronaldo.
"For me, he's got everything. The only thing he hasn't got is the ability to go past somebody one-on-one like a [Lionel] Messi or [Cristiano] Ronaldo."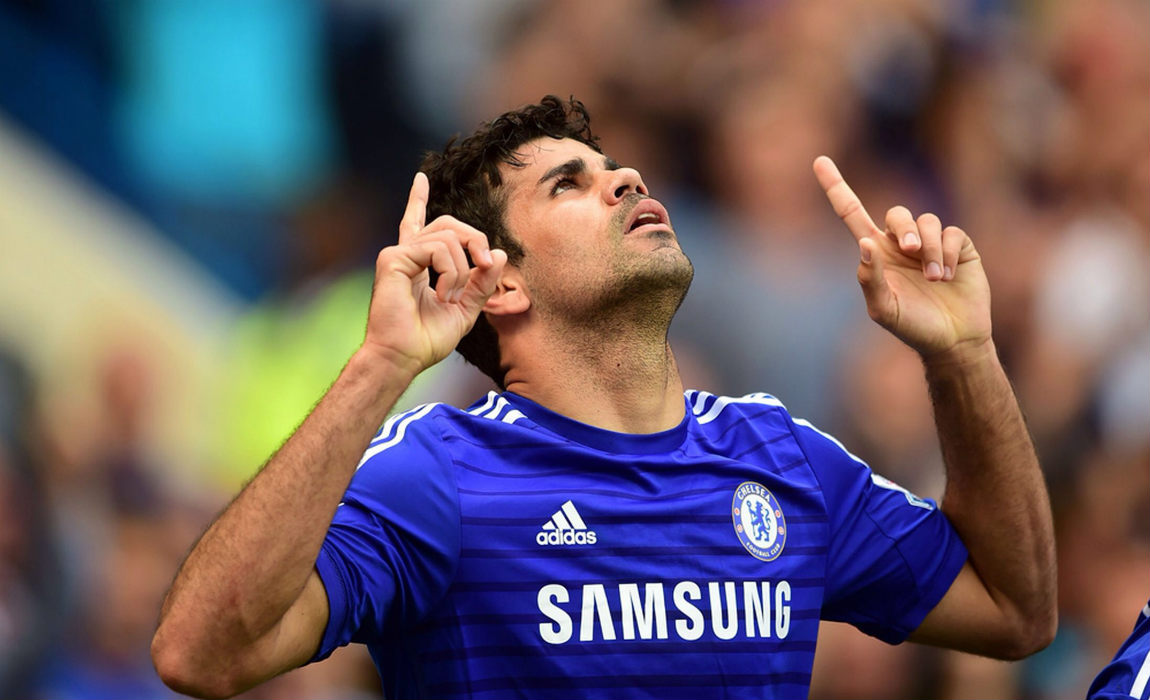 "Apart from that he's got a great work ethic for the team, he's got a great eye for a goal, he links play, his movement's clever."
"He's got everything, he is so key for Chelsea."
Costa, Hazard and Pedro have fired Antonio Conte's side to the top of the table, with the only road-block till the end of this year being Saturday's visit to the Etihad Stadium.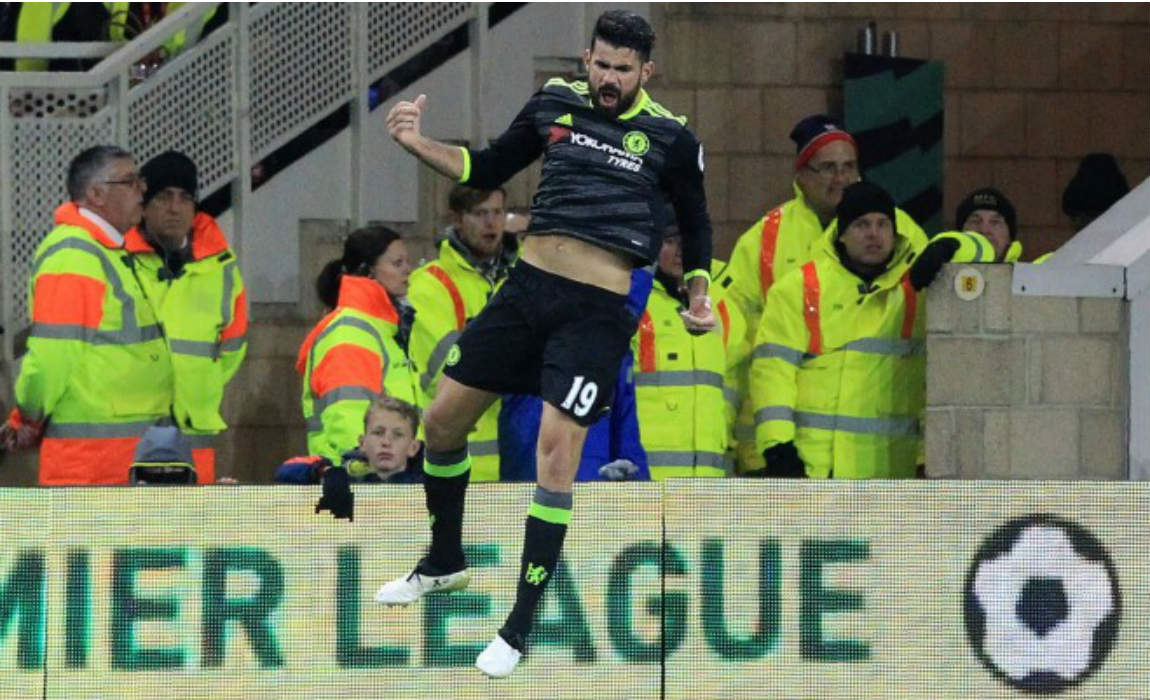 "If you take Chelsea, seven victories on the bounce, their next games after this one are really key matches. Five games, all winnable."
"If they can get a result, whether it be a point or three, come New Year's Day they'll be top of the league."