Chelsea star Diego Costa believes his team can kick Manchester City out of the title picture in a "six-point affair" on Wednesday.
The blues faced a shocking defeat at the hands of Crystal Palace at home in a game they mostly dominated.
The defeat saw Chelsea's lead at the top cut to seven-points with second placed Tottenham Hostpurs winning their weekend tie.
However, the Spaniard sees the defeat as just a blip and he is eyeing to seal the title as quickly as possible.
"After a loss at home and with a rival closing the gap the importance of the game only grows," Costa is quoted as saying by ESPN Brasil.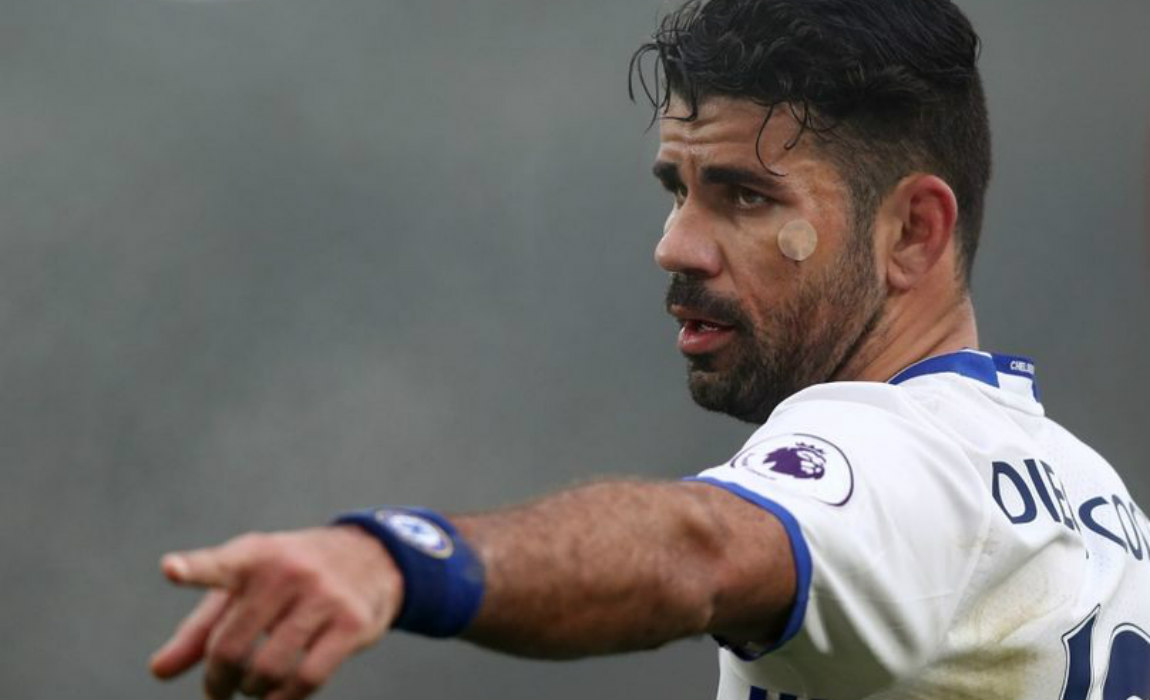 "We know this game against Manchester City will be a six-point affair since if we win the game they will [practically] be out of the title race while we keep the advantage."
"It also depends on the match between Tottenham and Swansea. In any case, we will do our best."
"We hope that the next game the ball will go in, and that we do a better job at handling these counter-attacking plays so we do not suffer from early goals again, and thus avoid what happened [against Palace]."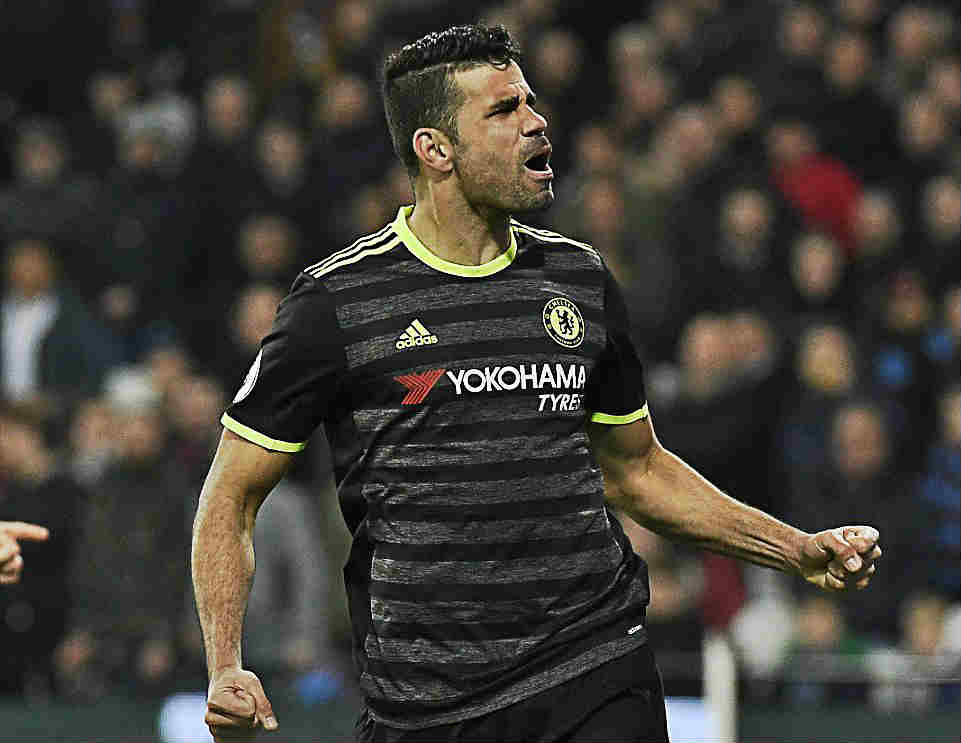 Pep Guardiola's Manchester City are 11-points behind the league leaders with just nine games to be played in the Premier League.
The Blues also have a tricky fixture scheduled ahead with Manchester United and Everton waiting for Antonio Conte's men – while Tottenham Hotspurs also waiting for a date in the FA Cup semi-final.
Costa although is solely focused on making right the wrongs from the Crystal Palace game.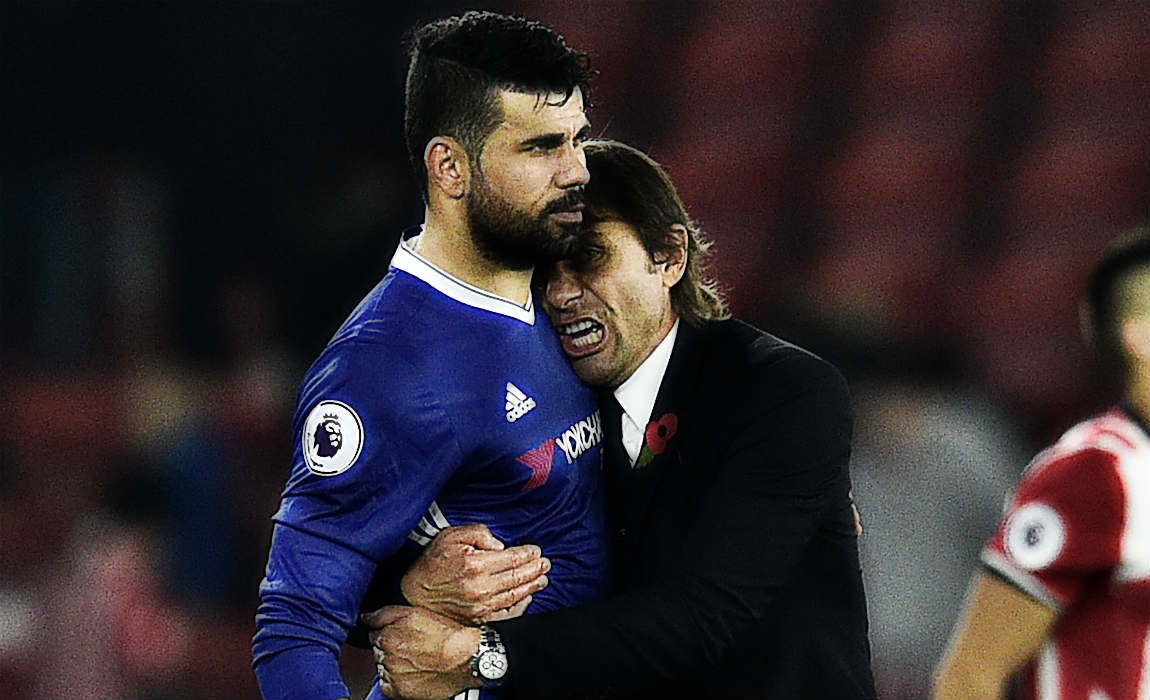 He added: "We started off well, we scored and in two counter-attacking plays they managed to get two goals."
"They have two good players up front and knew how to utilise it the best way they could. Afterwards they got behind the ball, we created opportunities and the ball did not go in."
"Obviously, as time passes by in the second half you do not go forward with a clear head. You go on with effort and will, but things do not solve themselves this way. At least we tried, and we did everything we could to get a draw."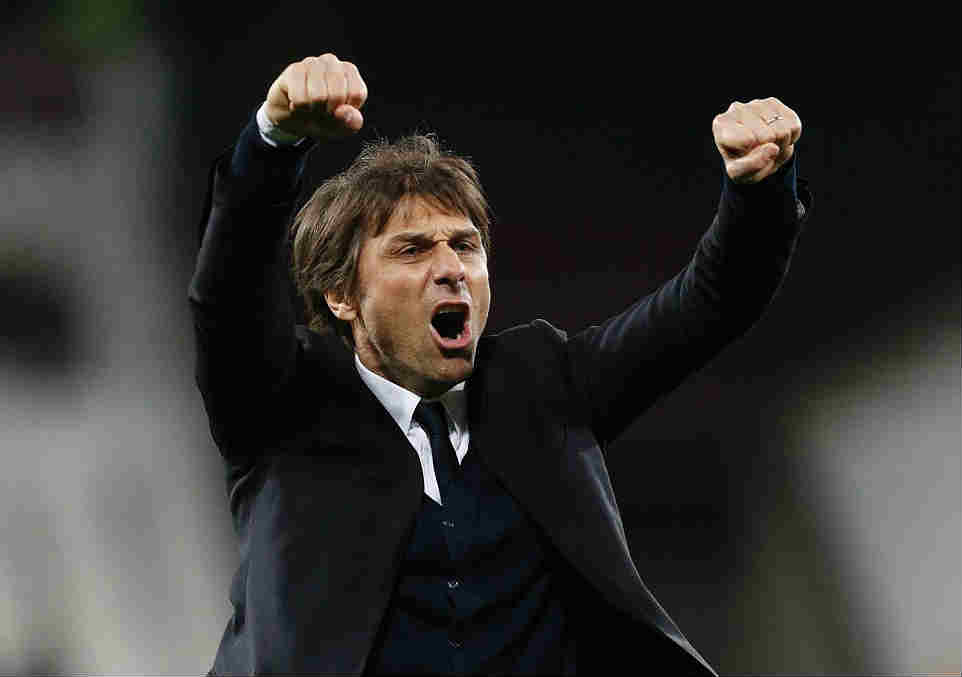 "But now it is not the time to let ourselves down. We should keep our heads up and think ahead for the next game since it will be very important."
Conte and his team will be hoping that Costa will be able to break the duck, having gone three games without finding the back of the net.