Dimitri Payet has changed his stance on why he forced a move away from West Ham in the winter transfer window.
The Frenchman has claimed that he was "bored" at the who were languishing at the bottom of the league at the time.
Also Read: Chelsea Eyeing £35M Move For Want-Away Dimitri Payet After He Refuses To Play For West Ham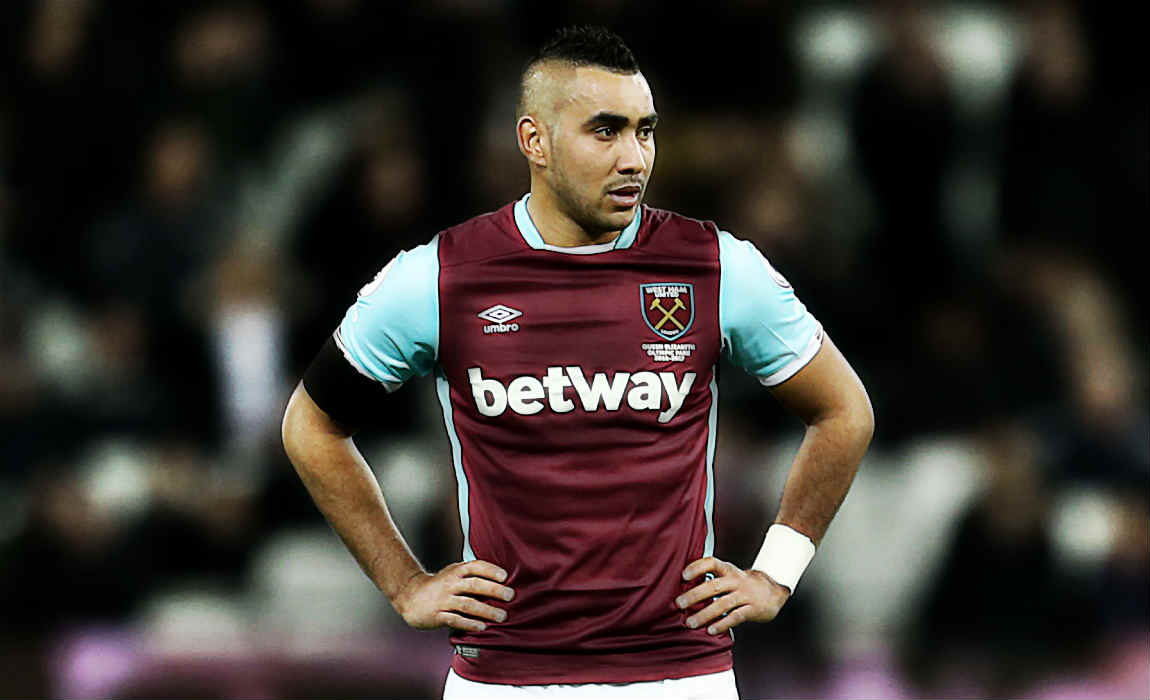 Payet was talking for the first-time since leaving West Ham about the move as he said, "I no longer wanted to play in a team at the bottom of the Premier League. Our way of approaching matches, I didn't like the defensive system put in place."
"Playing 4-5-1, I could have all the liberty in the world – it was complicated to express myself. You can say I was bored, yes."
"I was going through matches without any pleasure. Then I had contact with Marseille, especially with Rudi Garcia who has a philosophy I know well. The choice was quick. If I had waited six months, I was losing six months."
Also Read: Payet Gets His Wish As Frenchman Joins Marseille For £25M From West Ham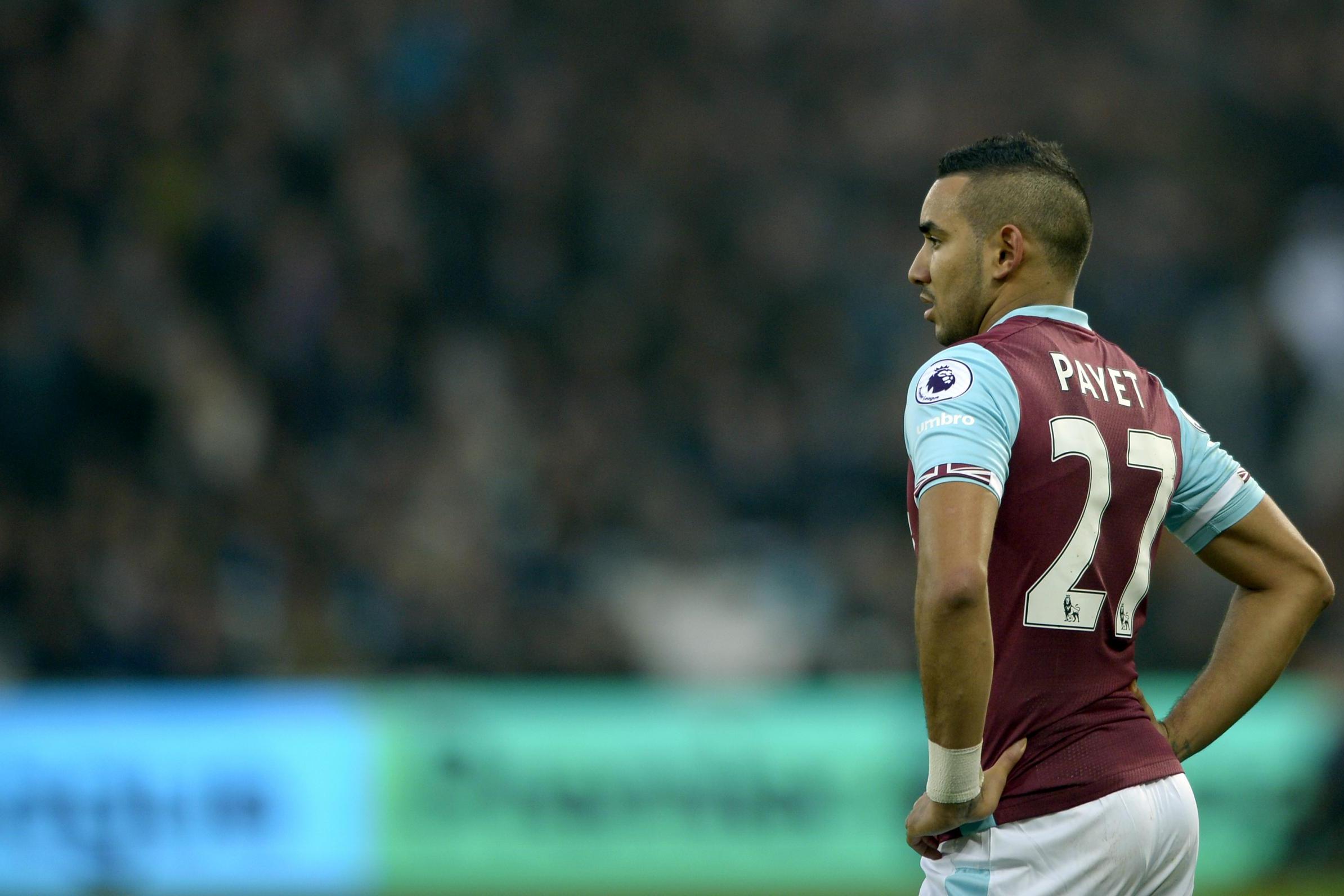 "I didn't hesitate. With West Ham at home against Hull (on December 17) we won 1-0 and they hit the woodwork four times."
"In the changing room, everyone was pleased but the man of the match that day had been the post. I thought I would not progress anymore."
Earlier the 29-year-old had claimed that he wanted to move back to France due to family problems – and although he has changed his tone now, he did add that they too played a part.
Also Read: Is Leonardo Ulloa Taking One From Payet's Book To Force A Move Away From Leicester City?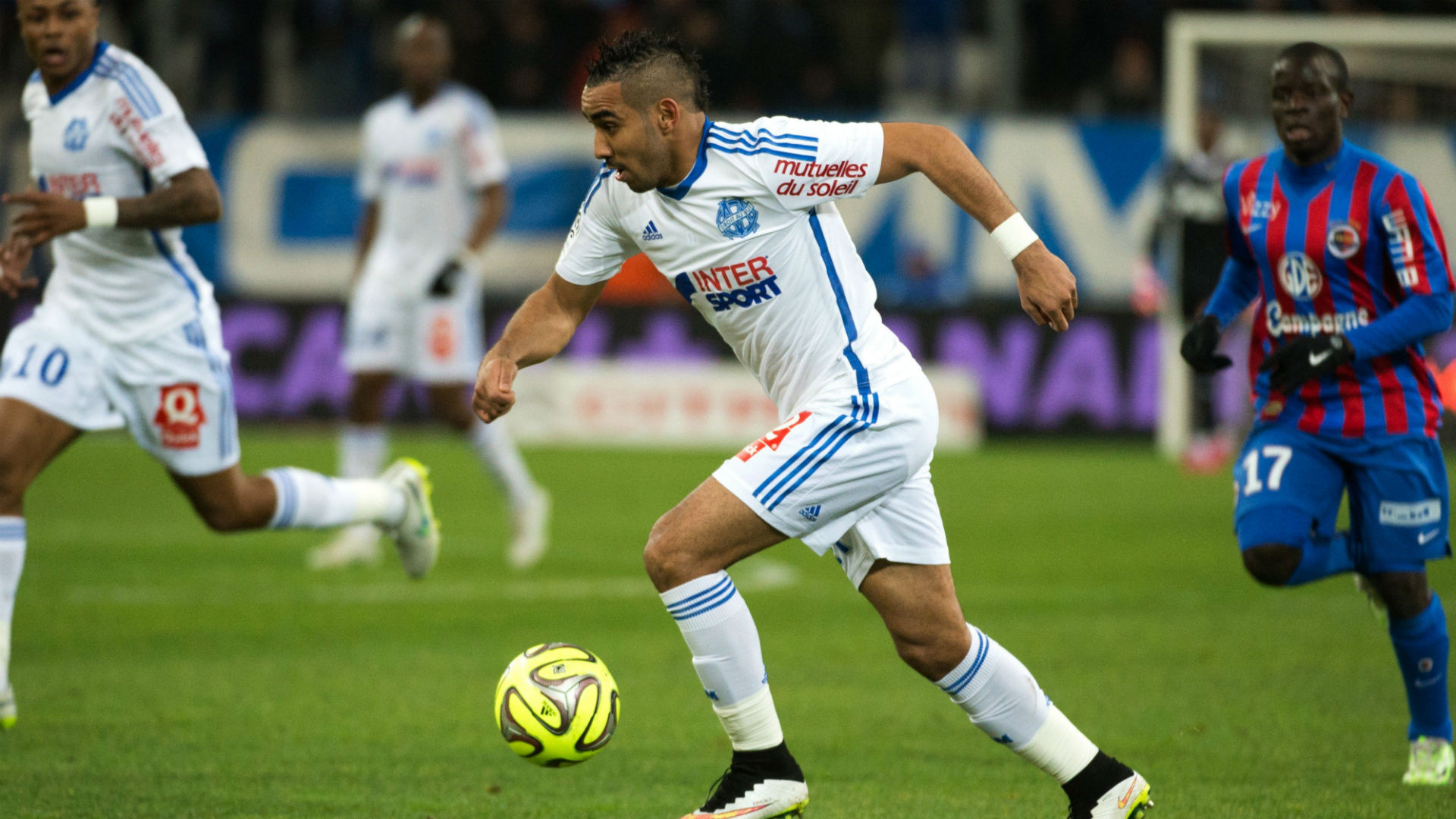 "That was a contributory factor in my decision," he said. "When everything goes well on the pitch, it is because everything is going well off it. When it is complicated family wise, it stops you being at ease in your job."
The Marseille star had signed a bumper new deal with the Hammers last season, but claimed that he told the club about his intention to leave in the summer itself.
"I warned them: I was going to do it and maybe they didn't take me seriously. I told them face to face that I accepted the consequences of my actions."
Also Read: Top 25 January Signings From Around The World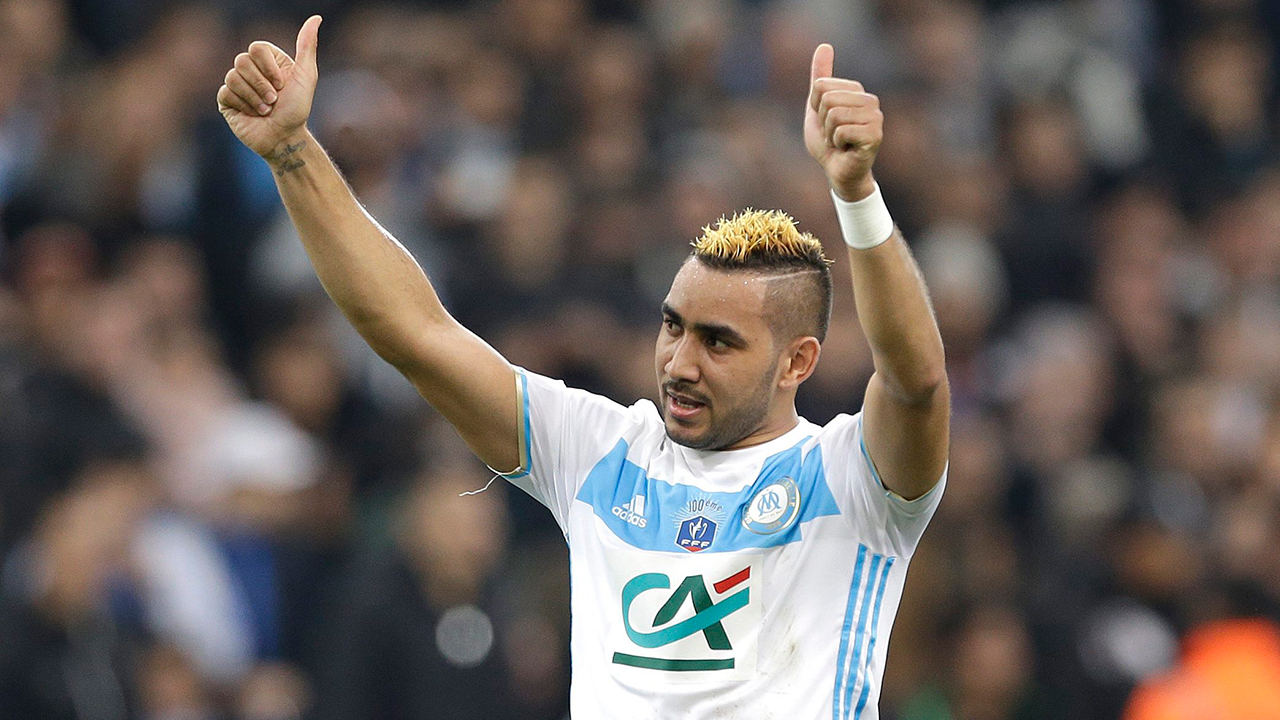 "Slaven Bilic knew that I wanted to go elsewhere. Already at the start of the season, when I left the Euros, we had talked about it."
"The club shut the door. I respected the choice. But the sporting situation deteriorated. In January, I said to him that I wanted to leave for Marseille and not anywhere else, asking him to pass the message to the directors. The day he said the answer was a definite no, I replied to him that I would no longer play for West Ham."
When questioned if he had any grudges against the Irons, he added: "With the coach, no. I had warned him: the biggest person affected by the situation was him."
Also Read: 'We Want Martial For Payet' – West Ham Tell Manchester United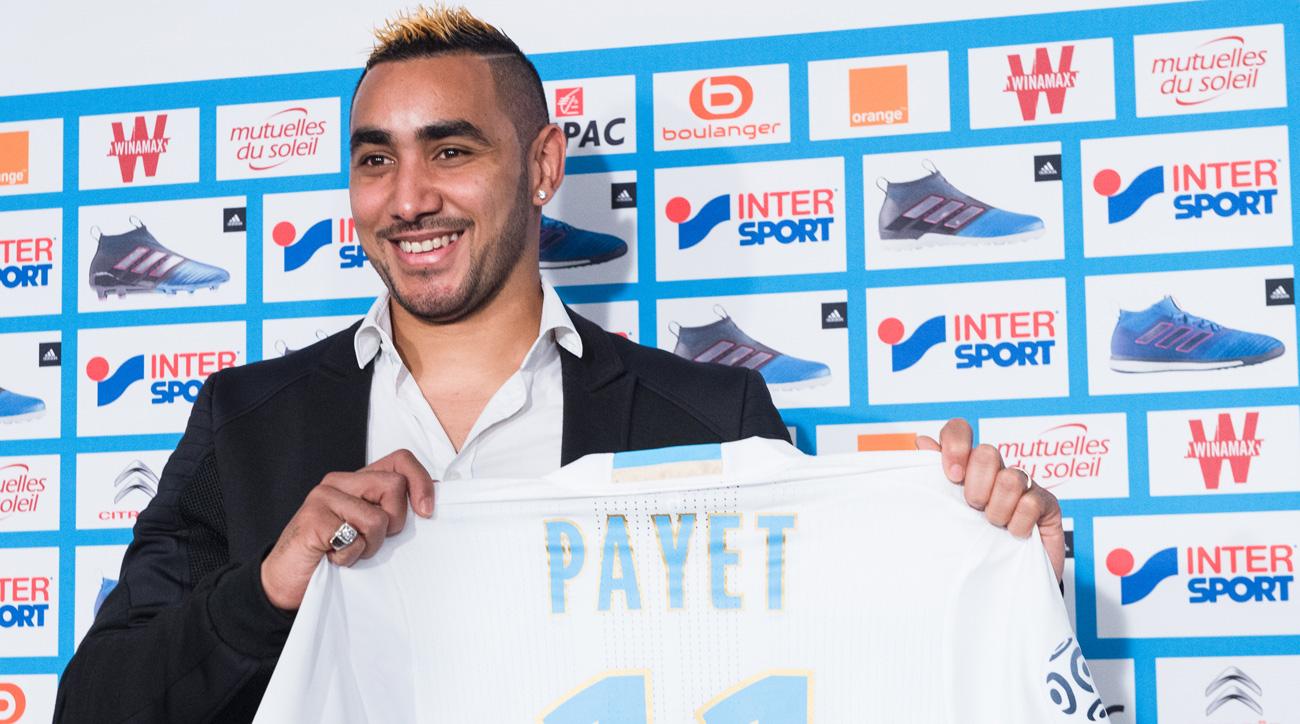 "The majority of my old team-mates generally understood my behaviour, even if the outcome was rather sudden. The West Ham players even gave me their support, and there was still one who congratulated me on the goal against Lorient (March 5)."
When asked about the fan reaction, "That is normal," he admitted. "They hated me as much as they loved me. It is for that reason that the reactions were so violent. I cannot blame them. During a year and a half, they gave me a lot and I will never forget it."
"Was I scared? No. It was more complicated for my family. A lot of things were said, but there were no worries with my car, for example. Me, I continued to live normally. I had a stand-off with Saint-Etienne ( in January 2011) and you know the fans there…."
Also Read: Payet's Wife Moves Back To France As Midfielder Looks To Force A Move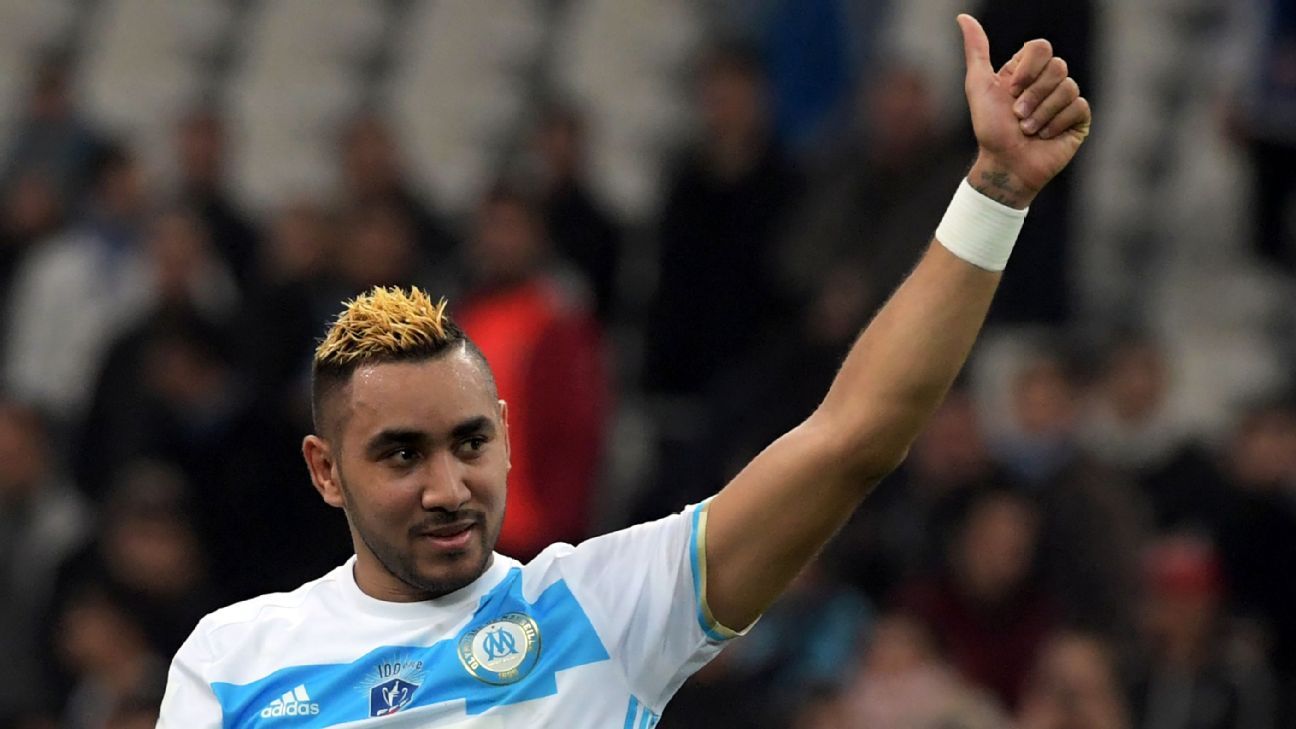 He also spoke about the possibility of joining any other Premier League club, "The most important thing is that I am where I wanted to be," he said. "And the best is yet to come. I didn't think about turning my back on the Premier League. Certain people spoke nastily but that re mains their opinion."
"When you announce you want €100m (now £87m)… If there had been clubs interested, the negotiations would not have gone very far. It is because of that too that I blame the West Ham directors. I could have gone into a standoff last summer. Last August was badly dealt with."
Also Read: 'West Ham Better Off Without Payet, We Don't Need Losers' – Slaven Bilic