PSG stars have been accused of partying into early hours with pop star Rihanna just two days before they lost 6-5 on aggregate to Barcelona in the Champions League last 16.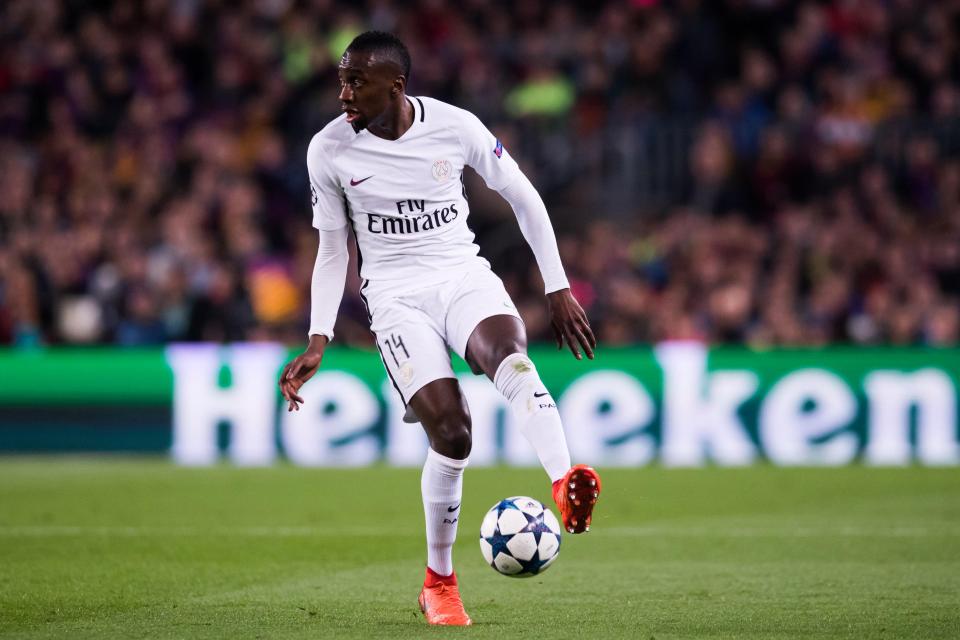 According to the reports, Blaise Matuidi and Marco Verratti were at a private nightclub in Paris on Monday, which is less than 48 hours before they crashed out of Champions League in Spain.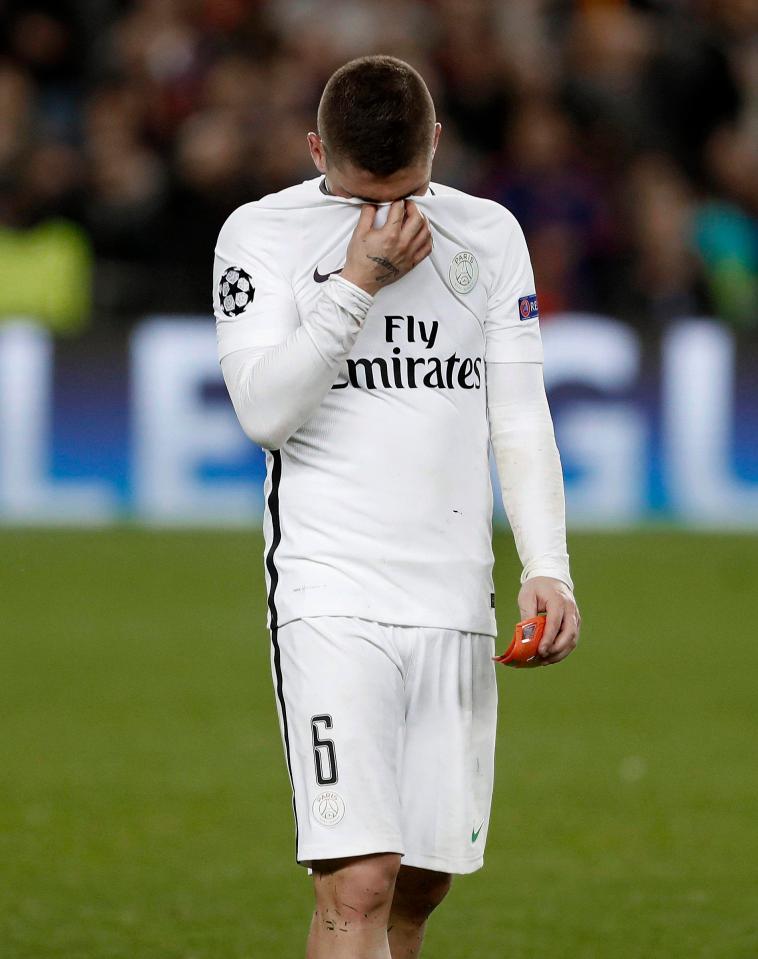 The players were with music icon Rihanna until the early hours of Tuesday, when the whole PSG team flew out to Spain for the match.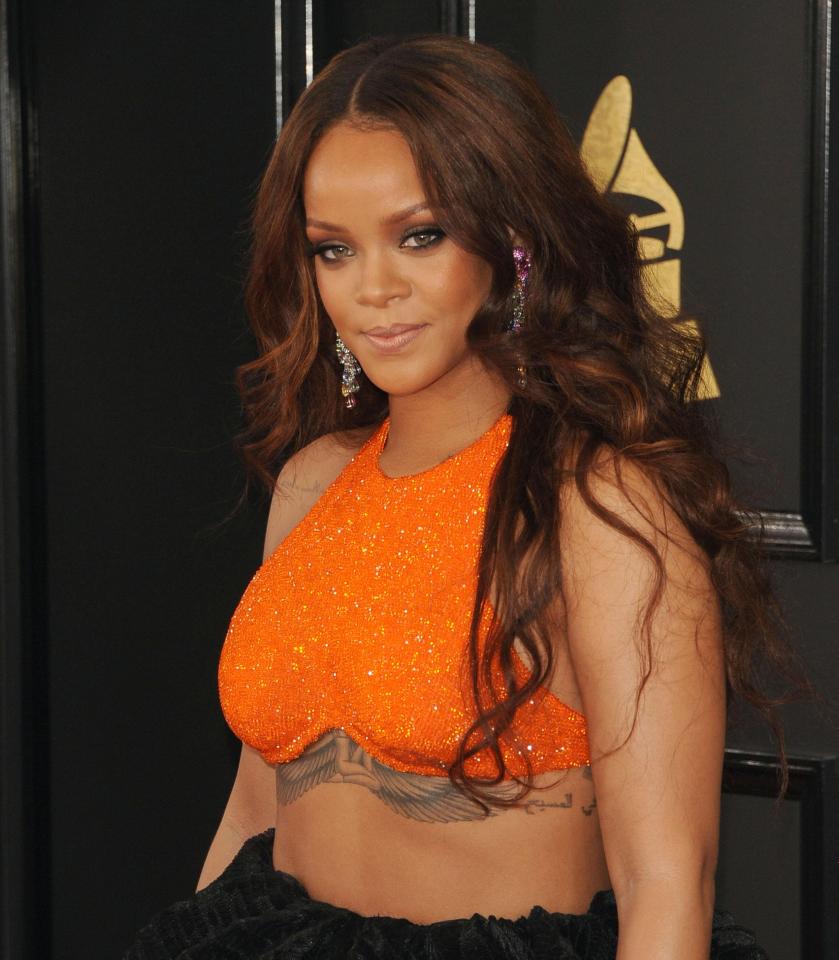 There are accusations that the players thought their job was over in the first leg and they didn't take the return match seriously.
Rihanna was in Paris to star in a fashion show to launch her new range of clothing made by sportswear brand Puma.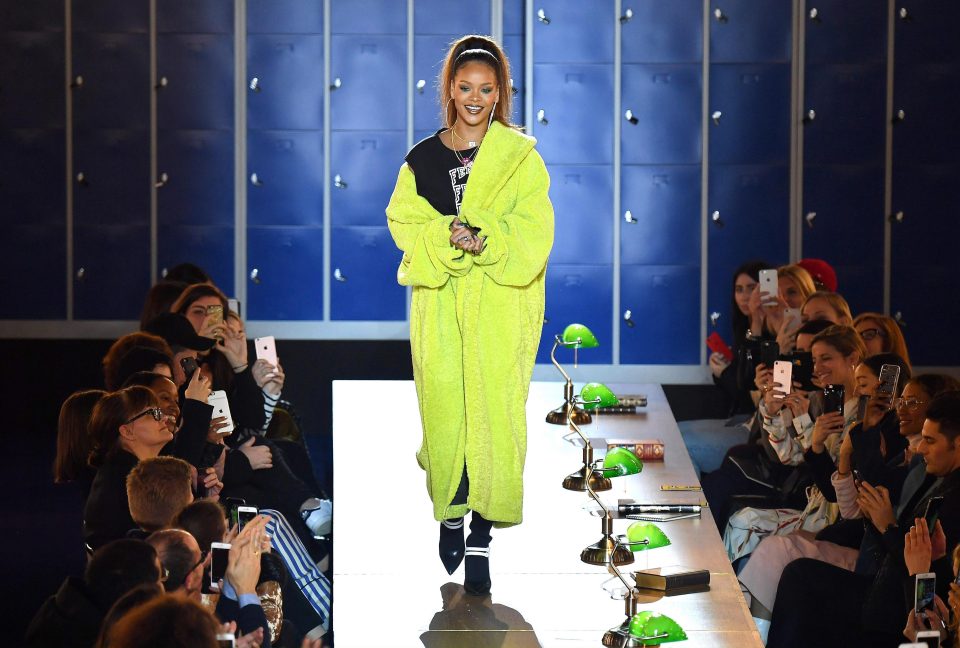 While late nights-outs are not banned, but most clubs tend to put a ban on late parties too close to matches – with most putting in place a 48-hour curfew.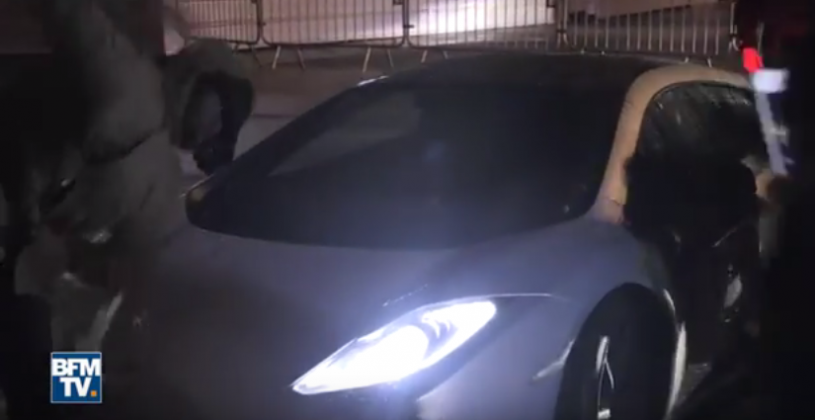 The late night party involving two players have created more anger in PSG fans.
PSG stars including their families had to face an angry mob at their return to the French capital after a disastrous defeat to Barcelona at the Camp Nou.
A large mob of fans were at the airport waiting for the players to confront them about the humiliating loss.