AC Milan legend Paolo Maldini has urged Gianluigi Donnarumma to listen to his heart and stay at the San Siro.
The 17-year-old has become a first-team regular for Milan, but is yet to agree a new deal with the club.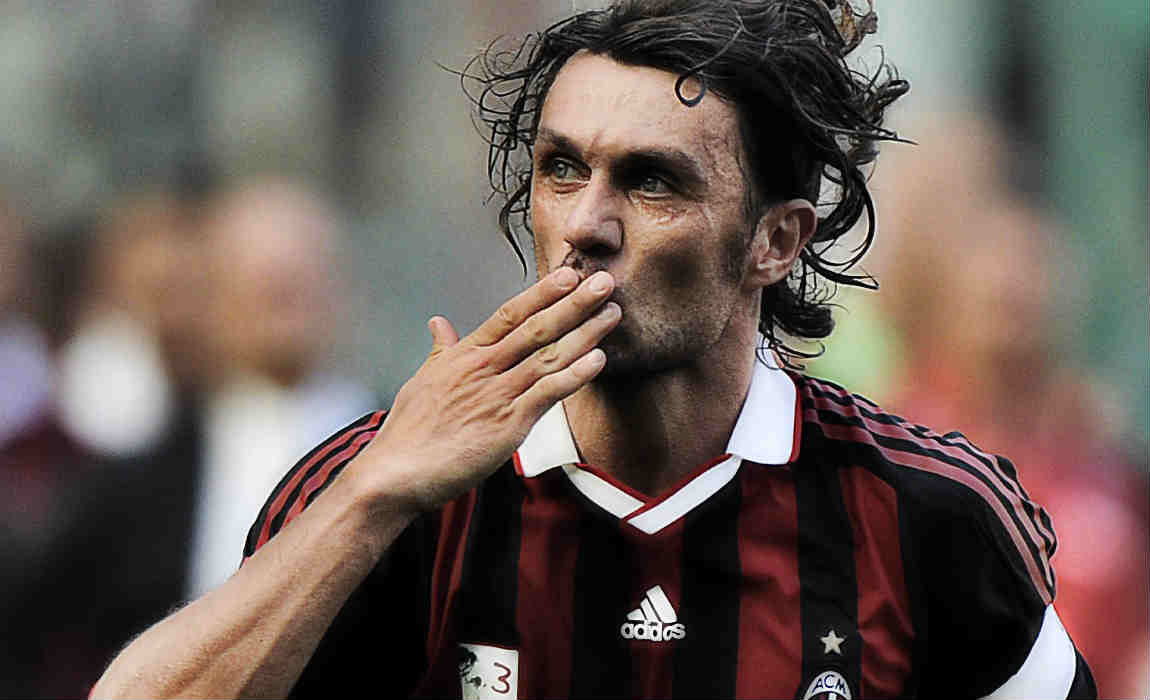 Donnraumma's agent Mino Raiola has stated that any new deal will only be agreed once the clubs future is decided.
Meanwhile, Maldini has asked Donnarumma to emulate his success and achievements at the club.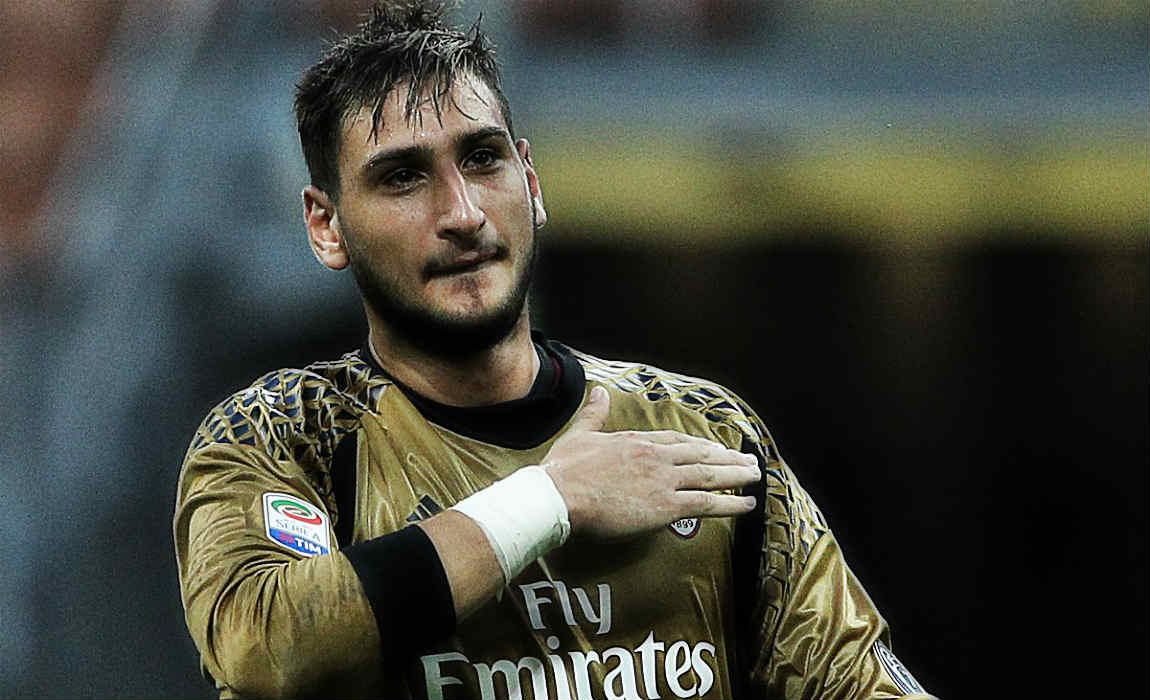 Maldini broke into the Diavolo's first-team at the age of 17 and spent 25 years at the club, winning seven scudetto's and five Champions League trophies.
"I hope Gianluigi Donnarumma can have a career like mine and I think he hopes so too," he said.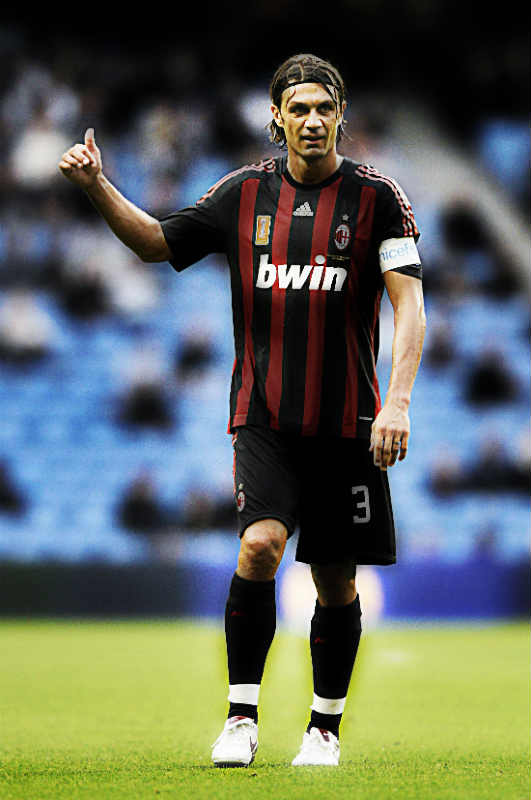 "He'll have to be lucky, because I was fortunate enough to make my debut in a side where there was space for young players."
The Rossoneri favorite also revealed that he got multiple offers to quit Milan but he never considered the offers.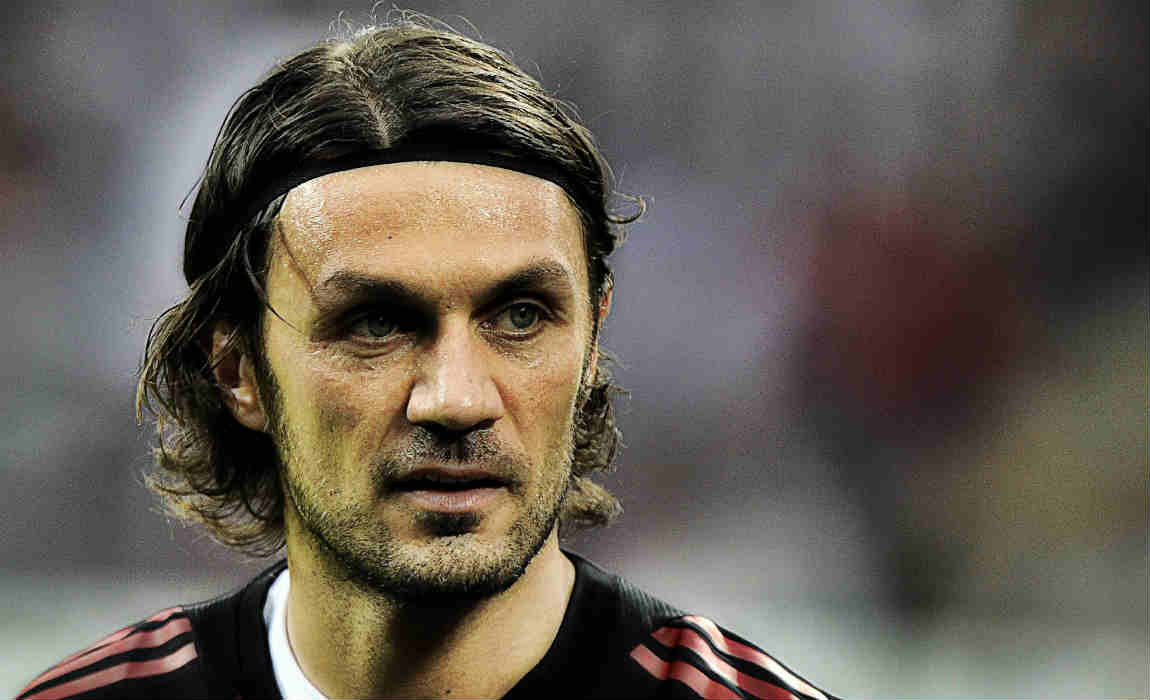 He continued, "I received two offers in the mid-1990s: one from Chelsea and the other from Arsenal.
"In those years Milan had two seasons with a few problems, but I never intended to leave."
"We met for the contract renewal and both said we wanted to continue together."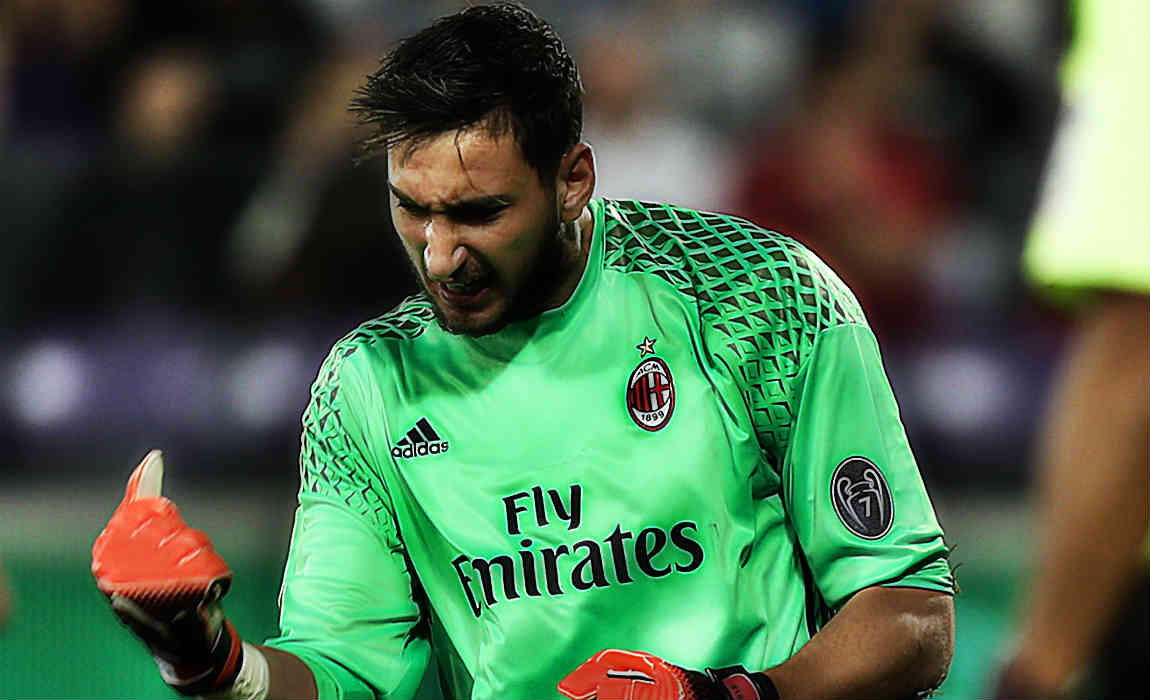 After four years of mediocracy Milan are finally looking like a team capable of challenging for European spots and Maldini has praised boss Vincenzo Montella for the change he has brought.
"Montella deserves a lot of credit, as he's done a super job," he added.
"Considering how well they did in the first half of the season, Milan have to target third place, but the truth is their real objective remains Europa League qualification."
"Juventus, Napoli and Roma are stronger teams."