Andres Iniesta has claimed that retiring at Barcelona is his dream.
The 32-year-old has been at the club since the youth level and has made himself a local legend.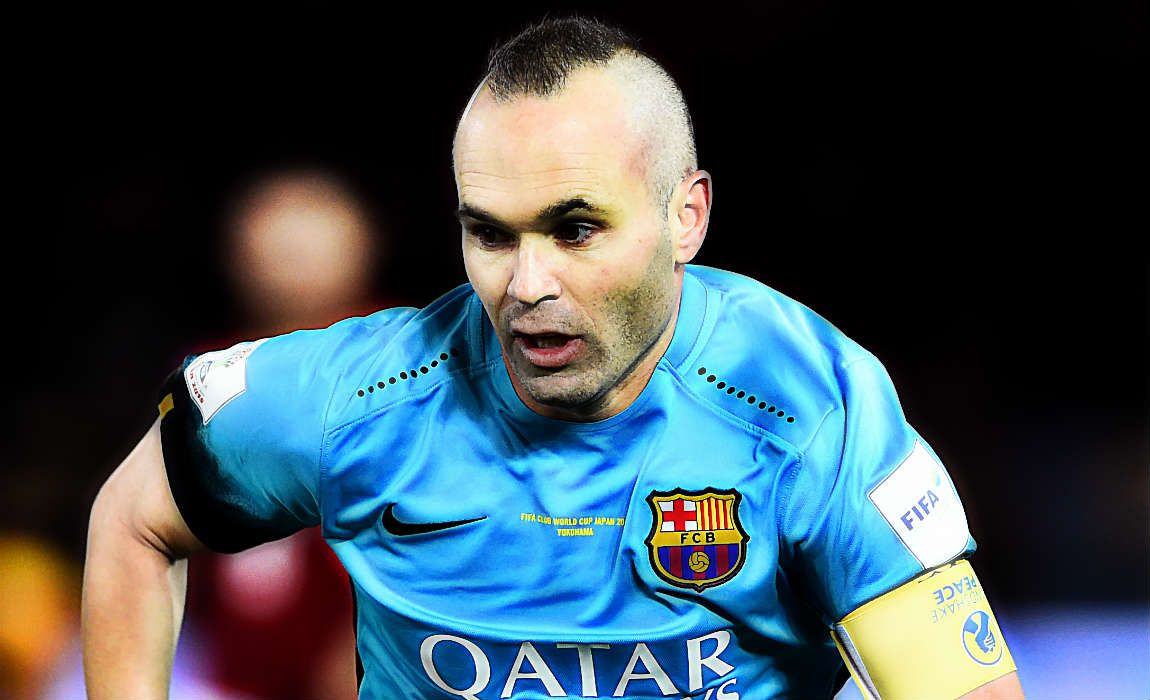 Iniesta came through the ranks of the famous La Masia academy, and has been with club for over 20 years now.
The Spaniard has enjoed an iconic career with the Blaugrana, winning eight league titles, four Copa del Reys, four Champions League crowns and the Club World Cup three times.
Although the veteran is now facing injury troubles as he has been restricted to just 13 appearances this season.
The play-makers current contract expires in June 2018 and it is expected he will be offered a new contract.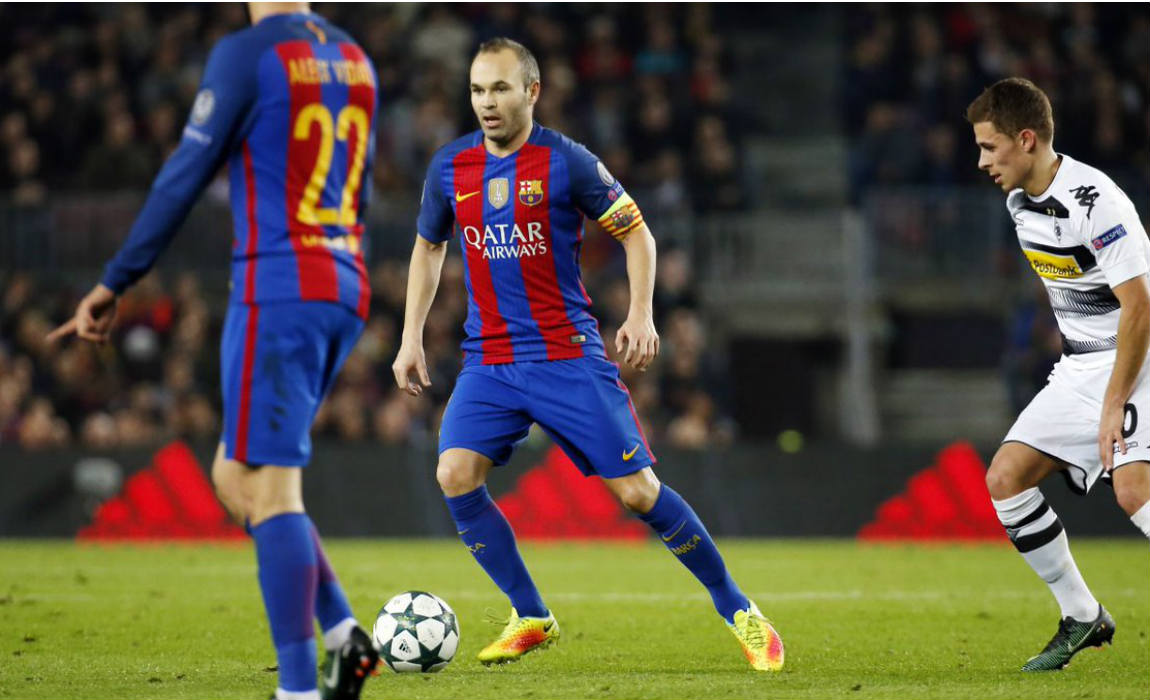 "Let's hope so!" he told the club's official website when asked if he will retire in Catalunya. "That's my dream and has been for a long time."
"When you start and everything is new, you never know what is going to happen but as things develop and become more important, you always have the hope of retiring here."
"I had the goal of being a success at Barca when I arrived and until I did that I was not satisfied."
"There were difficult moments when I was happy to play 10 minutes here rather than more time in another team, and that has allowed me to achieve other things."
"I don't think about life after retirement, but I know that one way or another I will continue to be linked to football."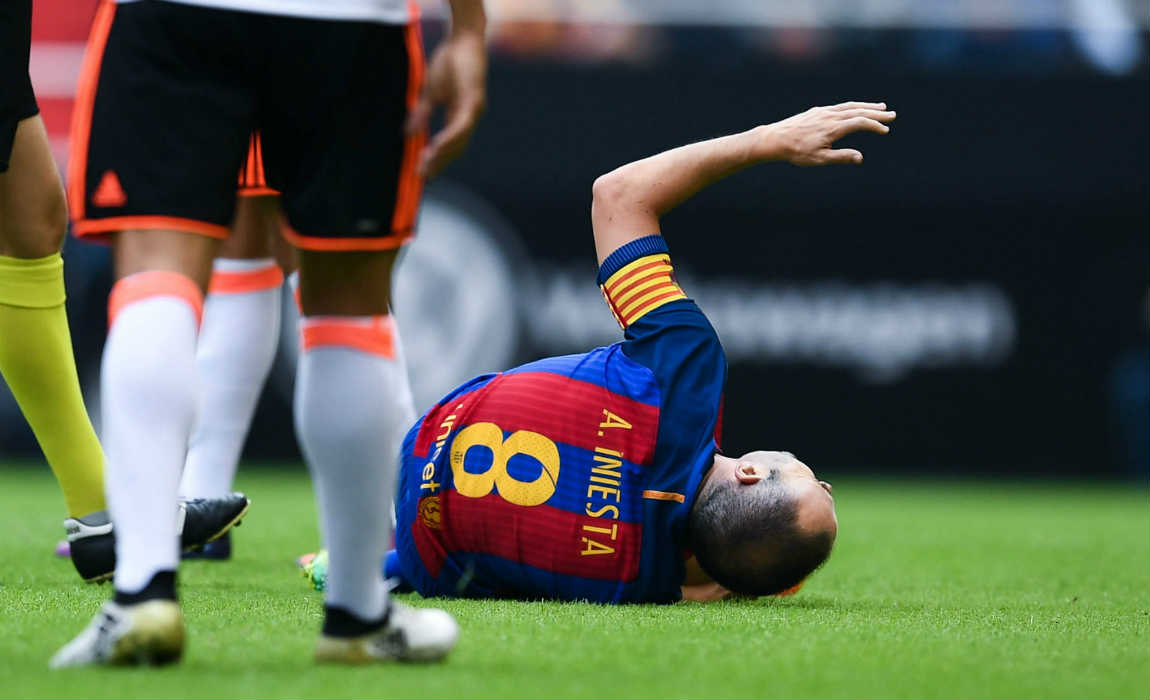 "Of course [I want to stay linked to Barca], but the future will decide. I am not in position to say I want to be one thing or another at the moment, but I would like to remain at Barca, let's hope! However, at the moment that is something in the distance."
"Personally, it was very hard to separate myself from my family at such a young age, considering the life I had in my town, near all my loved ones," he admits."
"Having to leave them was very difficult and was one of the worst days I have experienced, but the enrichment you get by coming here is unmatched."