Real Madrid entertain FC Barcelona in the Santiago Bernabeu Stadium on Saturday lunchtime in what is arguably the most important game of the season so far for both sides.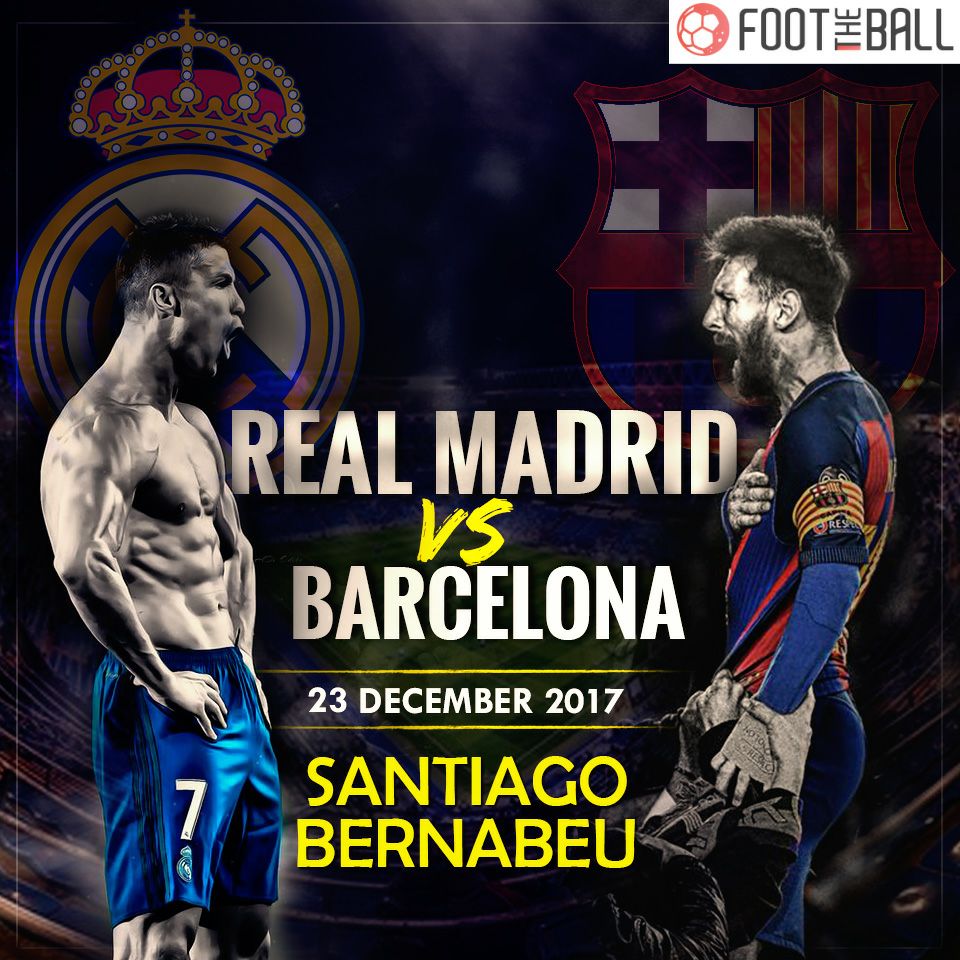 Madrid go into the game as newly crowned world club champions but 11 points behind Barca in the race for the league title, all be it with a game in hand.
A win for Zinedine Zidane's men would put them right back into the title race, but defeat would give Barca a 14 point advantage, which even at this stage of the season would surely be too much for Real Madrid to claw back and they would have to turn their attention to overtaking second place Atletico.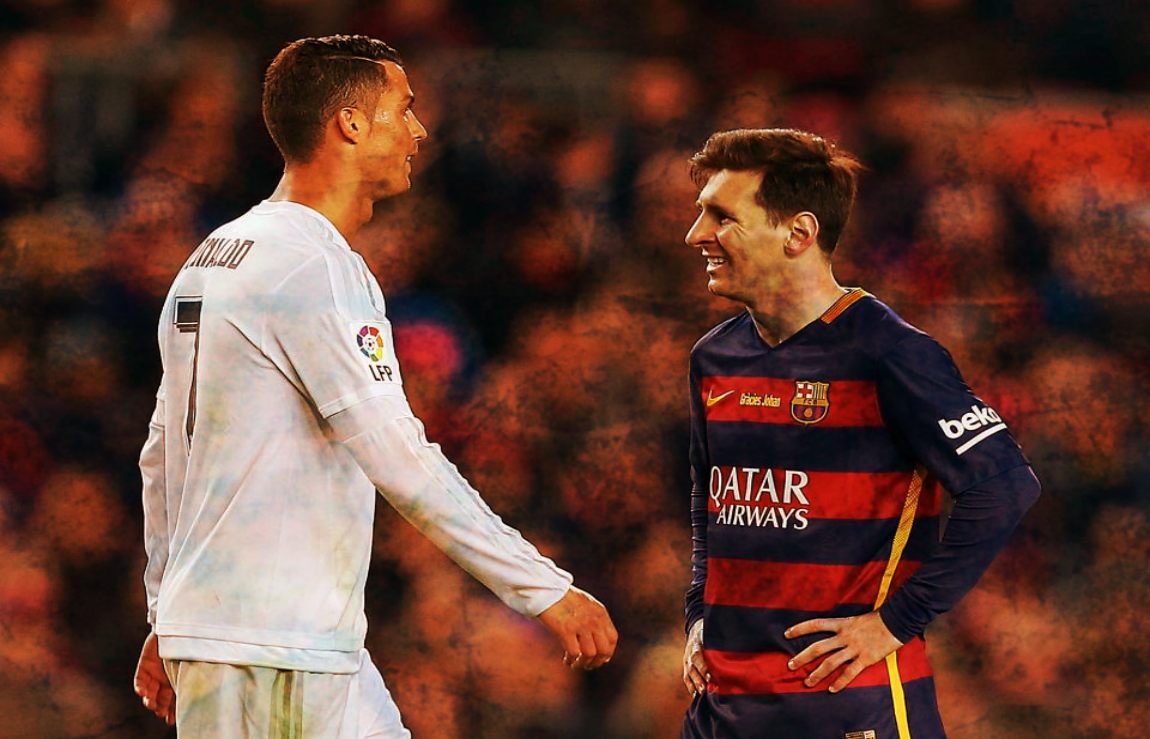 Everyone's aware of Messi and Ronaldo's achievements on-pitch; there's a lot more to it.  Here are seven facts you should know about them:
Cristiano Ronaldo
Passionate Poker Player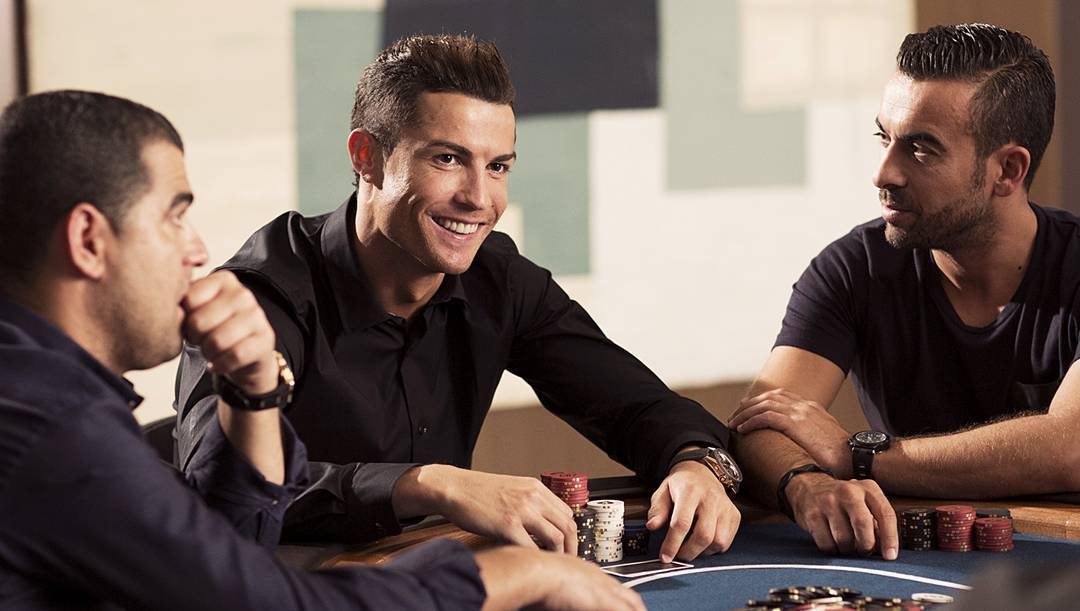 Ronaldo is like those guys who are just great in every sport they play. He is not just good with his body and strength, but he has an amazing mental skill. He is the face of poker website, PokerStars.
Record Breaker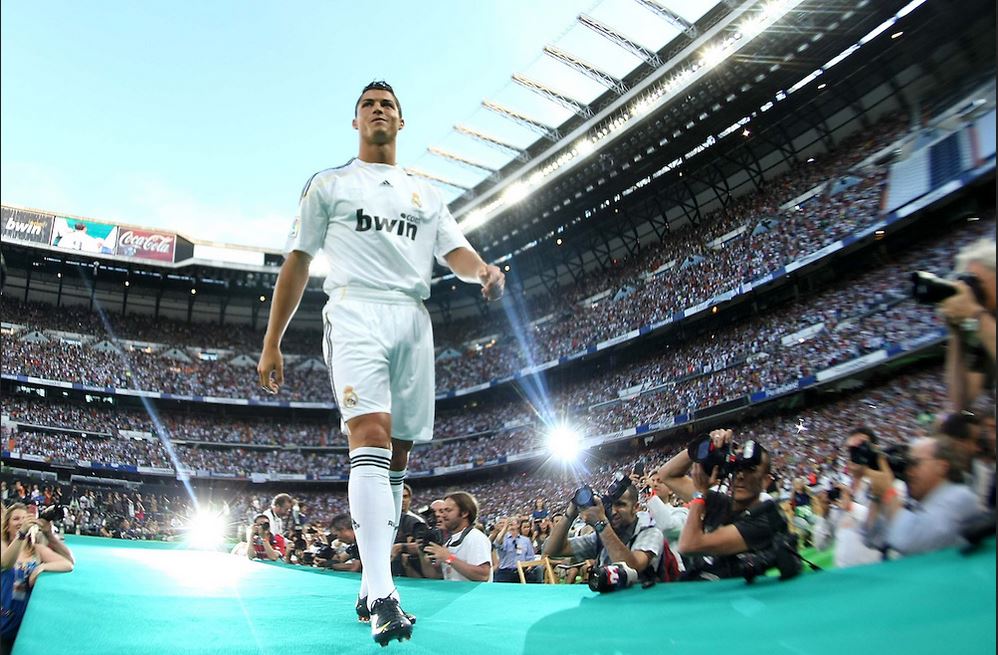 CR7 can break any record, at any time. In 1984, 74,000 people came to see Diego Maradona join Napoli. Real Madrid star broke this record, when 80,000 people gathered to see him wear Real Madrid shirt for the first time.
Big People Follow Him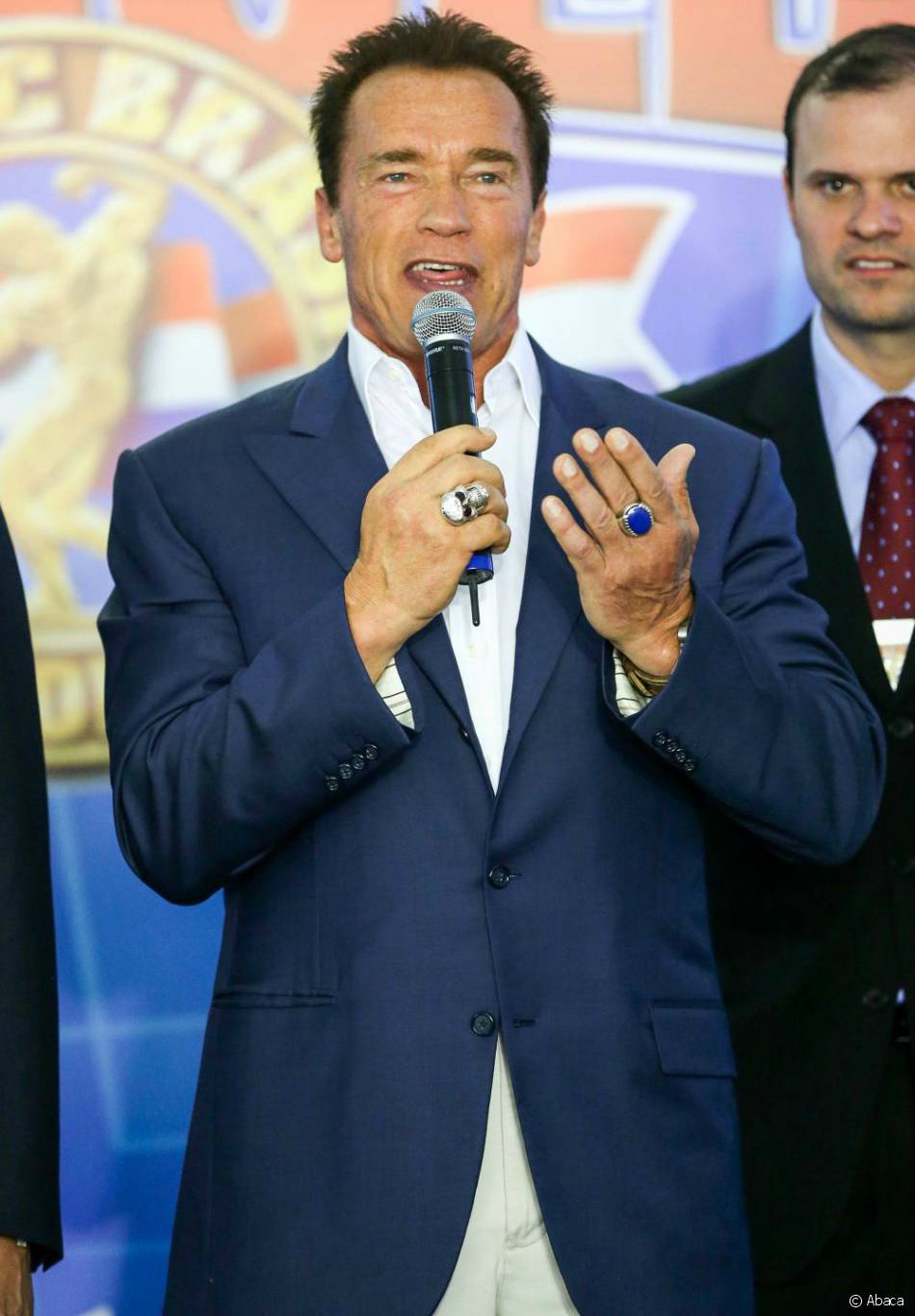 Ronaldo is confident about his body and he never shy's away from flaunting his abs. The 32-year old player was complimented by Terminator on for his physique. When Arnold Schwarzenegger was asked what he thought about Ronaldo's body, he said: "His abs are great."
It's A Heavy Name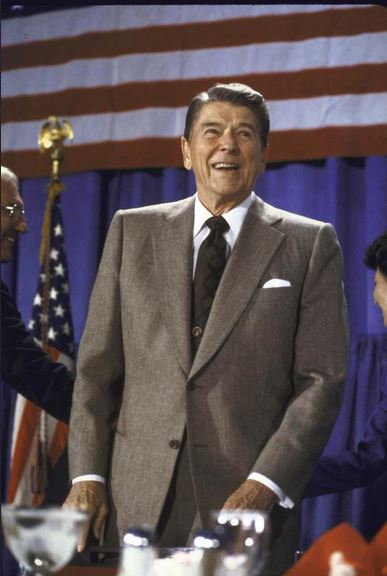 Cristiano Ronaldo got his name after former US president Ronald Reagan. Cristiano Ronaldo is his first name- it is followed by 'dos Santos Aveiro'. The name was chosen by his mother; both his parents liked the name Ronald Regan and thought it sounded strong.
Career Ended Before It Began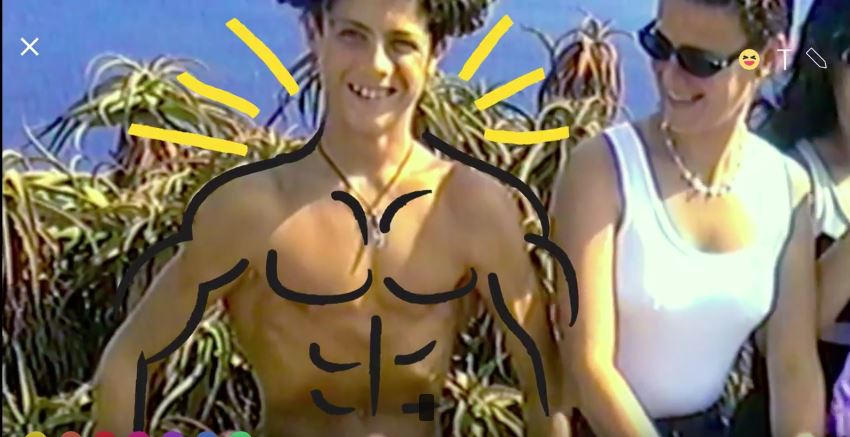 Cristiano Ronaldo had to stop playing football when he was 15, due to a heart problem. The superstar was diagnosed with a racing heart, which means his heart beat was too fast when he runs. He went through an operation and continued playing.
Mischievous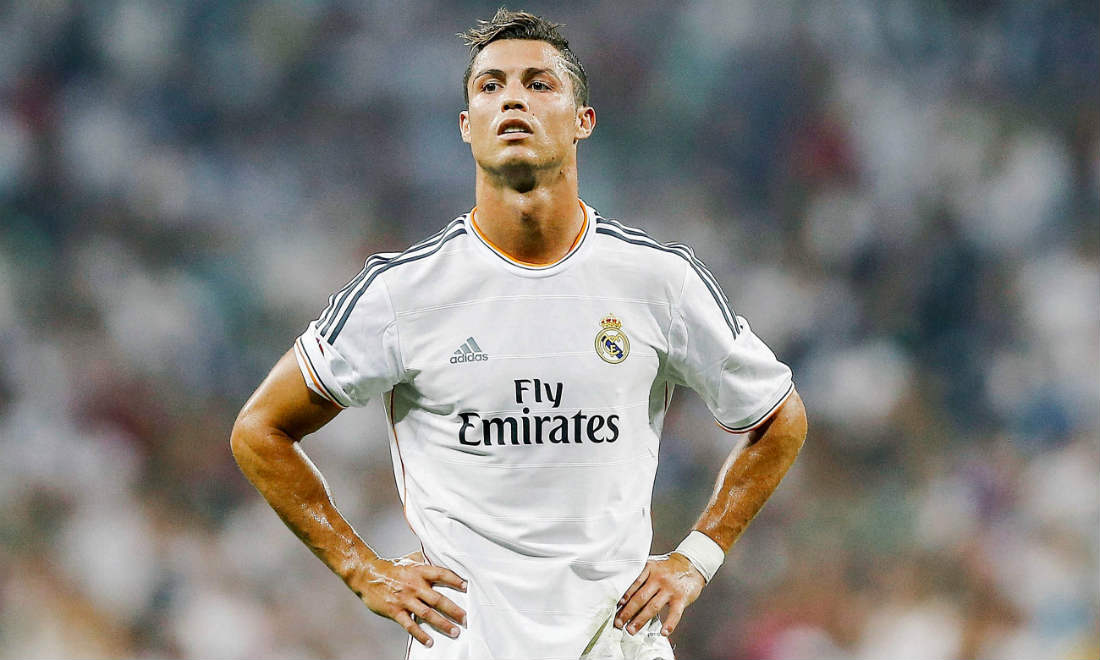 Cristiano Ronaldo is a smart player; his mischievous looks can easily be noticed by his facial expressions. He admits that he was expelled as he threw a chair at a teacher, who disrespected him.
Leap Of Faith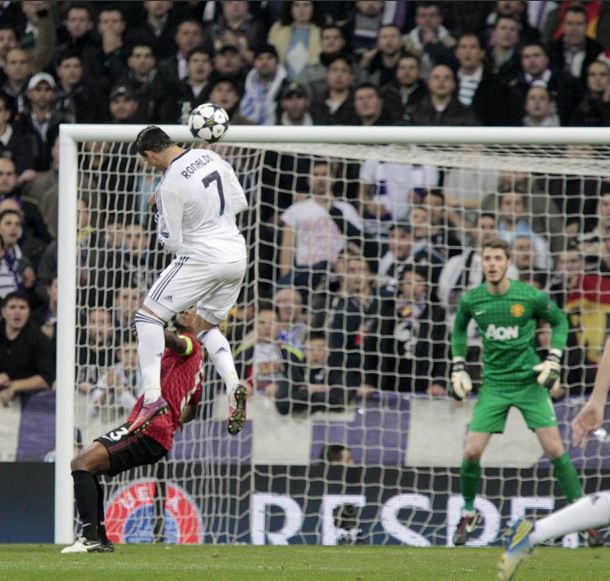 Ronaldo can take the highest leap, his reach is 7cm more than the average NBA player. He generates 5G of G-force when he jumps for a header, which is five times the power of a Cheetah in full flight.
Lionel Messi
Framed Napkin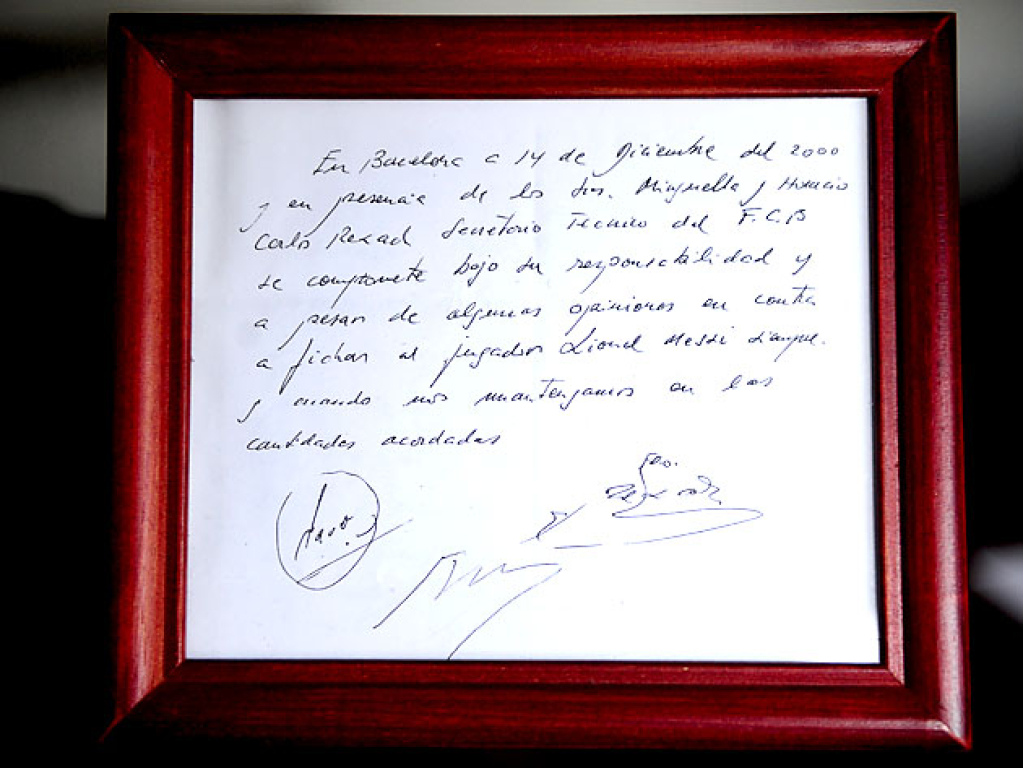 Lionel Messi's first contract was signed on a napkin, which has been framed. Barcelona scouts were so keen to get him that they used the only paper they could find. Now, it is the most important contract in football history.
Coke Addict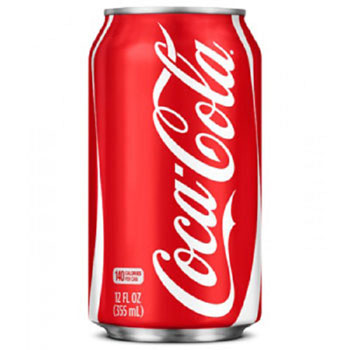 Messi was so addicted to coke that Barcelona was forced to remove all the vending machine around the training ground. His dietary problems were documented and were forced to see a nutritionist.
Multicultural
Lionel Messi's ancestor Angelo Messi moved from Italy in 1883 and his mother is Lebanese. He has even claimed to have English link.
Mecci?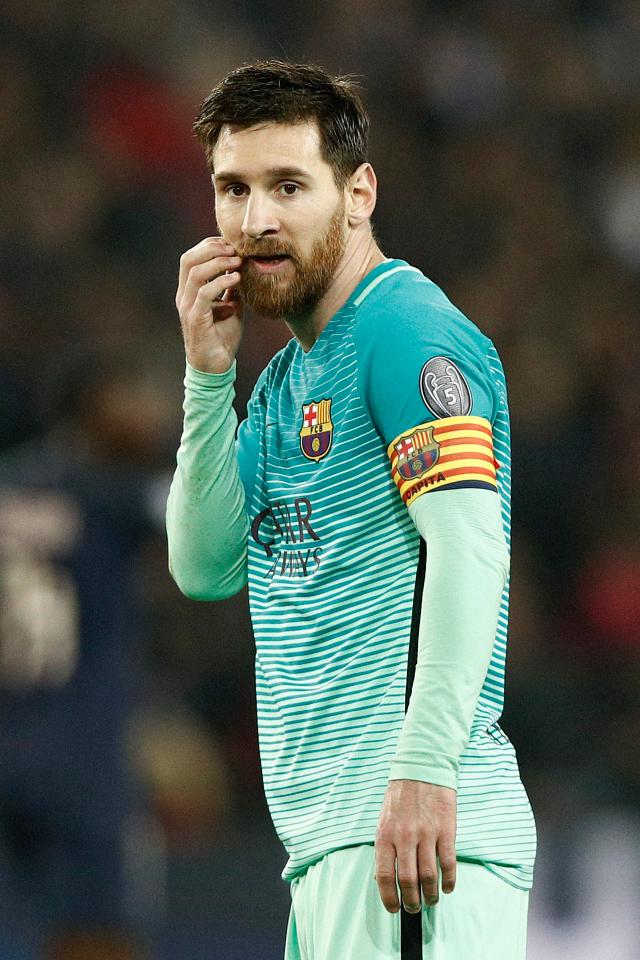 Lionel Messi was called up for Argentina's Under-20's side, when he was the only player playing outside the country. He was not so well-known at that time, so much so that the managers even misspelt his name as 'Lionel Mecci'.
Jr. Messi Already Signed Up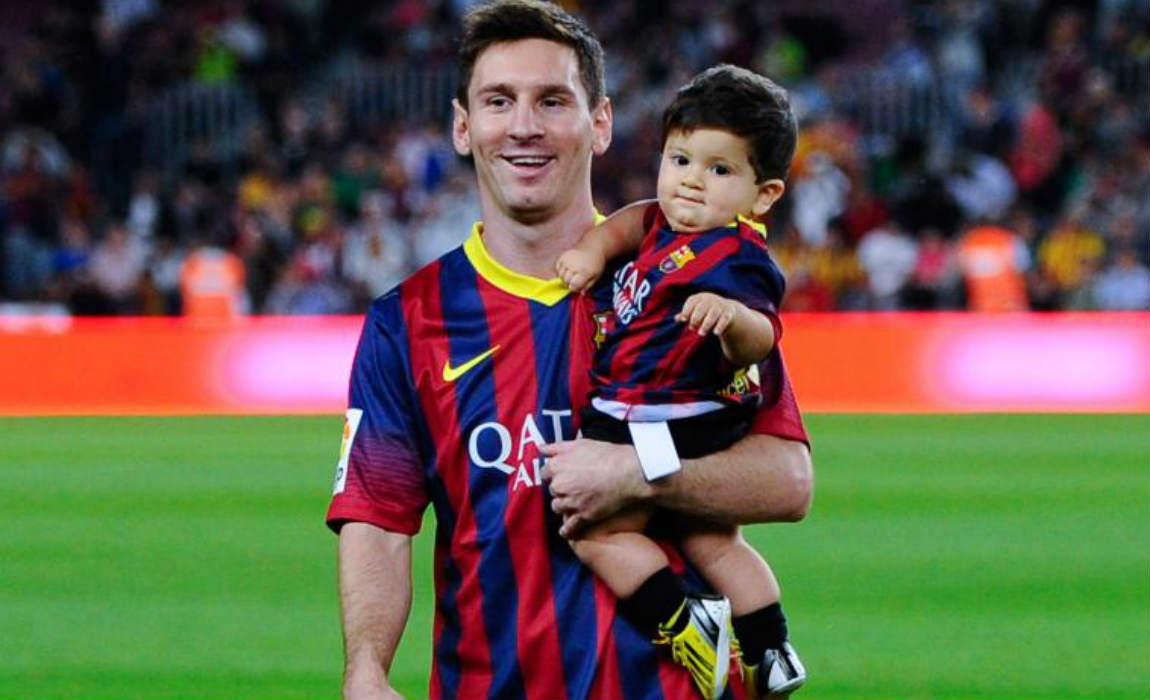 Lionel Messi's son, Thiago, was signed up by Newell's Old Boys (Messi's Boyhood Club), just 72 hours since his birth!
Messi – An Adjective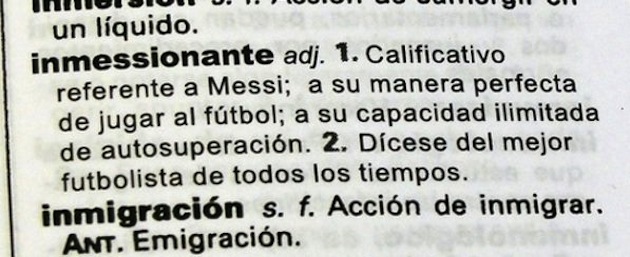 Spanish dictionary admitted that they just made up a word. It included a new adjective 'Inmessionante', meaning: the perfect way to play football.
Golden Foot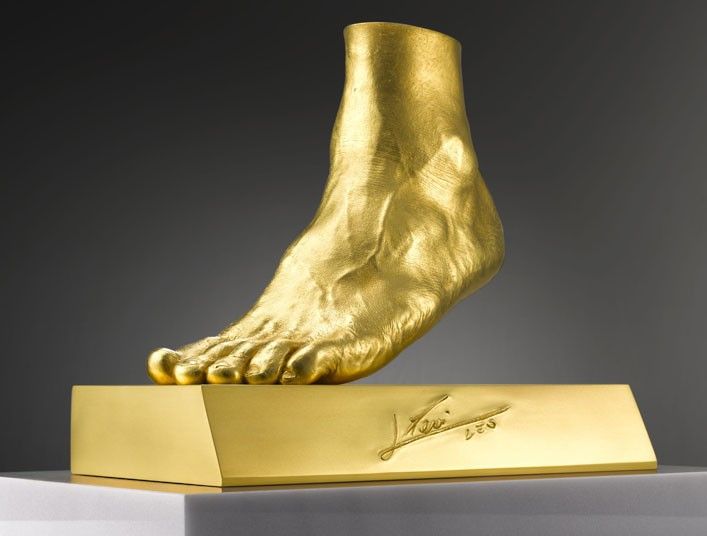 A golden cast of Lionel Messi's left foot was made; it was sold for £4million in Japan in 2011. The golden foot raised funds for victims of Tohoku tsunami.