Real Madrid's Welsh international winger Gareth Bale will start the new season under pressure after missing the end of his club's successful last campaign with an ankle injury while players such as Marco Asensio and Isco took the chance his absence gave them to stake their claim for a regular first team place.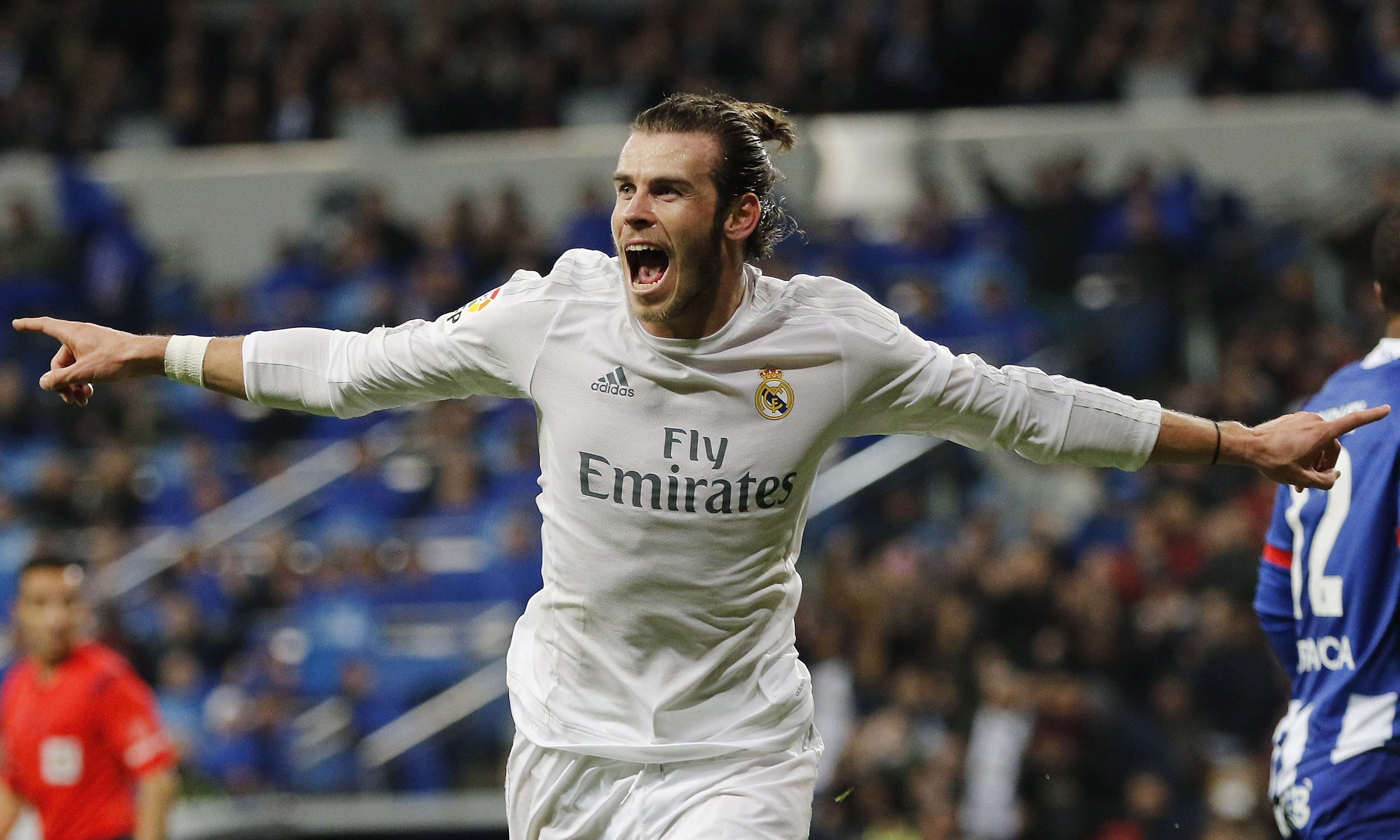 Now, Bale is back training with the Spanish and European Champions and hoping for better luck as he prepares to start his fourth campaign at a club where he is constantly under the spotlight.
"Last season the pain in my ankle made it hard for me to be fully fit, but I am able to go flat out in pre-season," he said in an interview with Spanish sports paper, Diario Marca.
"My ankle hurt last season, but you always want to be back in the side. Maybe I should have taken more time to recover and not force my return, but it doesn't hurt me now, my ankle is strong and I am ready," said Bale.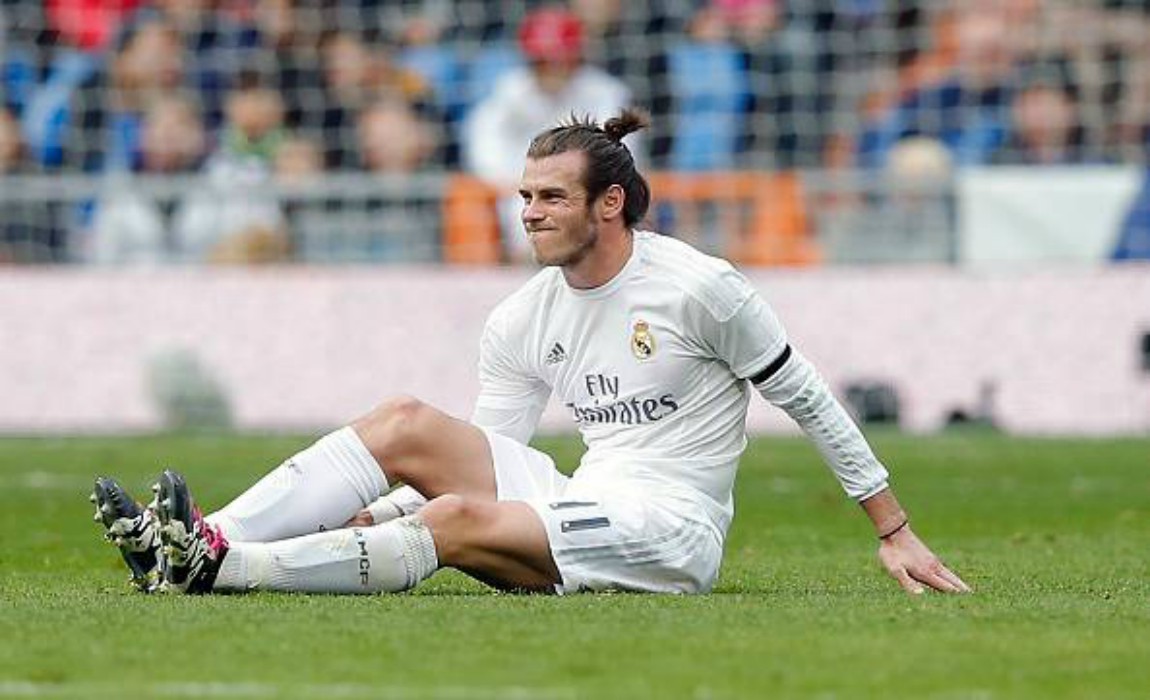 "Everything went well until January, but it was bad luck and you can't avoid injuries in football," he said, explaining he has worked "12 hours a day" to be fit in time for the Champions League final, which was played in Cardiff.
"It was incredible to be able to raise the Cup in front of my family and friends, but now I want to have a good pre-season and to start 100 percent fit, because when I came back last season I was only 50 percent fit."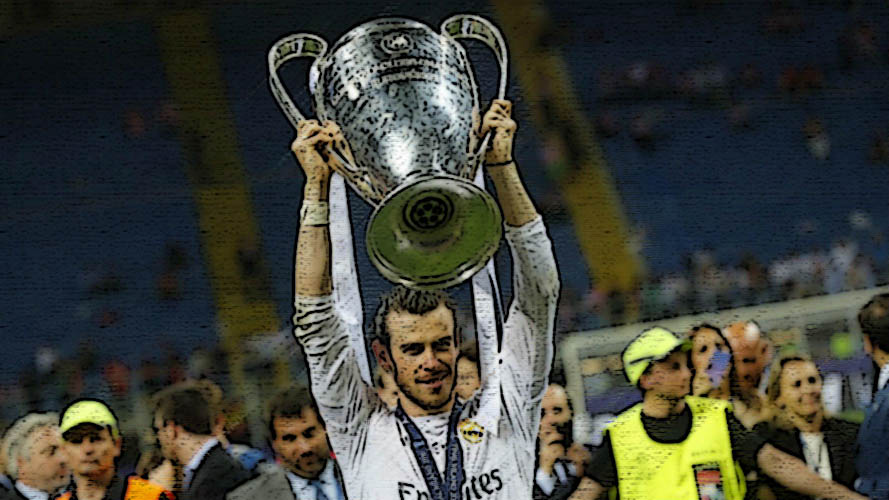 Bale was asked about his future amid constant rumors of interest from the Premier League, but he said he had "signed a long contract with Real Madrid" and was "happy" at the club.
"I am a British player and they will always talk about me returning home, it happened with David Beckham and other English players who came here, but I am happy at Madrid and there is no offer to buy me and so there is nothing to talk about," he explained.