Ivan Rakitic has once again stated his desire to stay at Barcelona for a very long time amid speculations relating his future.
Rakitic was very insistent that his future at the Camp Nou is "very secure".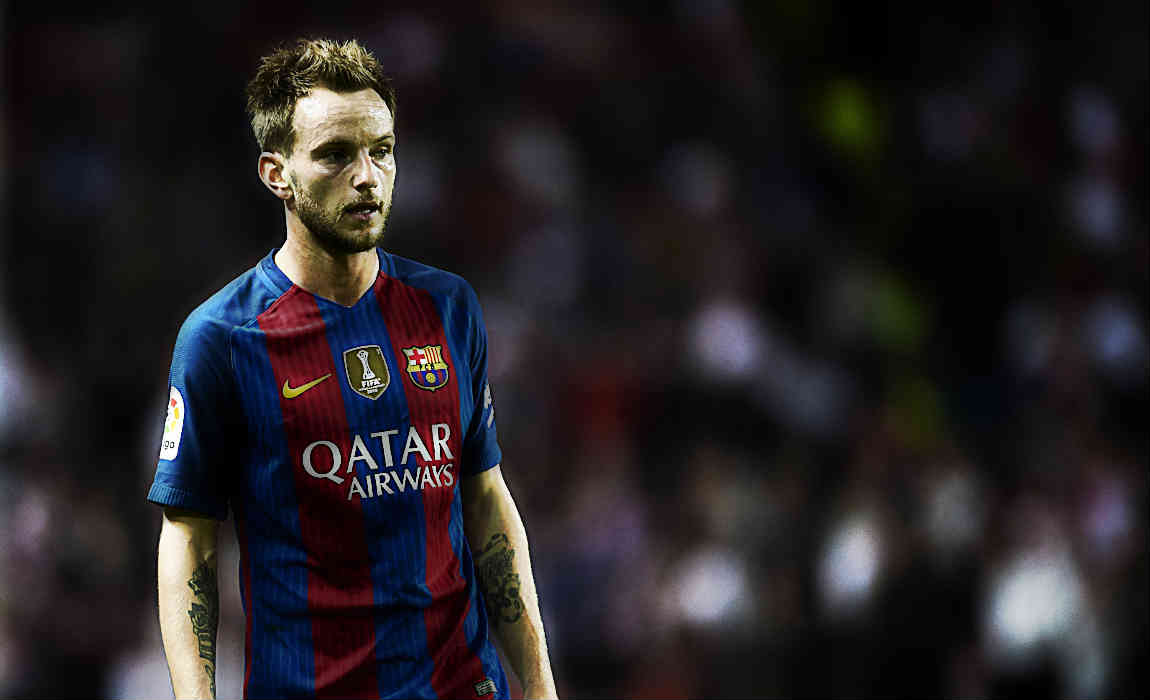 The Croatian international's future was put in doubts after being dropped by boss Luis Enrique in January.
Rakitic was already being linked with a move away from the Blaugrana and him falling down the pecking order only fuelled the rumours further.
However, the 28-year-old is adamant that he is not looking for a move away.
Ivan suggested that nothing has changed for him and he is still committed to the club.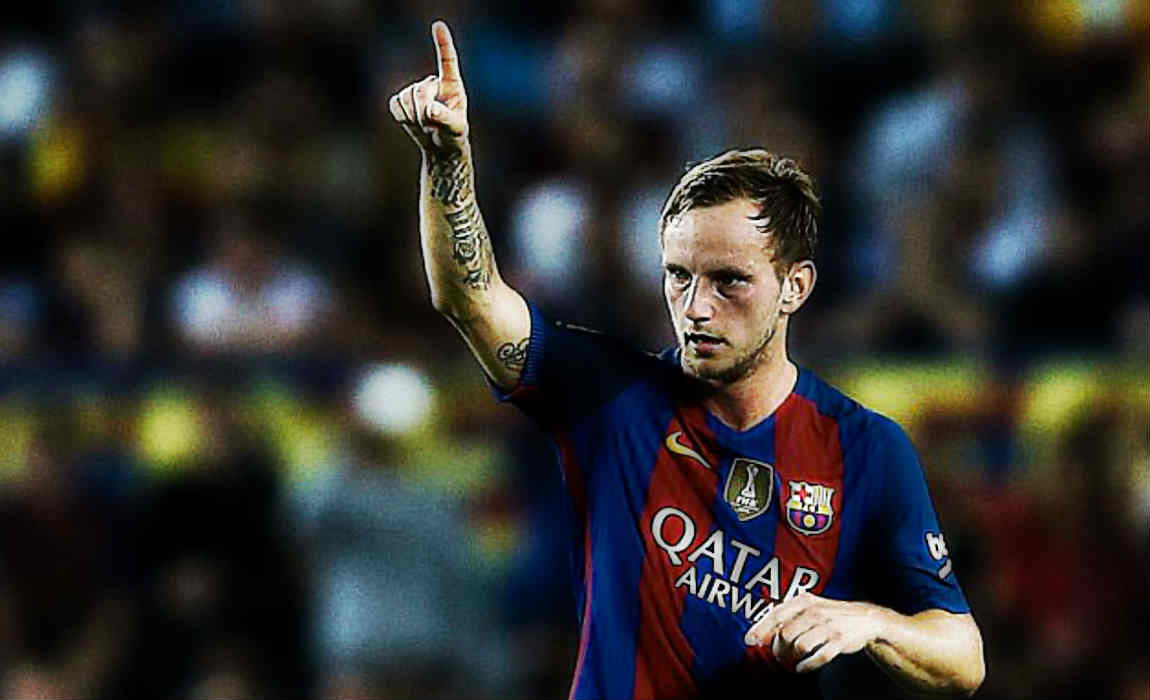 "My future belongs only and exclusively to Barcelona" he said.
"I want to keep playing here and winning trophies as this is my club."
"The club has already been preparing a new contract for me for some time, meaning that my future at Barcelona is very secure."
Although, he is back in the team and is enjoying precious first-team action – the star admits that the draw in his return match was unnerving.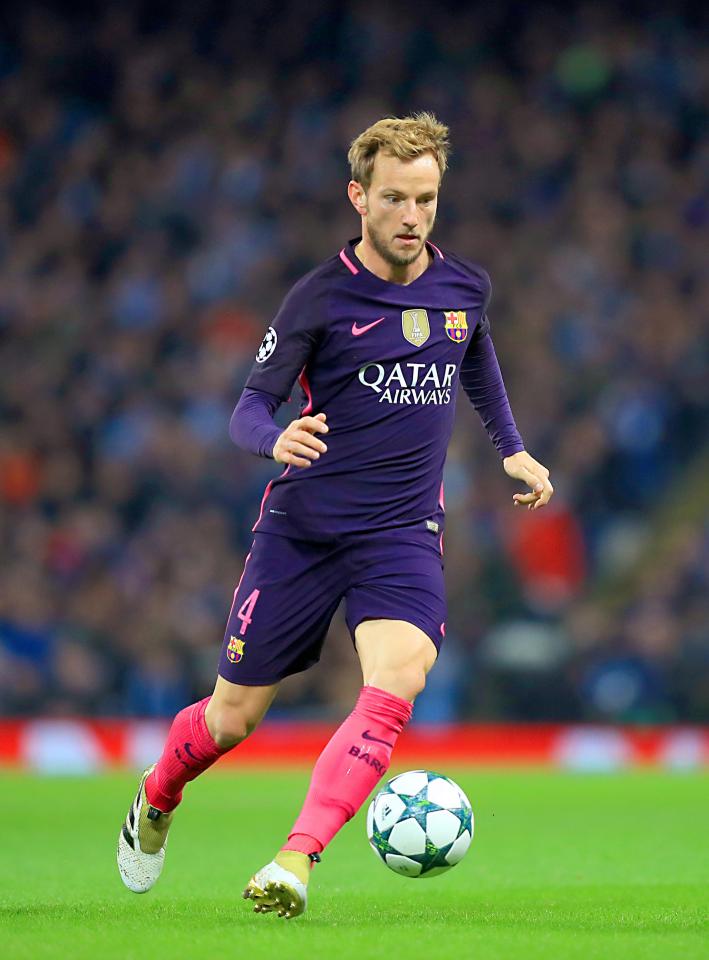 "No player in the world is happy when they're not playing and I'm no exception."
"I'll admit that I did not feel indifferent when I looked at the list before the match against Villarreal and saw that my name wasn't one of the 18 players."
Rakitic has helped his team to six wins in their last seven games since returning to the team.