Real Madrid star Gareth Bale has admitted that he his yet not '100 per cent' fit for the Champions League final against Juventus.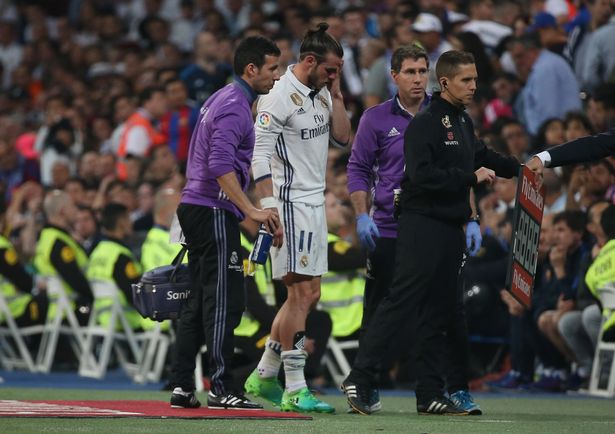 Although Bale has returned to training for the big finale, he is likely to start on the bench on the matchday.
Giving a clue about the situation, Bale said, "I am not 100 per cent, I haven't played for six or seven weeks."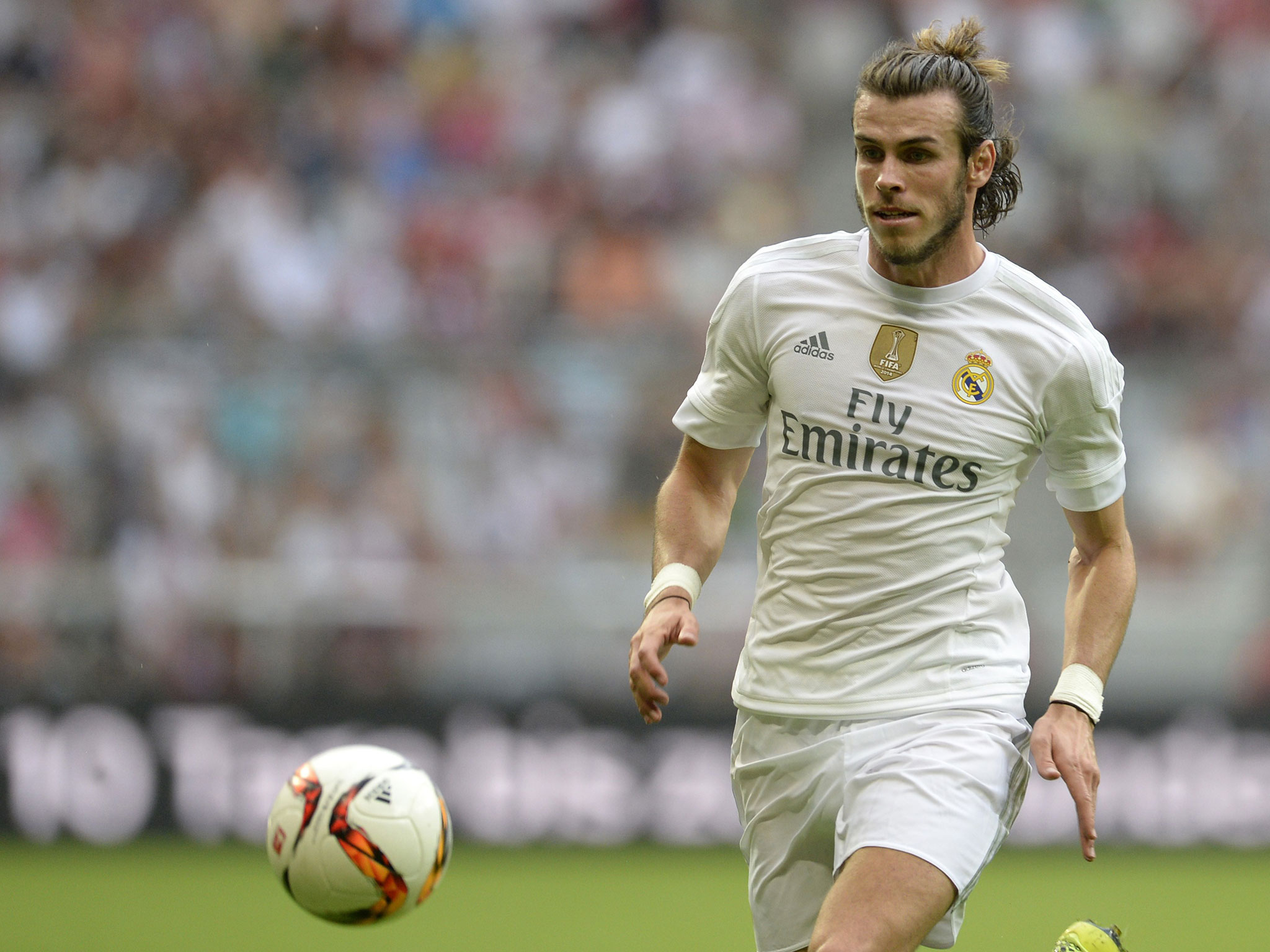 "To last 90 minutes, I haven't played a lot of football this year since my operation, so that would be difficult."
"I have been playing with a lot of pain, even when I came back I was taking tablets to get through games and training."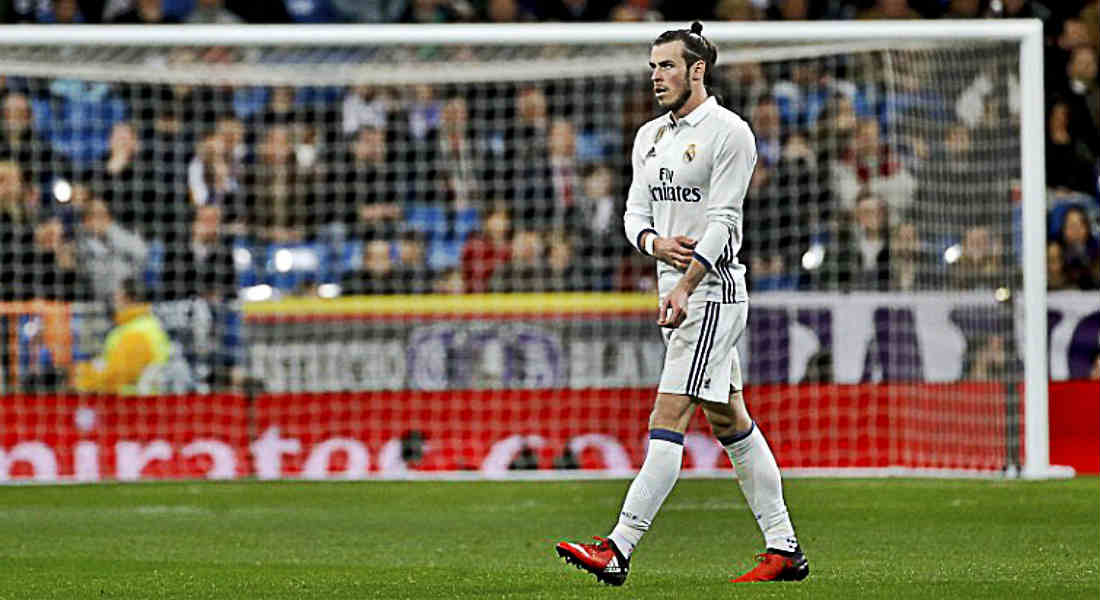 "The last six or seven weeks have enabled me to rest my ankle a bit and really try to get it a bit better, and obviously recover from the injury."
Bale suffered a calf problem after lasting only 35 minutes of Real's El Clasico loss against Barcelona on April 23.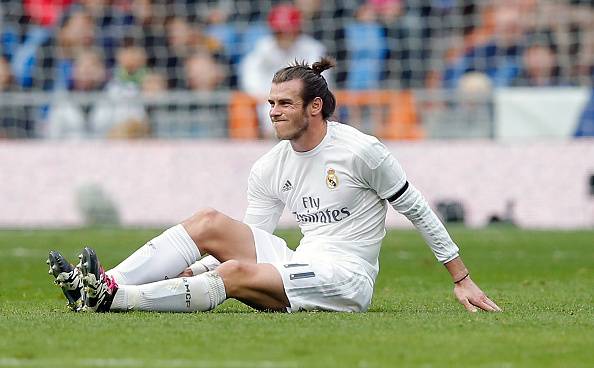 The Welshman is reportedly eating six meals a day in a recovery regime that many stars fail to cope up with.
Isco has notably filled Gareth's space in Zidane's Real Madrid and backing him up Bale said, "The last few weeks he has been playing very well, so I am happy for him and he has helped the team enormously at the end of the season."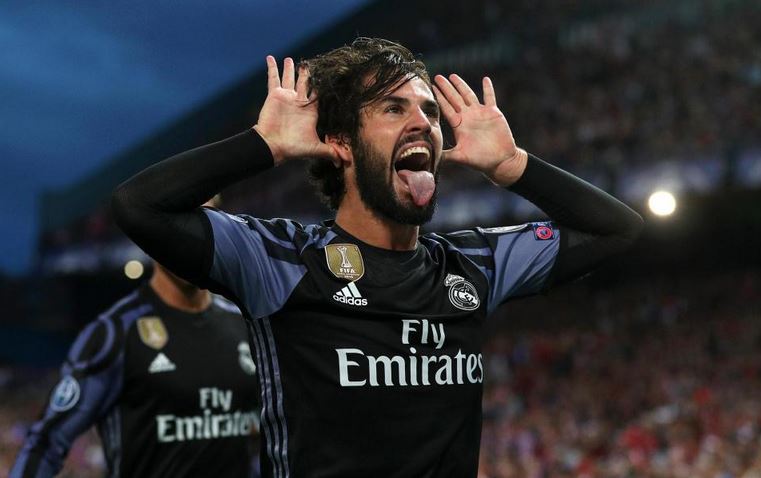 "Whether he or I start, we will both be cheering each other on and hoping the team win.
"The most important thing is how we perform as a team and win the trophy at the end of it."
ALSO READ: Zidane Saying Little About Team Selection Ahead Of Champions League Final