Real Madrid star Gareth Bale has preponed his wedding after his fiancee's dad was told that he would be leaving jail early.
Emma Rhys-Jones, Bale's partner had delayed their wedding when her father was jailed for six years i the United States.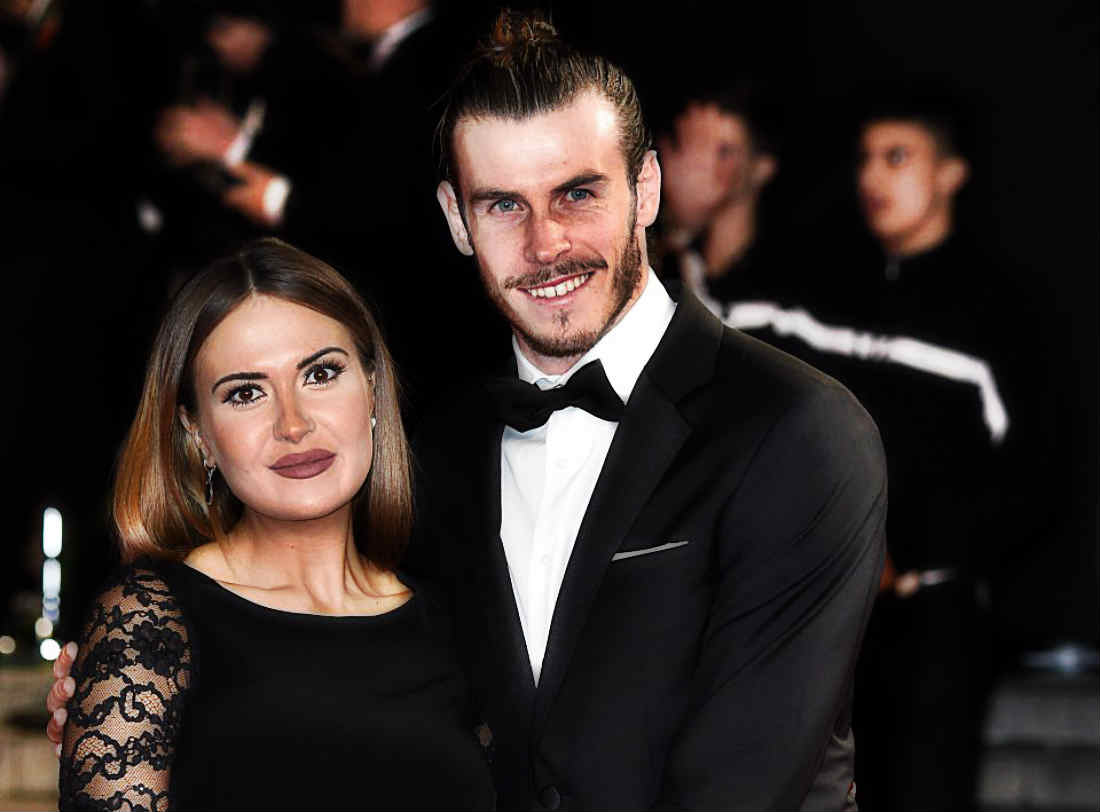 However, Rhys-Jones was recent;y told that he would be set free sixteen months prior to his original release date.
Now the 27-year-old and Emma are planning a lavish wedding in the summer.
The wedding is likely o take place at the Vale of Glamorgam amid vengeful drug gangs targetting their family members.
Martin, a convicted fraudster will give away Emma at the church amid tight security.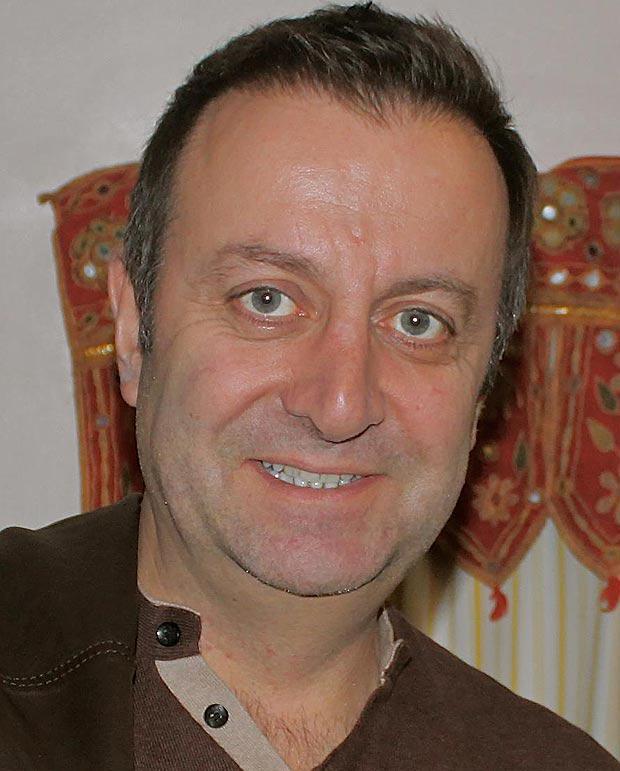 A family source confirmed, "Emma and Gareth are thrilled that Martin should be coming out early."
"They have been told he is being released in June provided he doesn't misbehave."
"He's never met some of his grandchildren – and it will be quite a party when they all get together."
"They have told family and close friends they are planning the big day."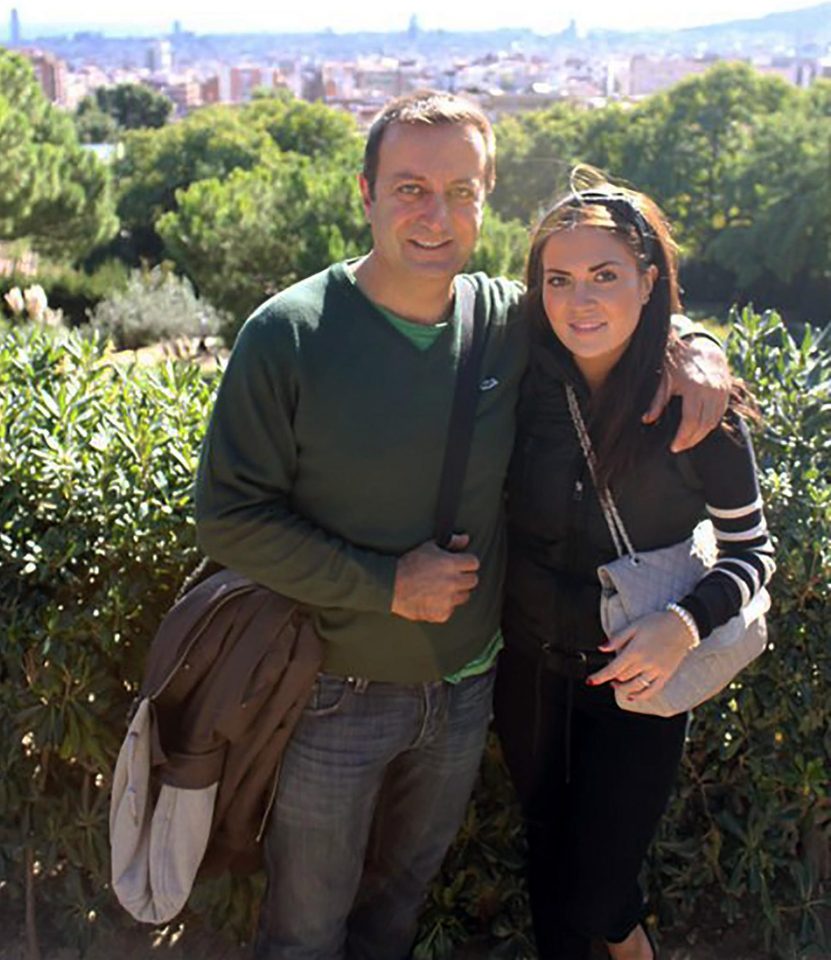 "Nothing will be left to chance, so it will be a really special day for Emma."
"But there will also be really heavy security because of what has been going on – so Gareth won't be taking any chances."
Rhys-Jones was jailed last August in a multi-million pound scam – and the duo who are pretty close to the convict decided to stall the wedding.
However, Martin had already spent four years and three months in custody in Spain and US.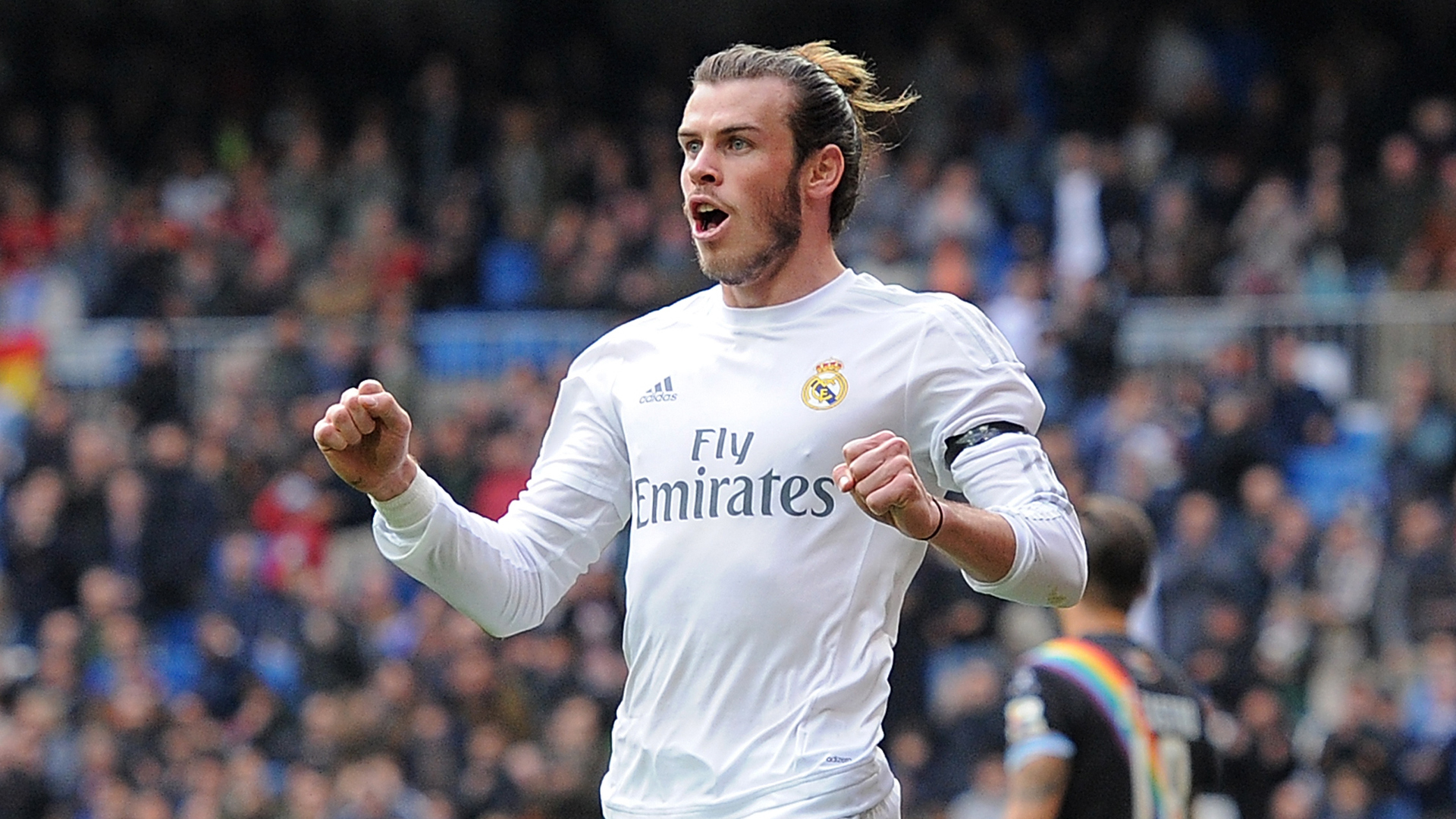 Rhys-Jones is said to have "found god" behind bars and has vowed to be a loving and dutiful father when he gets back to the UK.
"He's got five kids so there's a lot of catching up to do." another source said.
"Emma's had two children and is now engaged to one of the world's most valuable footballers."
"Her sister has had a baby too – a lot has happened since Martin got into trouble."
Rhys-Jones was part of a "boiler room scam", where victims were conned into buying worthless shares at an inflated price.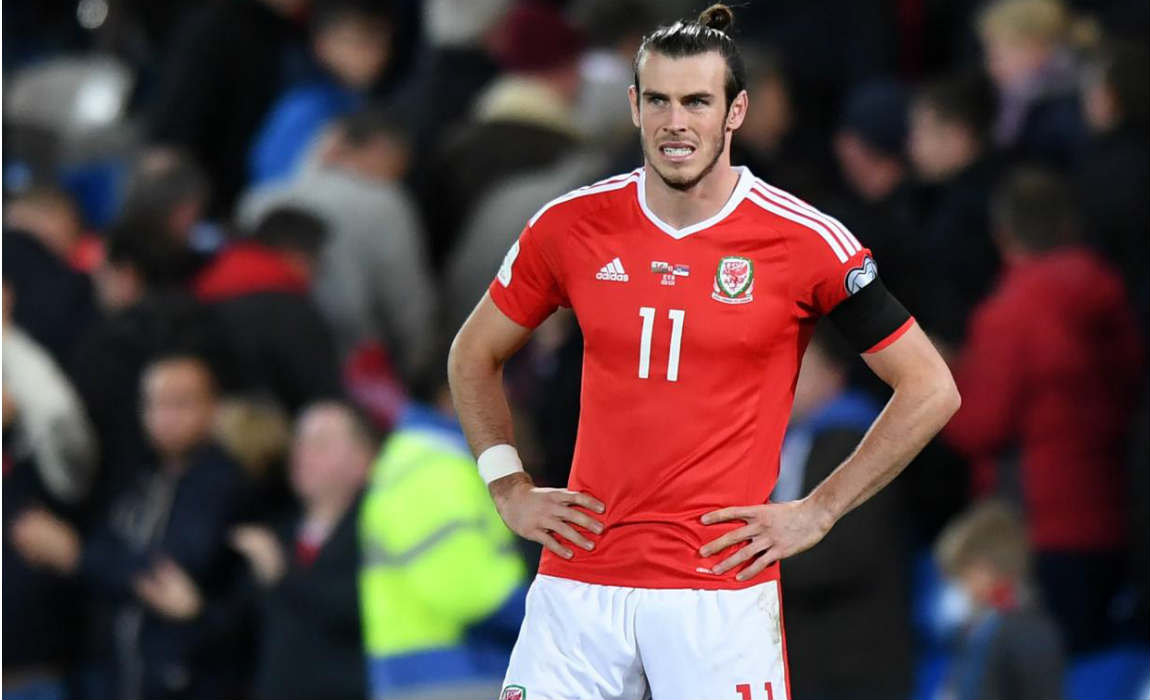 He was arrested from his company HQ in Barcelona and jailed in Spain before being extradied to the US.
While sentencing him the judge said, "You are motivated by greed and self-interest and didn't take into account the people you were harming."
He was also ordered to be deported once his sentence was complete.
Bale and Emma got engaged in a private party last summer at the Vale of Glamorgan after the Welshman's heroics in the EUROs.
Bale is expected to keep tight security at the wedding taking no chances.