Gareth Bale made it clear that he wants to stay at Real Madrid and trolled Jose Mourinho's Manchester United.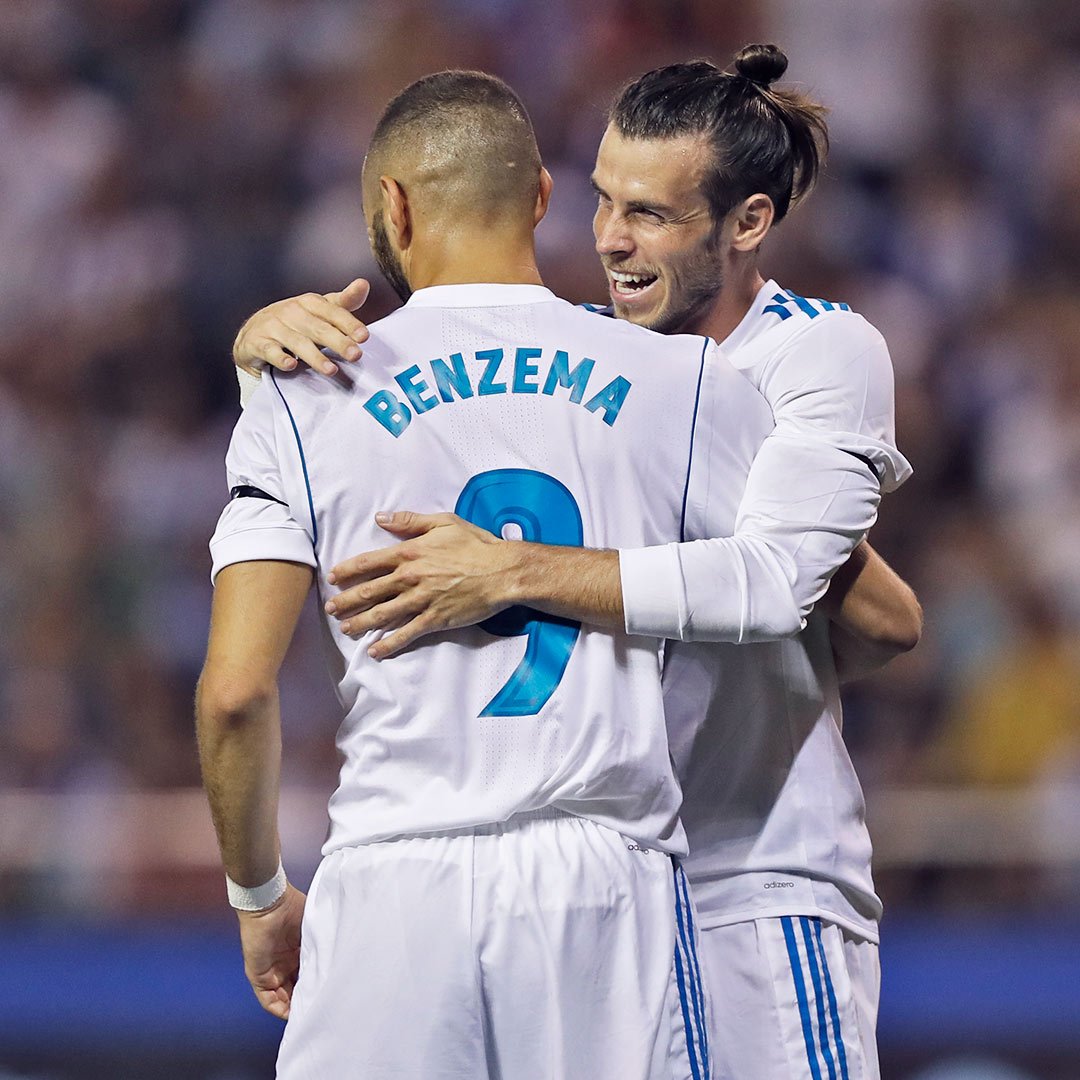 The Welshman said that for him winning trophies at Real Madrid is more important than being a superstar at a club like Man Utd.
The former Tottenham star has had been linked with a move to Man Utd over the course of the last few seasons, with the recently concluded summer transfer window triggering a possibility of a £100 million switch to the Old Trafford.
But the Wales intrantional believes that staying at Reak Madrid is the best thing to do at this stage of his footballing career.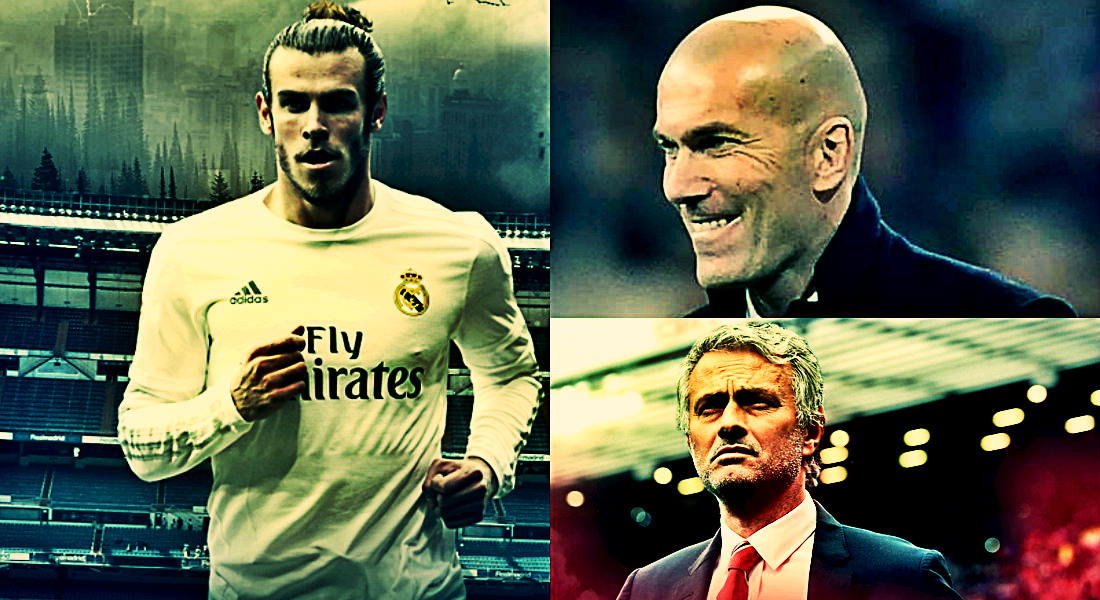 Bale is aware that his fans want him to step out of Cristiano Ronaldo's shadow but he favours collective success over personal recognition.
While taking about exit rumours, Bale told the Daily Mail: "Well there's an argument for that."
"But I think the main thing, when you look back on your career, is that you look at your trophies. In the end that's probably the most important thing."
Bale was out of action after pulling an ankle injury in November before a calf problem halted his comeback.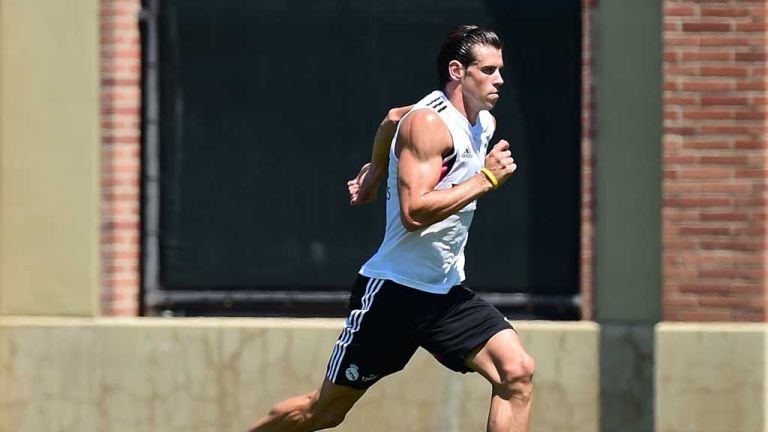 He scored only nine goals from 26 appearances in all competitions last season.
Bale regained fitness amd returned back in action for the Los Blancos this season but has drawn criticism from the fans and has been booed by the home supporters once again.
But he believes that all this is part of the game and is the flipside of being a high-profile figure at one of the world's biggest clubs. The Welshman believes that he has stepped up his game as he is always eyeing to improve.
"I'm a different player of course I am," Bale added.
"I've had to change. When you're a young player who arrives on the scene and starts doing well people figure you out and you have to find other ways to get past the opposition."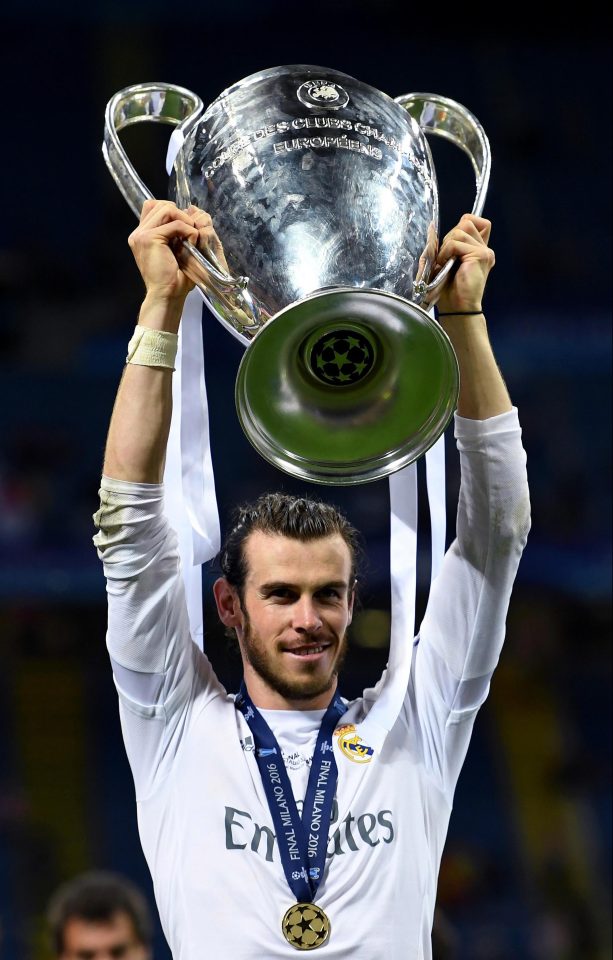 "So yes I've changed a lot but I can still remember turning up at Spurs from Southampton. It feels like a long time ago now. It's been a long and eventful journey from coming in as a left-back to pretty much playing out on the right wing or at least up front, it's been a big transition."
"It feels like I got on the football ladder and kept climbing."