Barcelona defender Gerard Pique has once again hit out at officials in the La Liga after a controversial penalty decision allowed Real Madrid to turn a two-goal deficit against Villarreal on Sunday.
Manuel Trigueros had given the hosts the lead at the Estadio de la Ceraica, with Cedric Bakambu doubling the score.
Also Read: Just Dinner Or London Calling? Messi And Pique Invite Fabregas For Dinner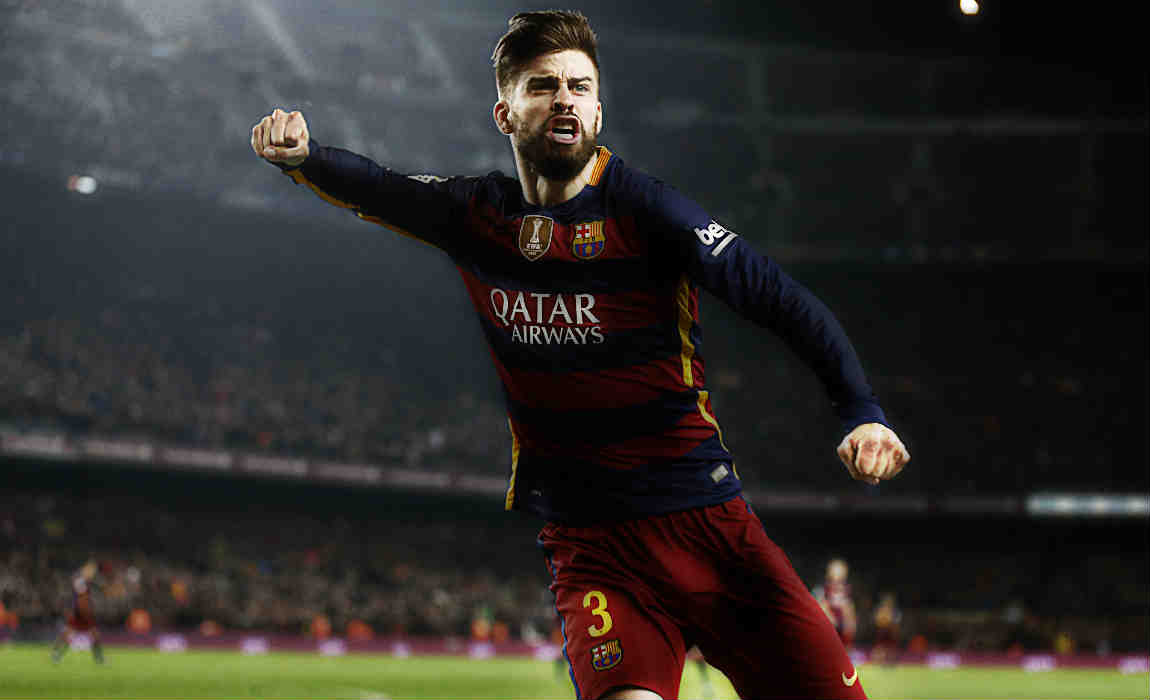 However, Zinadine Zidane's men were able to turn things around and snatch the victory out of the hosts hands.
Gareth Bale, who started his first league game in over three months – opened the scoring for the Los Blancos around the 60 mnute mark.
Also Read: Shakira Wants Pique To Quit Barcelona For London Move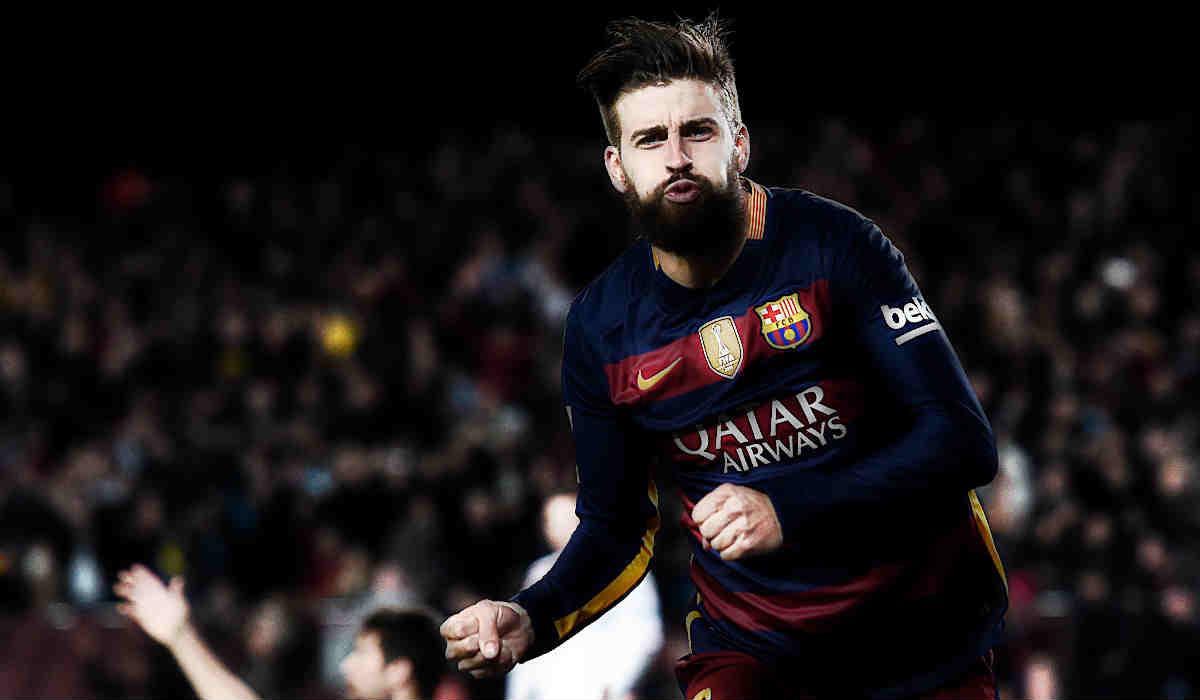 Ronaldo then converted a penalty after a fast moving ball struck the arm of Bruno Soriano inside Villarreal's penalty box.
Alvaro Morata scored a late winner to seal the win for the league leaders.
The win helped Real Madrid move back to the top of the league table, after Barcelona had gained the top spot for a few hours – thanks to a controversial win over Atletico Madrid.
Also Read: Pique Addresses Barca Future Amid Shakira Controversy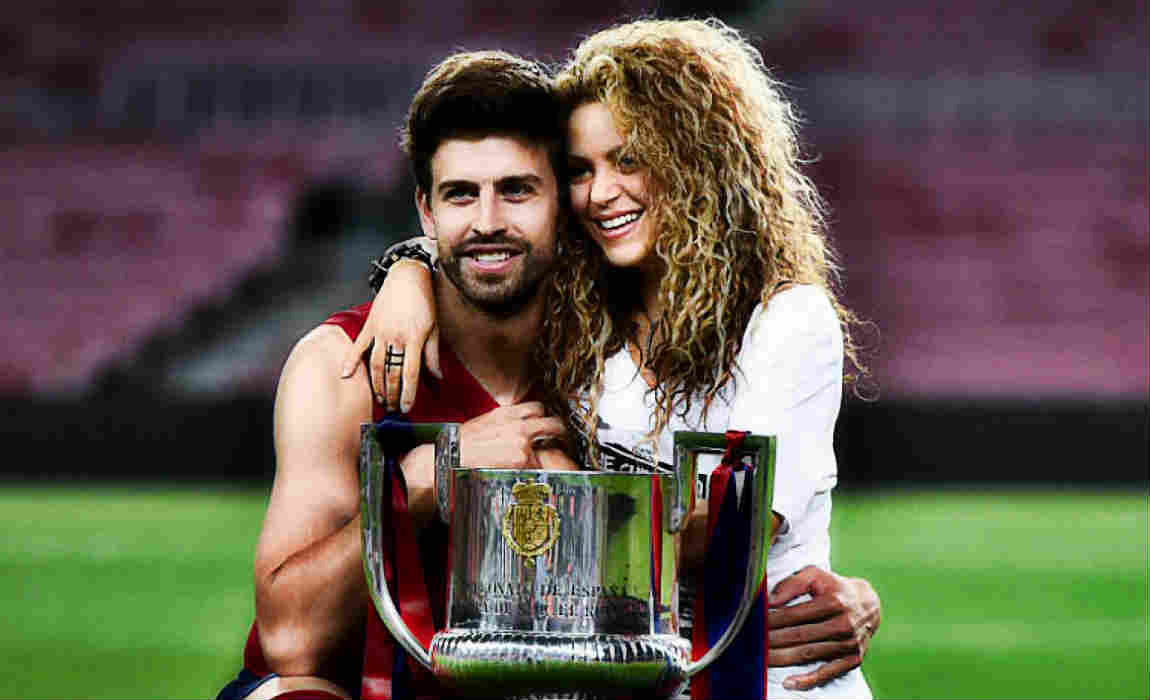 Gerard Pique took to Twitter to express his disgust as he wrote, "Against the same teams. 8 points. Those clips are from the Madrid press, if you doubted."
He posted headlines from AS and Marca that read how Madrid have benefited from poor officiating.
Also Read: Luis Enrique Calls Barca's Performance 'Disastrous' While Pique Questions Title Chances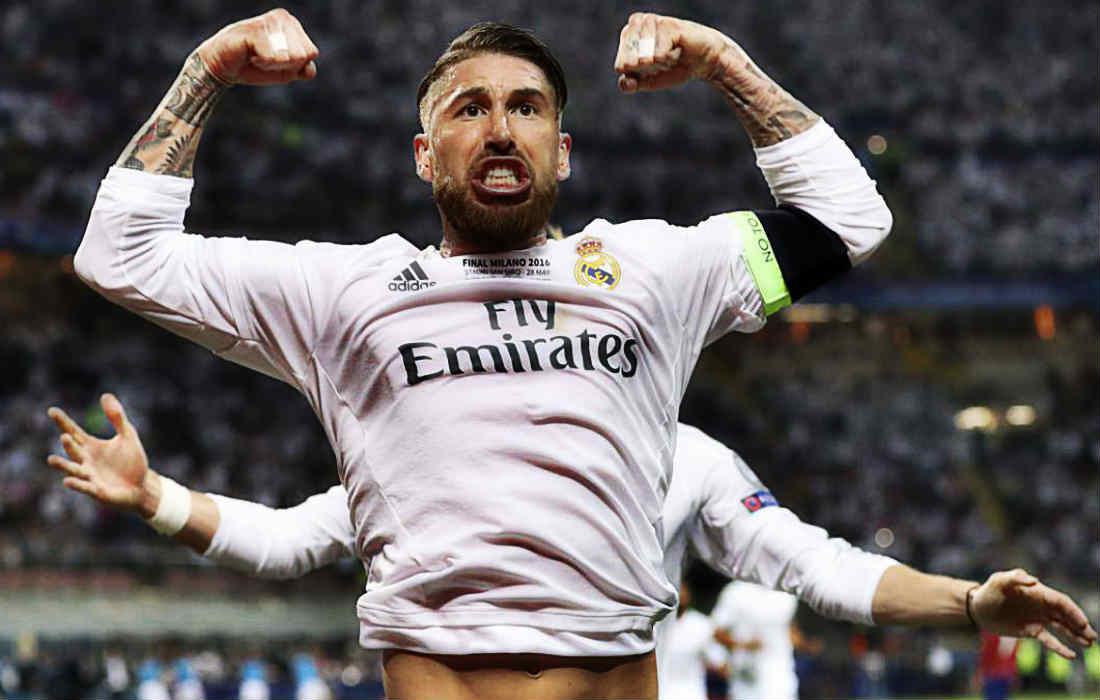 However, Real Madrid skipper Sergio Ramos had no time for Gerard Pique's drama as he said, "It would've surprised me if Messi had put it," Ramos told reporters. "We all know how Pique is."
Also Read: Did Pique Win The World Cup Just To Talk To Shakira?