Can you ever imagine that this can happen in the game of football? Can you imagine that Barcelona and Real Madrid players are chatting secretly on a WhatsApp group?
It is known to all and sundry that Barcelona defender Gerard Pique does not get along well with arch-rivals Real Madrid and the players who play for the Los Blancos.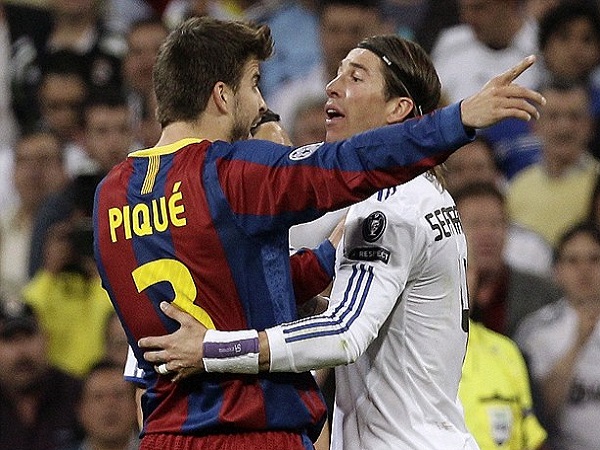 Pique along with his family are one of the oldest flag bearers of the Catalan club and he had proved it once again when he provided unconditional support in the push for the Catalonian independence.
And if you have followed the recent El Clasico clashes between Barcelona and Real Madrid, it is evident that that the Spanish defender is not in good terms with his international team-mate Sergio Ramos, who plays a quintessential role at the heart of the Real Madrid defence – for years now.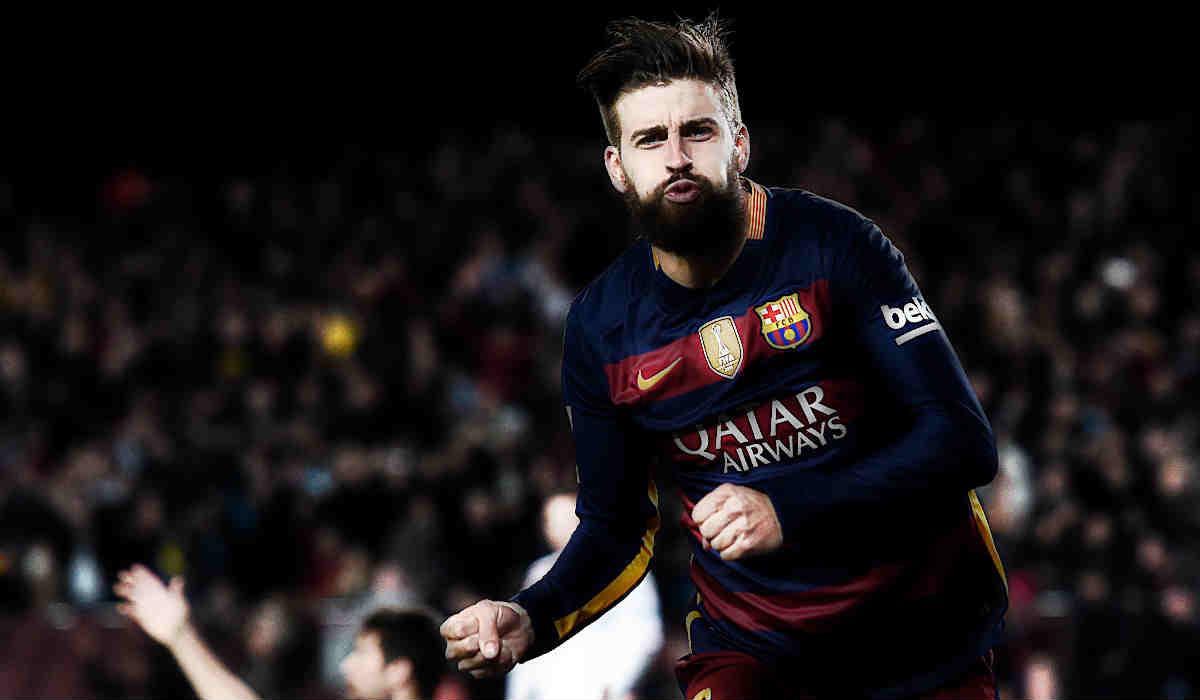 Both of them have been involved in post-match trolling on social media and also share heated up moments on the pitch whenever they face each other in their club colours.
But now there is a twist in the tale.
Secret Barcelona, Real Madrid WhatsApp group
In a recent article for The Players' Tribune, Pique disclosed how he formed a secret WhatsApp group for both Barcelona and Real Madrid players.
According to the Barcelona superstar, he created the group for rivals in the Spanish football team where they have taken banter to a new level.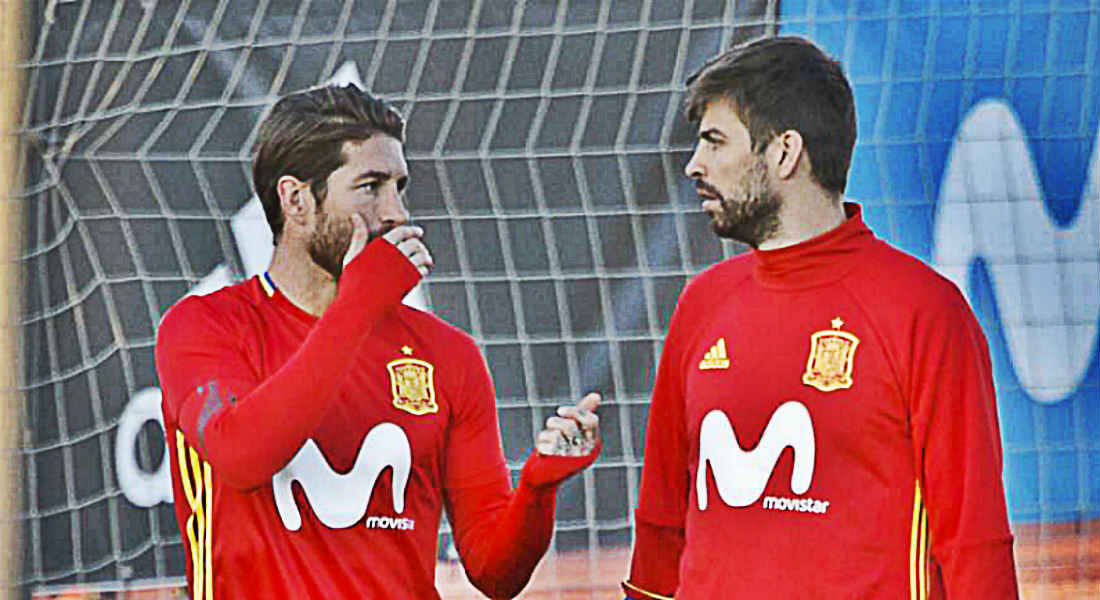 "I'm going to let you in on a little inside information. Everybody knows that footballers have text groups on WhatsApp. I have one just for my friends from home, and I have another just for my Barca teammates. But my favourite one might surprise you. Earlier this season, when we were already 8 or 9 points clear of Real Madrid in the league, I started a special group for some of the guys on the Spanish national team who play for Real Madrid and Barcelona," said Pique.
"All we do in that group is talk shit to one another about Barca and Real! It's the best. We're just like little kids. And the truth is, it's especially hilarious for me right now, because now we're up 15 points on Real in the league. So I'm getting very creative in my responses. Last season, when the Real guys were winning everything, they were feeling pretty good. They were talking shit constantly whenever I saw them at national team training.
"Man, every time they won a match last season, they were posting shirtless photos on Instagram from the locker room. Remember that?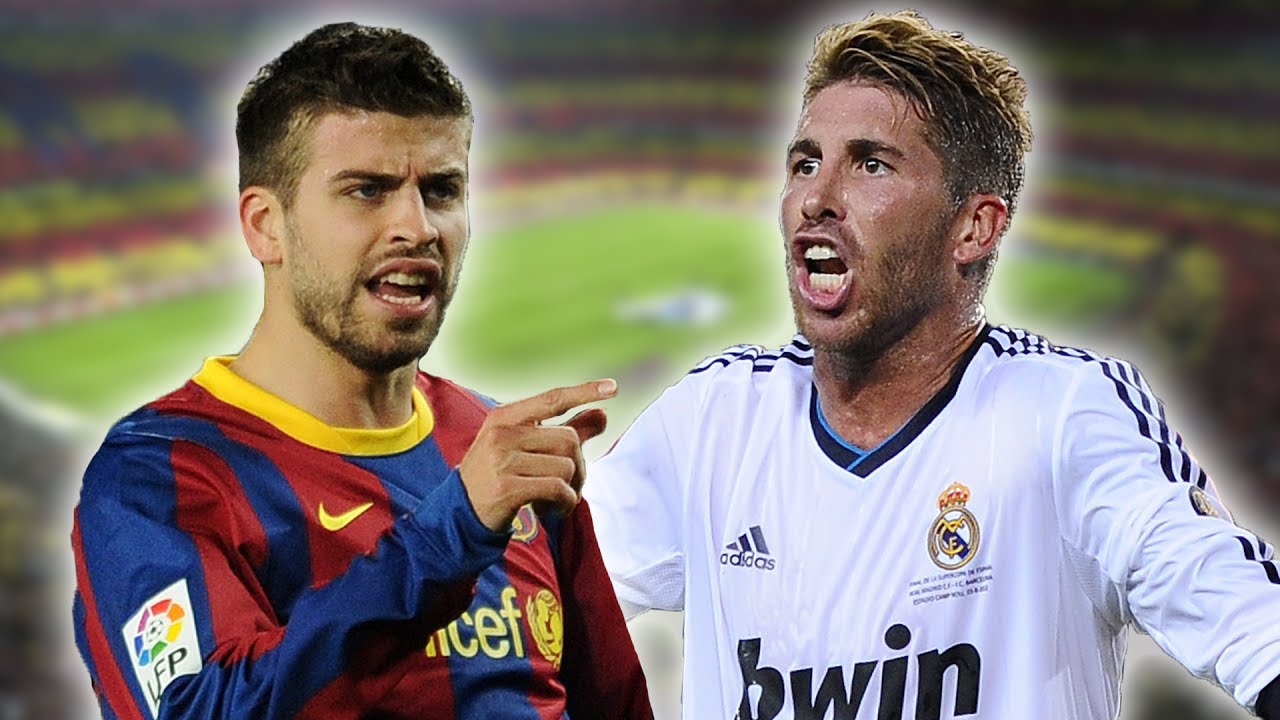 "They were smiling and flexing their muscles like The Rock and saying #HalaMadrid and posting little trophy emojis. This season, though, it's a different vibe. All their Instagram photos are looking very somber. "3 points today. We must keep working harder!"
"So I'm texting them in the WhatsApp group, "Come on guys, why so serious?!"
"Then I put a little crying emoji, and a laughing emoji.
"I even made a special name for the group. It's called: CONGRATULATIONS."